Talk about baby bonuses.
Mario Ho, the son of Hong Kong billionaire Stanley Ho welcomed his first child into the world with his wife, Ming Xi.
Xi, who modelled for the Victoria's Secret Fashion Show from 2013 to 2018, gave birth to Ronaldo Ho on Oct. 24th, shared the joy with her social media followers the next day.
The supermodel became the focal point of the VS Fashion Show 2017 when she fell on the runway.
She's bounced back quite well since then.
Reportedly rewarded S$20M for giving birth to grandson
In one of Mario Ho's posts on Weibo earlier in April 2019, he joked that his mother hoped very much for a grandson, and if successful, they would receive 100 million yuan (S$20 million) as a reward.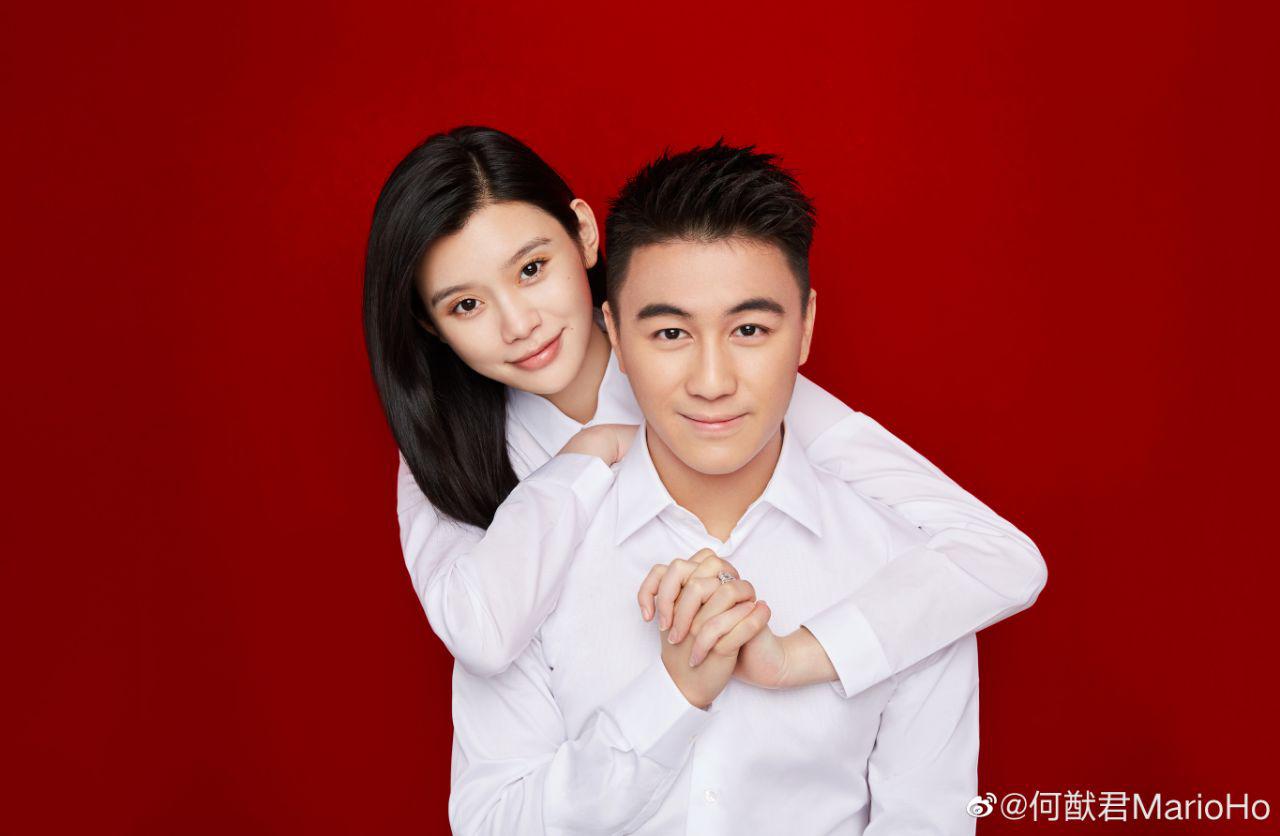 While it's not confirmed by the new father himself, the couple can still be hopeful, can't they?
Xi and the younger Ho signed their wedding papers in July, after he proposed to her in May 2019.
The couple have yet to announce the date of their wedding ceremony.
According to 8 Days, rumours on Weibo spread that the 30-year-old model had received 50 million yuan (S$10 million) when she married Mario Ho back in July.
Top image via @mingxi11/IG, @momomarioho/IG
If you like what you read, follow us on Facebook, Instagram, Twitter and Telegram to get the latest updates.