The Hong Kong protest has entered its 20th straight weekend with seemingly no end to the unrest in sight.
A 19-year-old was reportedly attacked while giving out pro-democracy leaflets at Tai Po Market station.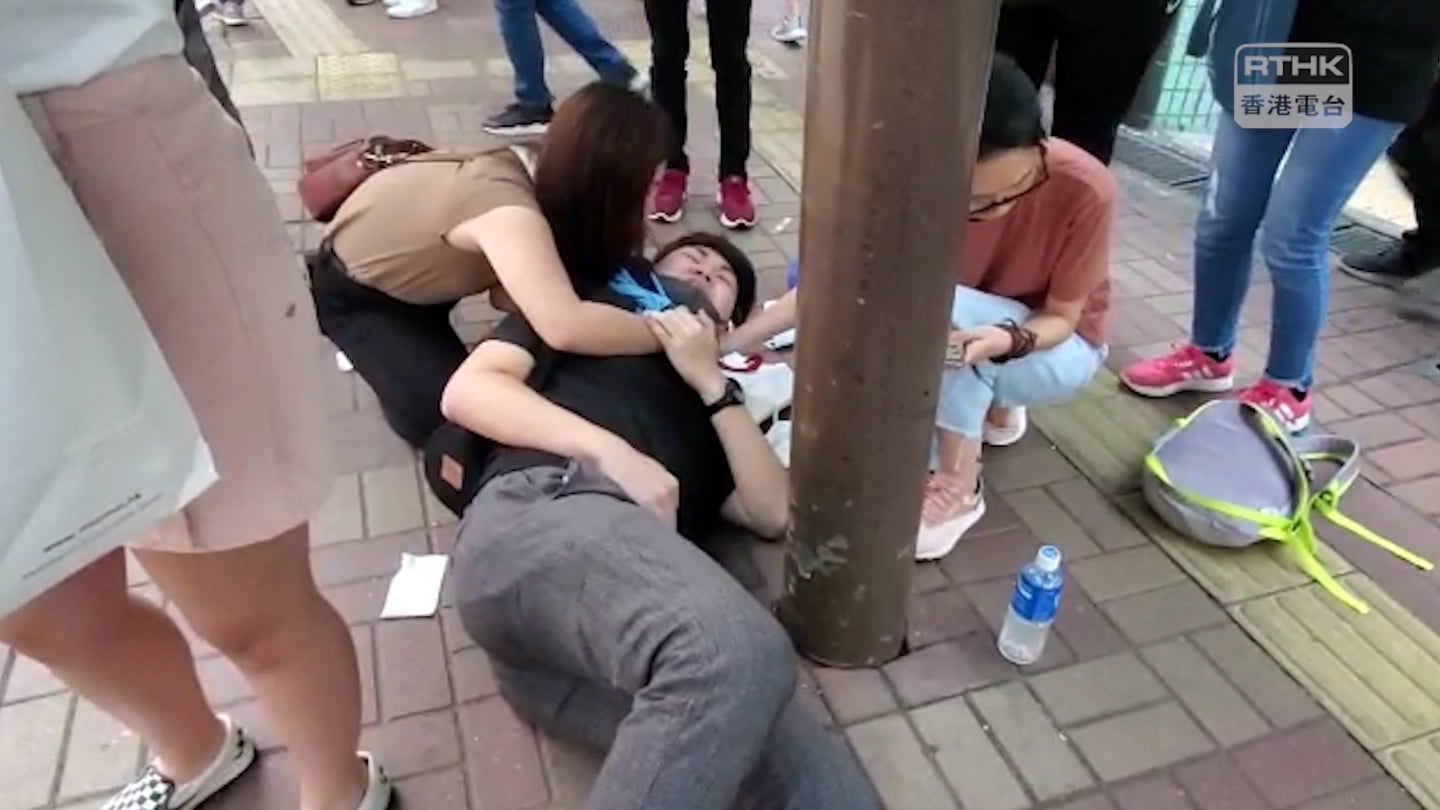 The victim, decked in black, was stabbed in the abdomen and slashed on the neck area.
His intestines were visible due to the cut.
The man laid on the floor in pain as onlookers tried to stop the bleeding.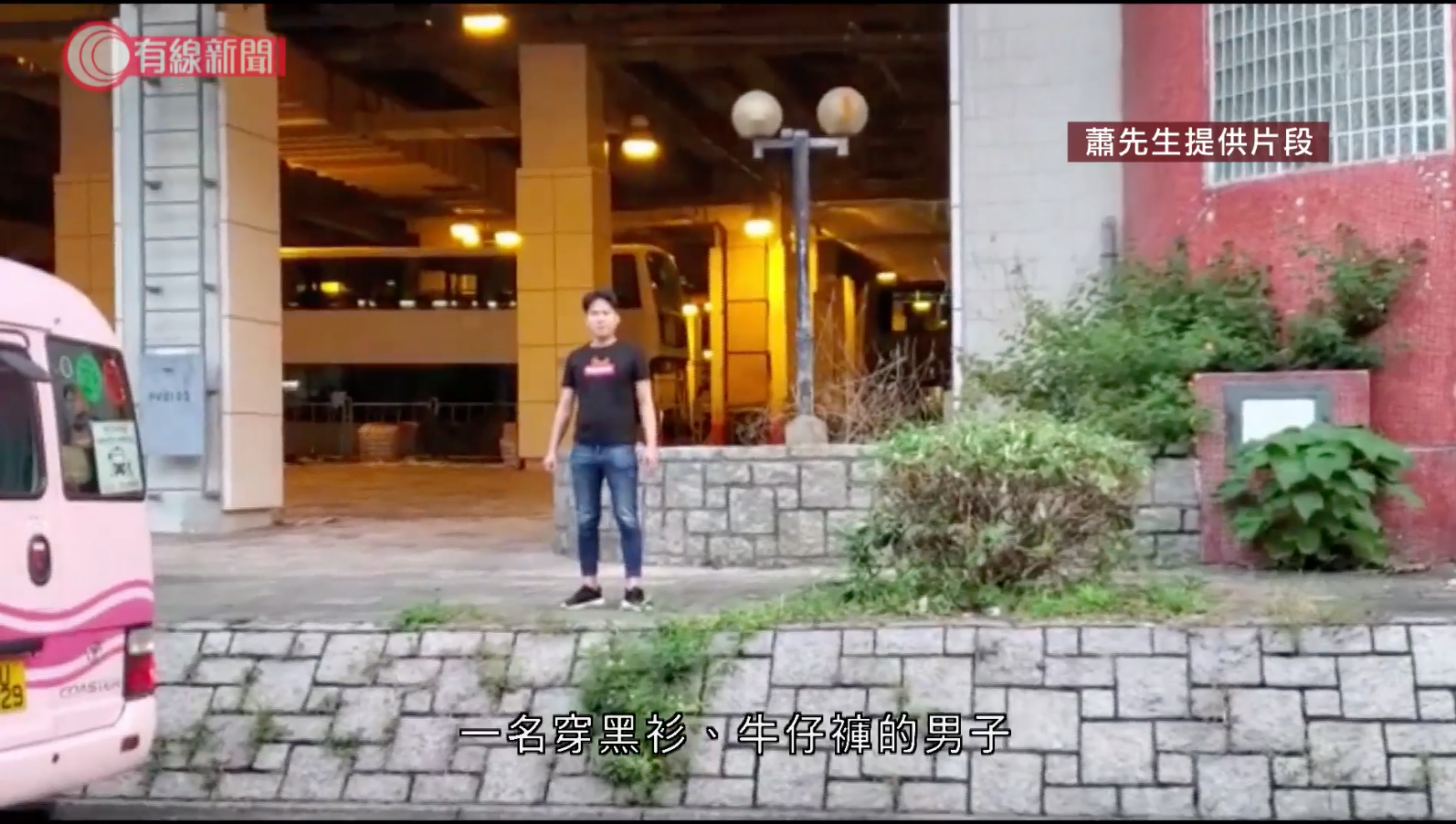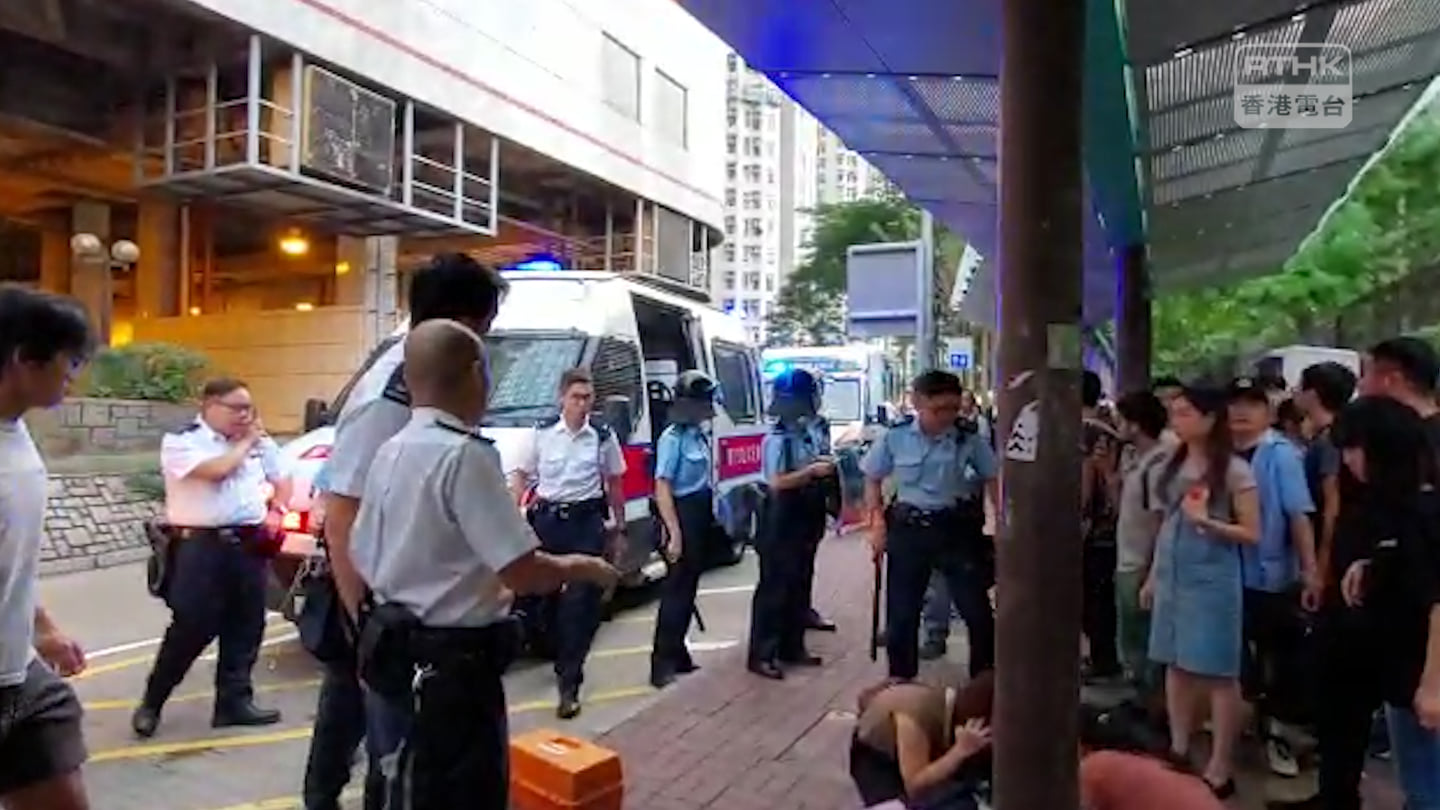 The police were alerted to the case at around 5:30pm.
Witnesses said that the victim had been in an argument with a 22-year-old man who then took out a fruit knife and launched the attack.
After the assault, the suspect was seen standing across the road, shouting at onlookers, "I'll be the first to chop you off if you mess with Hong Kong".
The suspect turned himself in at the Tai Po police station.
The victim was sent to the Prince of Wales hospital for treatment.
Investigations are ongoing.
Image from icablenews
If you like what you read, follow us on Facebook, Instagram, Twitter and Telegram to get the latest updates.