Singapore has been ranked as the best city in the world for street food in 2019, beating several cities in the Asia-Pacific region, including those in Thailand, Hong Kong, and Vietnam.
But with no city from Malaysia having made it on the list, Malaysian netizens didn't let themselves go unheard.
Malaysians object
They expressed their exasperation over Malaysia being left out from the list, saying that all the good food in Singapore originated from Malaysia, and that Malaysia's food was better.
Indeed, it's not as if Malaysia is lacking in delicious street food.
Yet, this is not the first time that our neighbours have seemingly been left out of international culinary discourse.
Case in point: Malaysia was also left out from a recent Asian street food show on Netflix.
Malaysia's cuisine lacks marketing?
An article by Anne Dorall on the Malaysian media site The Rakyat Post points out something that may have contributed to this discrepancy, in spite of  Malaysia's fierce love and protection about their own cuisine.
Dorall notes that Malaysia is "struggling to be heard" and tourism efforts "fails to highlight one of the best things about the country".
She pointed out that Malaysia's official tourism site left out much with regards to food.
As of the time of writing, Tourism Malaysia's website did have a small section featuring local cuisine, but it was not as prominently displayed as the sections found on other tourism sites.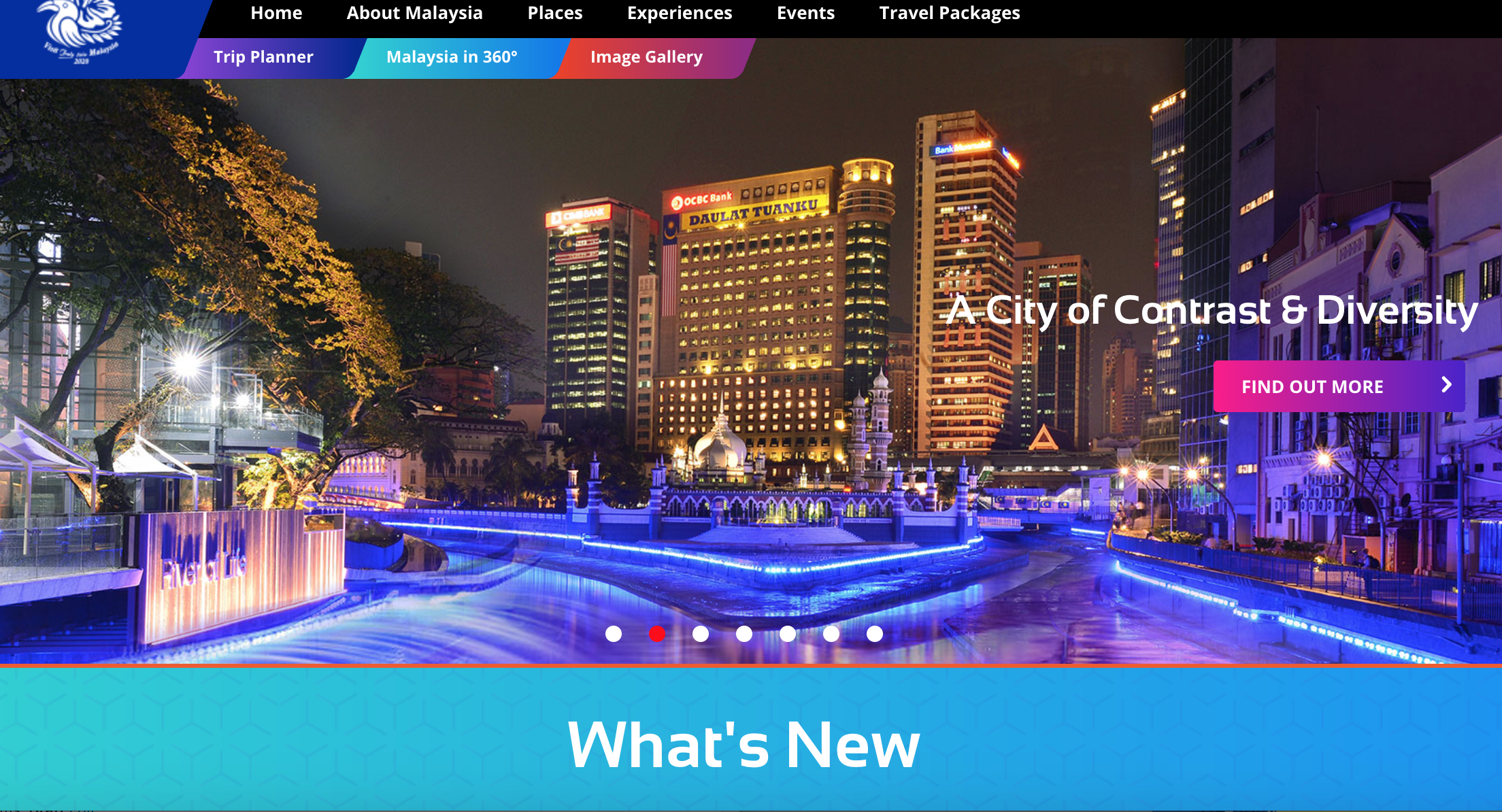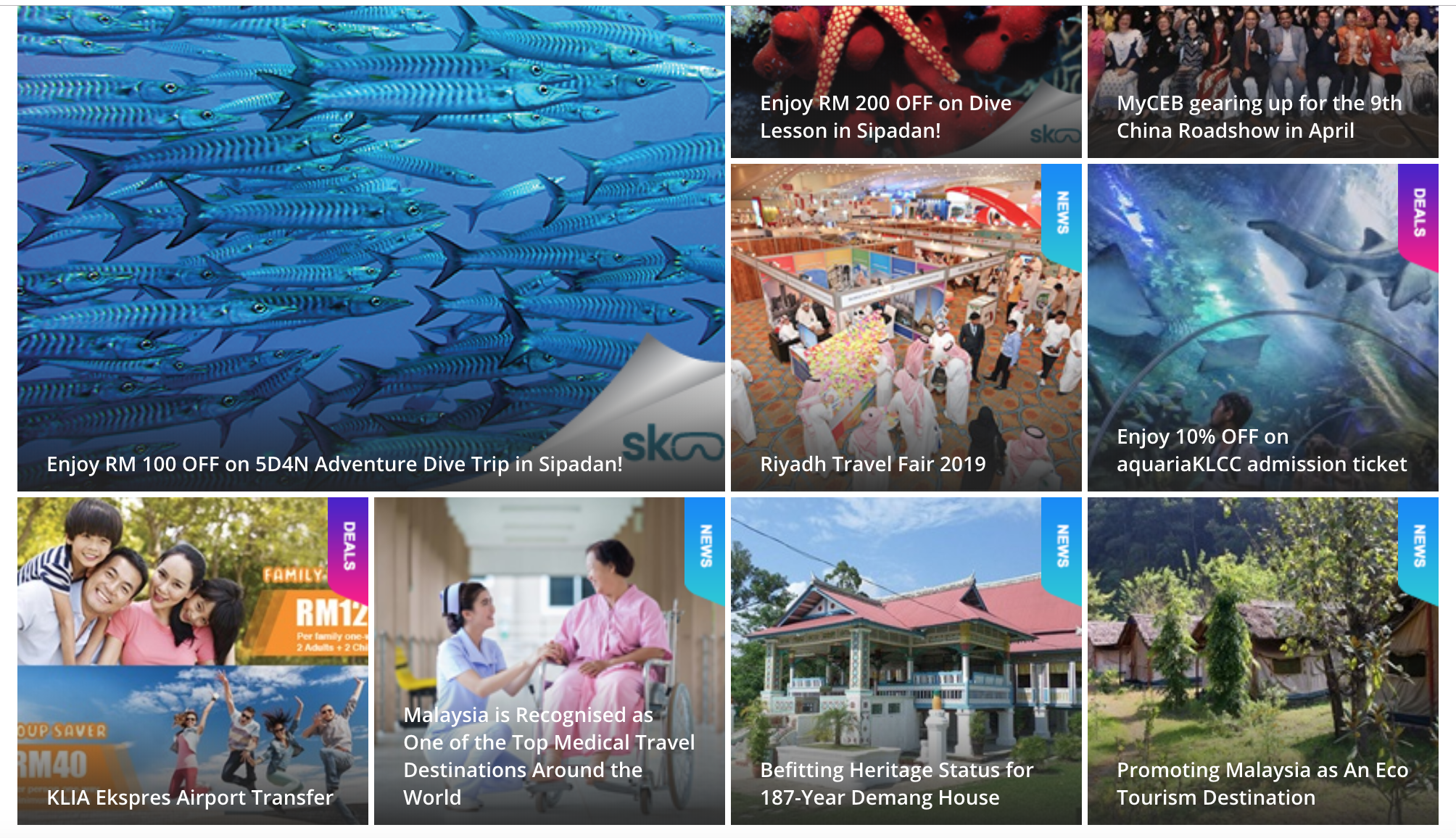 For comparison, here's Visit Singapore's landing page, which features a dedicated section to Singapore's gastronomy and culinary features: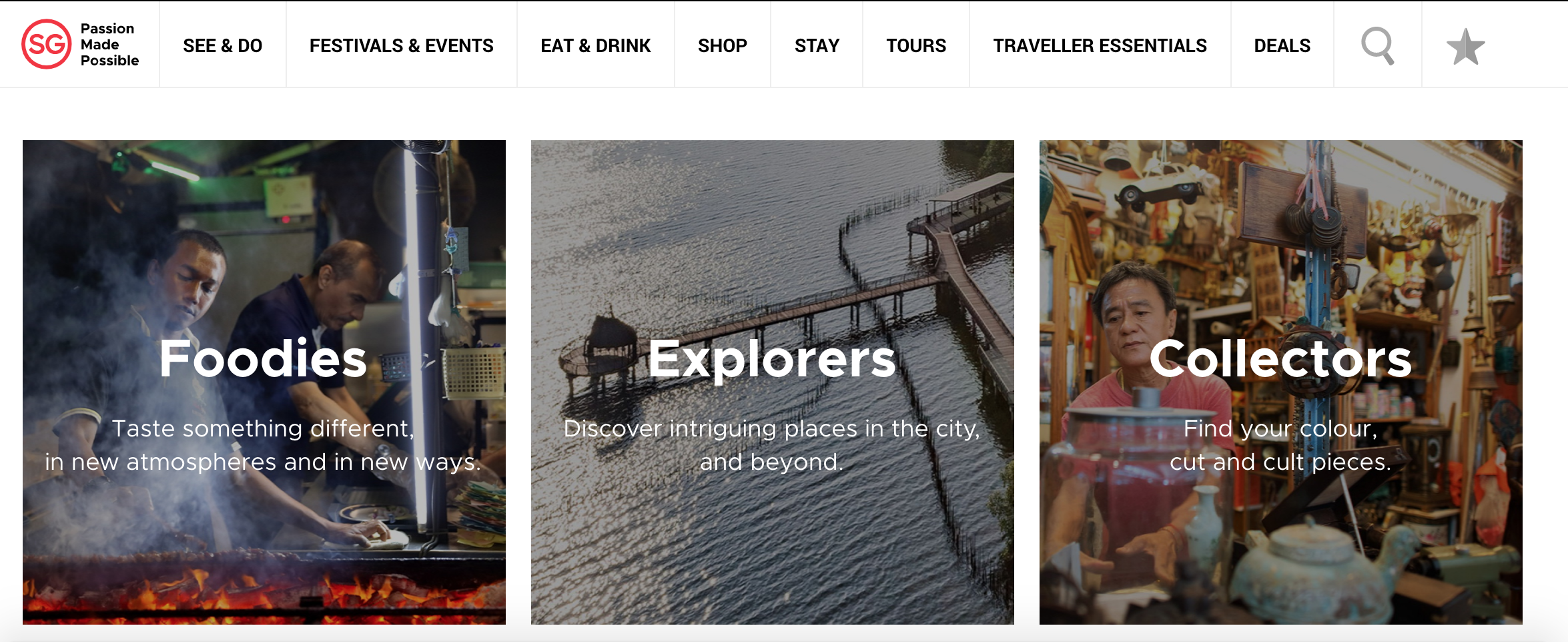 The home page for Tourism Thailand's website features two local dishes as well: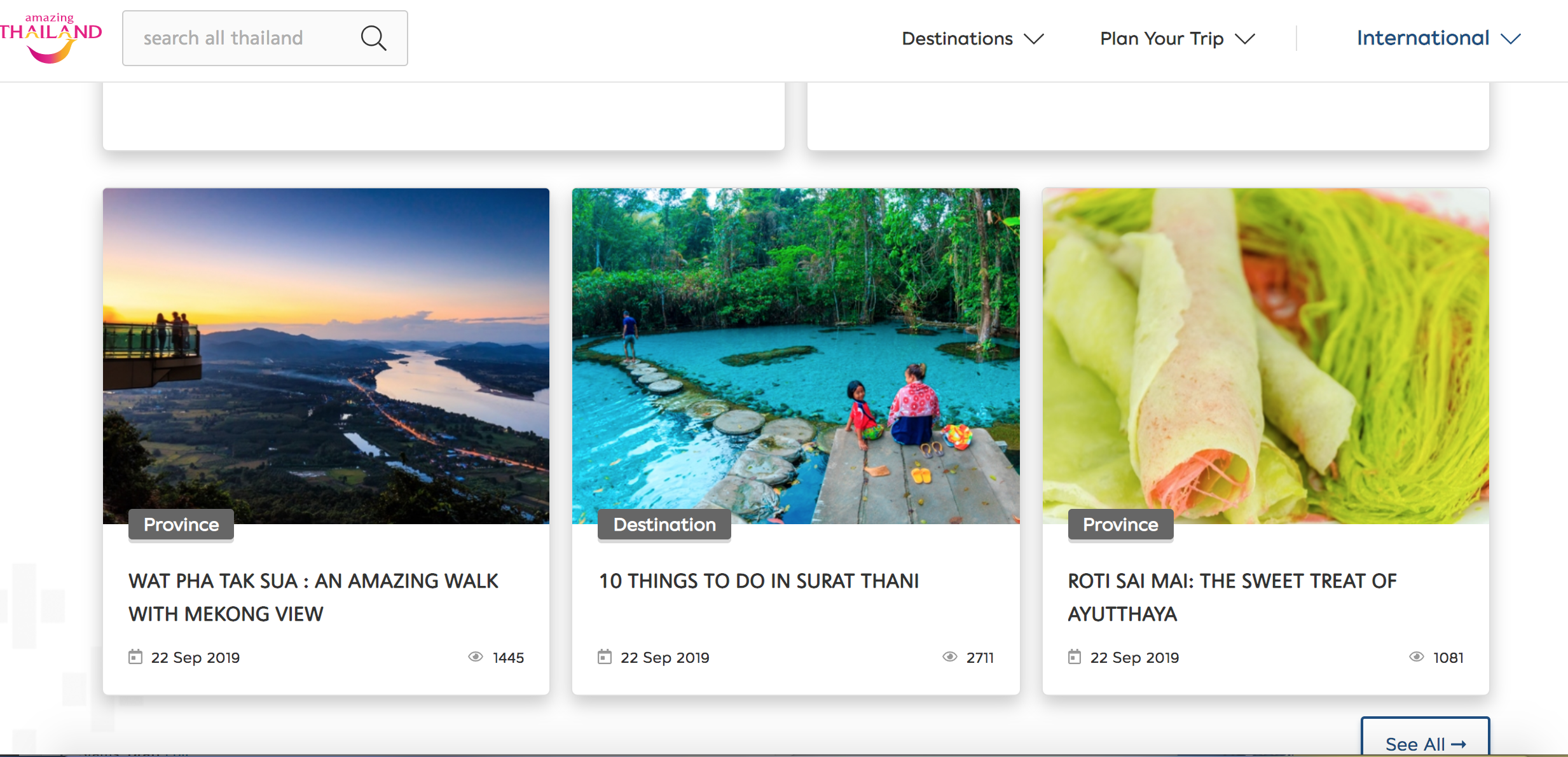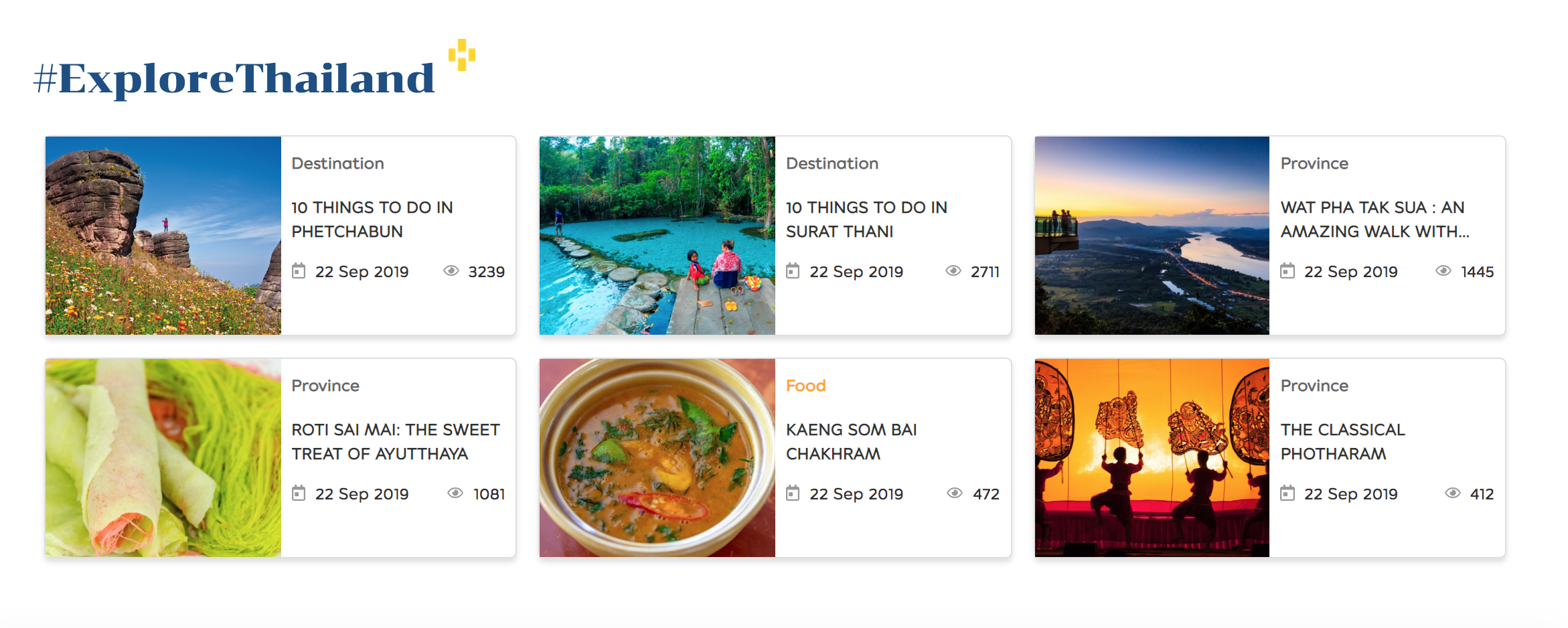 Vietnam Tourism Board's website also prominently features their food culture, with a nod to the late, great Anthony Bourdain's love for the country's cuisine: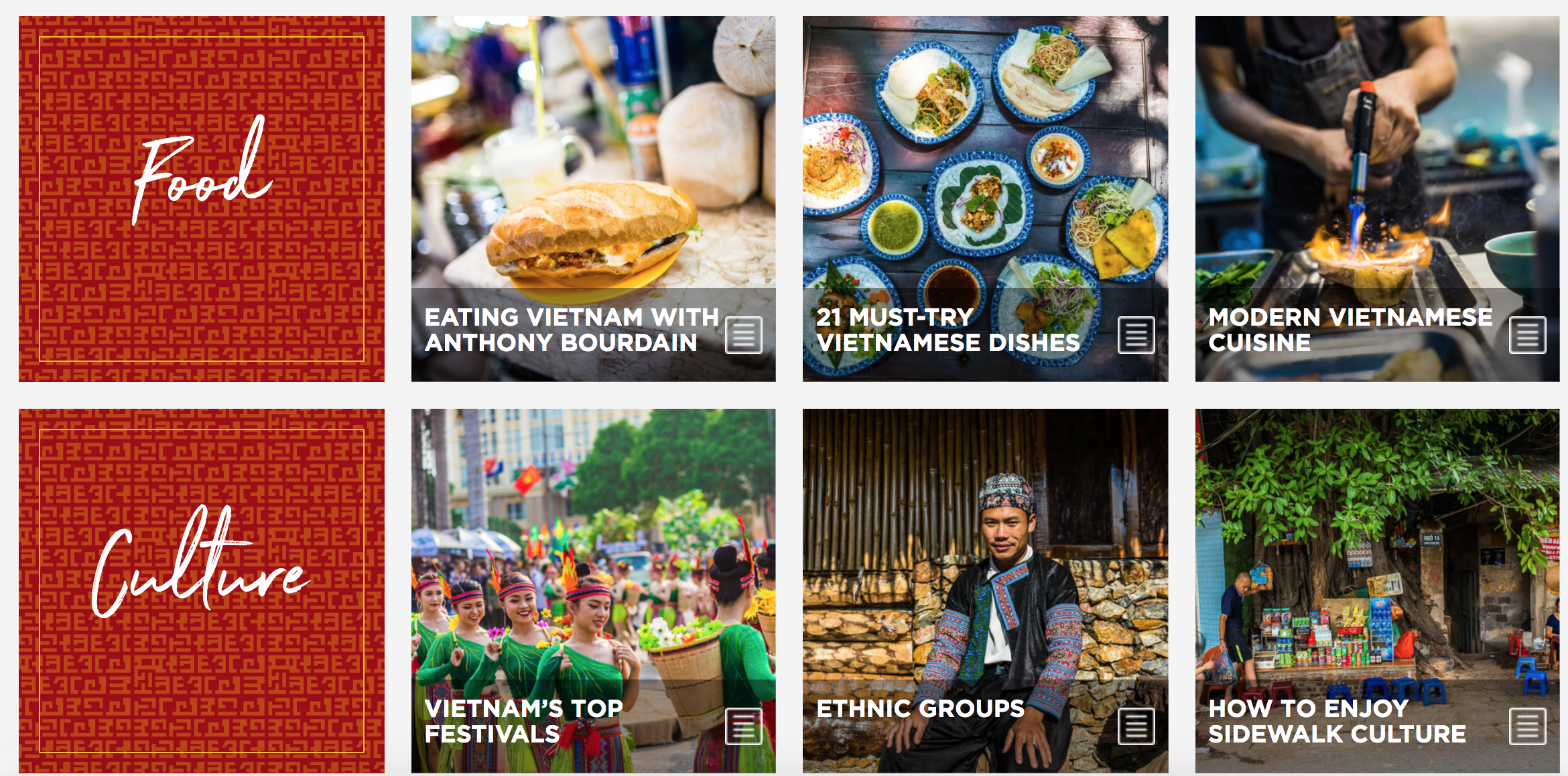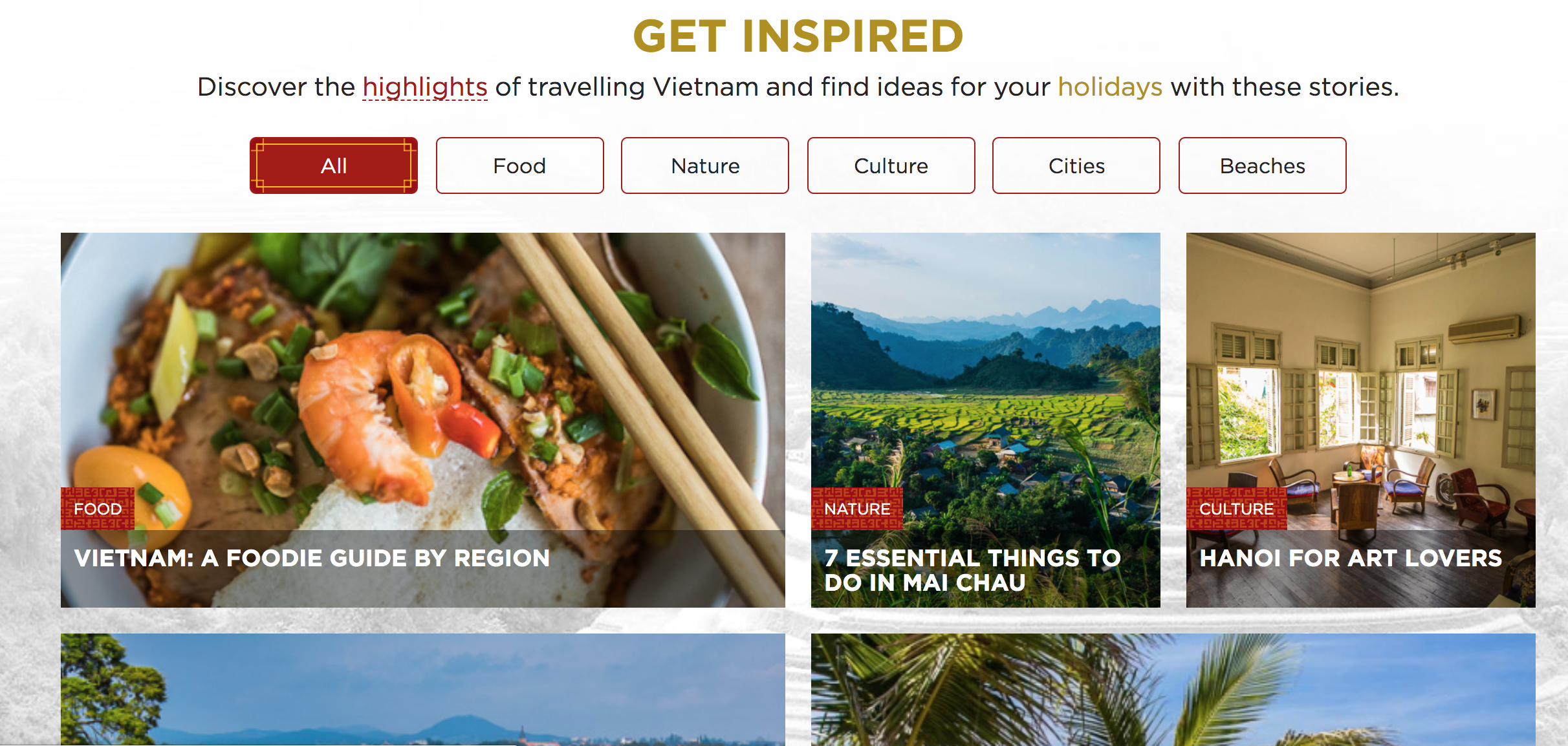 Pushing for recognition
Of course, a website's layout doesn't necessarily equate to Malaysian food being missing from the consciousness of tourists and residents alike.
Plenty of other sites and social media efforts have extensively featured Malaysian food and its culinary culture.
The entire "crispy rendang" saga during an episode of Masterchef UK turned heads and drew international attention to Malaysian contestant Zaleha Kadir Olpin.
Zaleha has since published a cookbook, cheekily titled My Rendang Isn't Crispy earlier in May this year.
Besides other factors such as cleanliness and convenience, Malaysians generally reflected that the root of the issue boils down to the lack of marketing on their end.
They also acknowledged Singapore's efforts in pushing for worldwide recognition.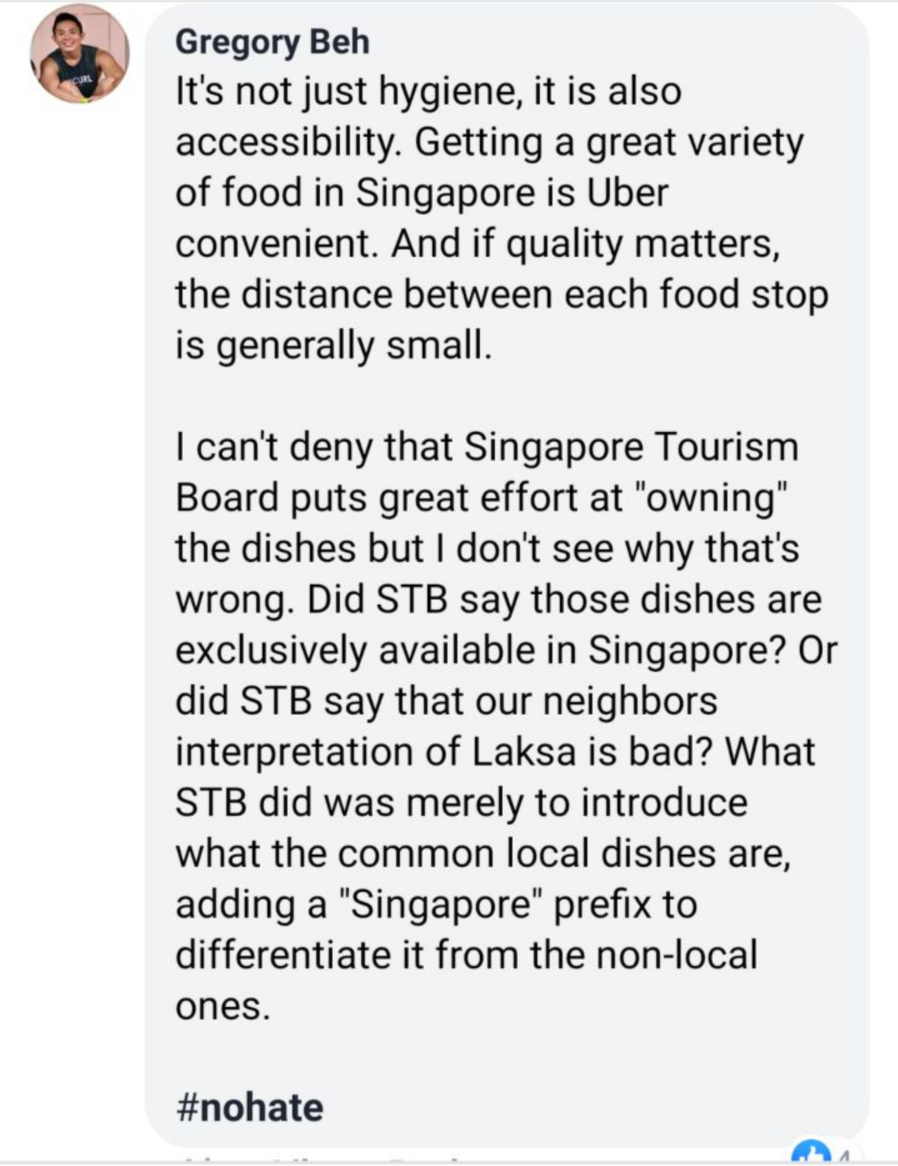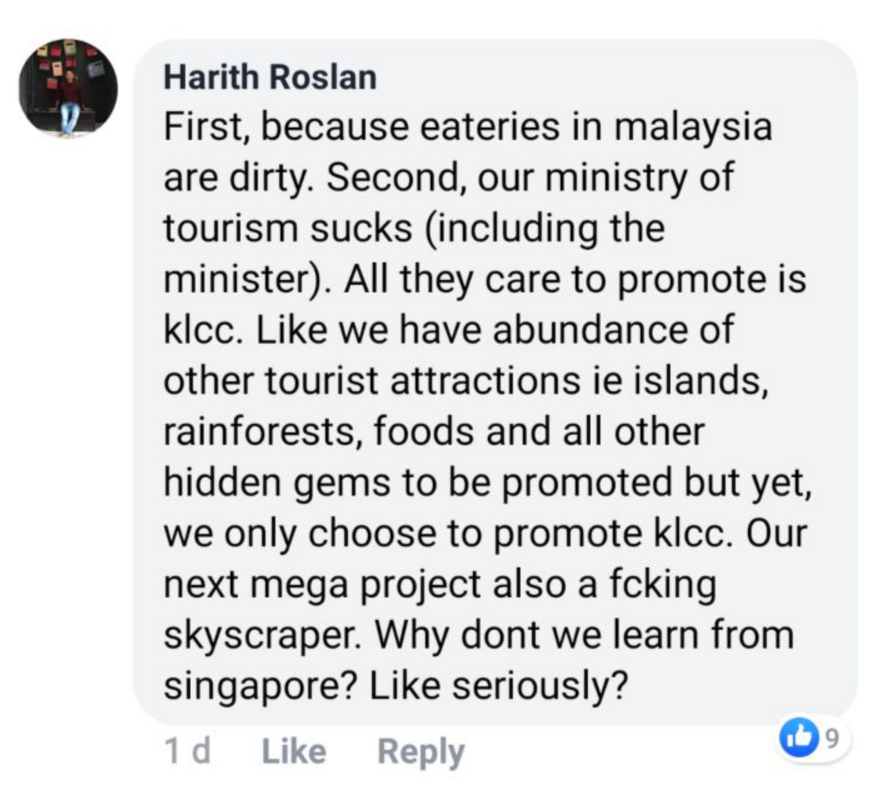 Regardless, one thing is for sure: Malaysians aren't going to stop roasting us for our food anytime soon.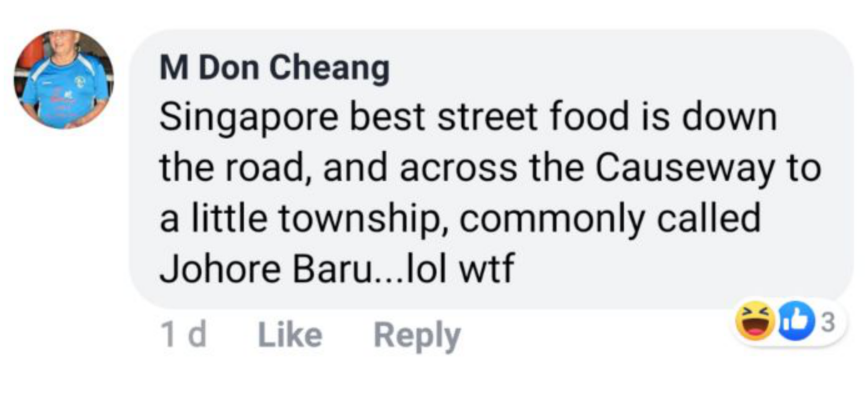 Sad.
Top image via Visit Singapore's website
If you like what you read, follow us on Facebook, Instagram, Twitter and Telegram to get the latest updates.