A Malaysia-born con artist, who had stolen at least six identities in the last two decades, has been jailed for 51 months in the United States.
Cheah Siew Im, 59, would use those stolen identities to profit from scams from Virginia to California, The Washington Post reported.
WP also reported that one federal prosecutor described her as "a one-woman crime spree", while another, in a sentencing motion, said Seah "has perfected the art of identity theft".
Arrived in US in 2001
Court records showed that Cheah entered the US from Malaysia on a visitor's visa under the name Lee Sau Hoong in 2001.
The real Lee is a homemaker in Kuala Lumpur, and she said that she had never met Cheah.
The other names used by Cheah included Claudia Lee (2011), Teresa Cheah (2012), Cindy Tran and Cindy Lin.
WP said that court records showed that her victims included a chef, a trainer, multiple manicurists, and an appointee of a Virginia governor.
Granddaughter of the late Lee Kuan Yew and close friend of Barack Obama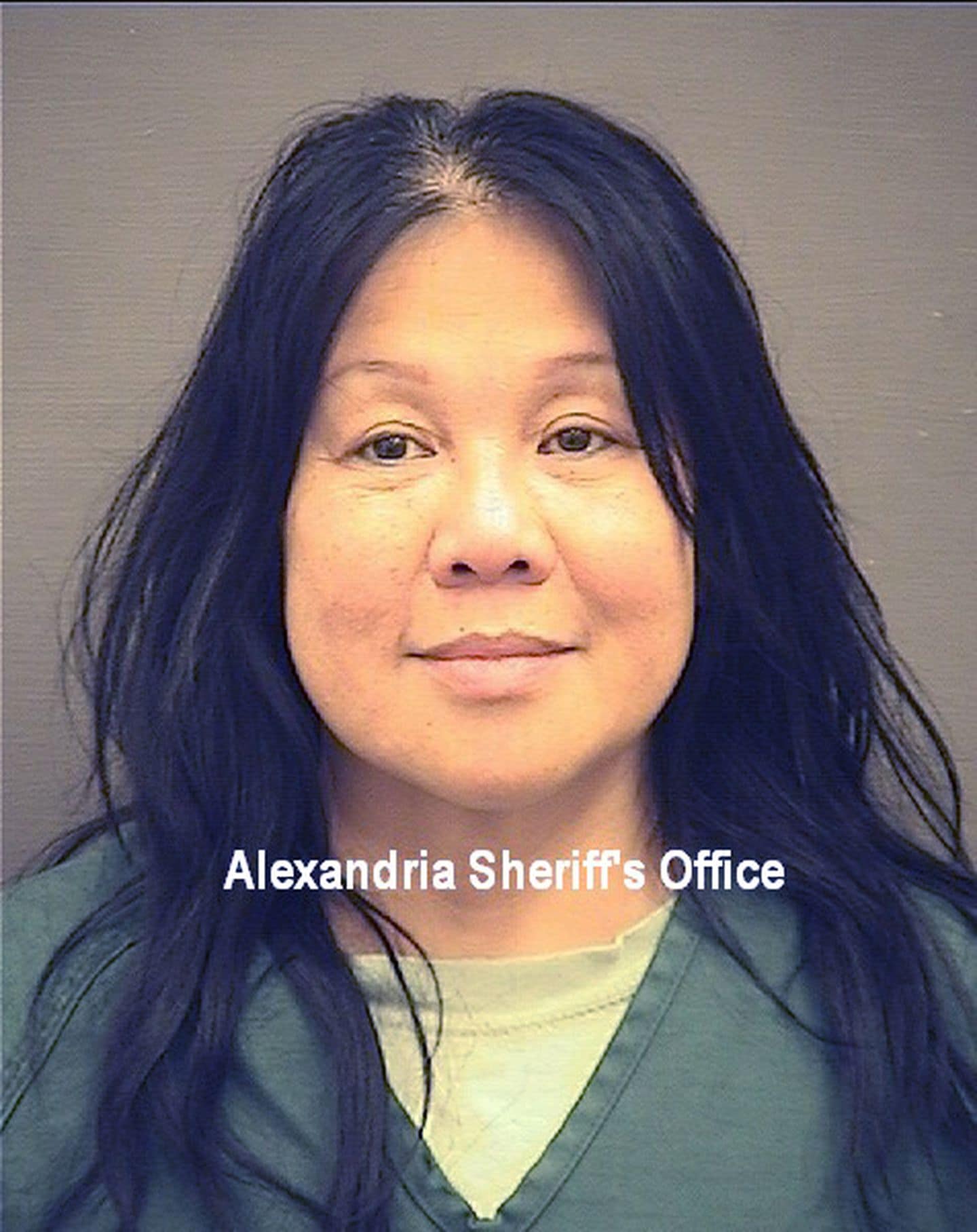 Over the years, Cheah convinced athletes and executives that she was the granddaughter of Singapore's first prime minister, the late Lee Kuan Yew, and a close friend of former US president, Barack Obama.
The late Lee has three children and seven grandchildren.
Lawrence Jones, a person that Cheah manipulated, cut off contact with her after about a year.
Jones, who was Cheah's boxing coach at a local studio, said that he watched the late Lee's funeral in 2015.
He noticed that all the Lee family was present, but did not see Cheah.
Cheah, who was 55 in 2015, would have been closer to late Lee's children in terms of age.
Cheah is five years younger than the late Lee's youngest child, Lee Wei Ling, and more than 20 years older than LKY's eldest grandchild.
Cheah's lies about being a close friend of Barack Obama were elaborate.
Jimmy Rhee, who was then Virginia Governor Bob McDonnell's assistant commerce secretary, said he once visited Cheah when she was sick.
He saw flowers that came with a card supposedly signed by Obama, which he now thinks that she wrote it on her own.
Cheah's victims believe that the money they gave her for supposed investments in Ni­ger­ian oil and Washington sporting businesses was spent on cars, plastic surgery and designer handbags.
Continued to lie, even in court
Judge T.S. Ellis III, who presided over the case, expressed his confusion over Cheah's real name.
Cheah replied that she was 66 years old, some seven years older than her real age.
And she said that her name was Sau Hoong Lee, not Cheah Siew Im.
Top photo from Getty Images
If you like what you read, follow us on Facebook, Instagram, Twitter and Telegram to get the latest updates.