Typhoon Hagibis wreaked havoc on Japan, leaving 83 dead, 11 missing and even more injured and homeless.
Perhaps less well-known was the fact that two more typhoons had a close shave with the country after less than two weeks after Hagibis.
Heavy rains and potential floodings
From Oct. 21 to Oct. 22, Typhoon Neoguri, moving at 108km/h, brushed through Japan.
It is Japan's 20th typhoon of the year.
Fortunately, the Japan Meteorological Agency announced that Neoguri had weakened and was downgraded to an extratropical cyclone above the Pacific Ocean, reported The Mainichi.
On Oct. 22, the typhoon was predicted to move northeast along the Pacific Ocean side of Japan, before heading off the Sanriku coast in northeastern Japan, thankfully sparing it the extensive damage that Hagibis caused.
Typhoon Neoguri is expected to continue weakening as it exits northeastern Japan.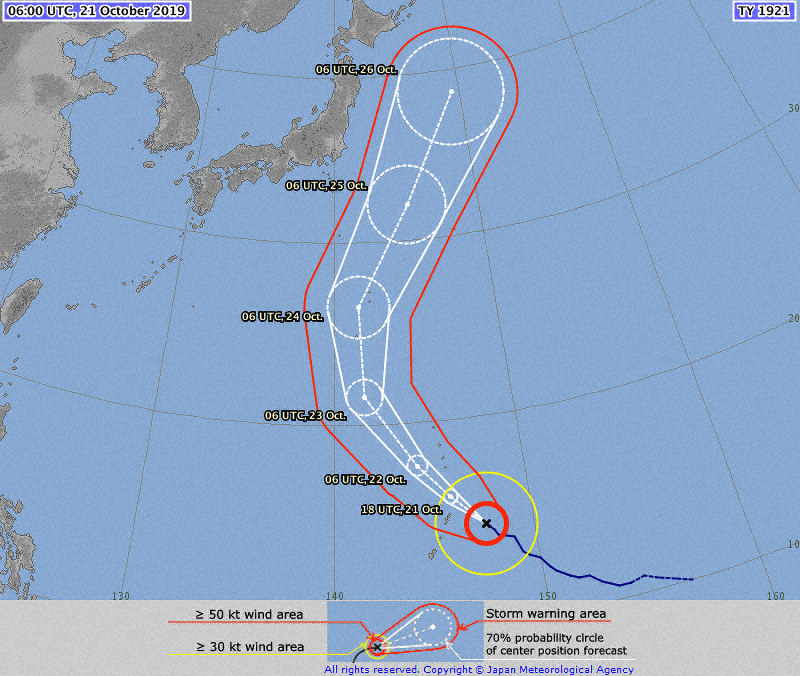 Many areas in Japan though, were drenched with thunderstorms and heavy rains.
Neoguri was forecasted to dump 300mm of rain in the Tokai region in central Japan.
As a result of the inclement weather, authorities had urged Japan's residents to exercise caution and be on guard against landslides, swollen rivers, lightning and flooding in low-lying areas.
Second typhoon might be heading away from Japan
Meanwhile, Typhoon Bualoi, Japan's 21st typhoon in 2019, intensified to a Category 4 storm, The Weather Channel reported.
It passed through the Northern Mariana Islands, located in the middle of the Pacific Ocean, on Oct. 21.
Fortunately, Japan will probably escape Bualoi, as the typhoon is expected to turn north, then northeast, as it gets caught up in the jet stream.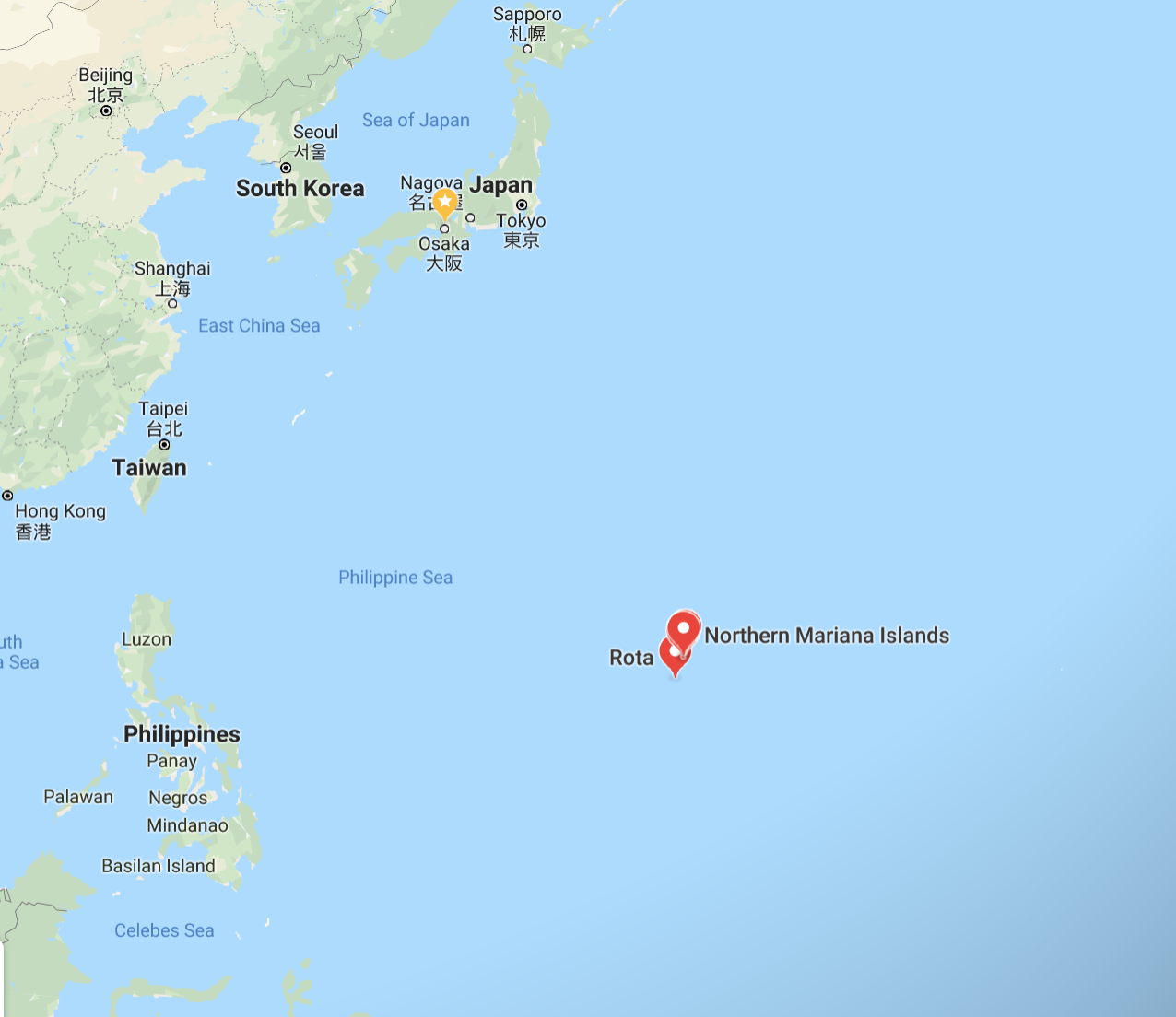 Despite that, another storm is expected to spread heavy rains across Japan, which might hinder the post-Hagibis recovery.
Top photo from Japan Meteorological Agency
If you like what you read, follow us on Facebook, Instagram, Twitter and Telegram to get the latest updates.