Residents of central and eastern Japan are preparing themselves for possibly the most destructive storm in over 60 years.
The South China Morning Post reported that Hagibis, which is the Philippine word for "speed", is expected to hit near Nagoya in central Japan on Oct. 12.
Flights have been cancelled as the country braces for potential impact.
The organisers of Japan's F1 Grand Prix have cancelled all practice and qualifying sessions scheduled for Oct. 12, due to the approach of the super typhoon.
The skies have been showing some changes as well.
https://twitter.com/ika_mesugorira/status/1182656293477244929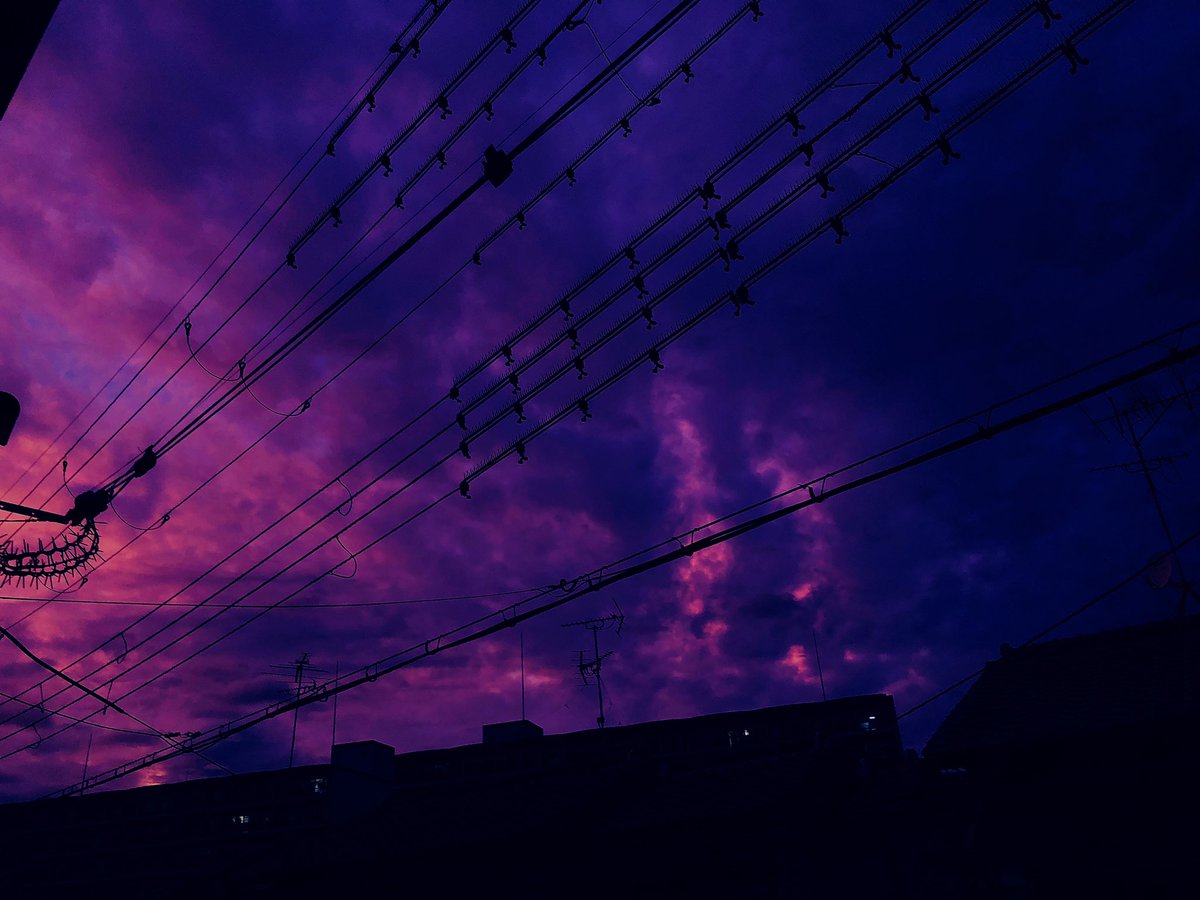 紫の空色が不気味過ぎる💧 pic.twitter.com/AvcHUZlBtN

— ぷうきち𖡿🐾𐂂♬.*゚ (@pupupu42124) October 11, 2019
空の色めちゃくちゃ紫やねんけど😅 pic.twitter.com/ZXkLwN8E54

— カ (@Ca___virgo) October 11, 2019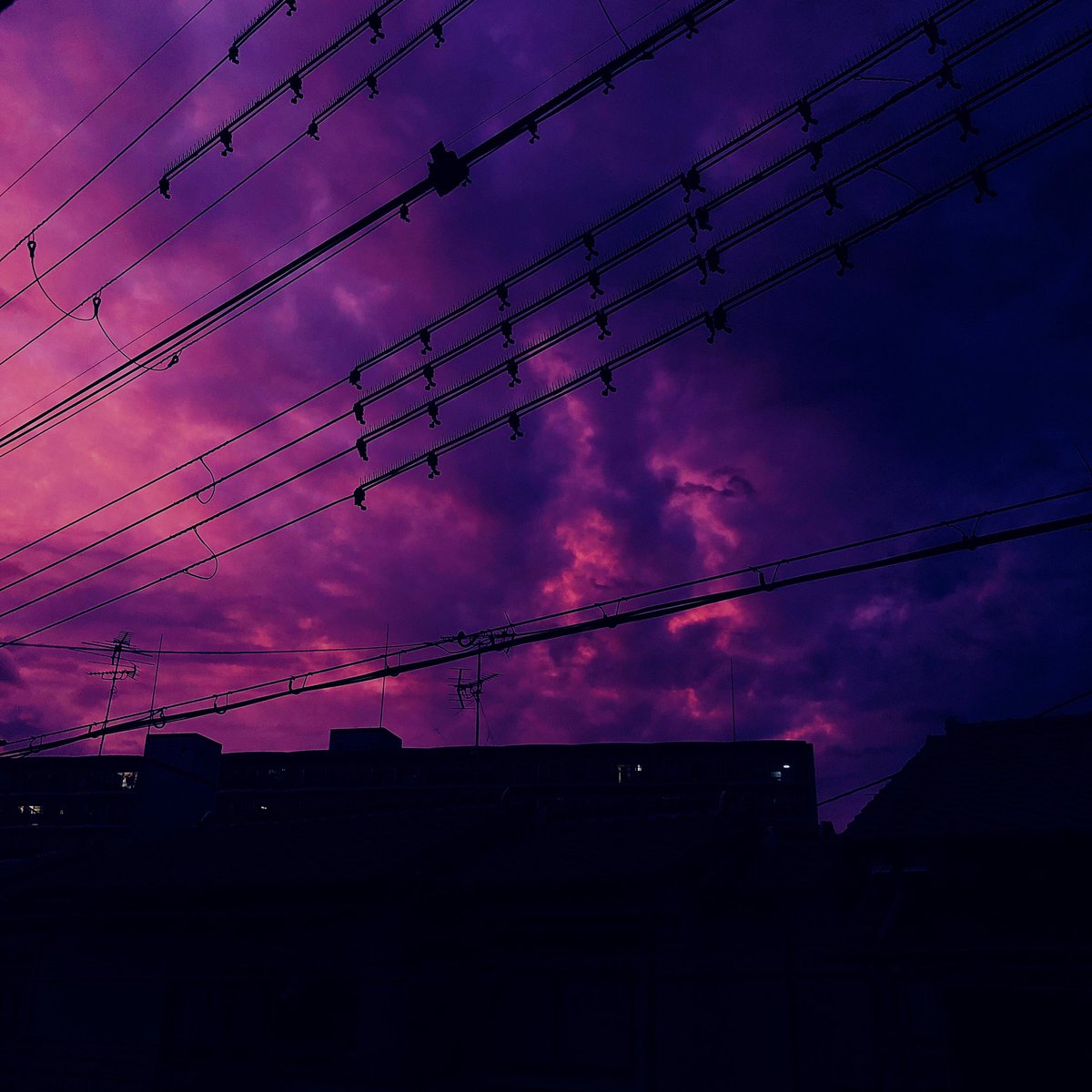 https://twitter.com/lag_sh/status/1182685890084139009
駅からでたら、そこは魔界だった pic.twitter.com/x8blDBthOu

— しう忙多坊 (@Desu_unknown) October 11, 2019
空の色がおかしい....

日本が終わる予兆か??? pic.twitter.com/GA5bYH4g74

— あらーと⚠️22時定期配信 (@ara_to1) October 11, 2019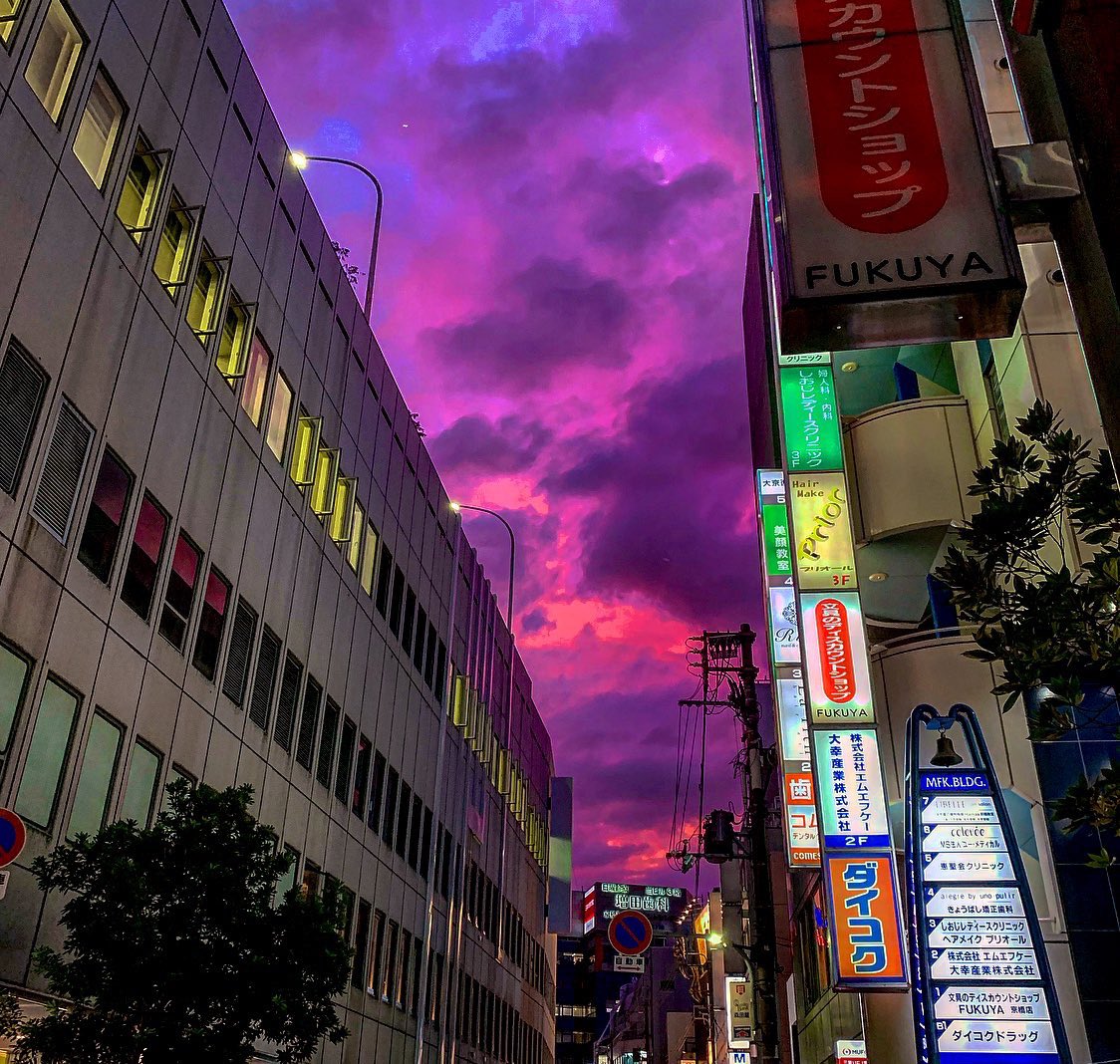 空の色魔界やったわ pic.twitter.com/2tmdBRAZxh

— ⛅️ (@Latimeria1939) October 11, 2019
The purple tint is usually the result of a process called scattering.
This phenomenon does not always lend itself just to purple skies.
In fact, if there's a heavy thunderstorm during the day, the rain tends to wash "large particles" out of the air.
Such particles absorb more light and scatter its wavelengths more equally, making the colours more muted.
In fact, after Hurricane Dorian hit Florida, the skies there turned purple as well.
Related article
Singapore has a new law that grants the Minister for Law extensive new powers. Read more about them here:
Image from ara_to1 Twitter and Desu_unknown
If you like what you read, follow us on Facebook, Instagram, Twitter and Telegram to get the latest updates.