Hong Kong pro-democracy protesters on Friday, Oct. 18 defied a government ban on wearing face masks as they continued to wear masks and formed a human chain across the city battered by 19 weeks of unrest.
Many participants donned face masks of all kinds in a bid to defy the law and take the mickey out of the proceedings.
The anti-Beijing spirit still reigned supreme despite the light-hearted nature of some of the protesters' actions.
This was a prelude to pro-democracy organsiers' plan to stage a major march on Sunday, despite police determining it illegal.
Police said they would not allow the march because past events had been "hijacked by a group of radical protesters" who vandalised property and clashed with police.
The march ban sets the stage for possibly more violent confrontations between police and protesters worried about China encroaching on Hong Kong's special status.
Here are some of the masks protesters wore on Friday night, which are full of symbolism.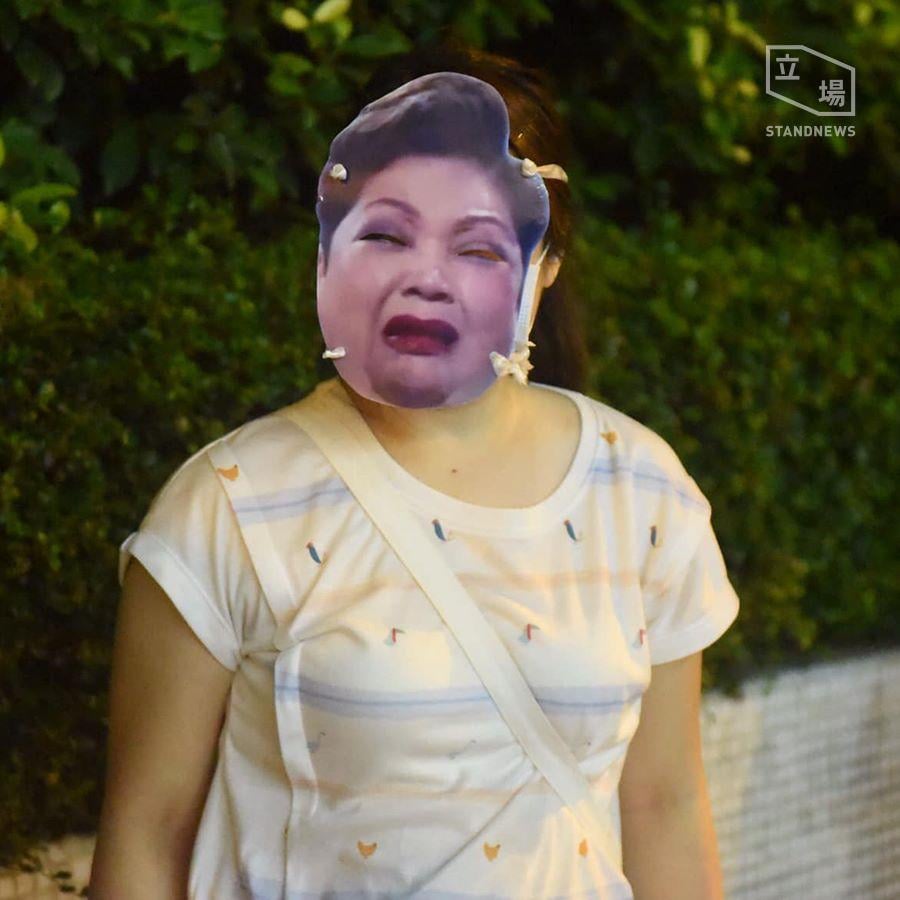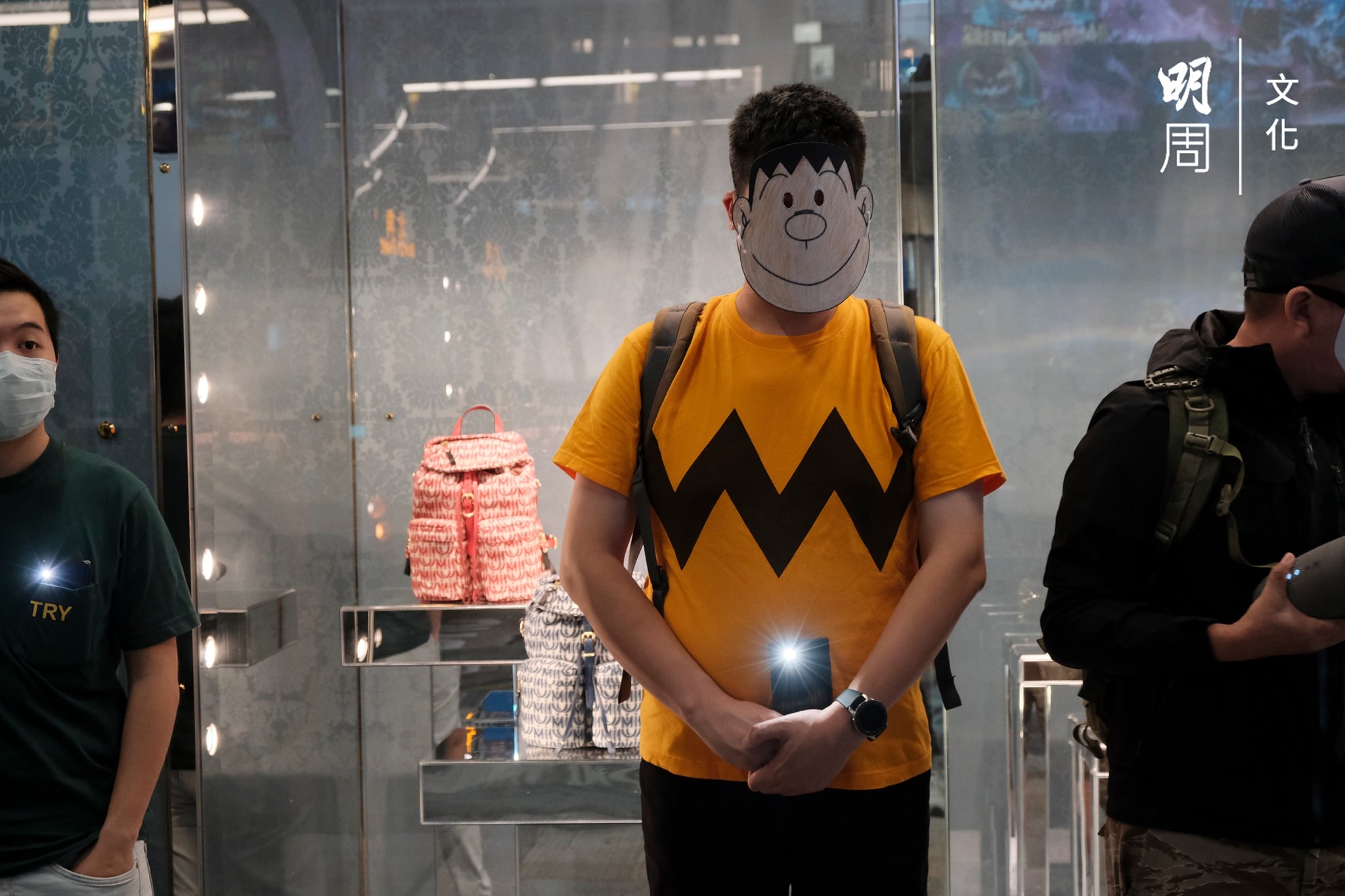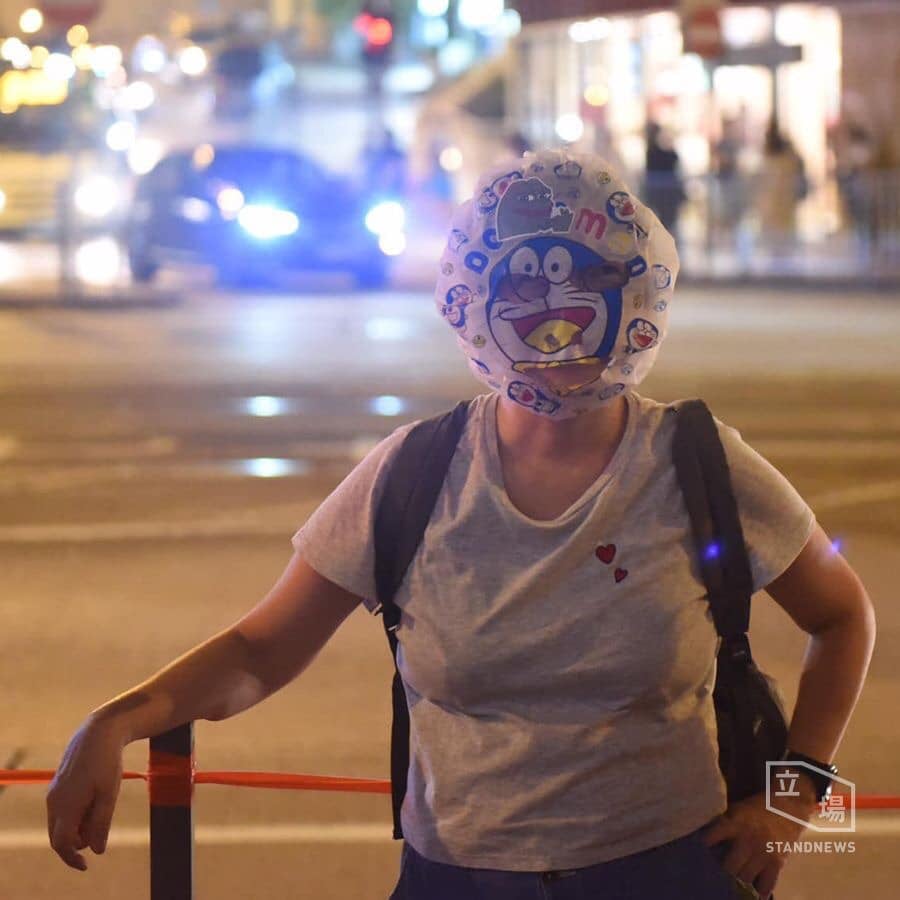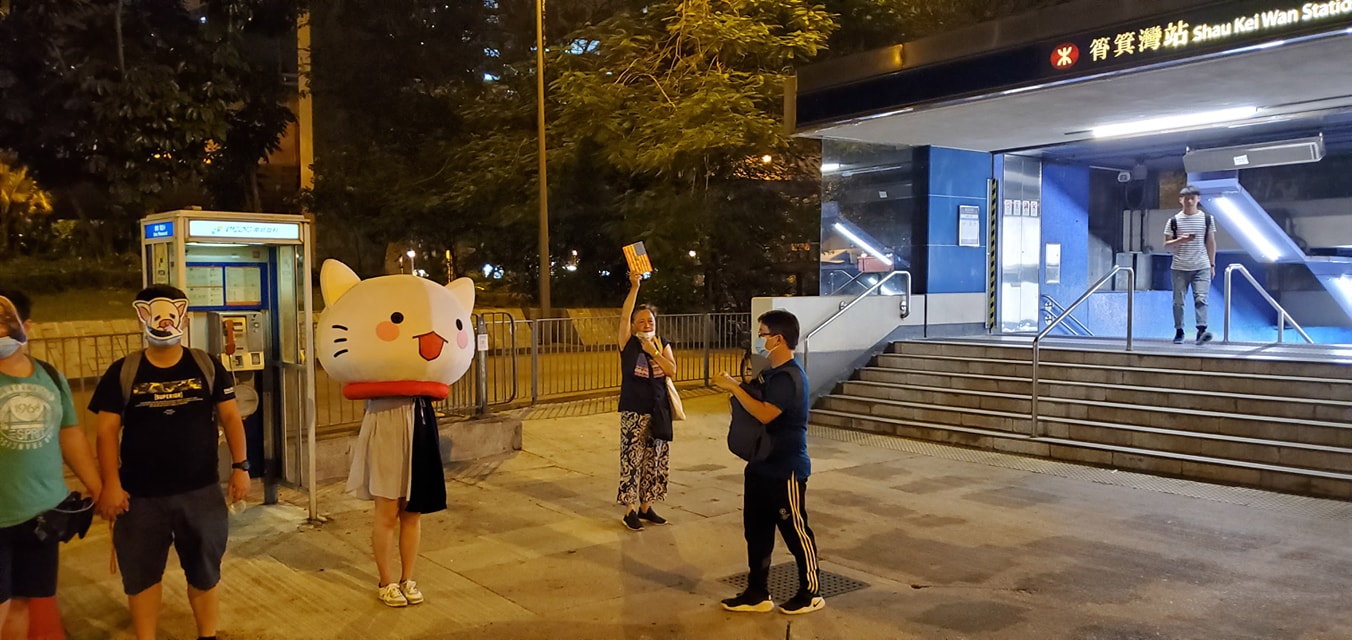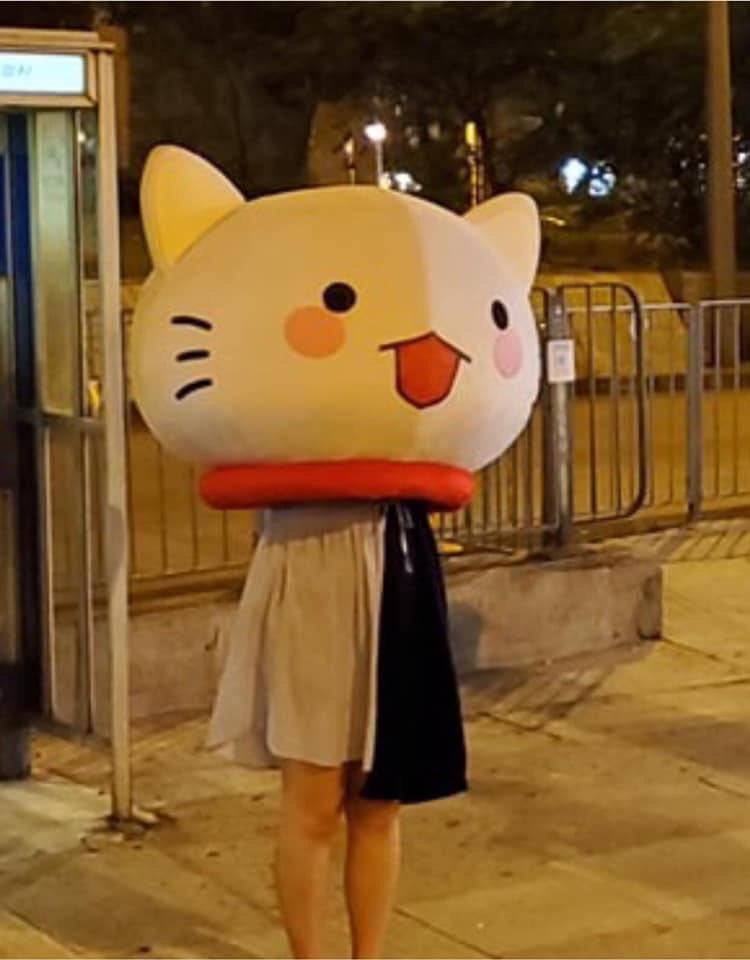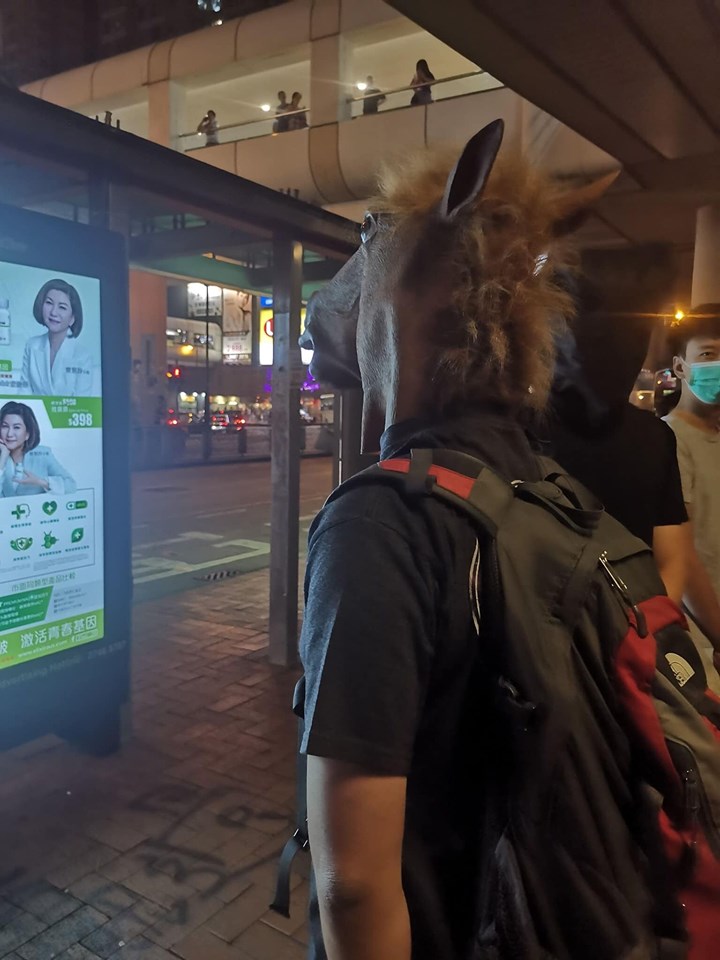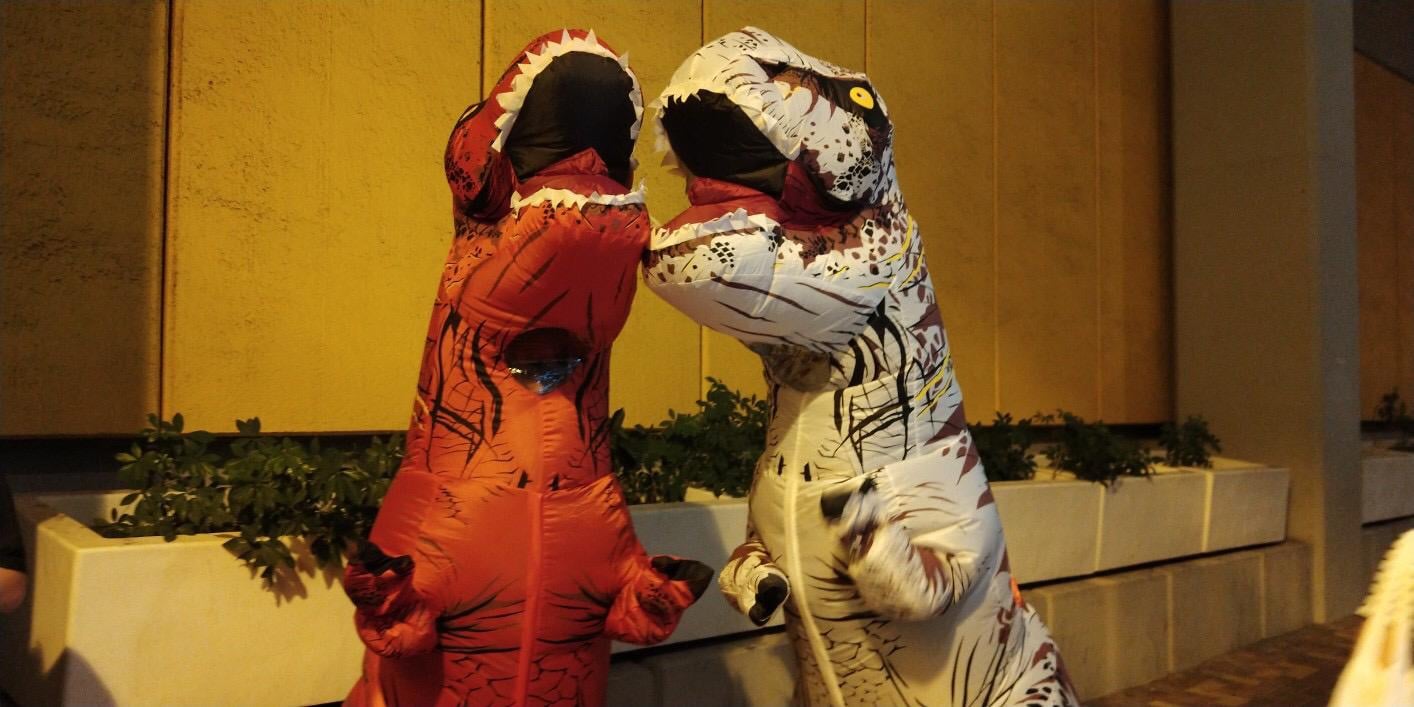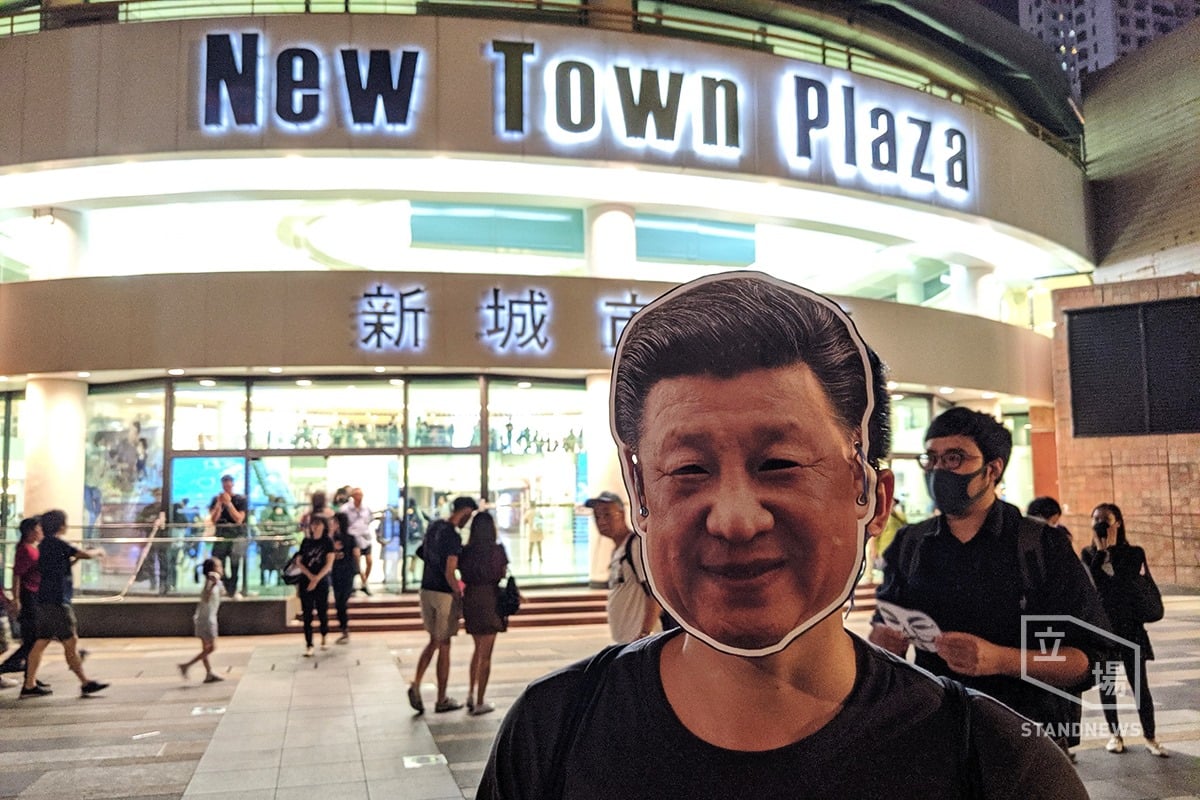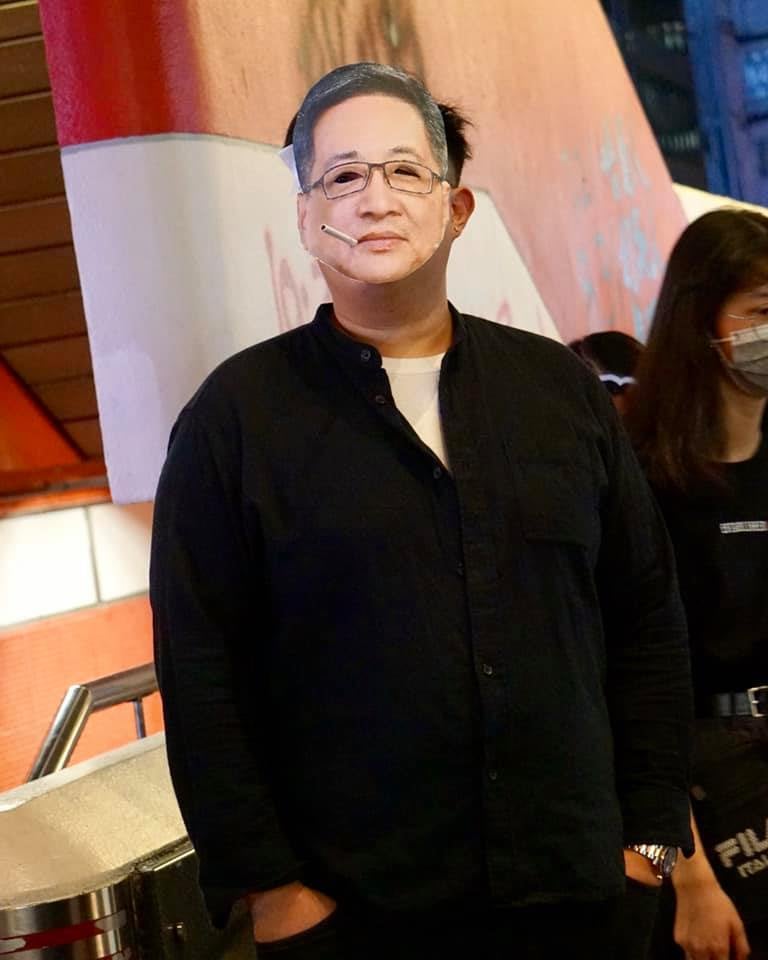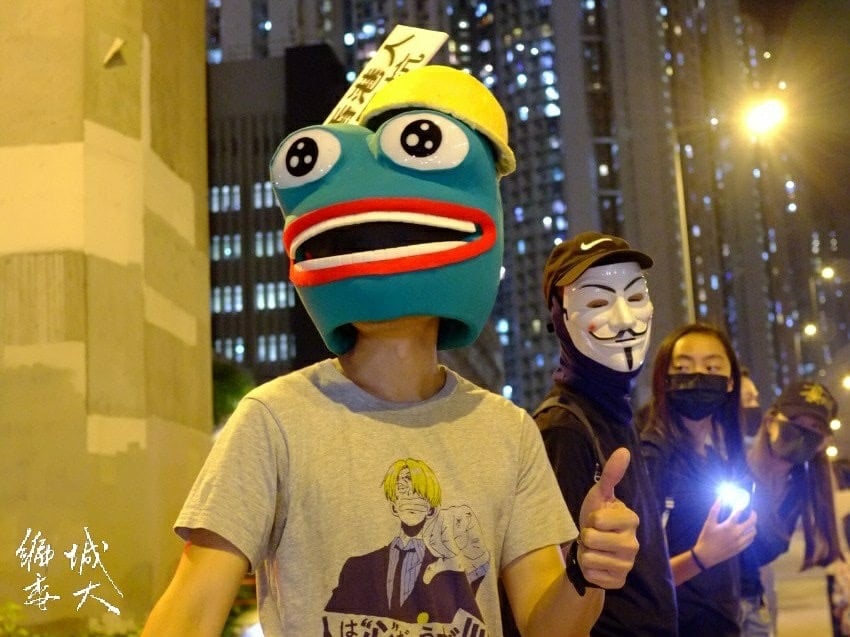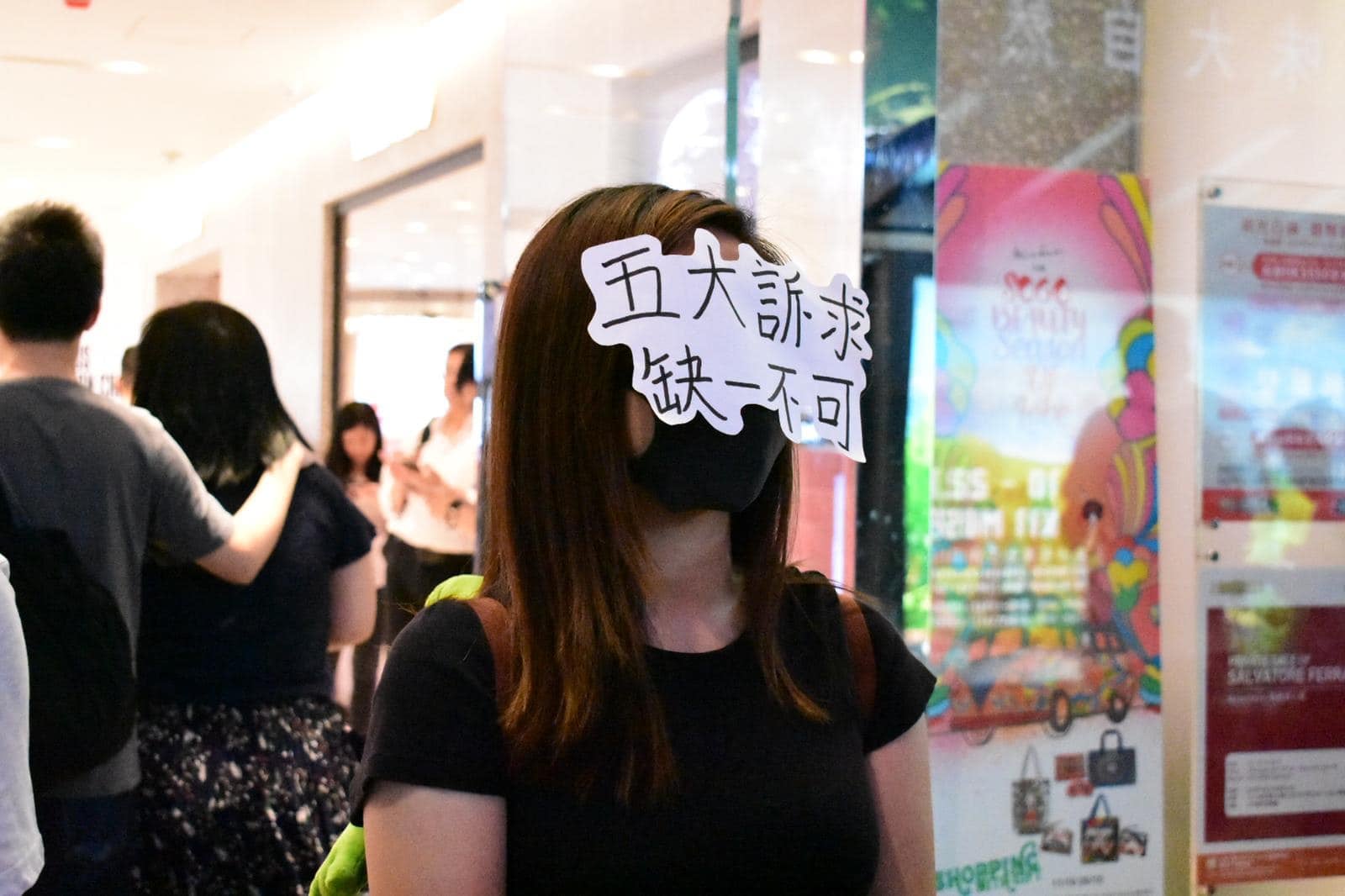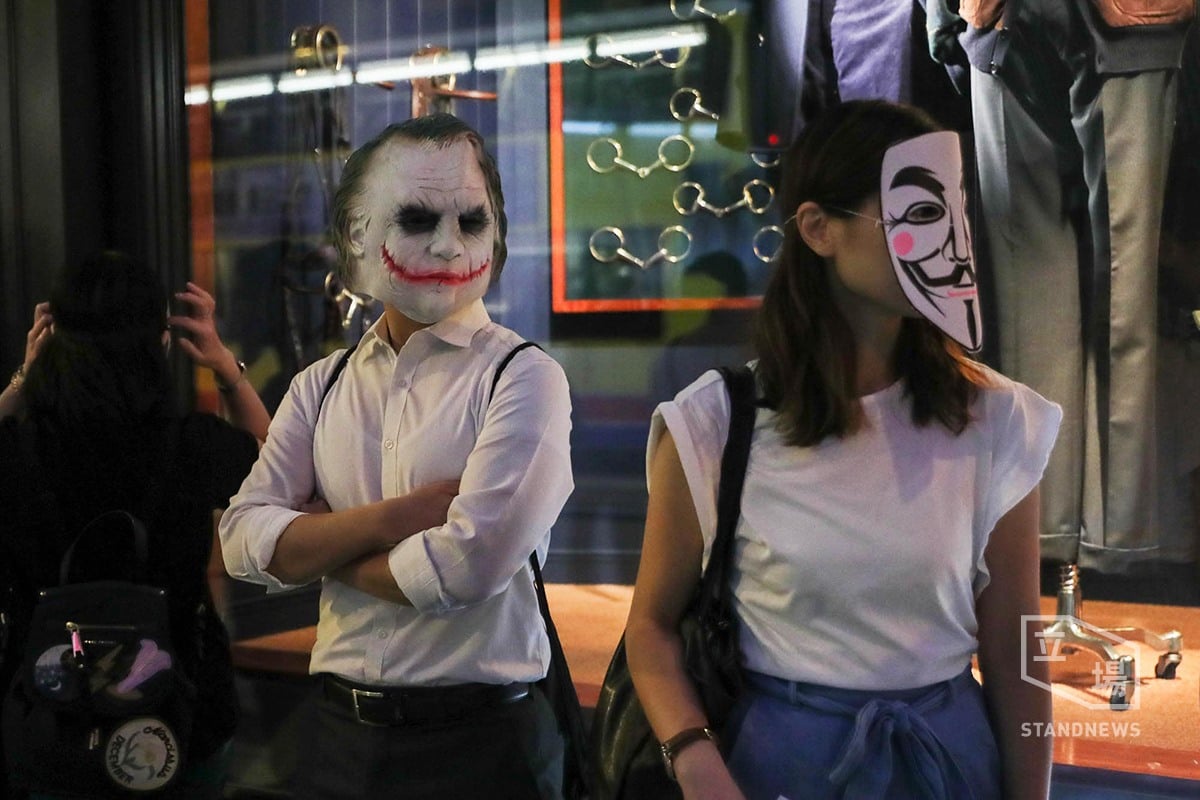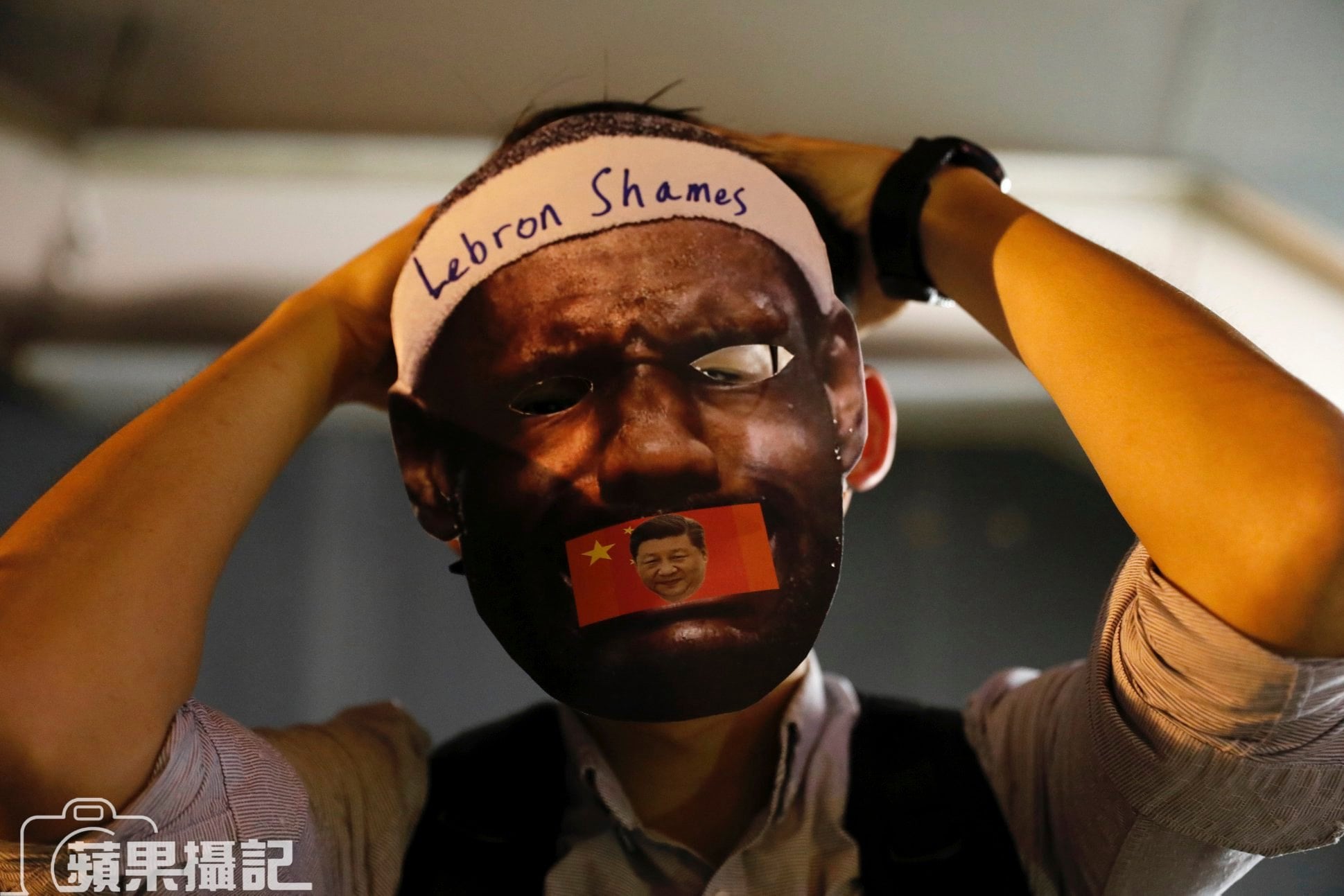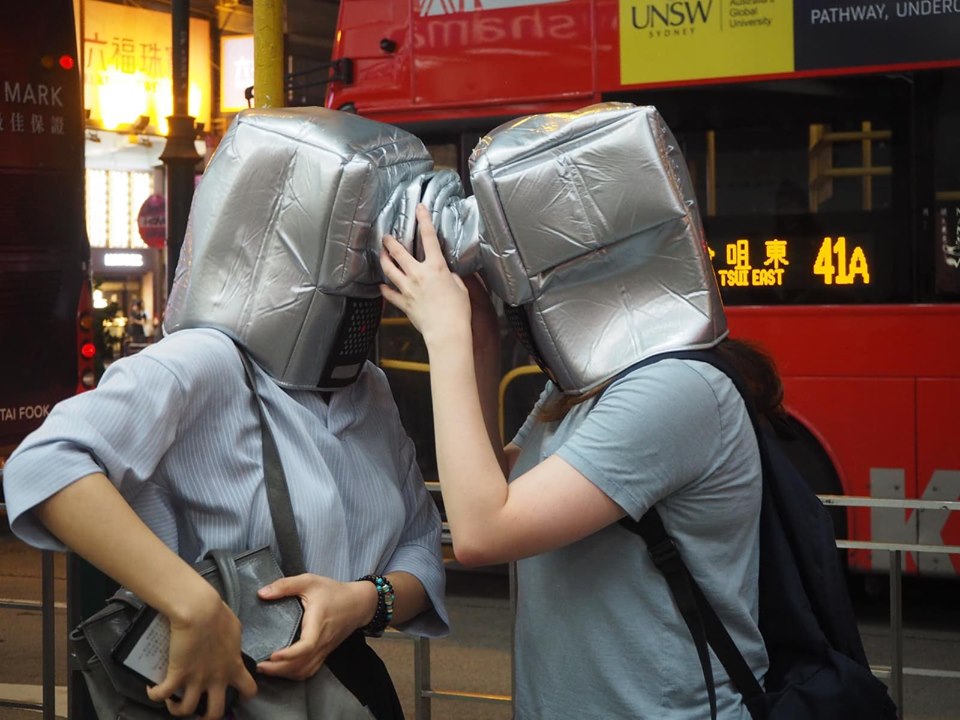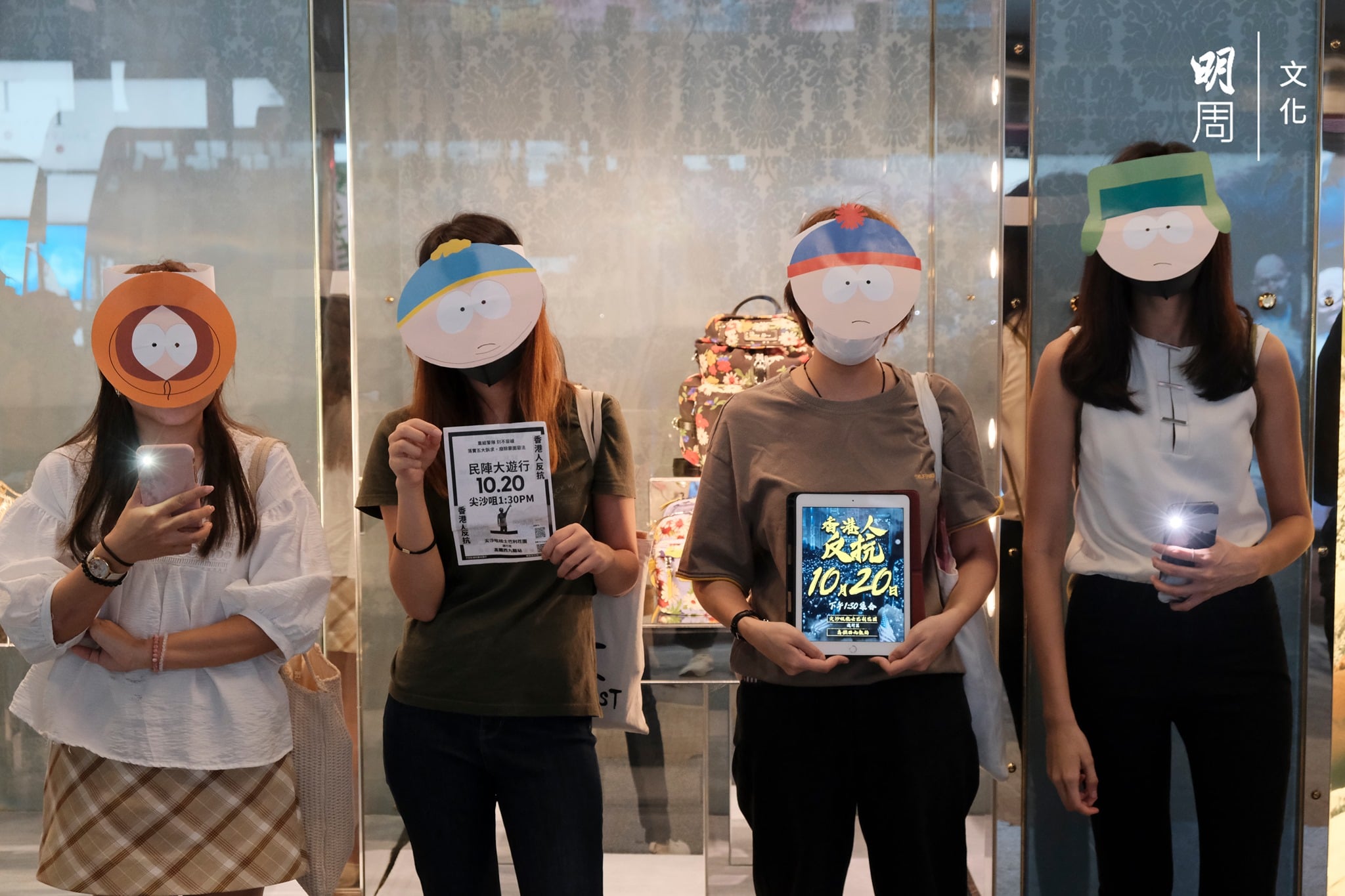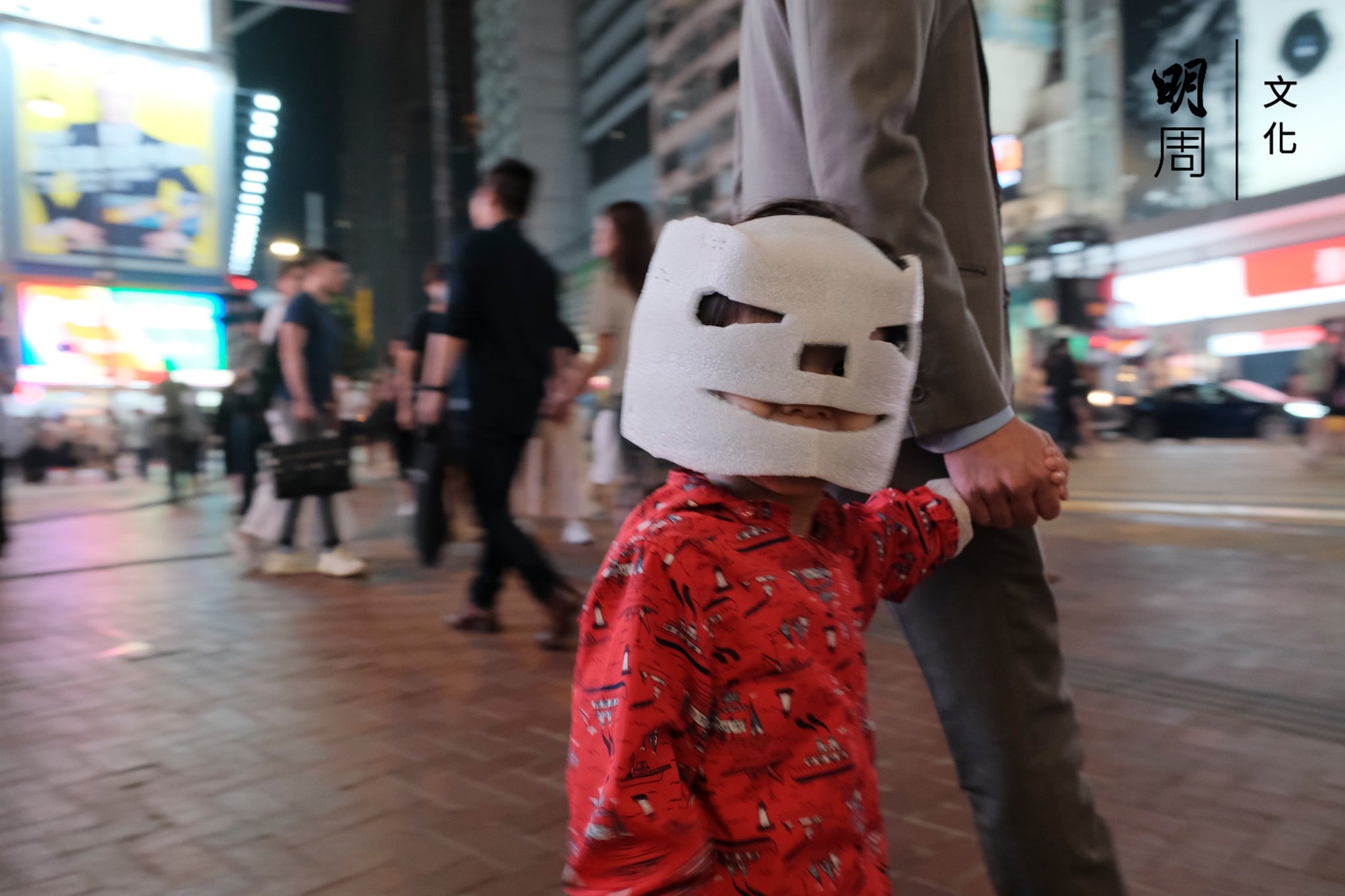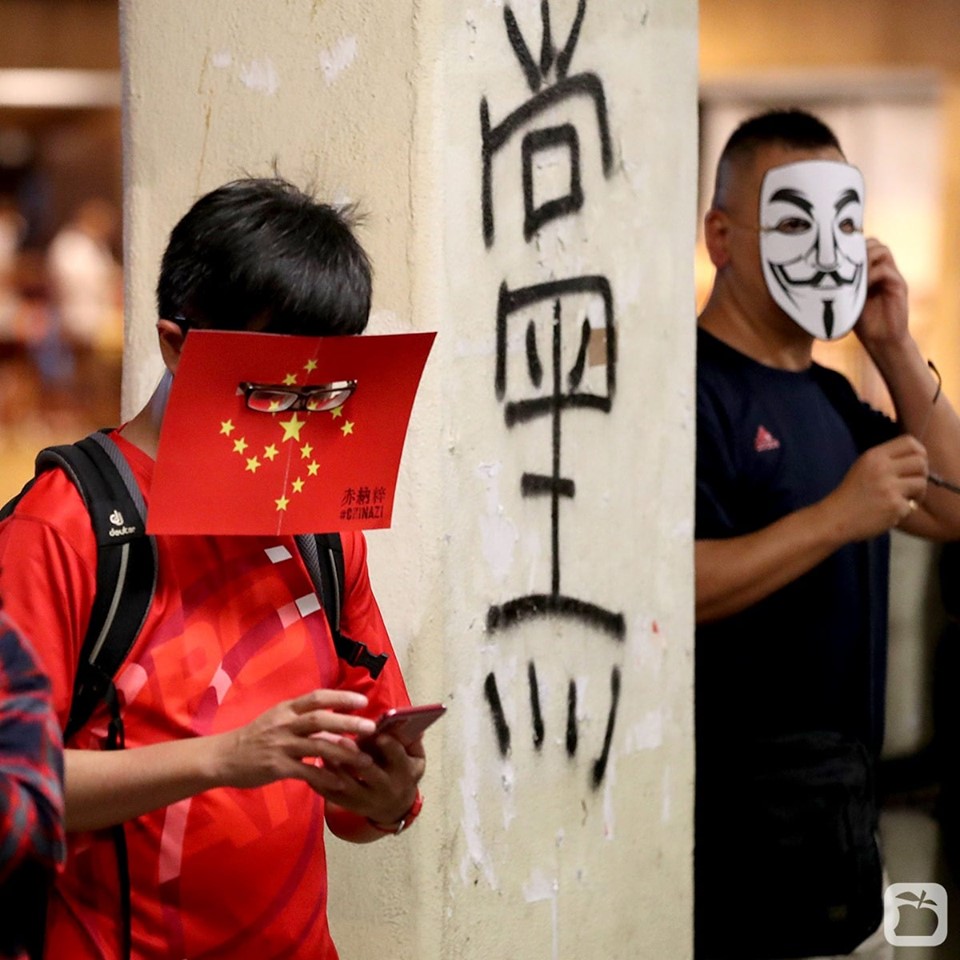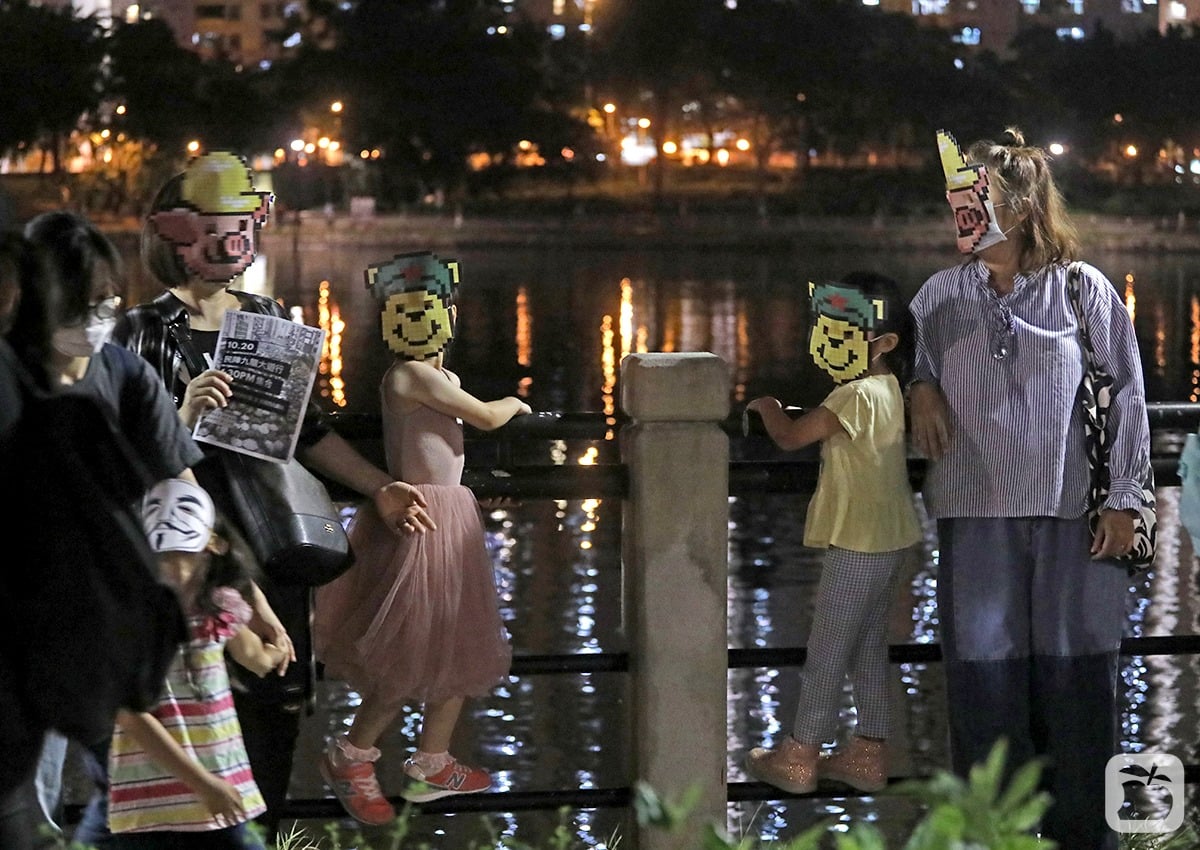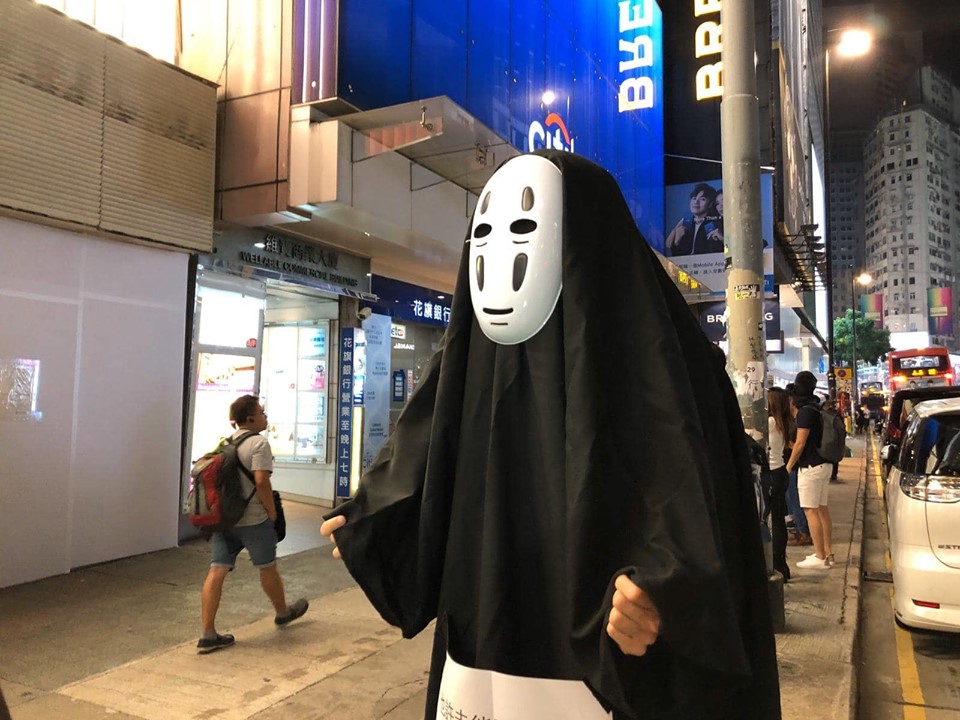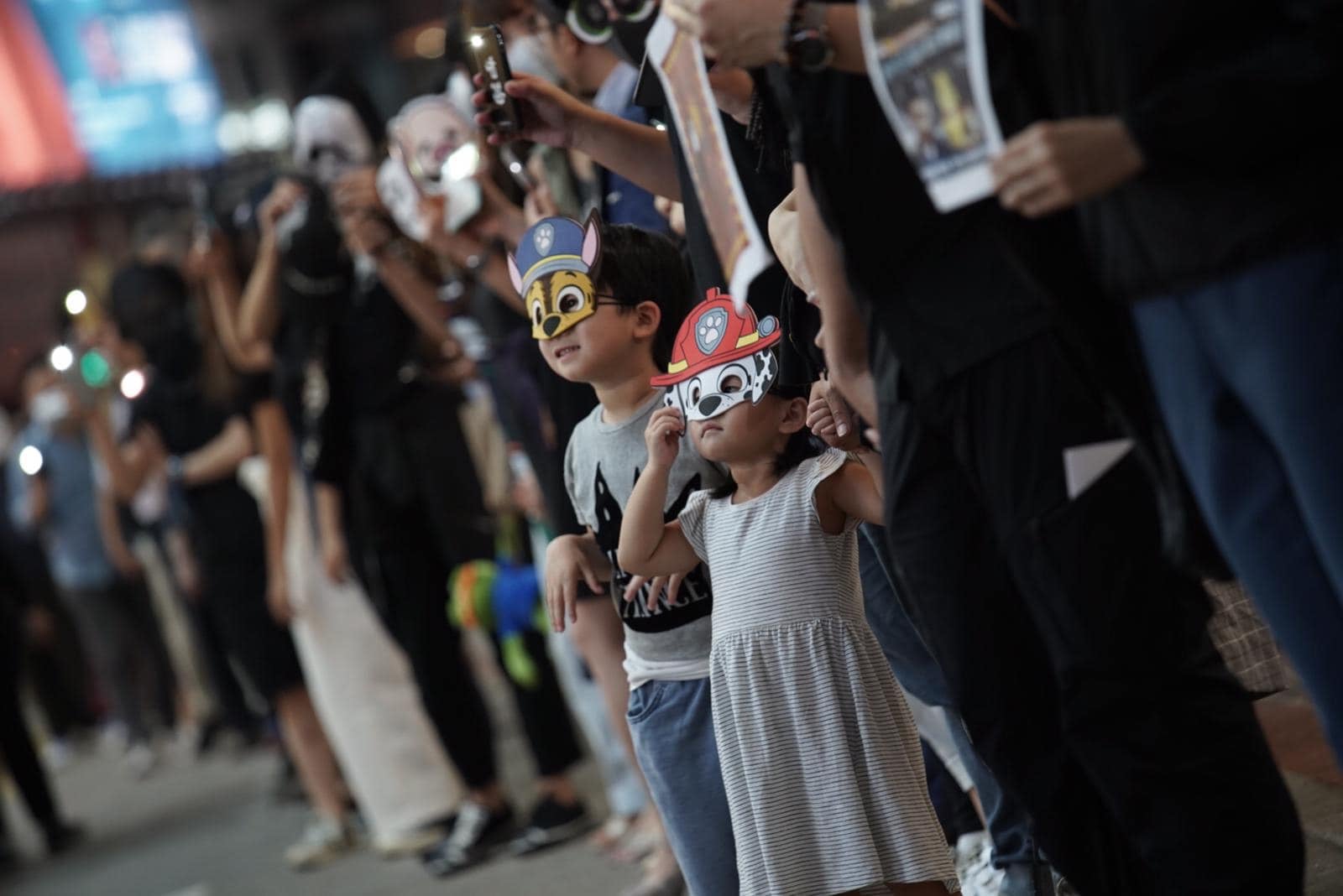 A total of 80 photos are available on this Facebook post:
https://www.facebook.com/hongkongnewslive/posts/139535017399516
If you like what you read, follow us on Facebook, Instagram, Twitter and Telegram to get the latest updates.