The Doraemon pop-up store at Genting Highlands opened its doors to the public on Sept. 13, 2019.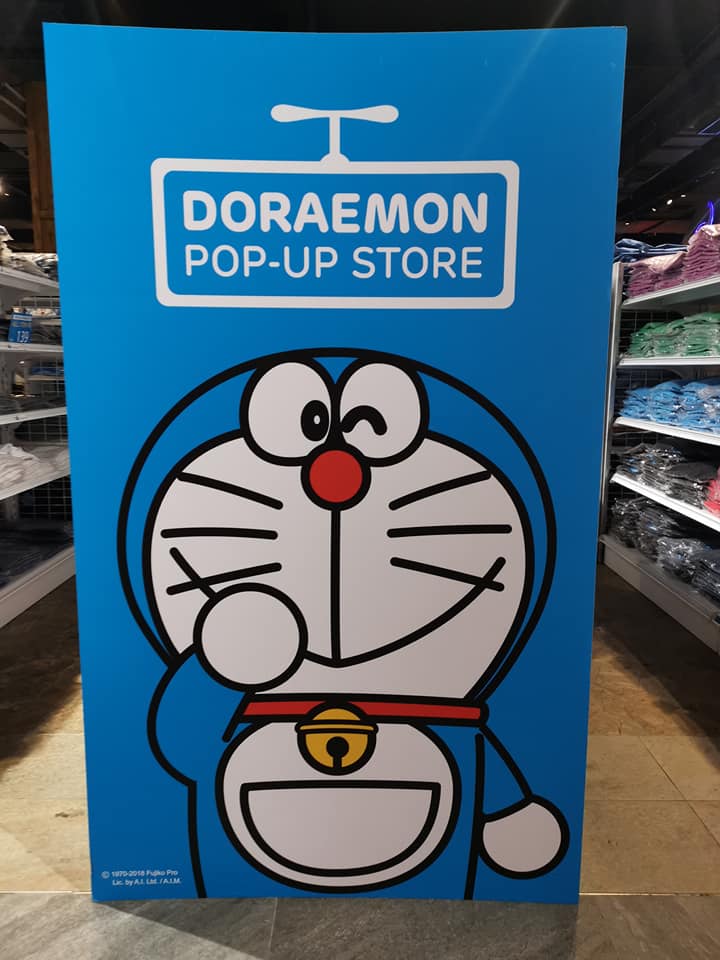 The pop-up store is likely to last until early 2020, so there is some time left to pay it a visit.
Room full of Doraemon figurines
The pop-up store is stuffed with all things Doraemon, such as the many 3D figurines of Doraemon with various expressions.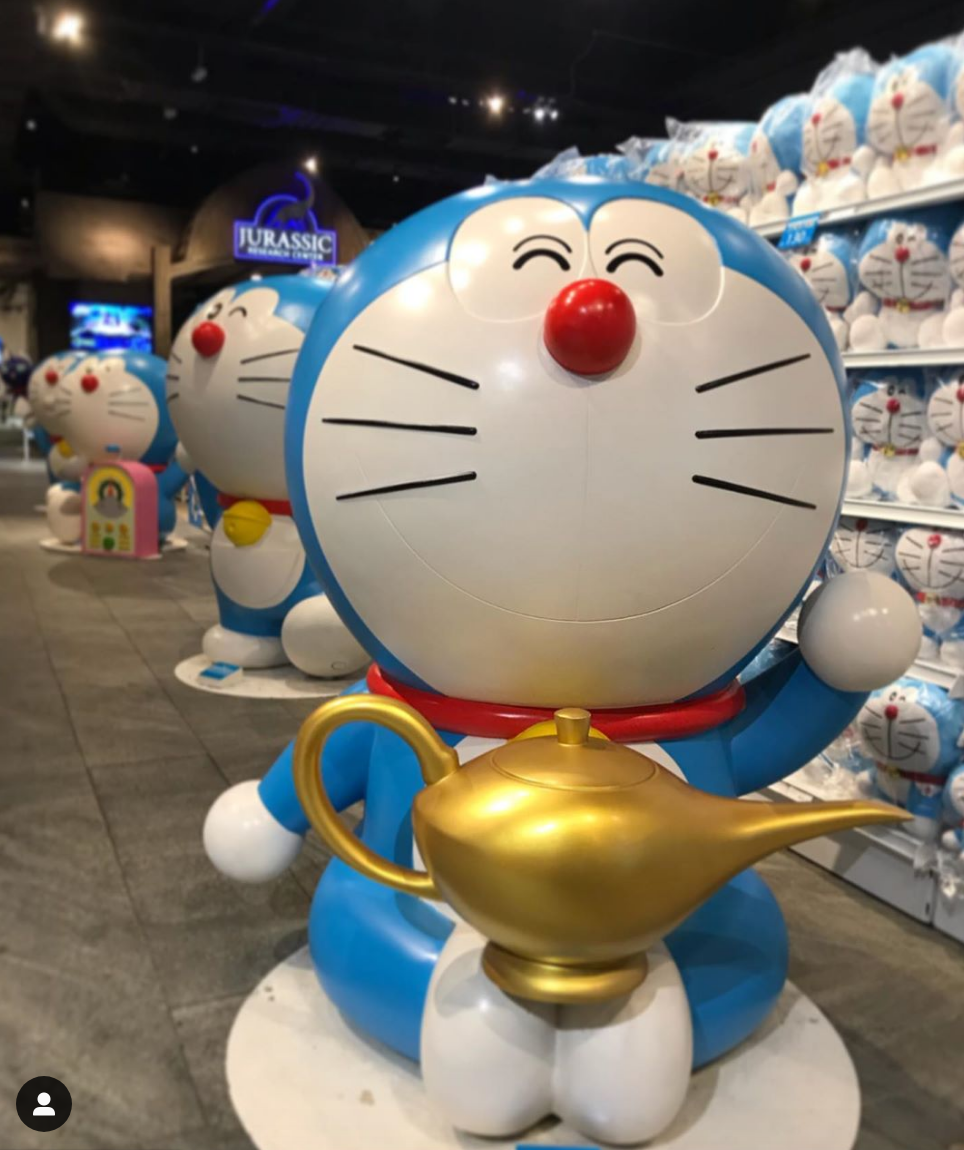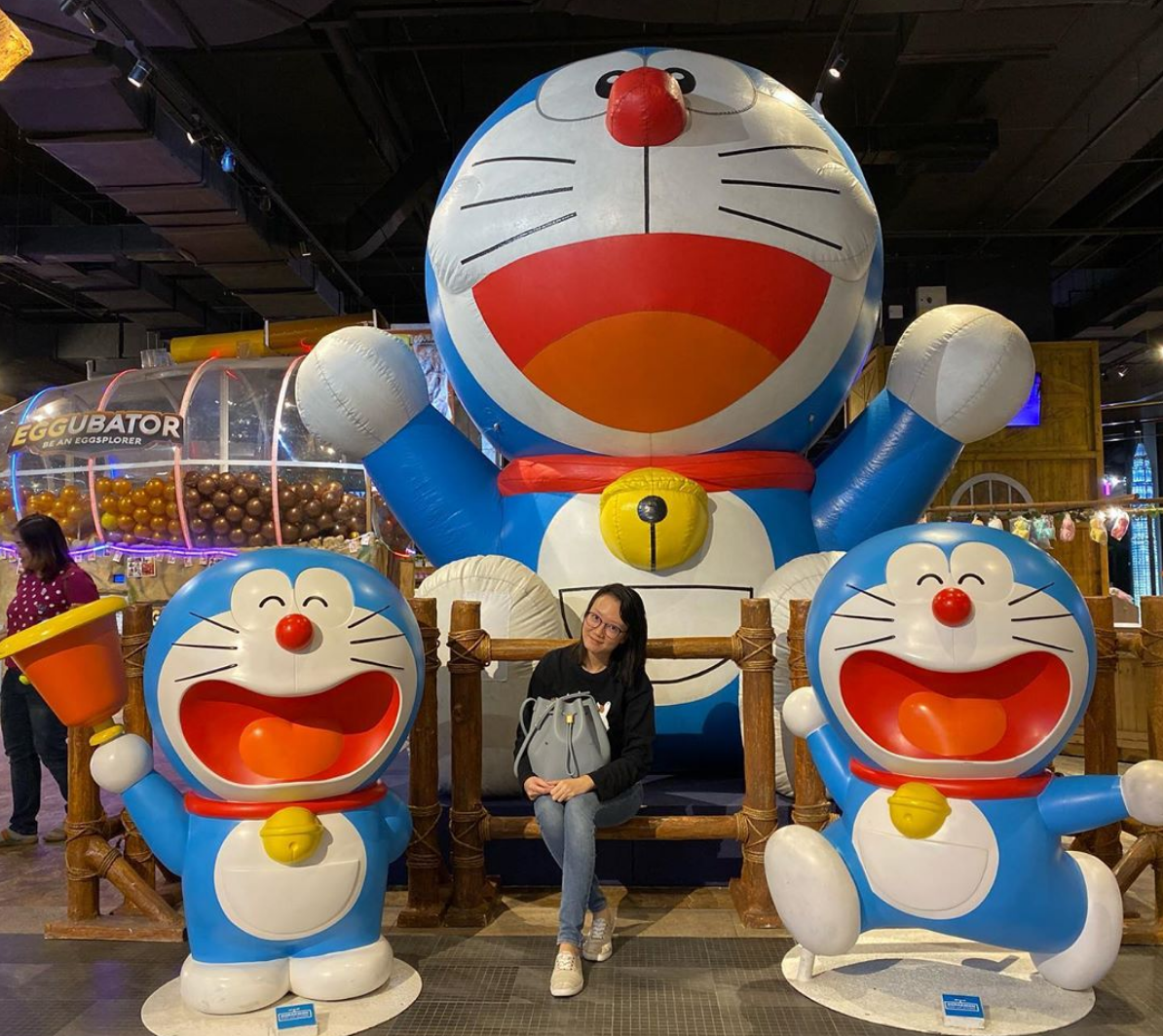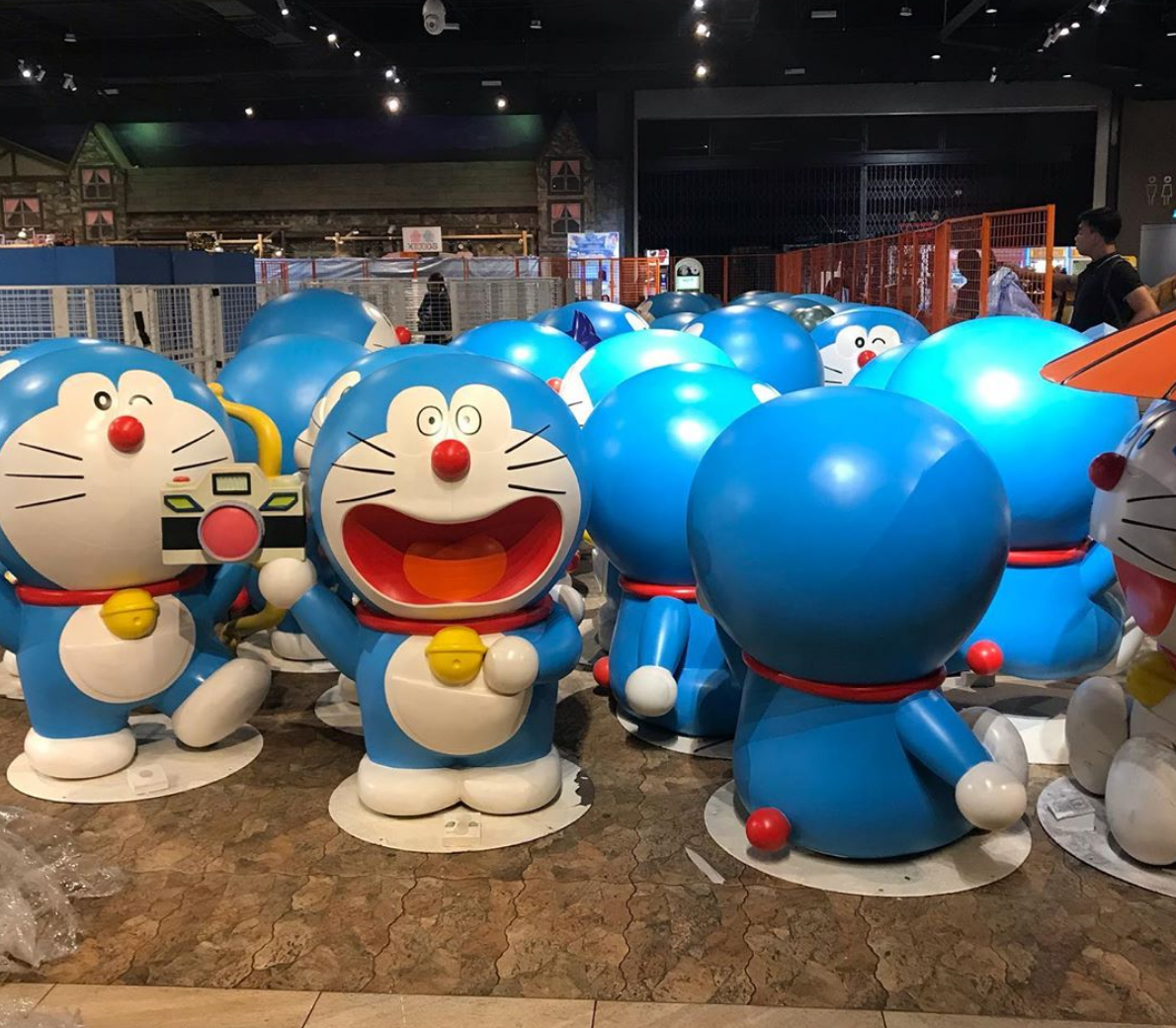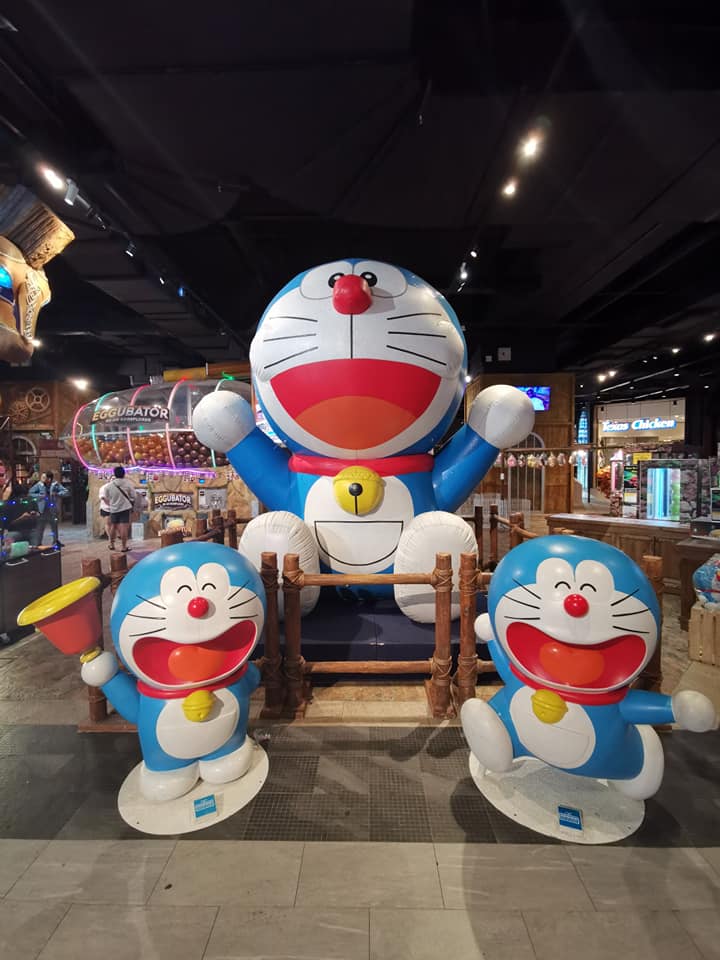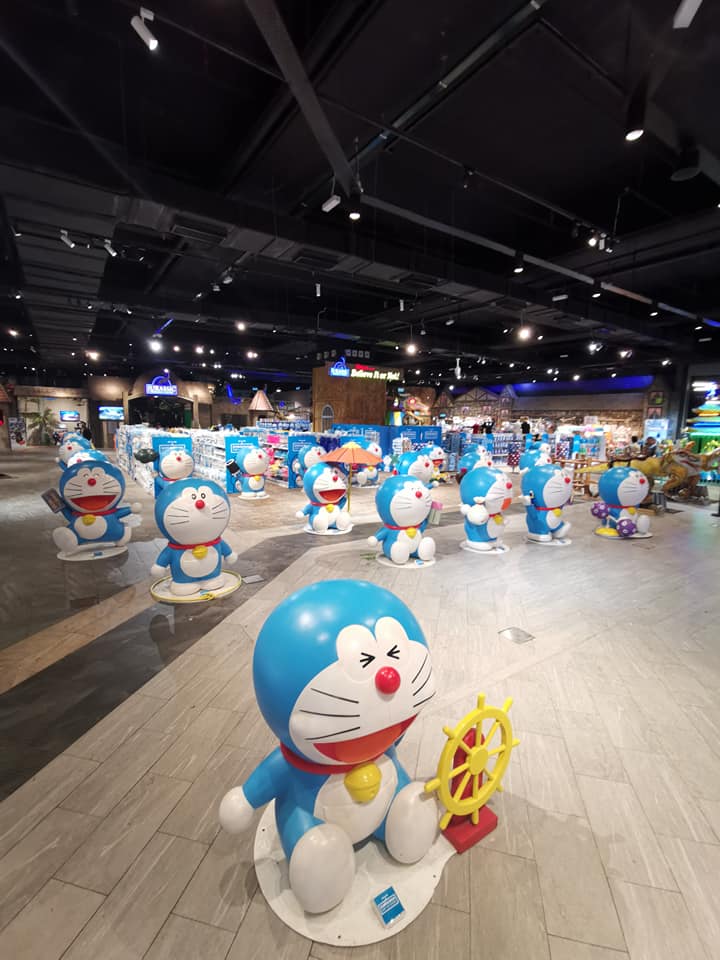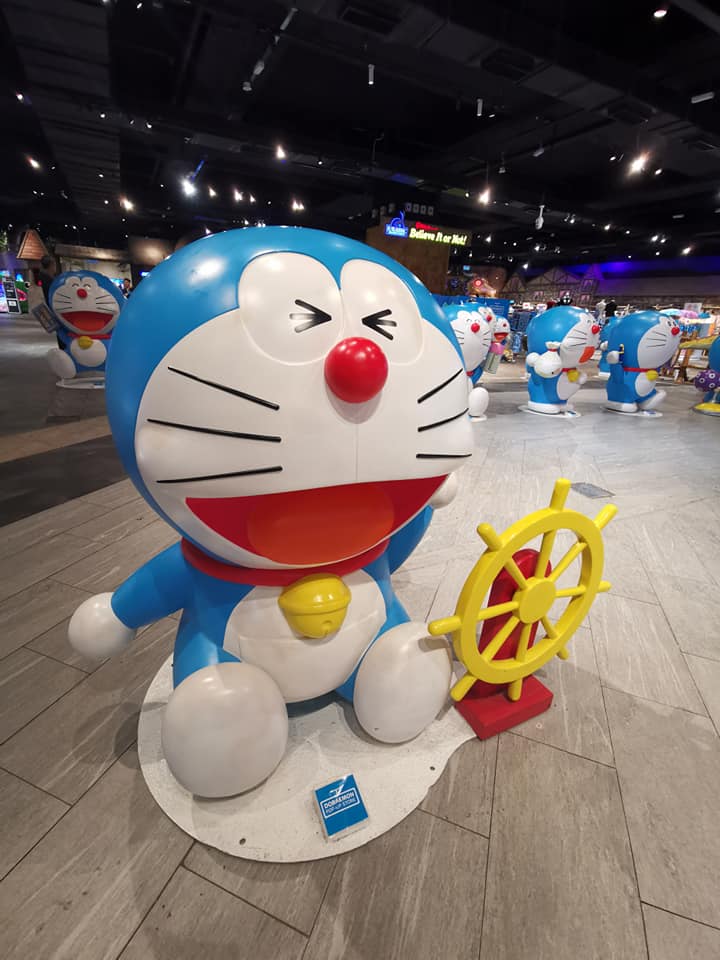 A total of more than 30 of such figurines will allow Doraemon fans to go crazy with their cameras.
Over 500 types of merchandise
There is also a wide range of over 500 Doraemon merchandise for those with deeper pockets.
The items include Doraemon slippers, shirts, water bottles, umbrellas, plushies and more.
Some merchandise are more affordable, such as these water bottles selling at two for RM12 (S$4), which is about S$2 each.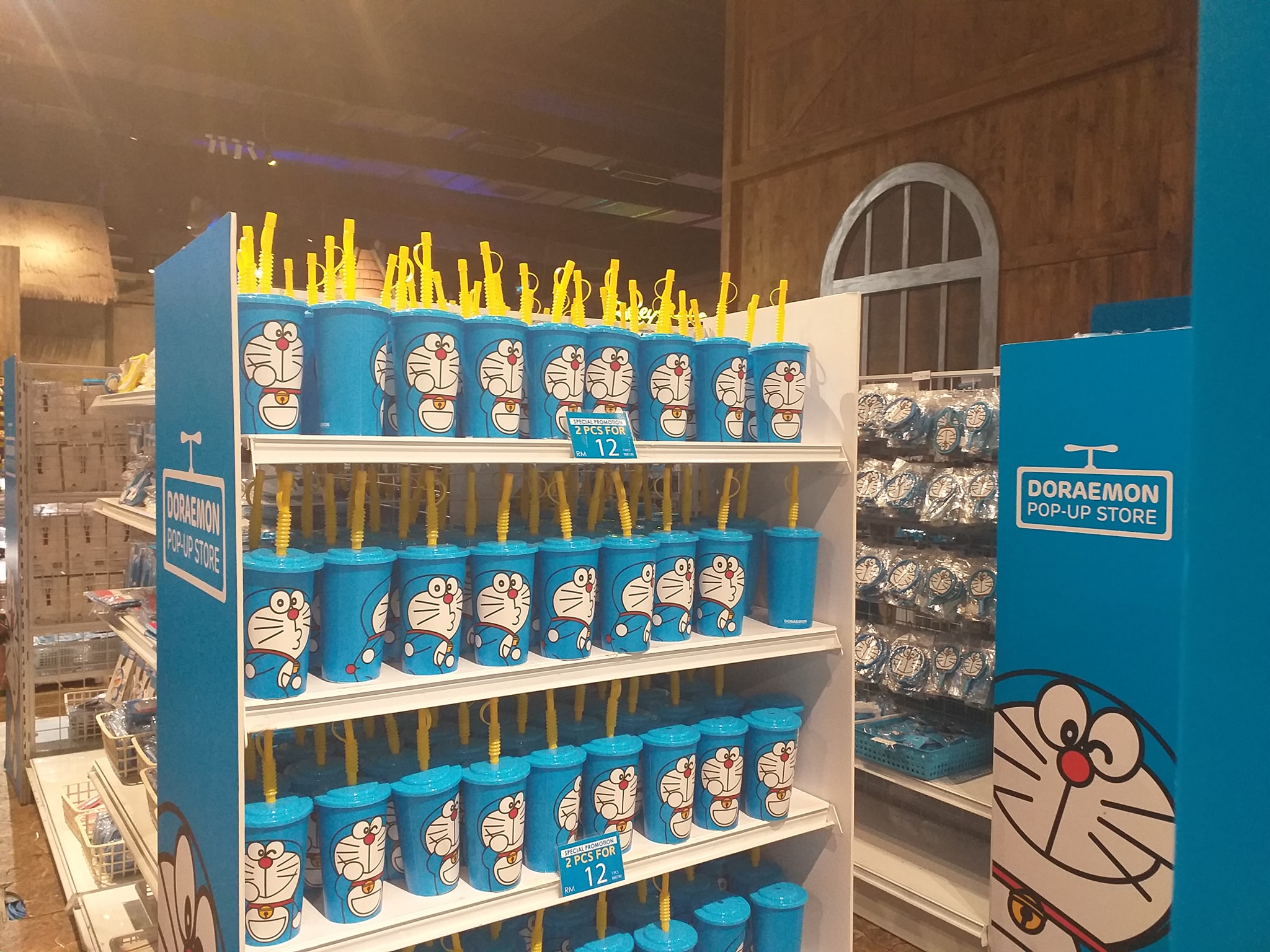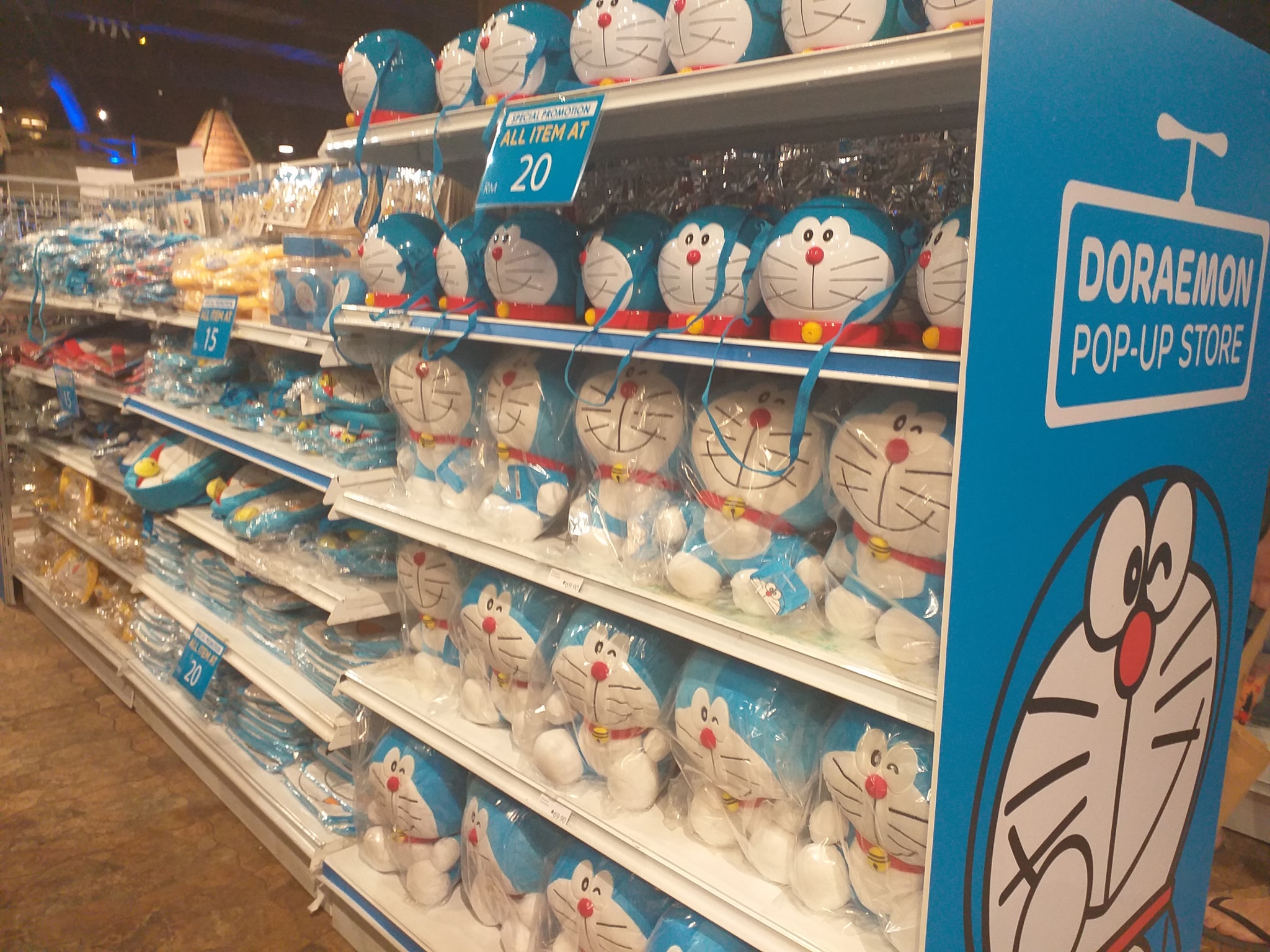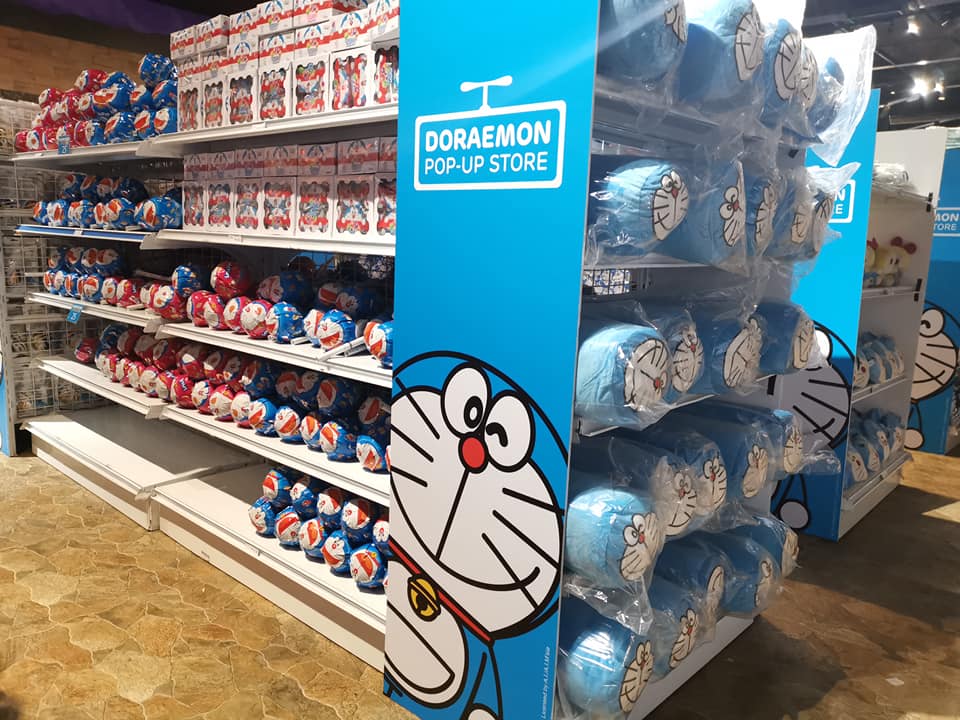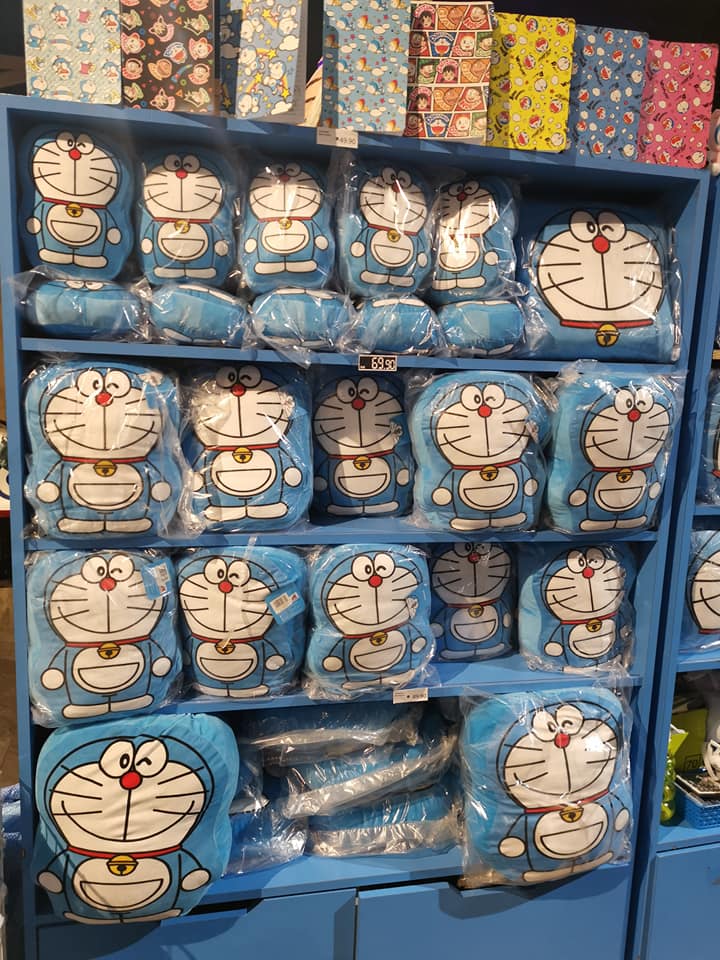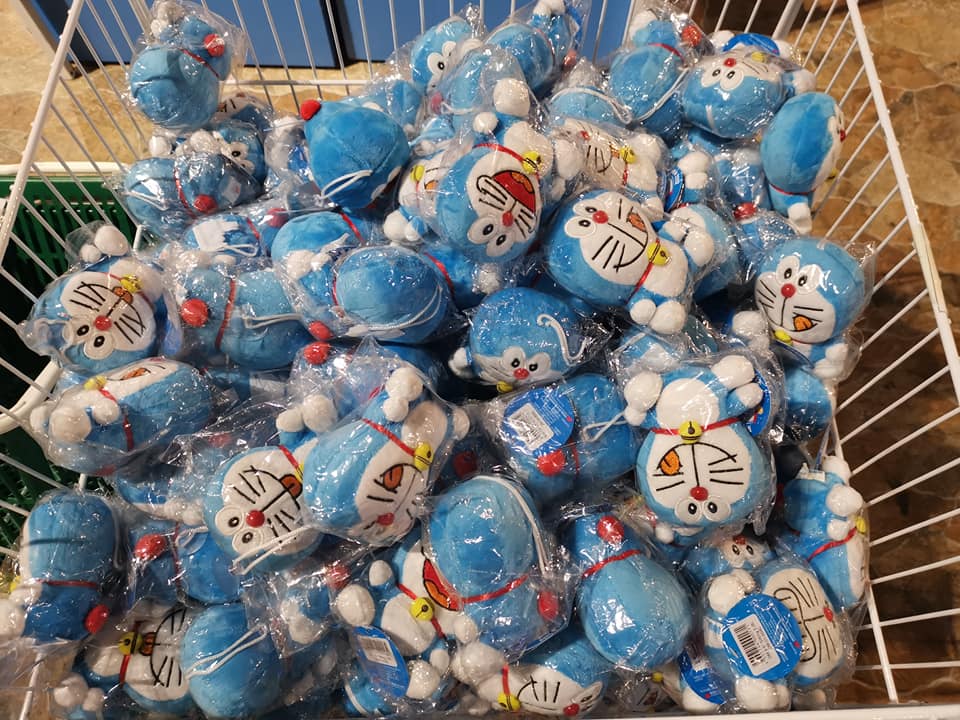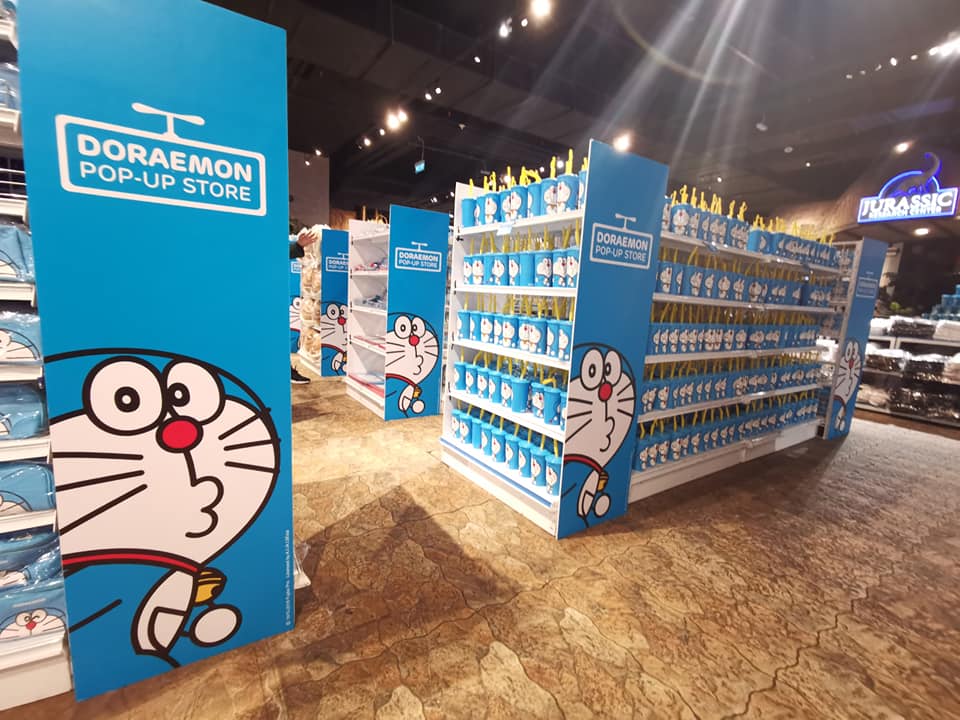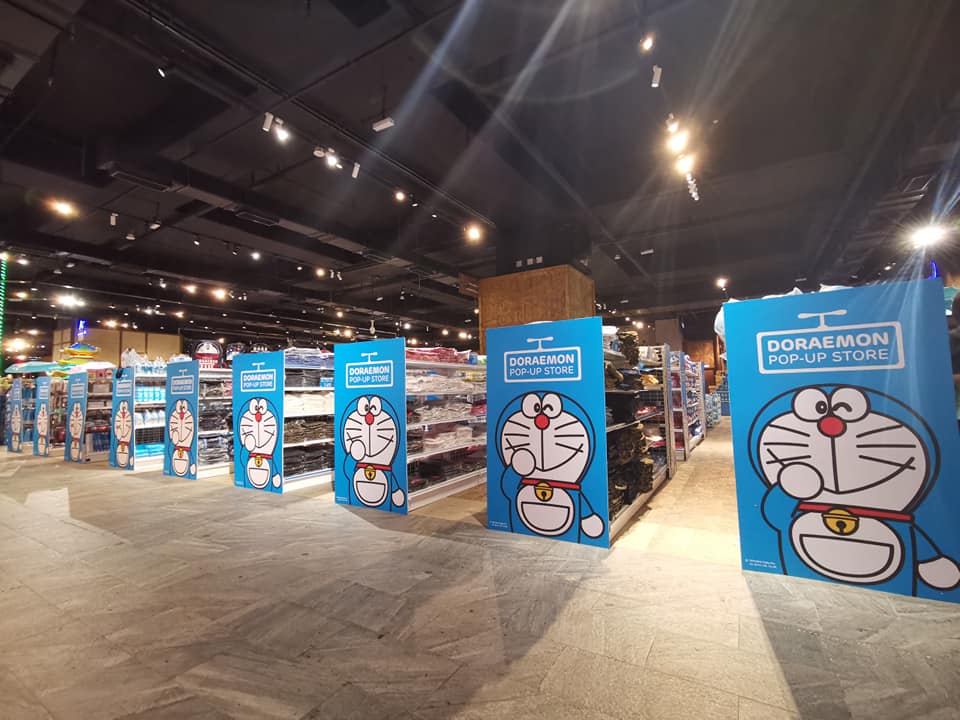 https://giphy.com/gifs/W5gVA3iC5TDoXrZdCN
Top photo collage from photos by Seng Keong Chuah/Facebook and @weiweii7
If you like what you read, follow us on Facebook, Instagram, Twitter and Telegram to get the latest updates.