On Oct. 29, Twitter user @Lanchiowski shared the following video of a pod of dolphins.
https://twitter.com/Lanchiowski/status/1188909687556591617
Dolphins near Changi Naval Base
According to him, the dolphins were apparently spotted somewhere near Changi Naval Base.
Here's one of it doing a backflip:
As the dolphins were quite a distance away, it is quite difficult to identify the specific species of the dolphin.
Possibly Indo-Pacific humpback dolphins?
They may be of the Indo-Pacific humpback dolphins species, a species that has been sighted in Singapore waters before.
The species is also known as pink dolphins, for their distinctive pinkish hue.
Here's a better look at them from two previous sightings in Singapore: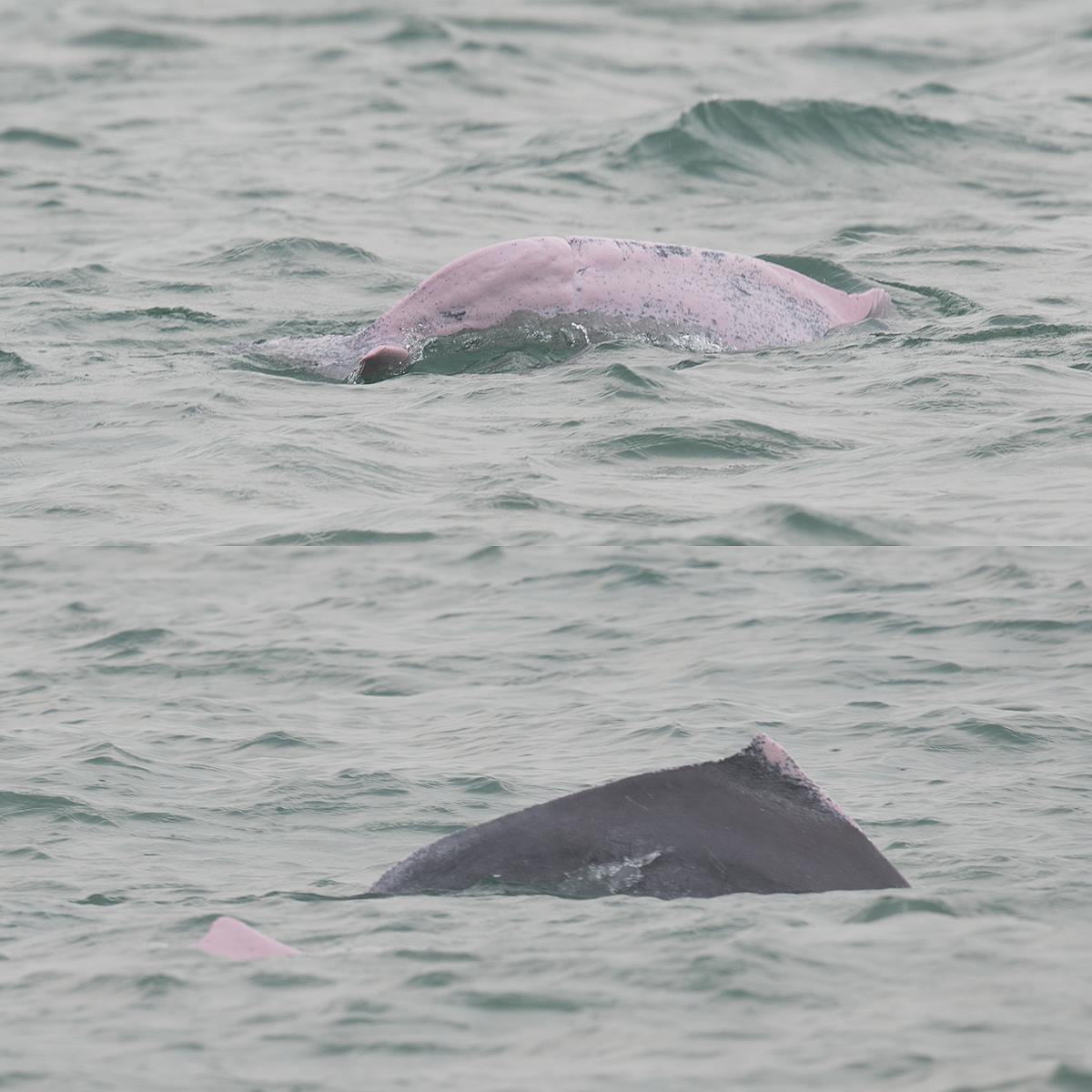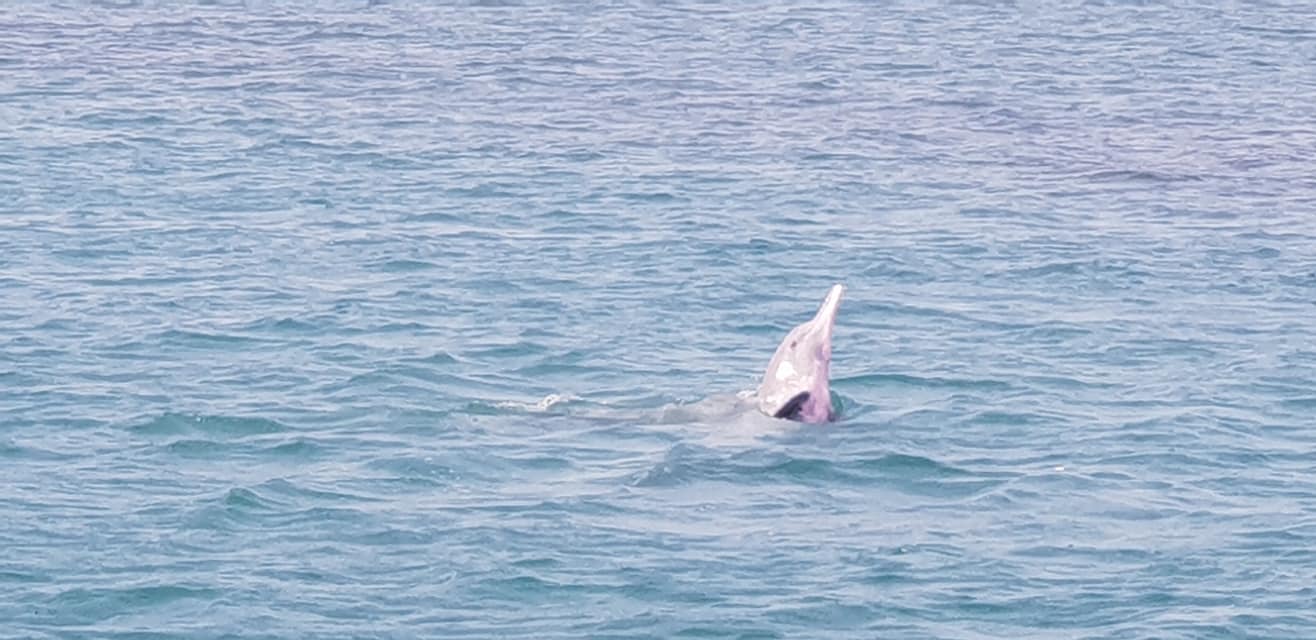 Wild dolphins in S'pore
This is far from being the first sighting of wild dolphins in Singapore waters.
In fact, dolphins are actually not uncommon here.
They've been seen in other parts of Singapore including Labrador jetty and Sisters' Island.
Top image screenshot from @Lanchiowski
If you like what you read, follow us on Facebook, Instagram, Twitter and Telegram to get the latest updates.