Pioneer Singaporean architect Timothy Seow has died of pancreatic cancer at the age of 81.
He passed away on Sep. 4, 2019.
Seow leaves behind his wife, five children, and nine grandchildren.
One of S'pore architectural luminaries
For those who are not familiar with Seow, you will most likely have seen some of his masterpieces in Singapore, although some buildings have since been demolished.
Here are some of Seow's works:
1. The Futura
The Futura was Singapore's second condominium with the concept of "bungalows in the air" that Timothy Seow & Partners was known for.
The model of incorporating gardens and swimming pools on a high-rise building have since been replicated widely.
The Futura was completed in 1976 and was sold enbloc in 2006.
It was demolished in 2012.
2. Landmark Tower at Chin Swee Road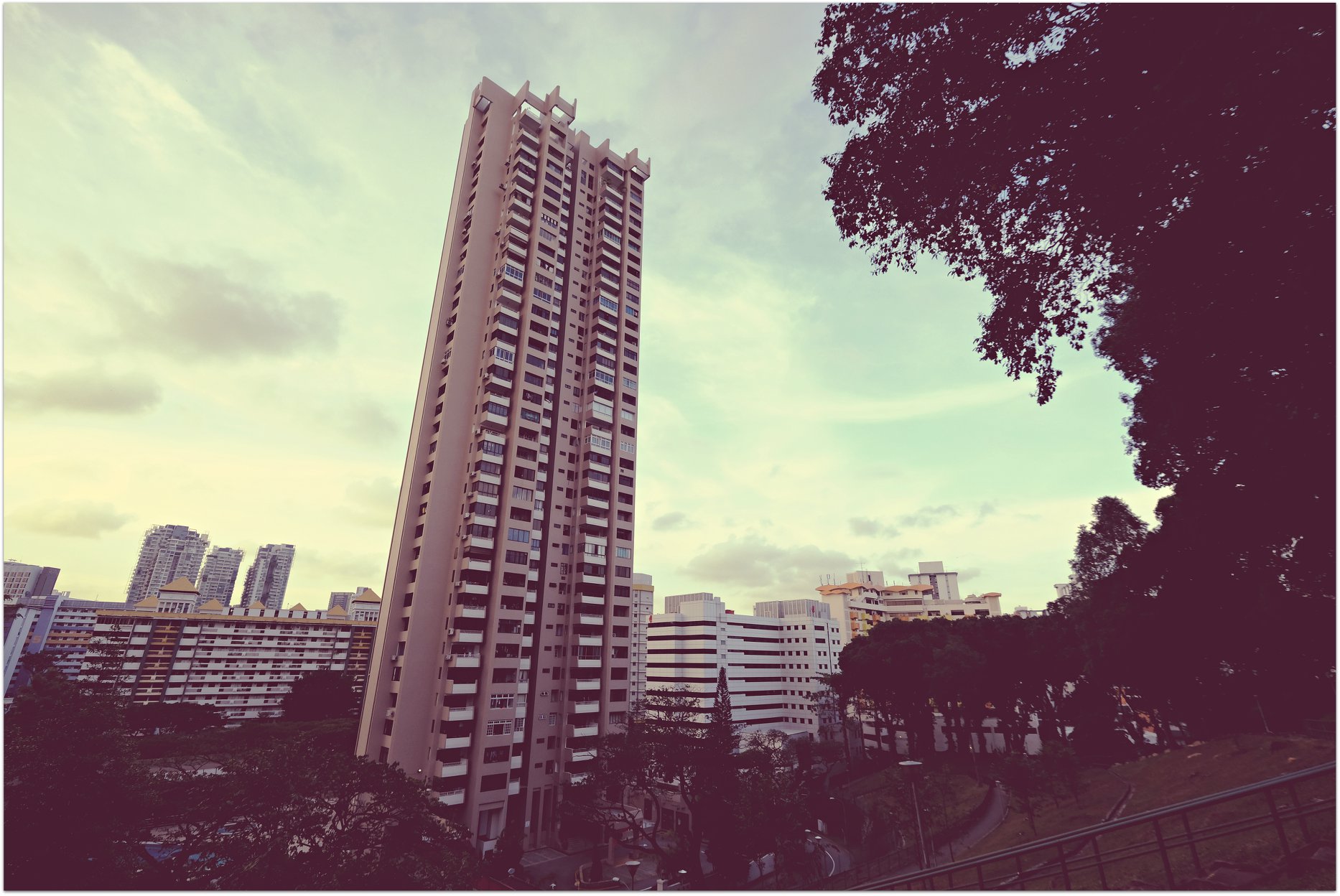 Landmark tower was completed in 1985 and was sold en bloc in 2018.
3. Telephone House Complex, Hill Street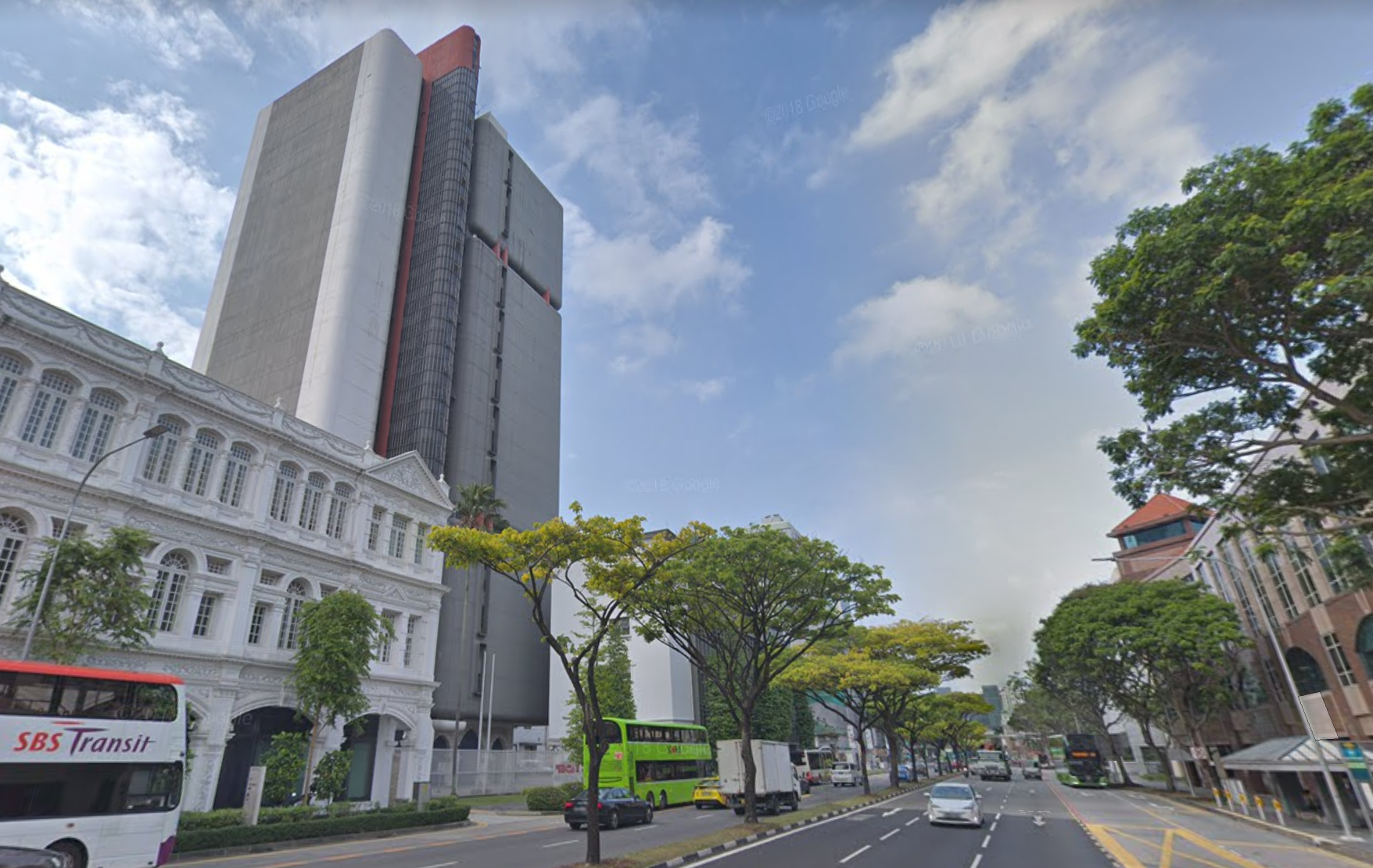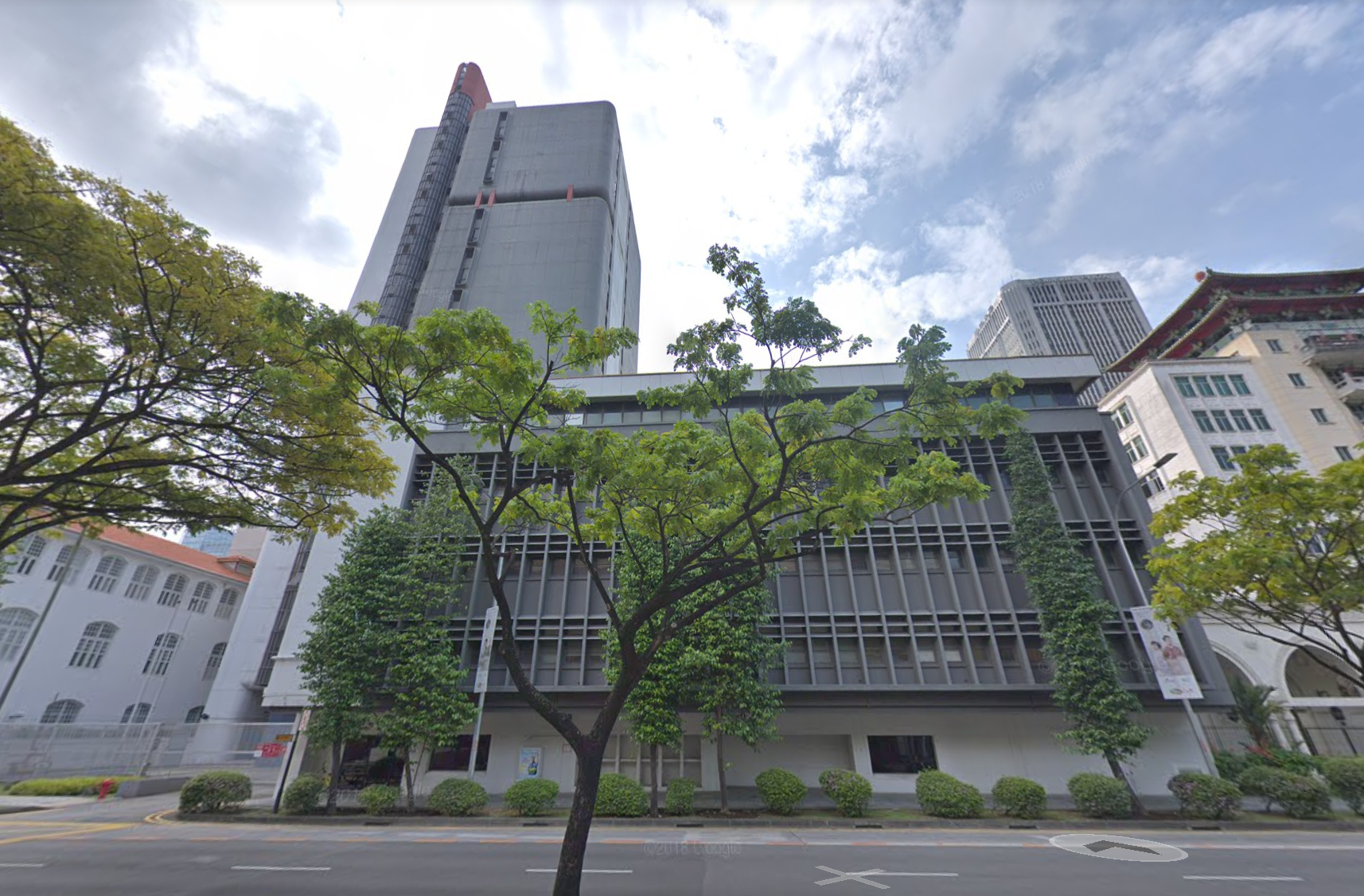 4. Horizon Towers
5. Claymore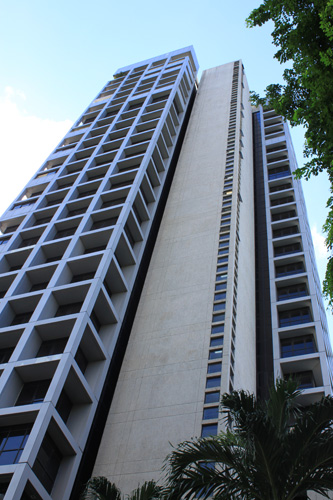 6. Draycott Tower
The iconic circular apartment near Orchard Road was said to bring the "bungalow in the air" concept to a new level.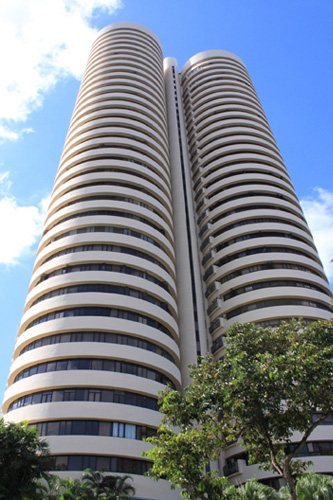 5. NTU's 
School of Art, Design & Media building
Seow was also involved in the execution of the iconic Nanyang Technological University's ADM Building, which was designed by one Lee Cheng Wee.
Completed in July 2006, the four-storey building is known for its lush foliage at the rooftop, which serves as a communal space while keeping the building cool during the day.
The building also has a reflective pond in the central courtyard.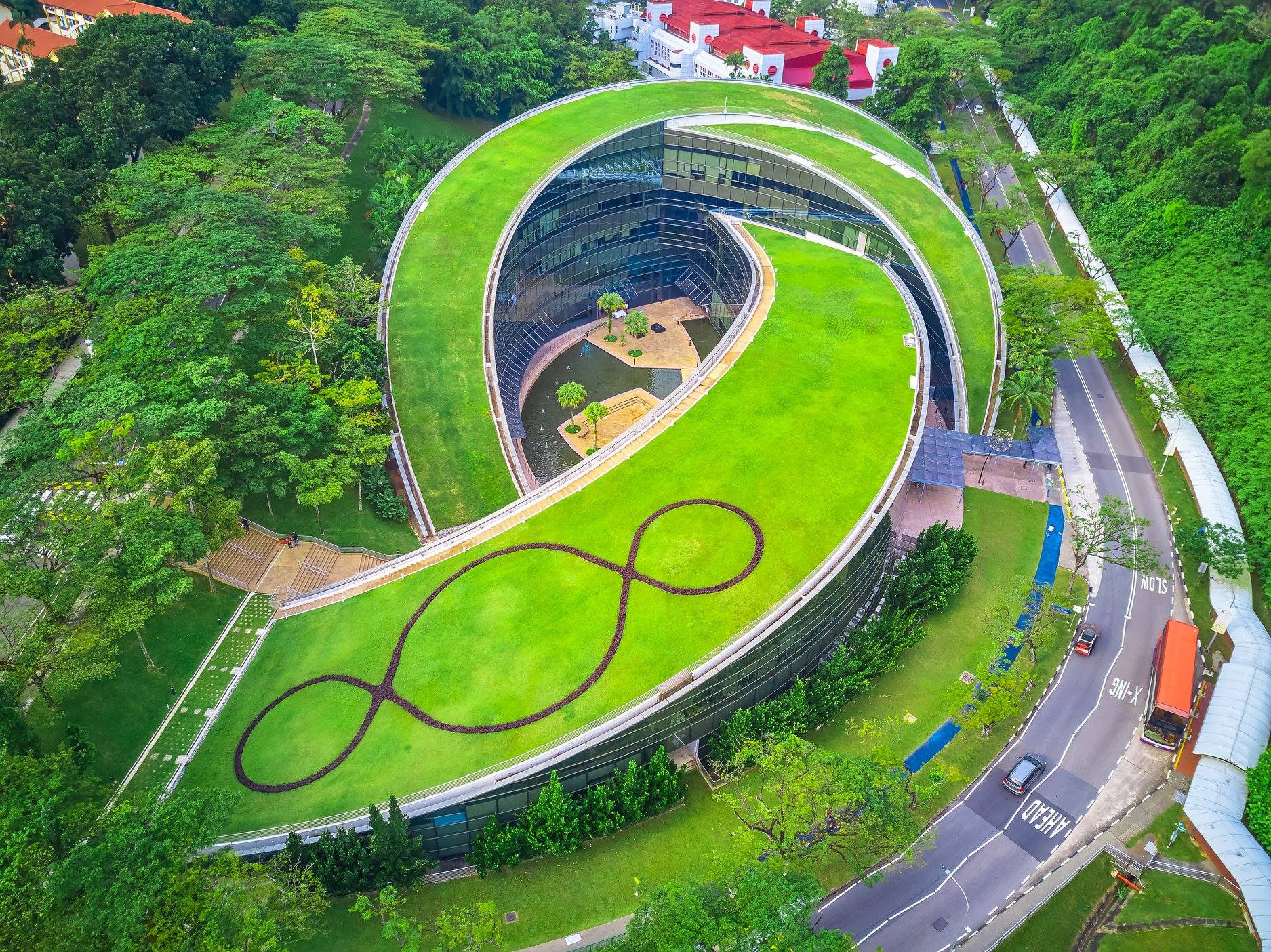 https://www.instagram.com/p/BDevPHBQKAK/
https://www.instagram.com/p/B1_cGevFA3h/
Editor's note on Sep. 12, 2019, 2:09am: This article has been updated for accuracy.
Top photo from NTU ADM's Facebook and Timothy Seow's IDS studio
If you like what you read, follow us on Facebook, Instagram, Twitter and Telegram to get the latest updates.