Some of you might remember this meme: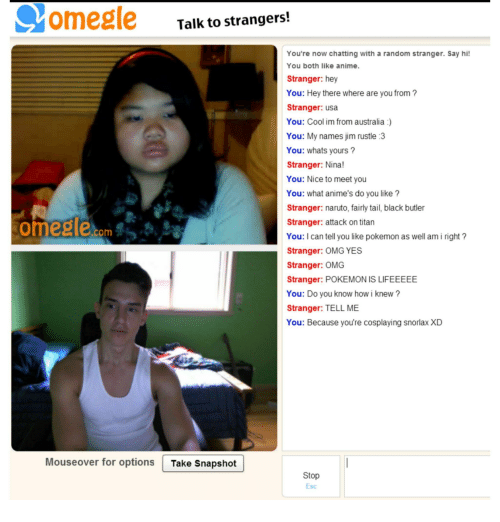 Resurfaced on SAT
Although the screenshot has been circulating on the internet for years now, it was recently posted to popular Facebook group Subtle Asian Traits (SAT):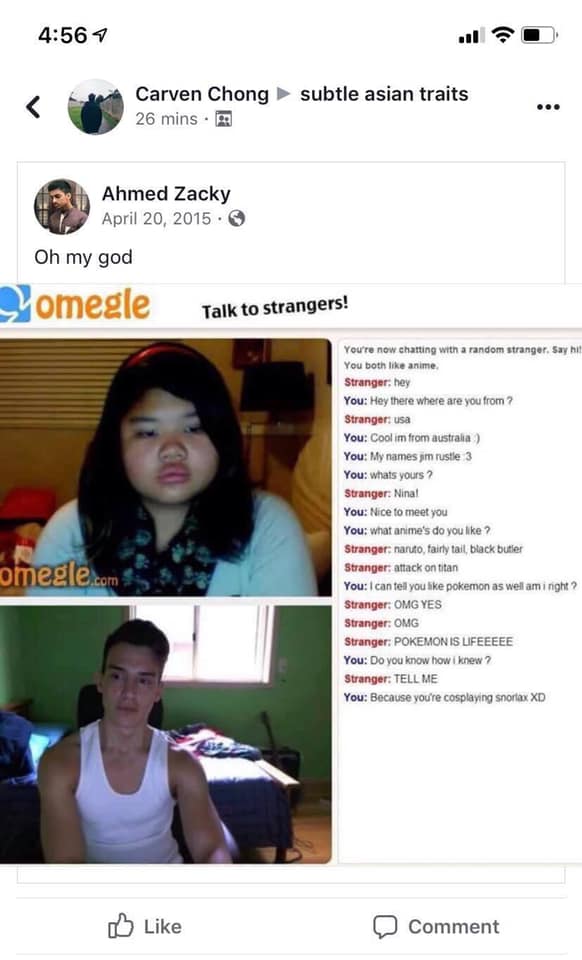 In response, the girl in the Omegle chat, named Nina de Rosario, also posted in SAT, sharing her experience after the meme initially went viral.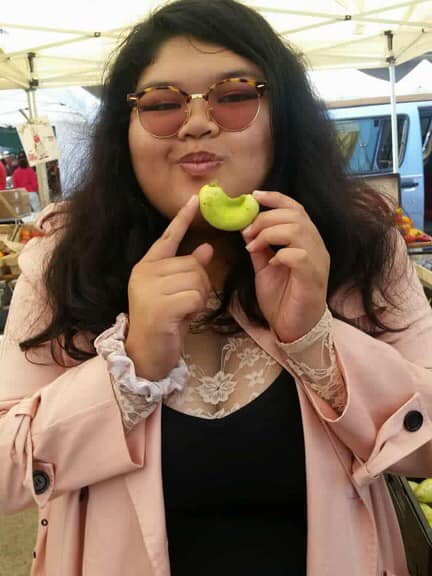 It hasn't been pleasant for her.
Nina de Rosario was at her first dance with her "first ever" boyfriend when she received news that the screenshot was circulating online.
She cried at the dance.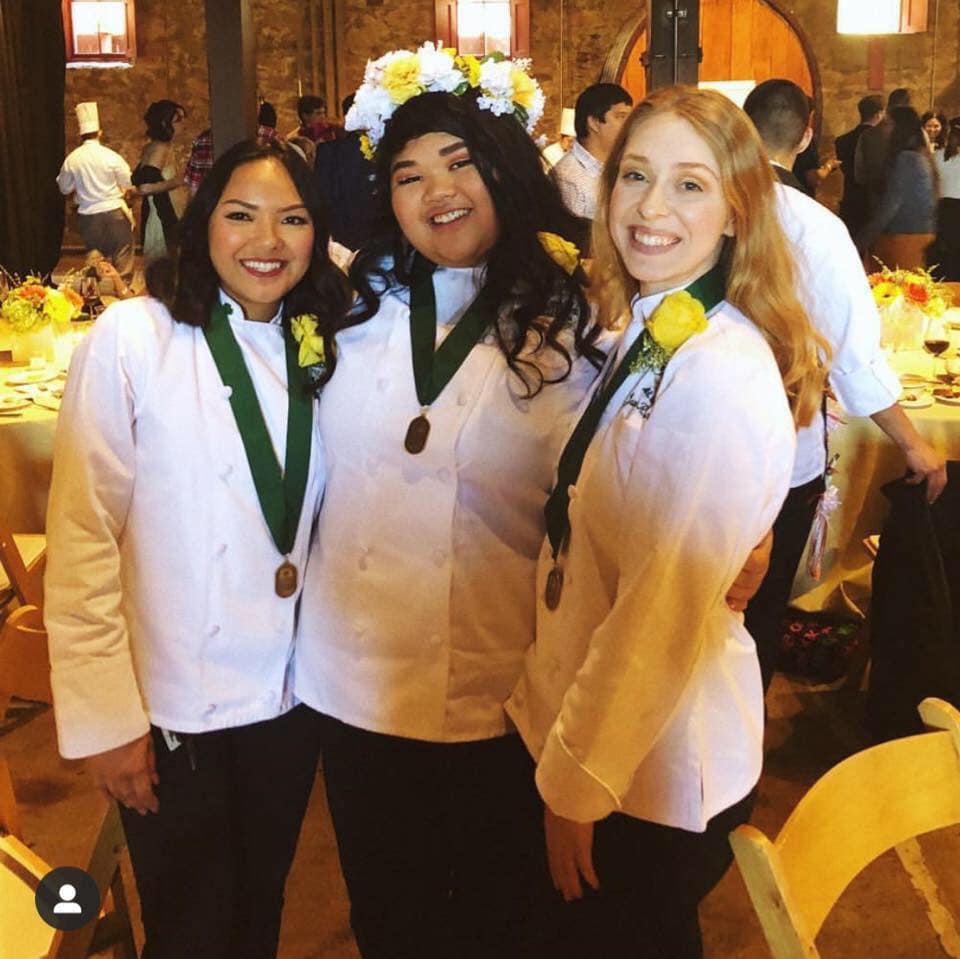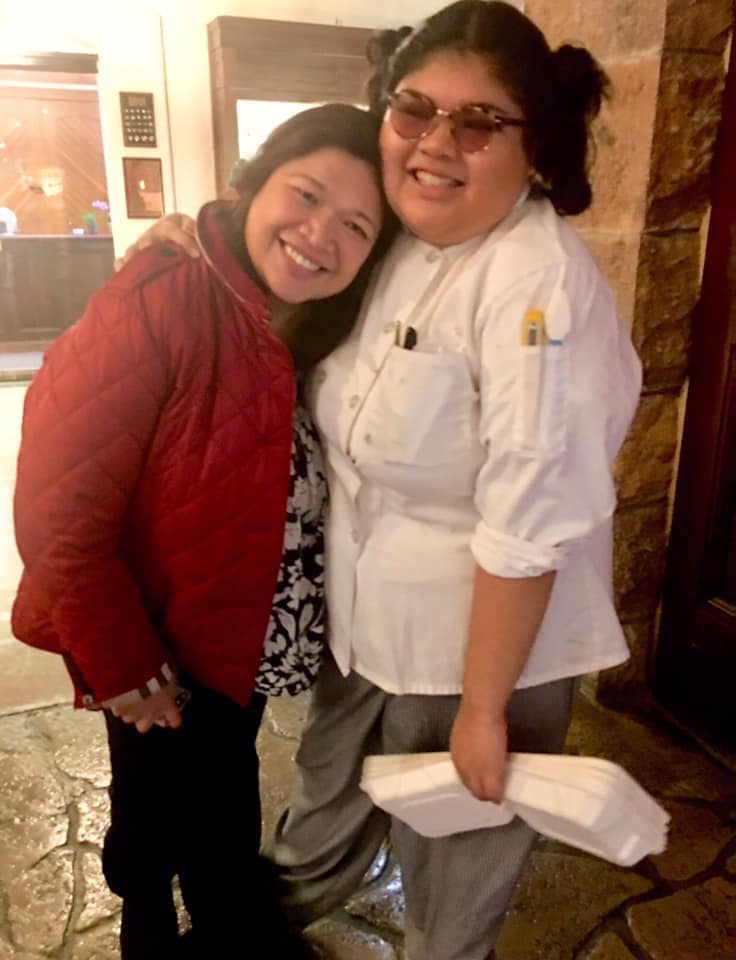 Years after it was posted, Rosario would still receive texts from people alerting her about the meme.
Rosario then thanked SAT for recognising the meme as a form of bullying, and that the guy in the Omegle conversation was "preying" on someone who was genuinely excited to hold a discussion on Pokemon.
Prone to weight gain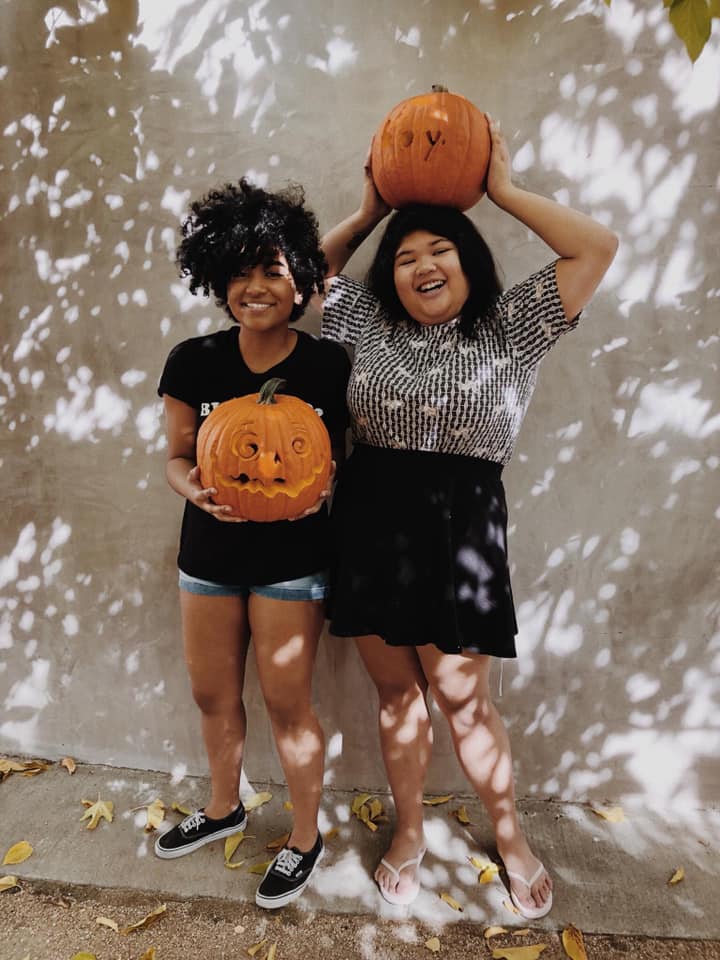 Rosario subsequently revealed that she suffers from a hormone disorder that makes her prone to weight gain.
The reason for writing the post, she said, is to show everyone that she overcame the bully and is "living life to the fullest".
In fact, Rosario will soon be moving across the country to pursue a bachelor's at her dream school.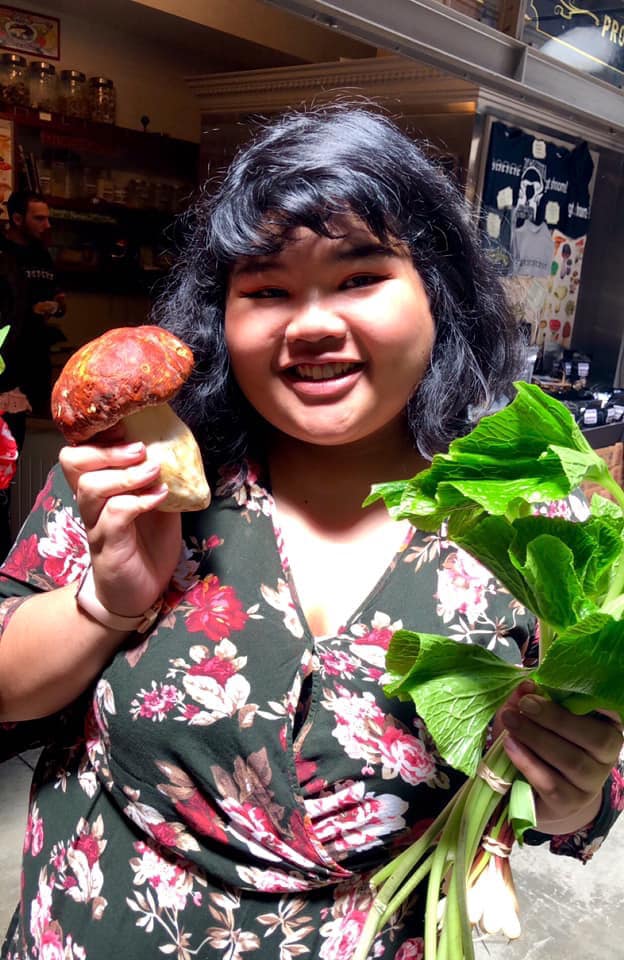 She added that she feels beautiful everyday and tries her best to live a healthy lifestyle to make the best of her situation.
Here is her post in full:
"Edit: THANK YOU EVERYONE!! I'm moving across the country to pursue my bachelor's at my dream school and you all give me the confidence I need! I'm try to heart react all of you!! I'm happy that I can be a positive influence to all of you chubby Asian girls too!!

Hi, so this screen cap is from my cousin who is also in the group, and he was texting me about my "dark meme past".

I am the girl in the picture.

I have the displeasure of getting a text from people every couple of months, saying that this is exist. And fun fact, the day I knew it was viral was actually when my friend texted me while I was at my first dance with my first ever boyfriend and I cried at the dance, lol.

I appreciate SAT family knowing that this bullying, and generally people get this taken down since they think it's horrible to prey on someone who is genuinely excited to weab out with someone.

I guess the lesson here is don't show your face on Omegle! But I wanted to show everyone that I've overcome the bullying and I'm ok! I'm living life to the fullest and feel beautiful everyday! I unfortunately suffer from a hormone disorder that makes me vulnerable to being overweight, but I try my best to live a healthy lifestyle with those I love so make the best of my situation ?"
Top image via Nina De Rosario
If you like what you read, follow us on Facebook, Instagram, Twitter and Telegram to get the latest updates.