Reebok releases Gudetama & Hello Kitty sneakers in Japan
Cool.
Eileen Lee |
September 24, 02:55 pm
To celebrate the 25th anniversary of their InstaPump Fury OG sneakers, Reebok has released Gudetama and Hello Kitty versions of the shoes on Sep. 23, 2019.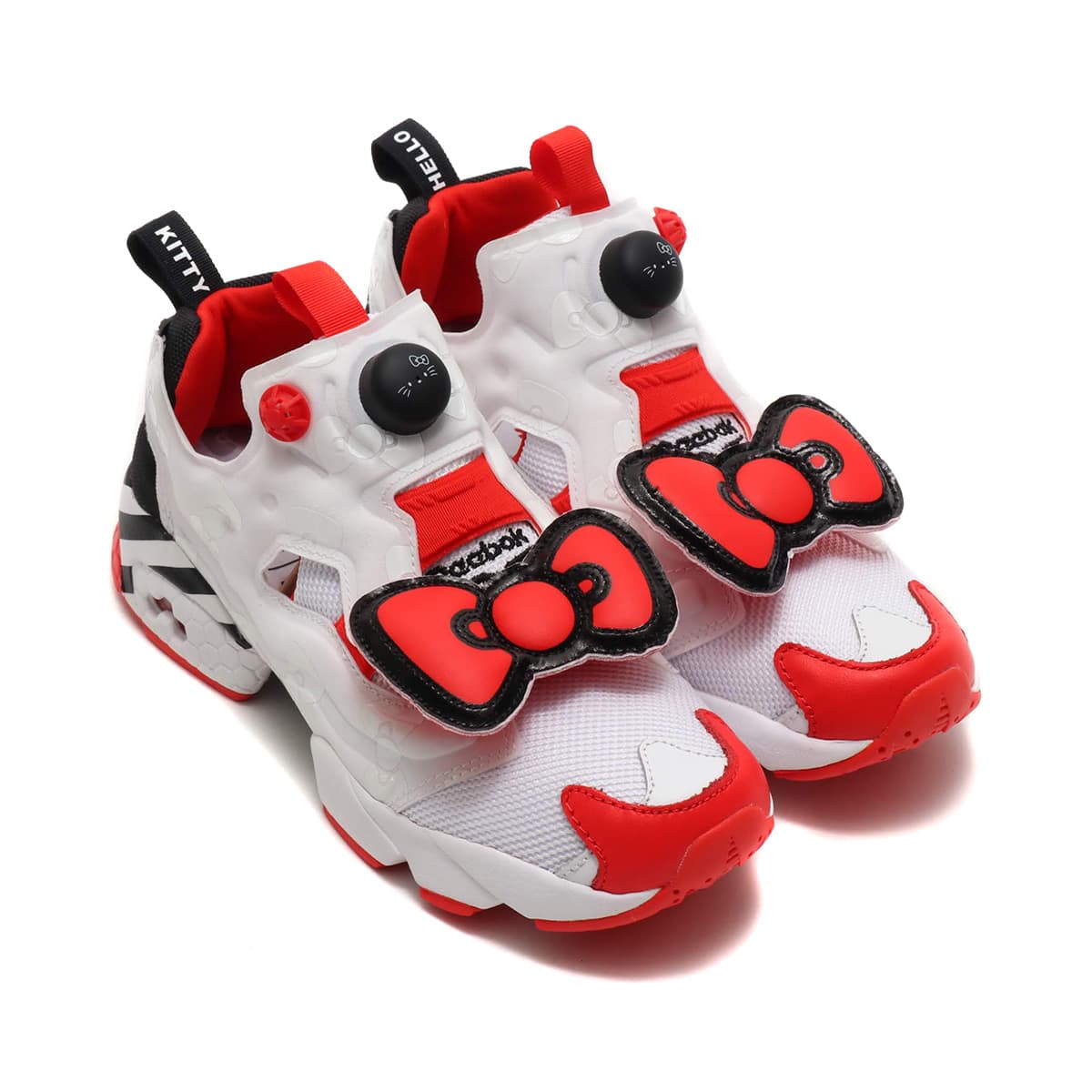 Gudetama x Instapump Fury OG 
The Gudetama sneakers comes in the lazy egg's iconic yellow and white colours, with Gudetama's face on the signature pump-fit system.
Hello Kitty x Instapump Fury OG

Likewise, the red and white Hello Kitty Instapump comes with its iconic ribbon, as well as Hello Kitty's face on the pump-fit system.
Kids can also buy a Hello Kitty version:
According to Reebok Japan's official blog, the sneakers are only for sale in Japan.
Several sites reported that a global release will also take place, but no official date has been announced yet.
Price: 
Gudetama and Hello Kitty x Instapump Fury OG at 21,600 yen (around S$277.05) per pair
Hello Kitty x Versa Pump Fury at 7,009 yen (around S$89.90) per pair
Where to buy: 
Reebok store Shibuya
Reebok Classic store:

Harajuku
HEP FIVE store
DiverCity Tokyo Plaza
AbenoHOOP store
Lalaport Tachikawa Tachihi store
Lalaport Yokohama Vivre store
Nagoya Minato AQULS store

ABC-MART stores*
ABC-MART Grand Stage stores*
ABC-MART Online
Atmos Harajuku
BILLY'S ENT Online
KICKS LAB.
LITTLE UNION TOKYO
mita sneakers
Styles DAIKANYAMA
UPTOWN Deluxe Fukuoka store
*Not available in all stores.
Top image from fashionsnap.
If you like what you read, follow us on Facebook, Instagram, Twitter and Telegram to get the latest updates.