On Sep. 28, a video of a woman allegedly stealing an Oppo phone from a handphone shop was uploaded to All Singapore Stuff.
According to
Stomp
, the theft happened at around 7pm on Sep. 26, at CJA Family Express Mobile Service Centre, in Woodlands.
The Stomp contributor, who owns the shop with her husband, claimed that the woman came into the shop, requesting for a tempered glass screen protector at the other end of the shop.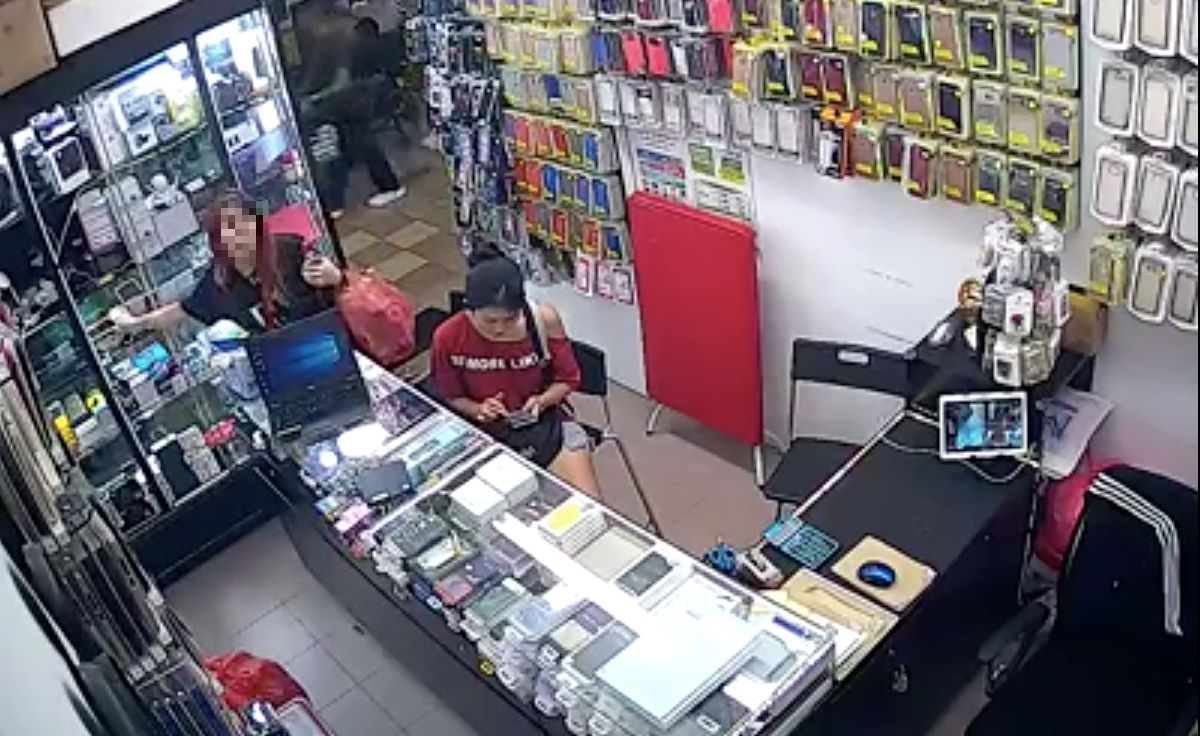 The shop owner then left the counter to retrieve the screen protector.
Keeping an eye out for the shop owner, she quickly took a phone out from the display cabinet and placed it in her bag.
In doing so, her face was clearly visible on the CCTV footage.
She then turned away from the cabinet and faced the shop entrance.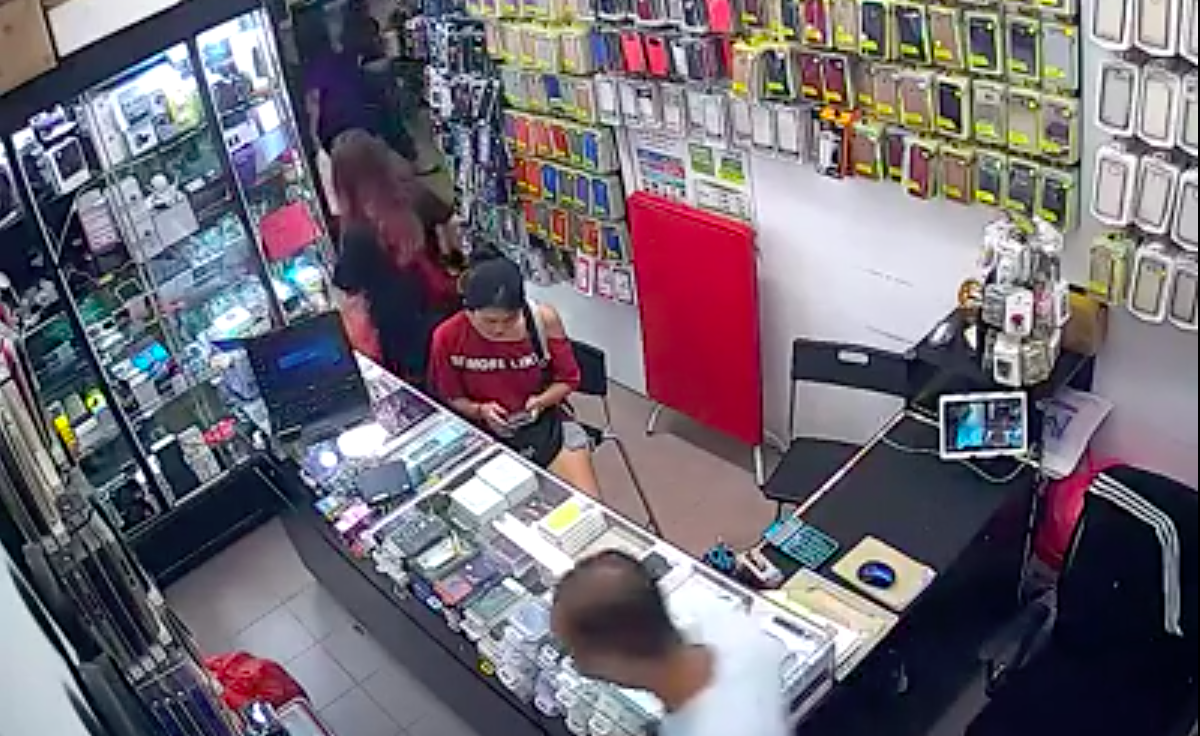 The shop owner then returned with what appears to be a screen protector.
The woman can be seen paying for the screen protector.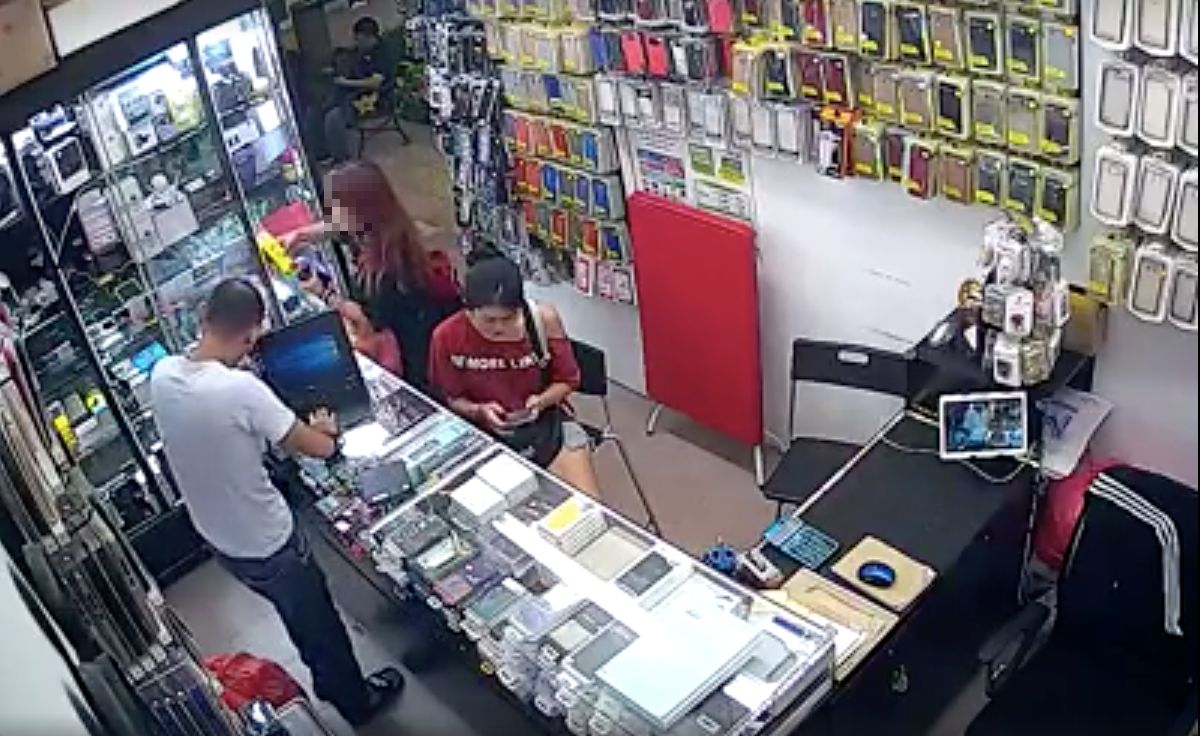 She even waited for the shop owner to return with her change.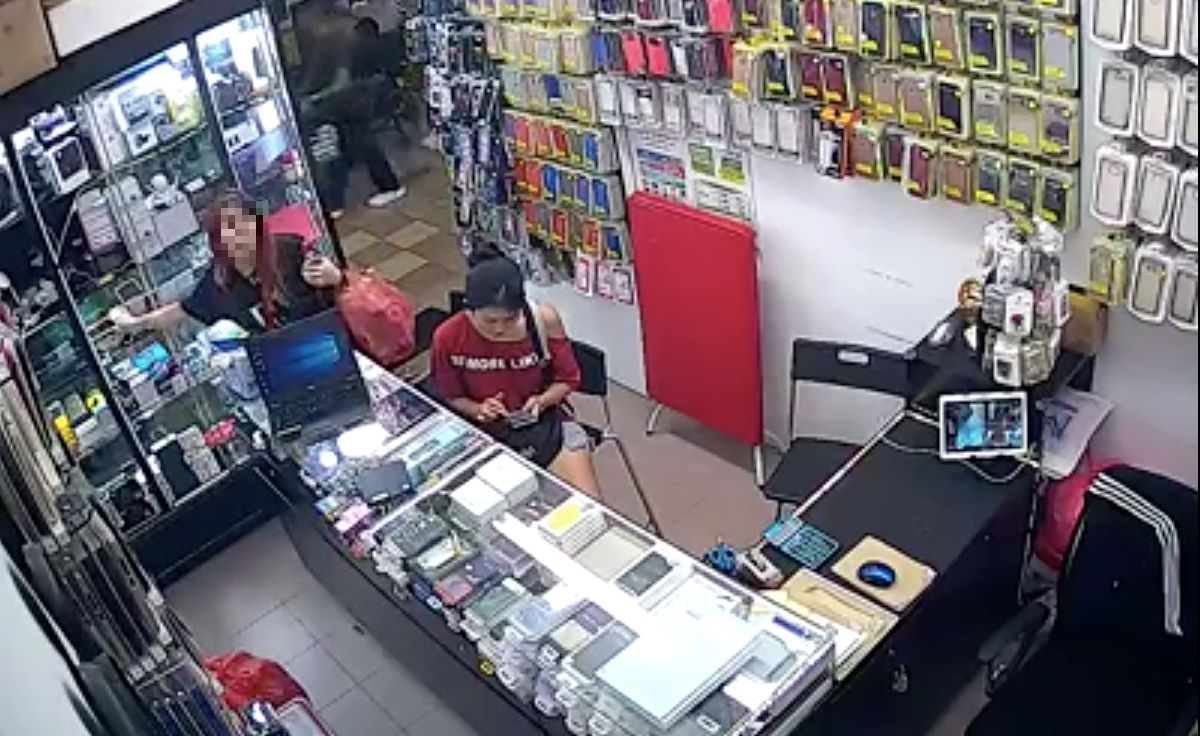 According to the Stomp contributor, her husband became suspicious after he returned the woman her change.
He quickly confirmed that the phone had not been sold earlier.
The contributor said that they did not file a police report as the phone was not costly, but they "just don't feel settled," given how the theft occurred despite having so many CCTVs within the shop.
Top image from All Singapore Stuff/Facebook. 
This article was published with Changi Recommends ChangiWiFi.
If you like what you read, follow us on Facebook, Instagram, Twitter and Telegram to get the latest updates.