McDonald's Singapore launched several new items on Sep. 26, 2019.
Among the list, news of P☺︎tato's release was met with untempered excitement. 
Sadly, Singaporeans might be walking away disappointed.
The item, which is supposed to be warm mashed potatoes stuffed within a crisp crust, didn't quite live up to its description. 
For one, there was nothing particularly crisp about the potato.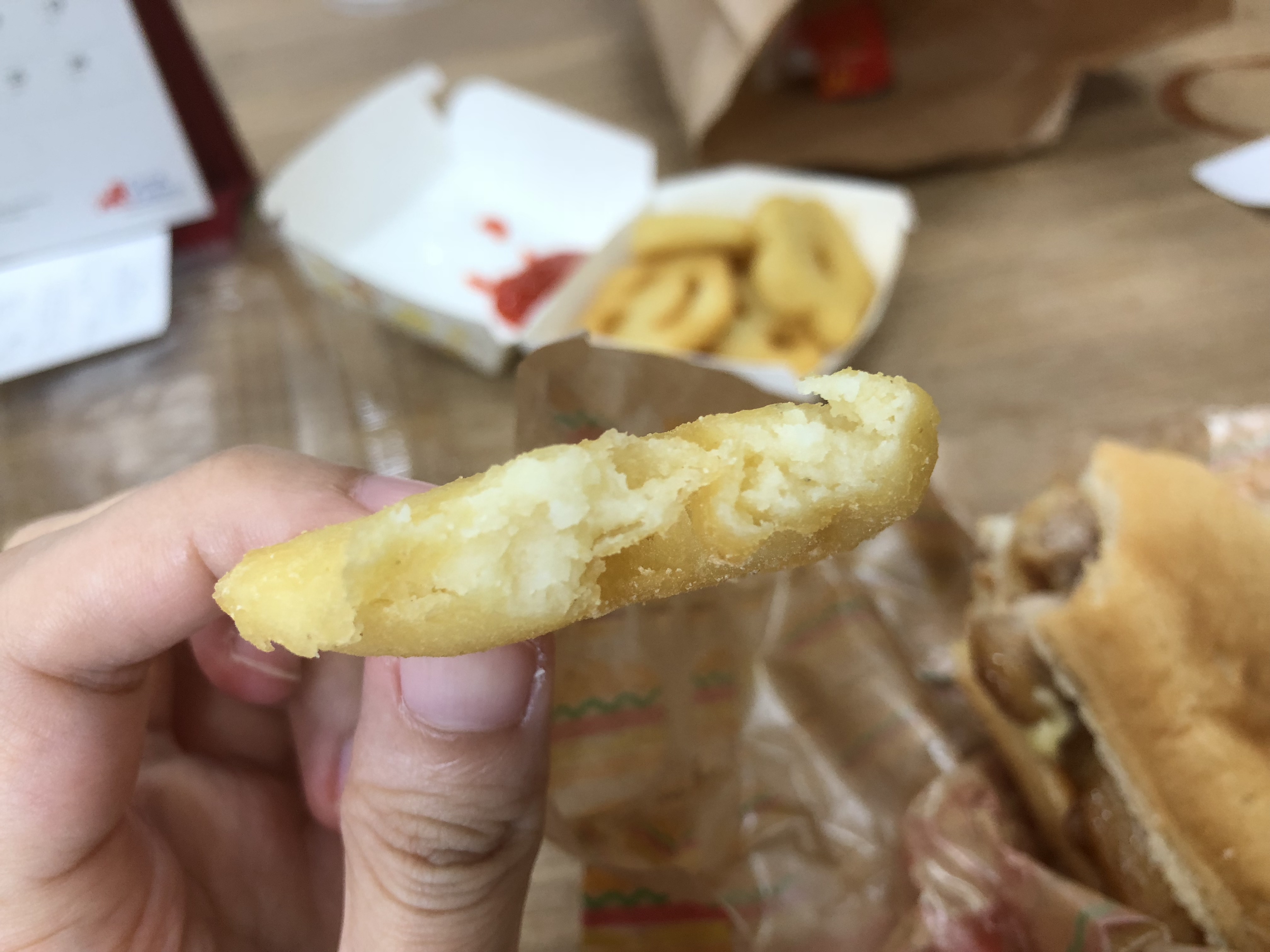 A colleague described it as "shallow-fried".
And if you're hoping for something similar to their glorious hash browns, stop it right now.
Instead, you get smooth, somewhat bland mash potato, half-heartedly held together to form a grotesque smile.
Don't get us wrong — it wasn't an unpleasant snack, but it did fall quite far from what most customers would expect.
If you think it might at least service your Instagram feed, well, it might.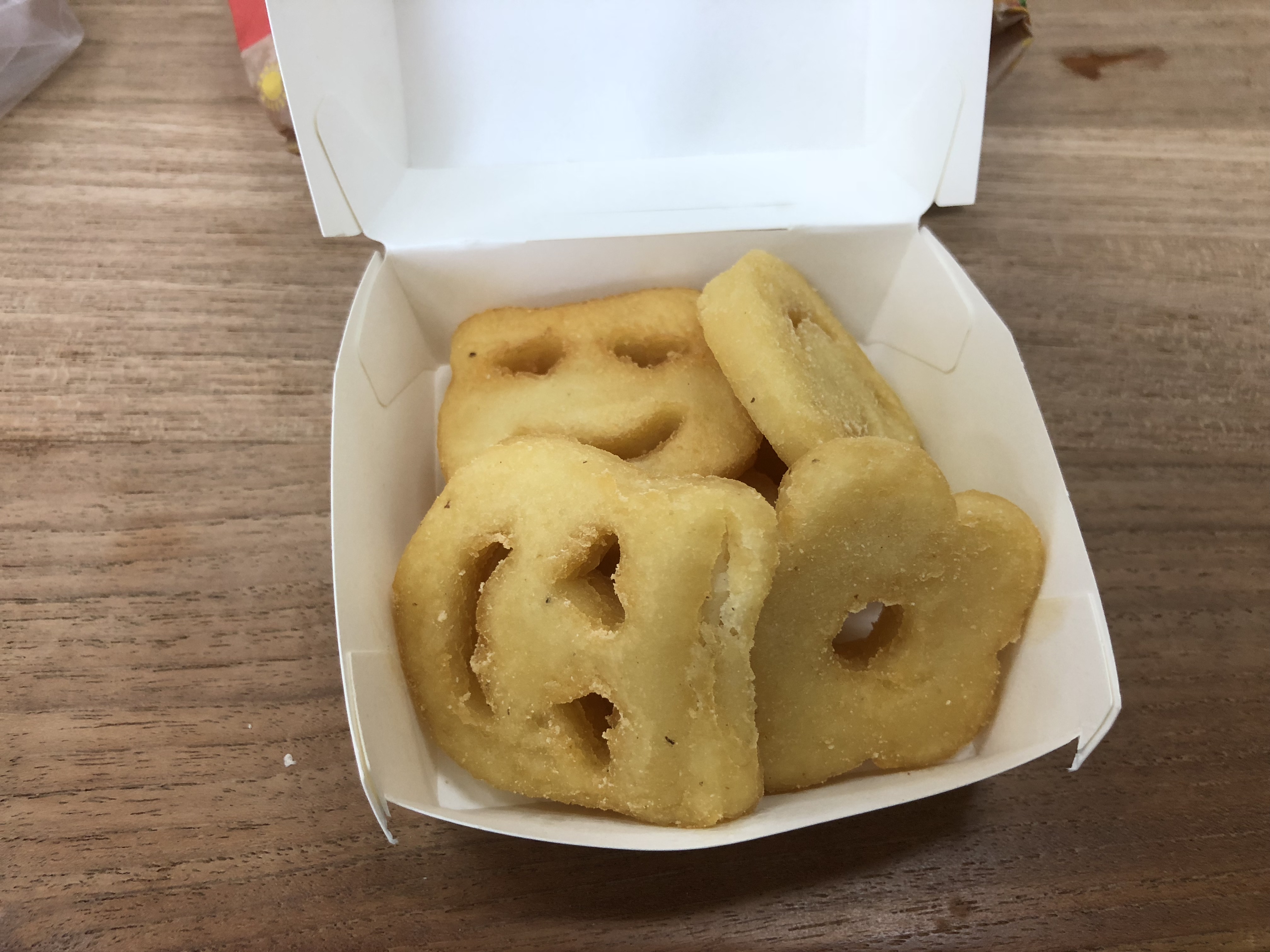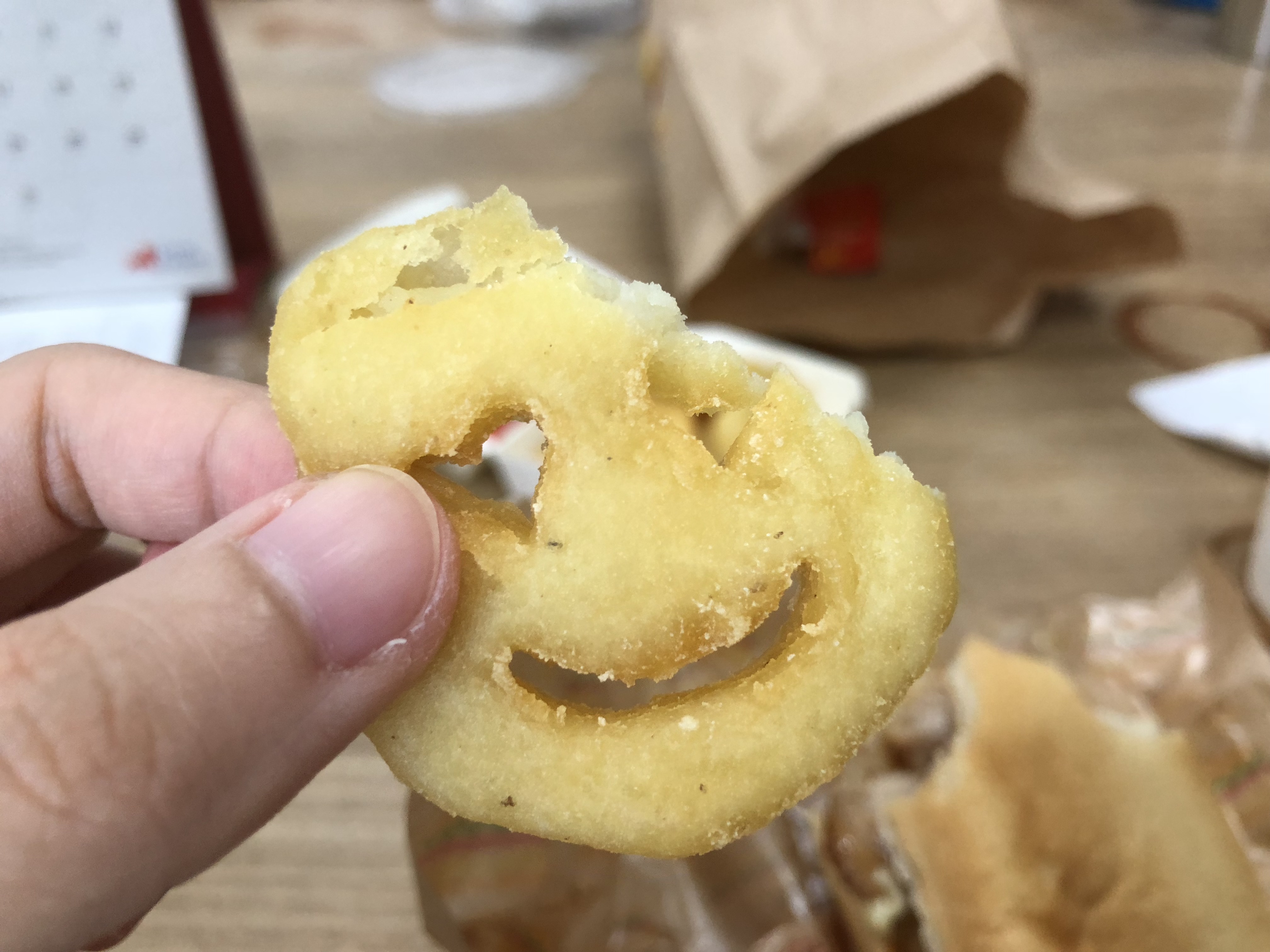 As part of the Grilled Chicken Sandwich Special meal: From S$8.20
A la carte: From S$2.00
On the other hand, the Grilled Chicken Sandwich was pretty good though.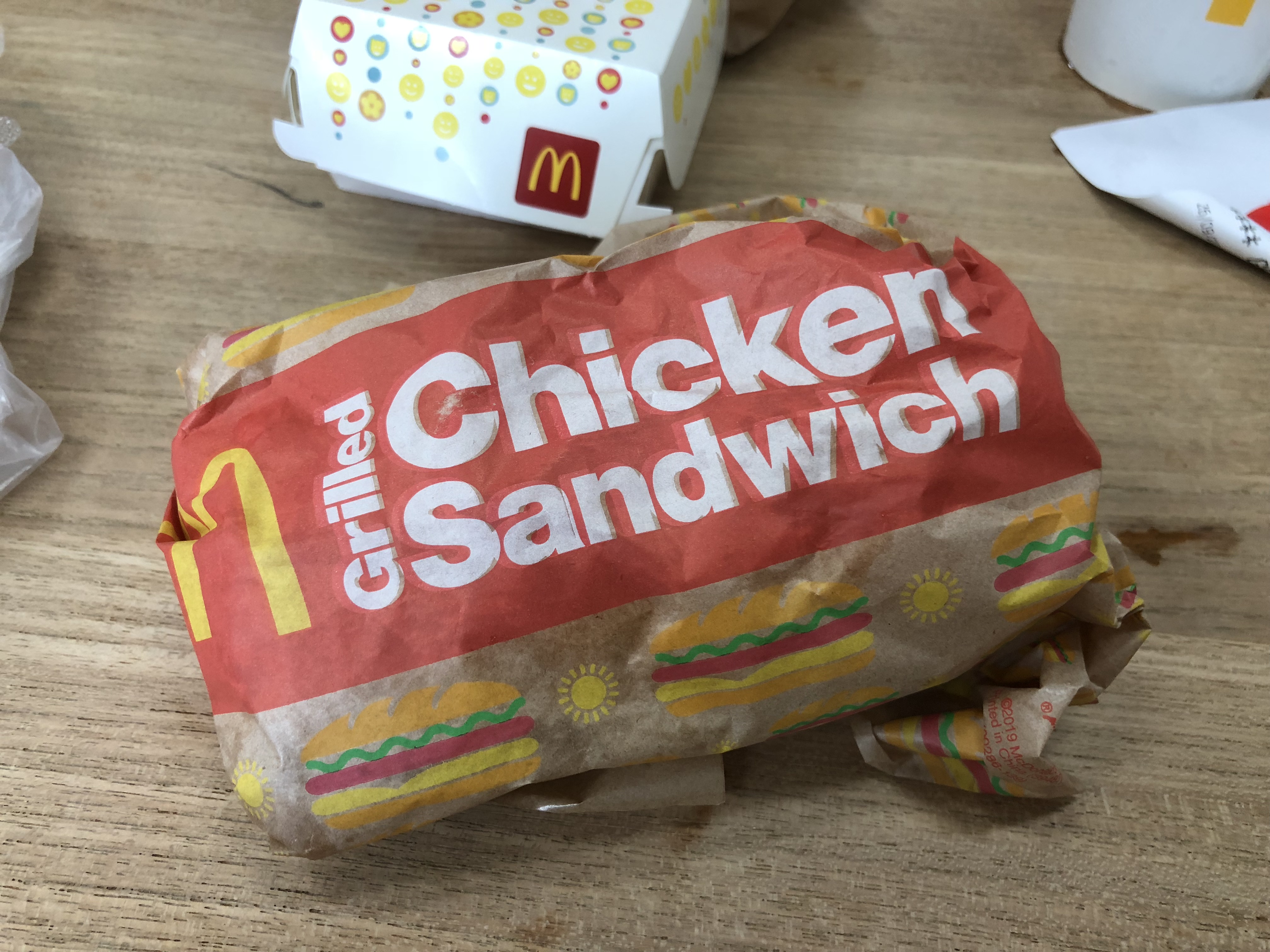 A savoury offering that sits well even towards the end of the sandwich.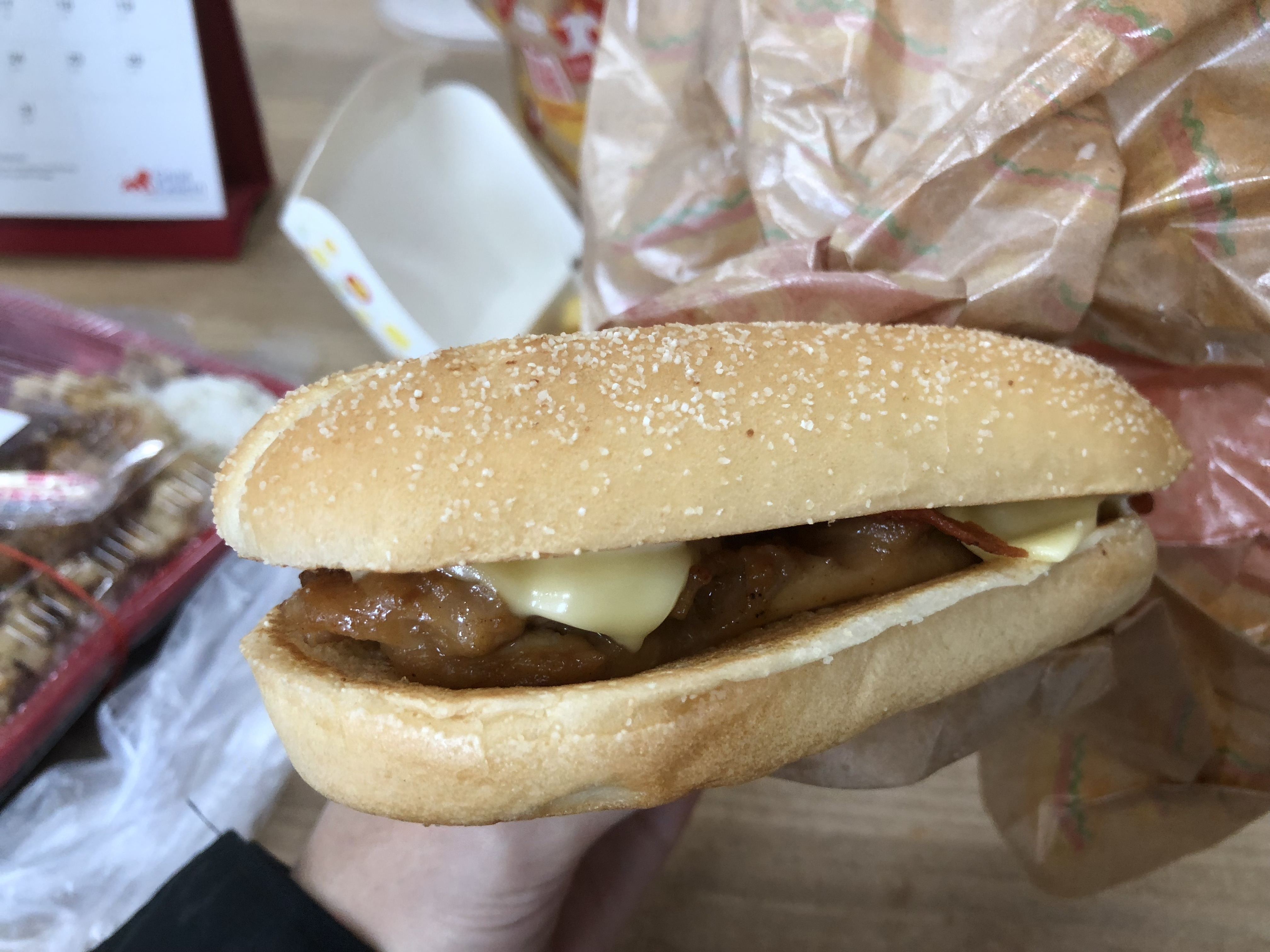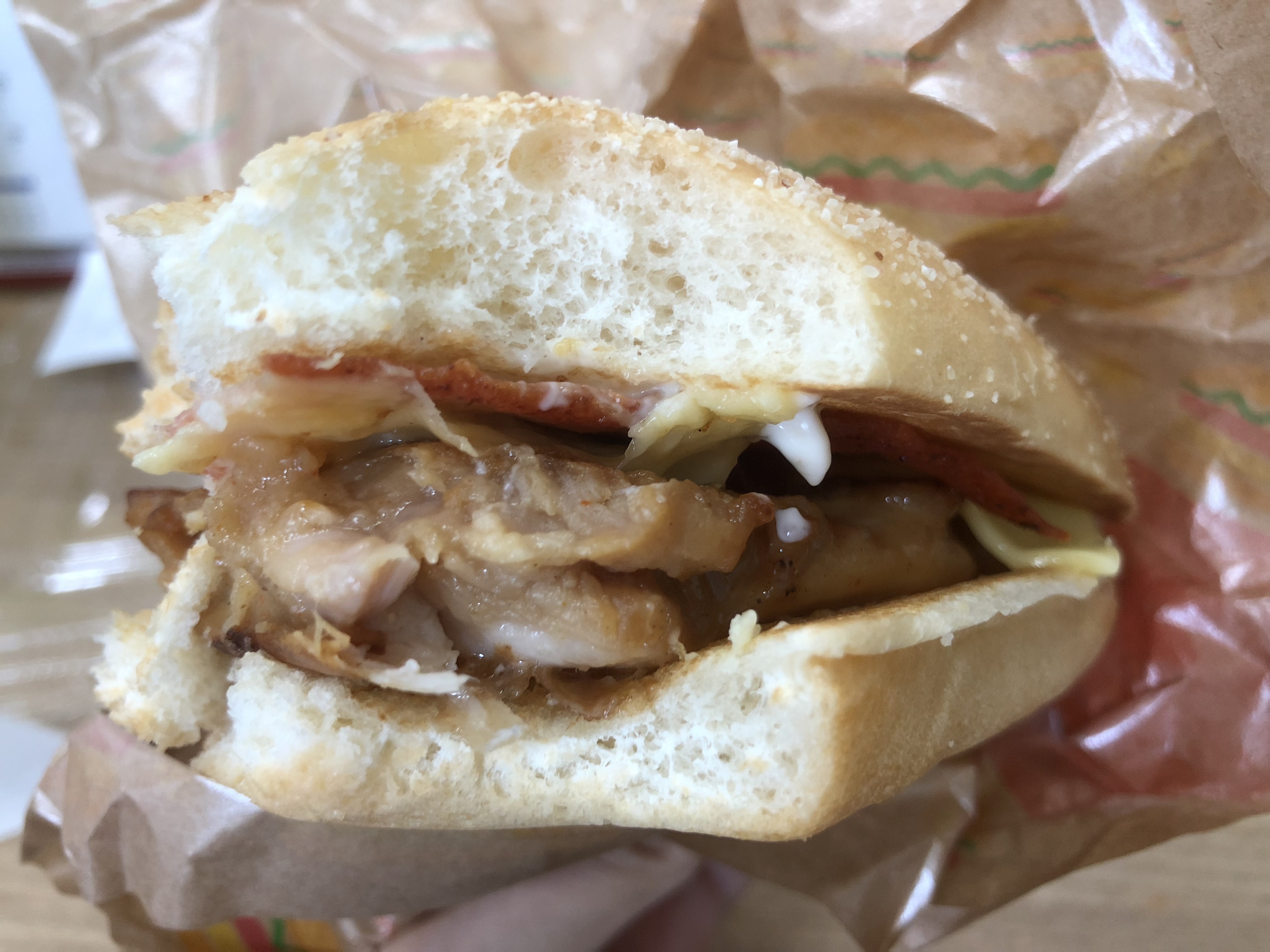 Most will finish this sandwich without feeling guilty for eating fast food.
Extra Value Meal: From S$7.90
A la carte: From S$6.20
Top image by Mandy How
If you like what you read, follow us on Facebook, Instagram, Twitter and Telegram to get the latest updates.