Cabin Brew Milk Tea, a milk tea cafe in the Philippines, recently shared a heartwarming story on their Facebook page.
The post, involving reaction shots of an elderly street vendor trying milk tea for the first time, has since gone viral with over 121,000 shares.
Treated to milk tea
Apparently, the owner noticed the street vendor looking at their menu displayed outside the shop.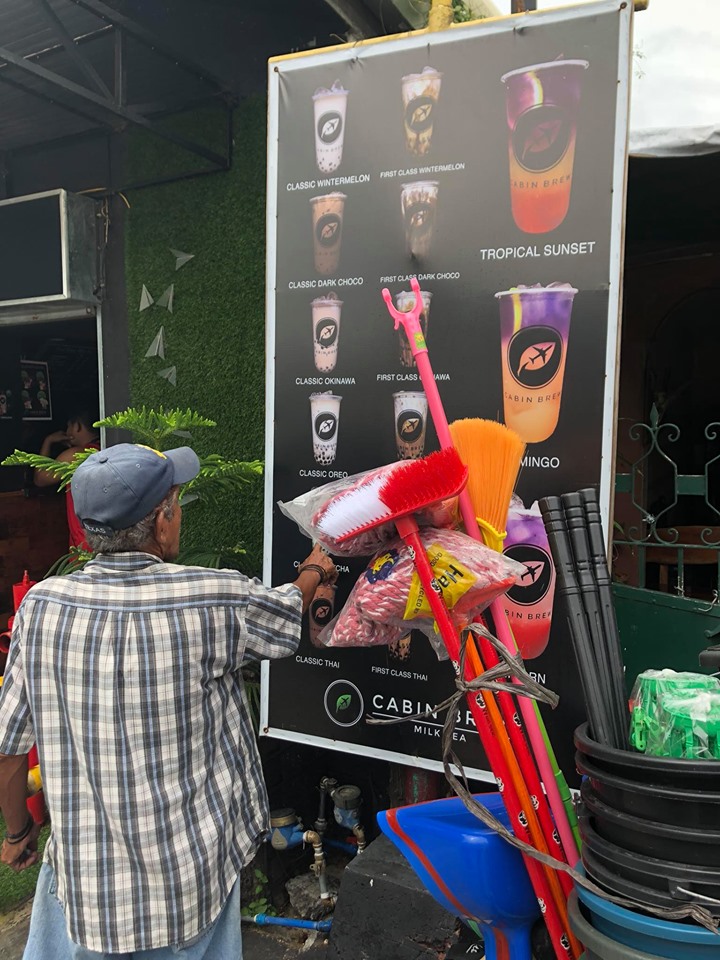 He told the elderly man to pick anything he wanted.
The street vendor responded that he was "just looking", adding that he could not afford it because such beverages are for "rich people".
The store owner then insisted on buying him a drink, and recommended him the dark chocolate milk tea.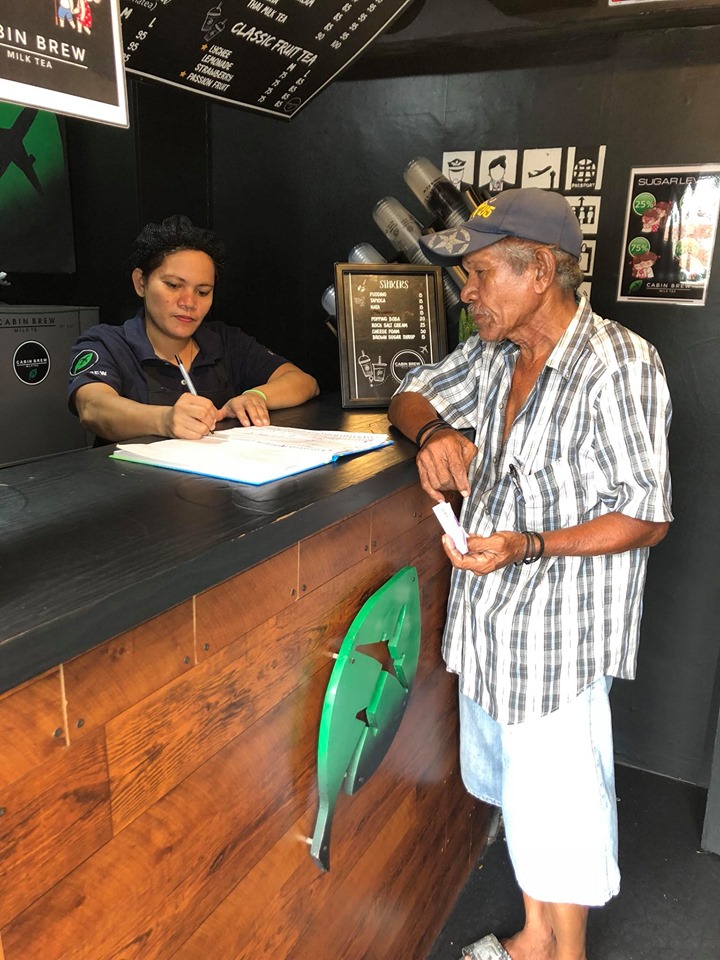 Reacting to the drink
It was the first time the old man was drinking milk tea, the store owner said.
And here's how he reacted to the drink: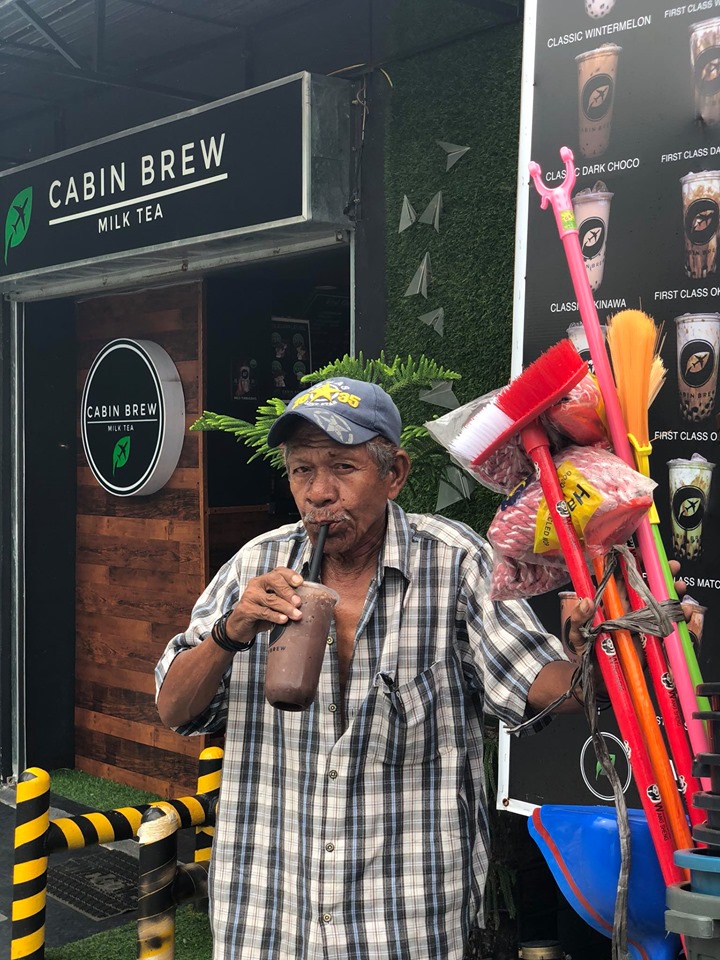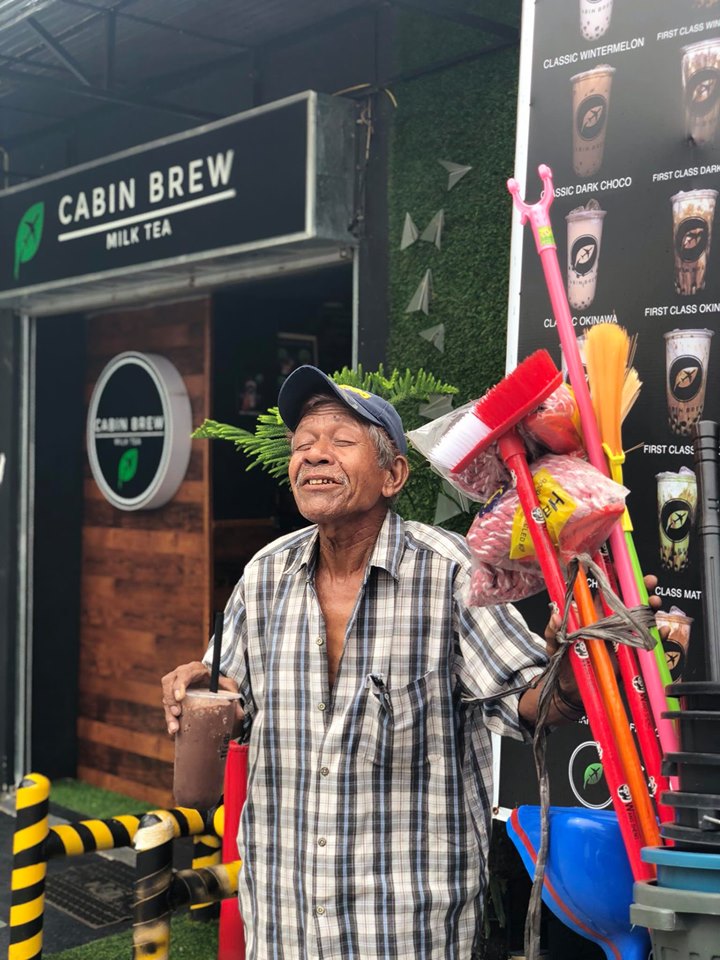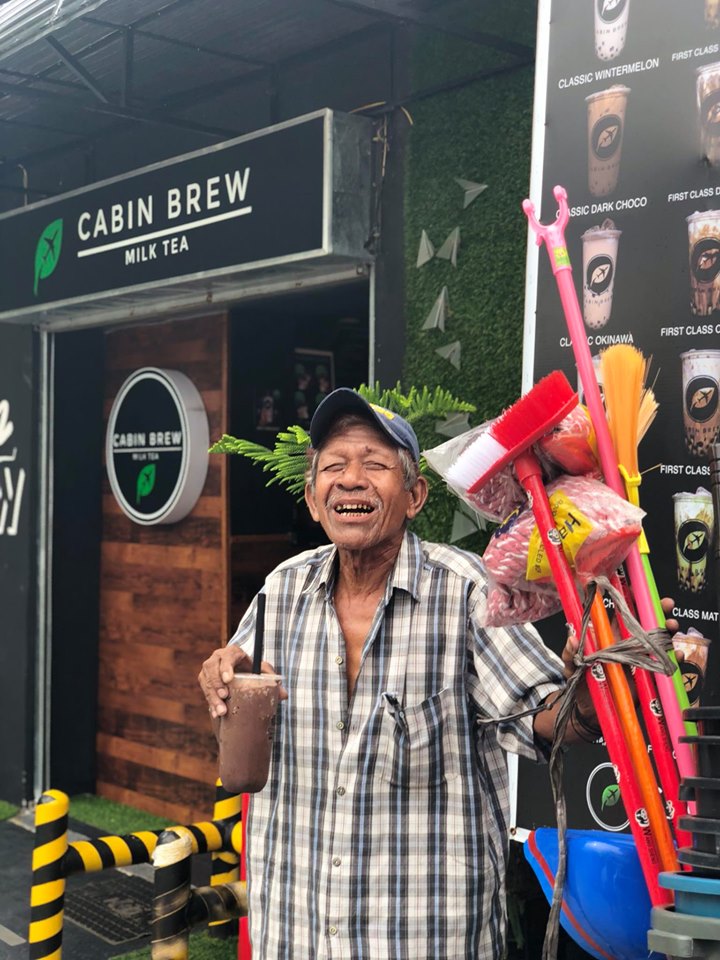 Precious.
Heartwarming exchange
According to an interview with Coconuts Manila, the store owner said that he would notice the street vendor passing by his store to sell his products.
He wanted to treat him to a drink because he is "old and a street vendor".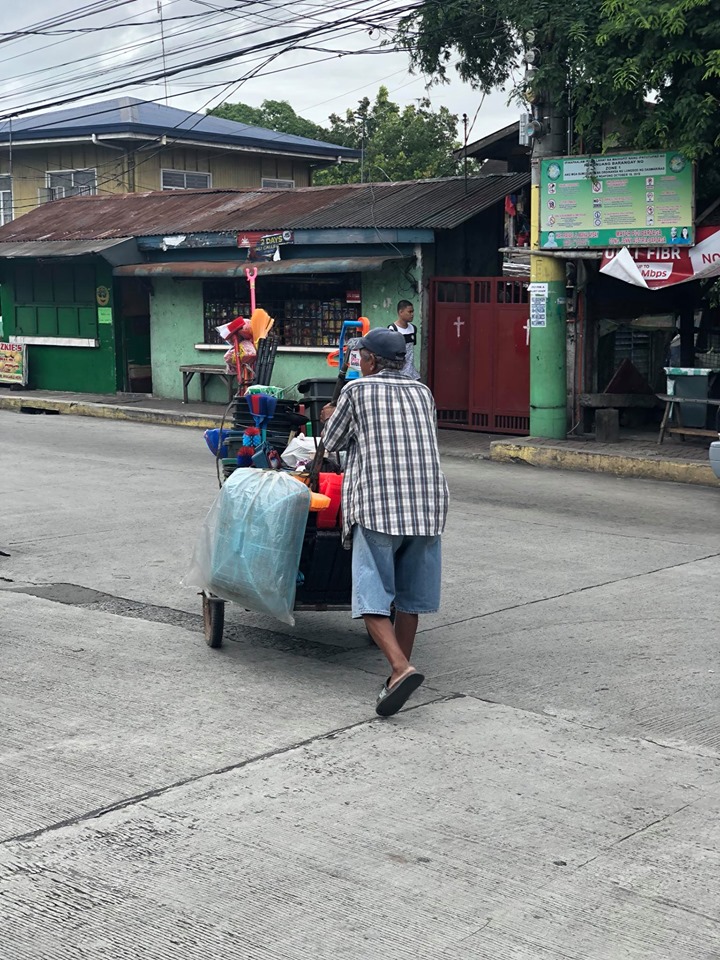 The elderly street vendor, in exchange for the drink, offered to give the shop owner one of the products he was selling.
Knowing that the old man did not sell a bottle cleaner, the shop owner deliberately requested one.
To his surprise, the elderly vendor returned to his store with a bottle cleaner on another day.
This is the original Facebook post:
Top photo via FB/Cabin Brew Milk Tea
If you like what you read, follow us on Facebook, Instagram, Twitter and Telegram to get the latest updates.