Cathryn Lee is a Malaysian influencer who has accumulated over 1.6 million Facebook likes.
She usually uploads videos and pictures of herself in the gym.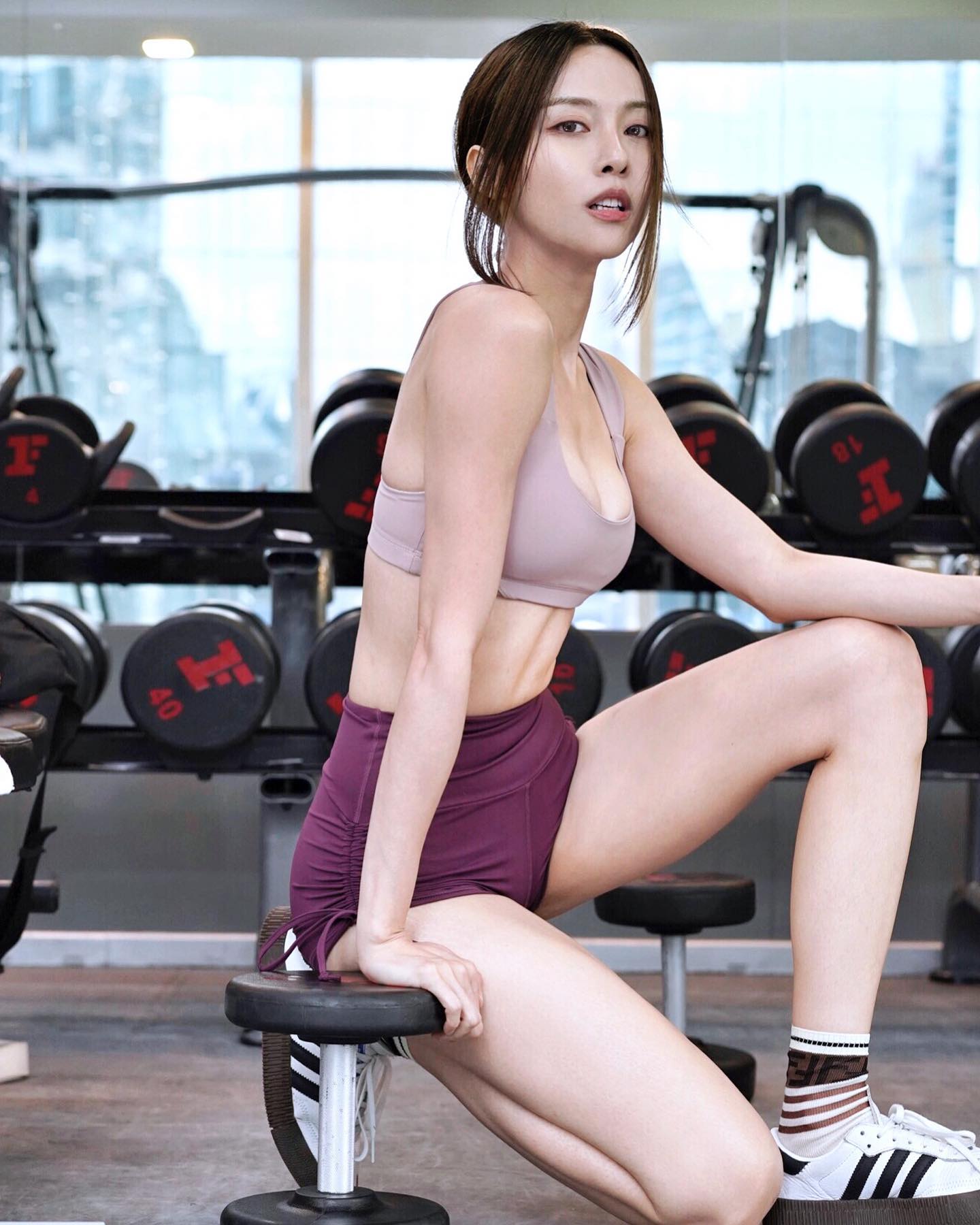 She does not have an Instagram account at the moment.
She used to...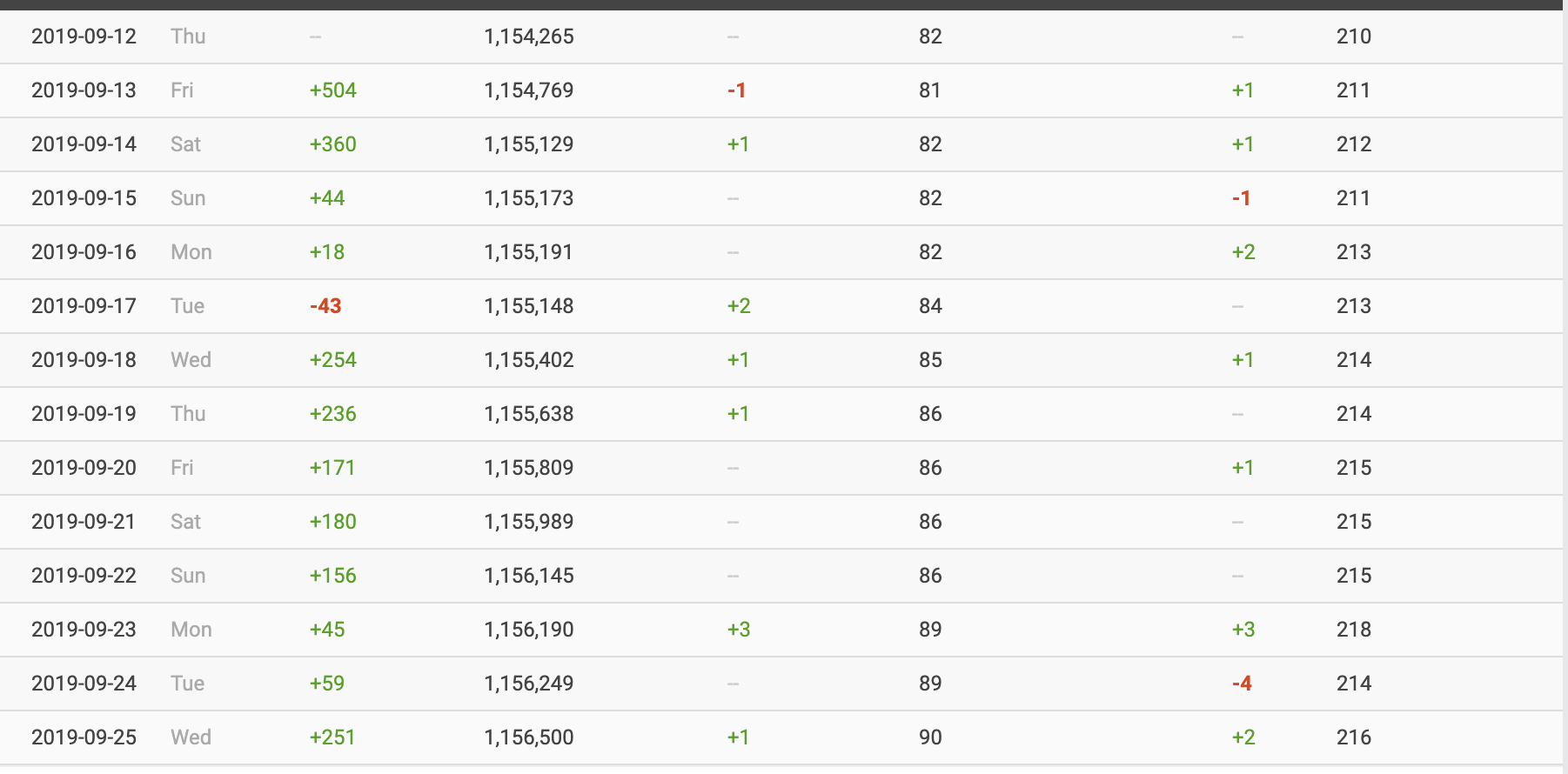 ... but not anymore.
Here's why.
"Motivational post"
Lee posted an Instagram story recently with some rather controversial views.
Here it is.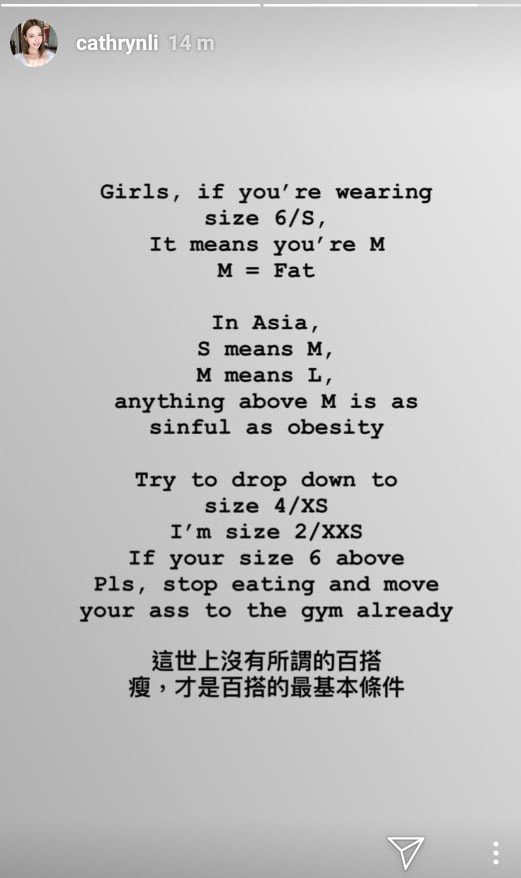 This caused quite a bit of consternation among those who viewed the concept of sin as separate from their clothing size.
According to World of Buzz, online sleuths have also called out her qualifications as a piano teacher, claiming one of her certificates she posted online had been forged.
Lee has since deleted her Instagram page.
Scary.
Images from Lee's Facebook
This article was published with Changi Recommends ChangiWiFi.
If you like what you read, follow us on Facebook, Instagram, Twitter and Telegram to get the latest updates.