This is a moving story of a little boy, a mountain and his late mother.
Between Aug. 18 and 20, eight-year-old Tzou Ze Gang spent two days trekking and hiking 21.8km to conquer Taiwan's Jade Mountain (Yu Shan), the highest peak in Taiwan with an elevation of 3,952m.
Throughout his brave journey, Tzou carried a portrait of his mother, who passed away last year.
His adventure was chronicled in a Facebook post by his father, who accompanied him on the trek alongside two other family friends.
Fulfilling a final promise
According to his father, Tzou was four years old when his mother told him a story about the Jade Mountain.
Tzou resolved to climb it with her, but she went through a surgery on her leg, and could not do it anymore. So she told him:
"When you explore the world in the future, you can bring Mummy's things along."
Sadly, she would end up passing away last year from an illness. But Tzou never forgot the promise he made to her, and was determined to make it happen.
Tzou's father wrote that in training with his son for the challenging climb, he motivated the young boy by saying:
"Yu Shan is the highest point in Taiwan, I'm sure we'll be closer to Mummy over there."
An arduous journey
The two-day journey was far from easy.
The four brave climbers initially planned to set off on Aug. 17, but were stalled by heavy rains and thunderstorms and could only set off on their trek a day later.
Tzou's father also wrote that the little boy experienced bouts of dizziness, and showed signs of breathlessness and nausea at times, even with multiple rest stops.
Fortunately, Tzou felt much better during the last lap of their trip, with the final 200m being "a piece of cake" to him.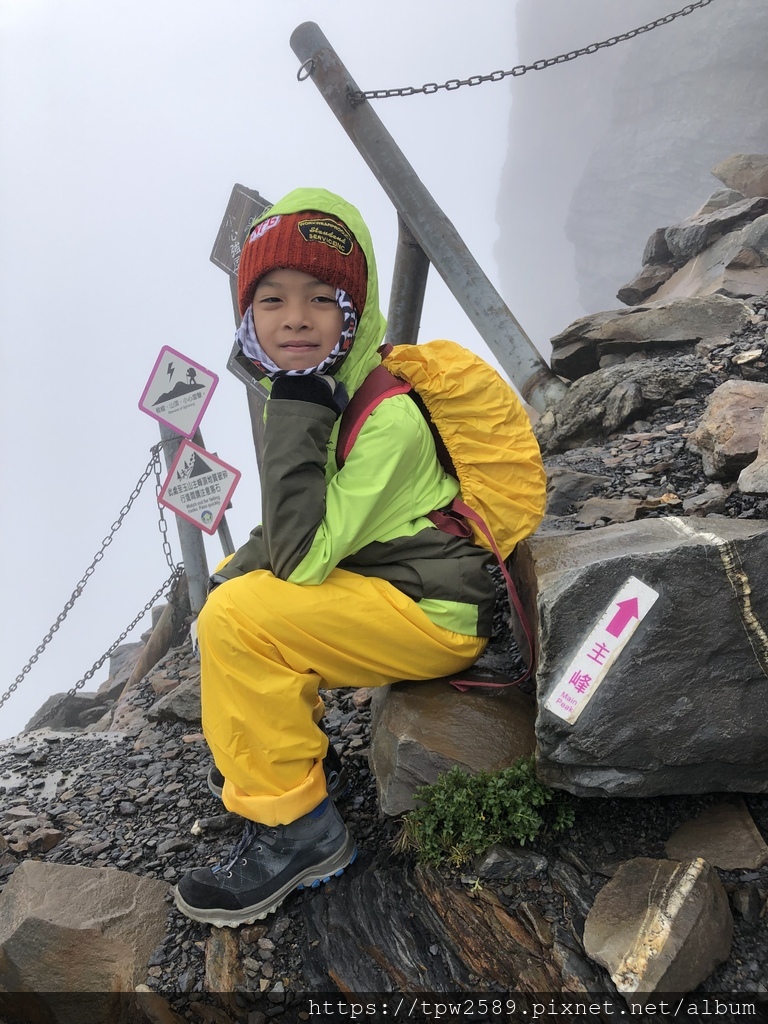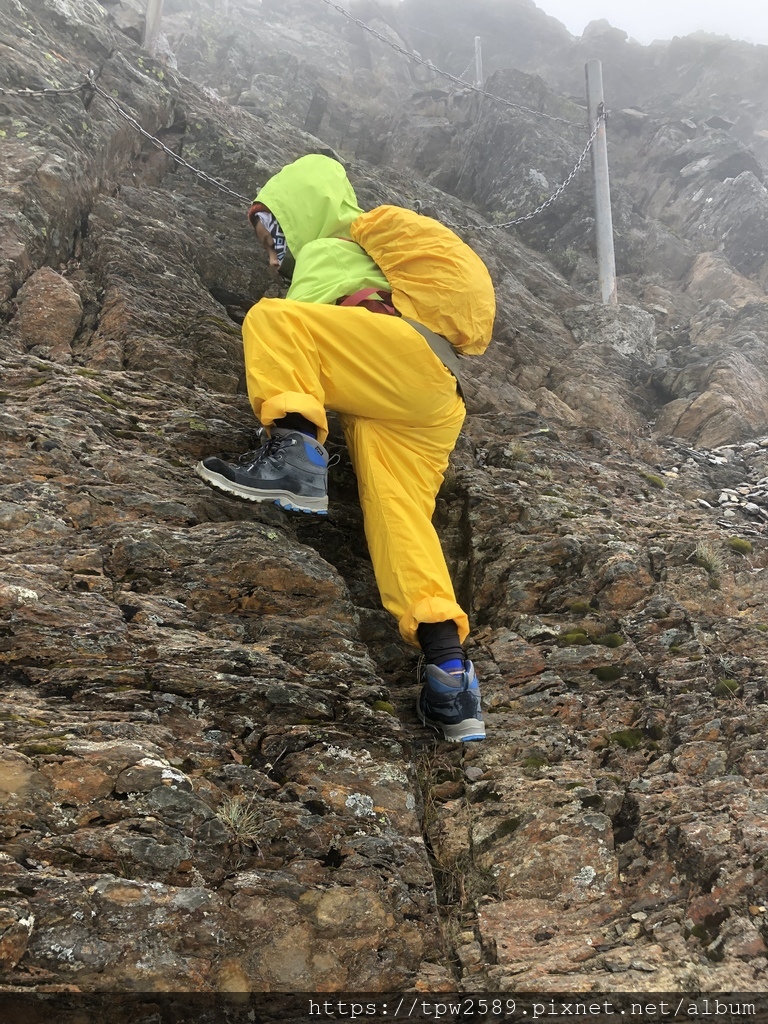 At the peak, Tzou whipped out his late mother's portrait and shouted out loud:
"Mummy! We've reached the top, I carried you to the peak of Jade Mountain!"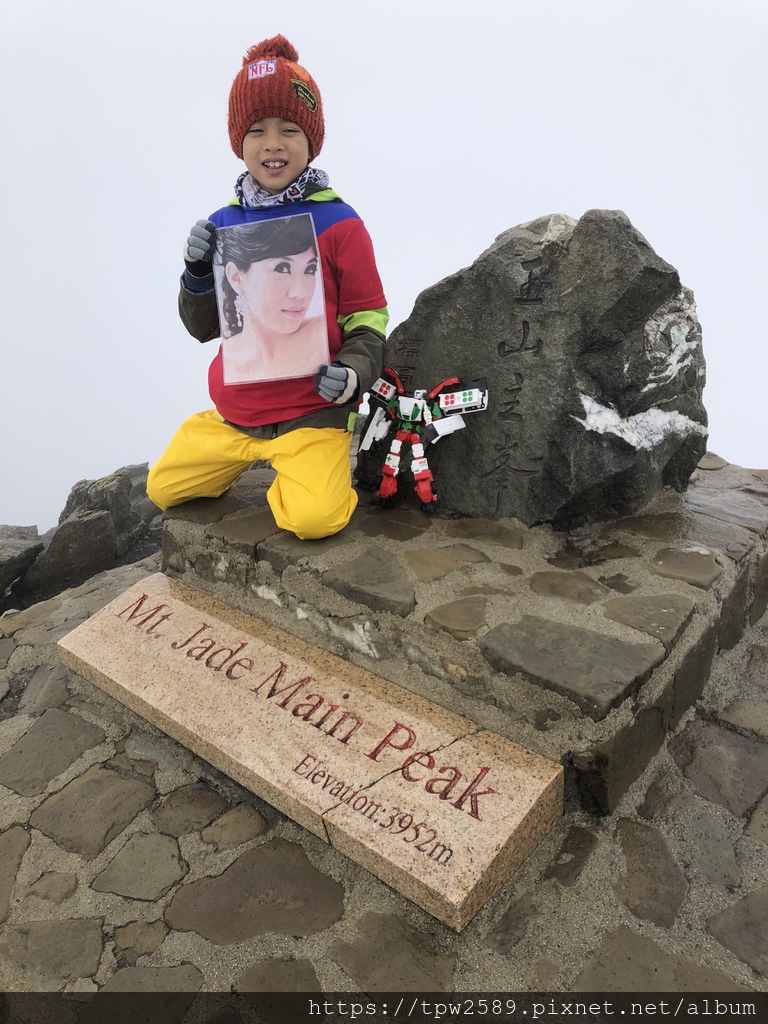 And so, 591 days after his mother passed away, Tzou fulfilled his promise to her.
Touched the hearts of netizens
Soon after Tzou's father posted their story on Facebook, it received encouraging comments and also coverage from Taiwanese news sites.
Most people were moved by the boy's filial piety and dedication to his mother.

"Great job Xiao Gang! Your mum in heaven will be proud of you; continue to do your best in the future! Good luck, I love you."

"You guys are really, really, really awesome! Stay the way you are, work hard and be fulfilled! Your mum will always be by your side. Daddy Tzou, it's been tough on you, your wife will definitely be proud of you!"

"Kid you're awesome, I'm sure your mum has seen everything! Thanks dad for sharing this moving trekking account with us too, you guys have really worked hard. All the best!"
Top photo by Tony Tzou via PIXNET
If you like what you read, follow us on Facebook, Instagram, Twitter and Telegram to get the latest updates.