The Amazon rainforest in Brazil, also known as the Earth's lungs, is still burning.
However, the Amazon is not the only forest affected by wildfires.
Closer to home, forests in various part of Indonesia ⁠— Sumatra, Kalimantan, and the Riau Islands have been burning since earlier this month.
700 hotspots recorded
Some tropical rainforests present in Indonesia are one of the oldest and biodiverse forests in the world.
They are also home to wildlife such as orangutans, clouded leopards, tigers and elephants.
According to the BBC, about 700 hotspots have been observed thus far.
Despite actions taken to fight the raging fires, efforts have been thwarted by a prolonged drought, likely a ramification of climate change.
As of Aug. 26, several hotspots still persist: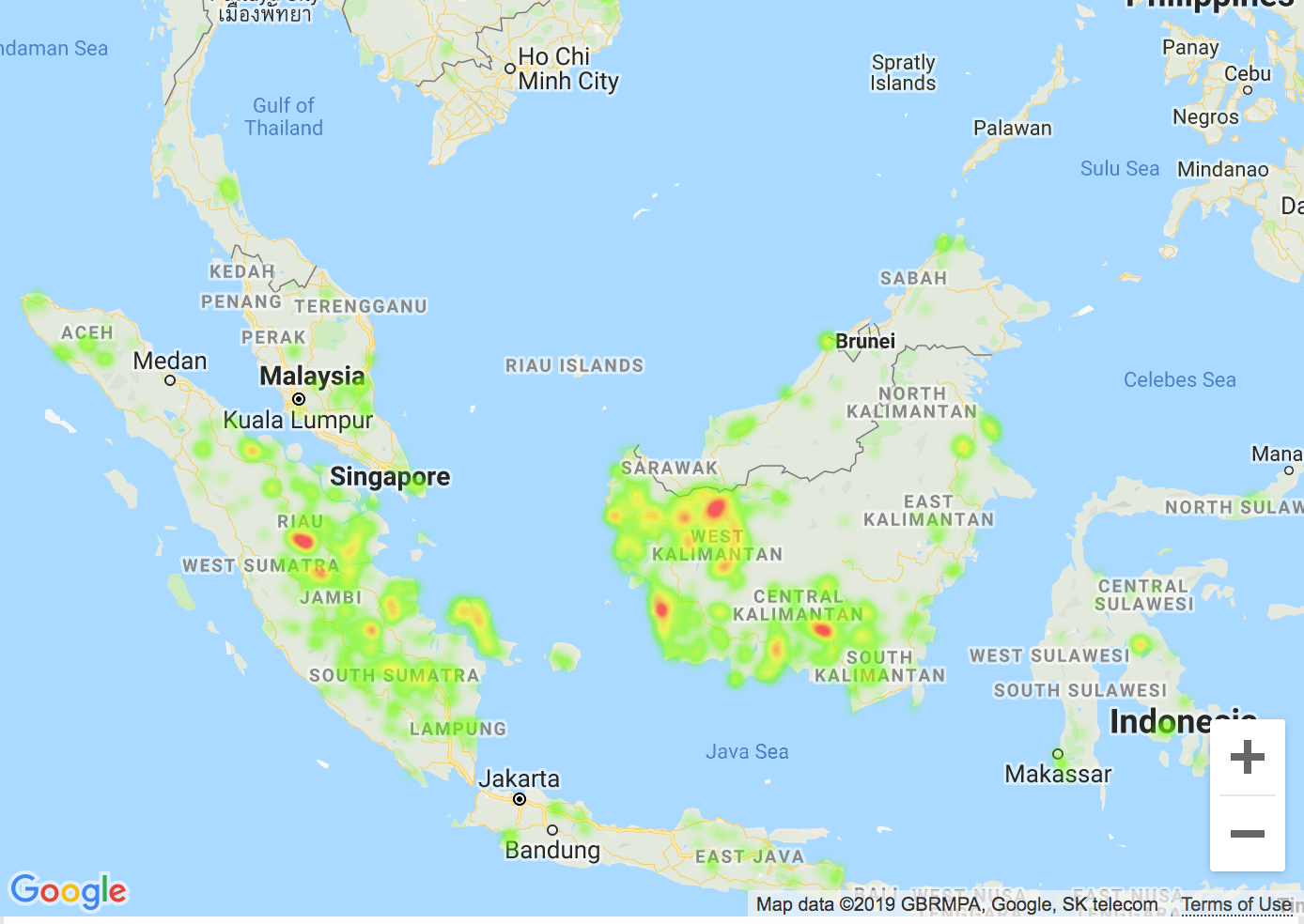 A recent account by World Wide Fund for Nature (WWF) also highlighted that the area of forest fires at Tesso Nilo National Park in Sumatra is as large as the size of Tampines and Bedok combined.
https://giphy.com/gifs/ZA05Hfn2XcEVNILSbl
WWF staff and local firefighters, an estimated field team of 40 people, have been trying to put out the fire since Aug. 9, 2019.
https://giphy.com/gifs/iKFsZTVAFO1VzdnMIJ
On top of that, resources have to be devoted to examining the health of animals residing in Tesso Nilo as well as restoring the affected forest area.
Forest fires expected to worsen
Notably, the situation might become worse than 2015's Indonesia forest fire and Southeast Asian haze episode.
The Jakarta Post reported that the dry season is likely to continue for the next two months due to a "negative anomaly of the country's sea surface temperature", according to the Meteorology, Climatology and Geophysics Agency.
As such, more hotspots are expected in the next few weeks as Indonesia ramps up its efforts to put out fires and educate the community.
While the extreme dry spell has contributed to the flames, the National Disaster Mitigation reported that an alarming 90 per cent of forest fires are caused by humans.
Forest fires have broken out across Indonesia.

Most of Indonesia's wildfires are set illegally to clear land for rubber and palm oil, says @globalforests.

The country deployed thousands of fire personnel to stop a repeat of 2015, when wildfires burned 46K square miles. pic.twitter.com/mUigf817uP

— AJ+ (@ajplus) August 23, 2019
https://twitter.com/alhsnrt/status/1164813079047131137

class='fb-post' data-href='https://www.facebook.com/greenpeace.international/posts/10157053959608300'>
How Singaporeans can help
You can donate to support the firefighting efforts at Tesso Nilo here.
Besides monetary support, you can also play a part in encouraging responsible management of forest from corporations by purchasing products certified by Forest Stewardship Council or/and Green Label Singapore.
Certified products will have these two logos printed on their packaging which you can take note of before purchase:
Forest Stewardship Council logo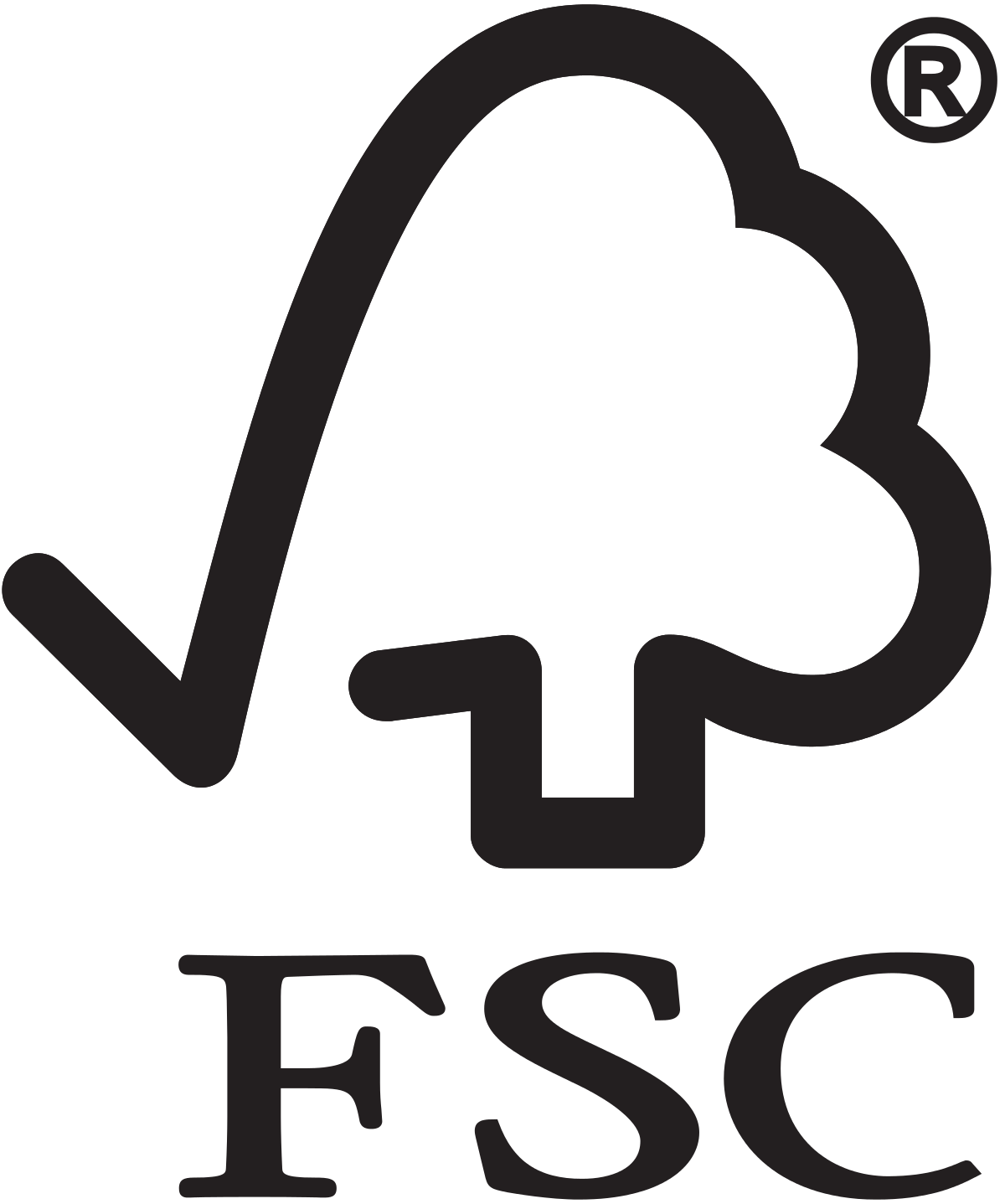 Green Label Singapore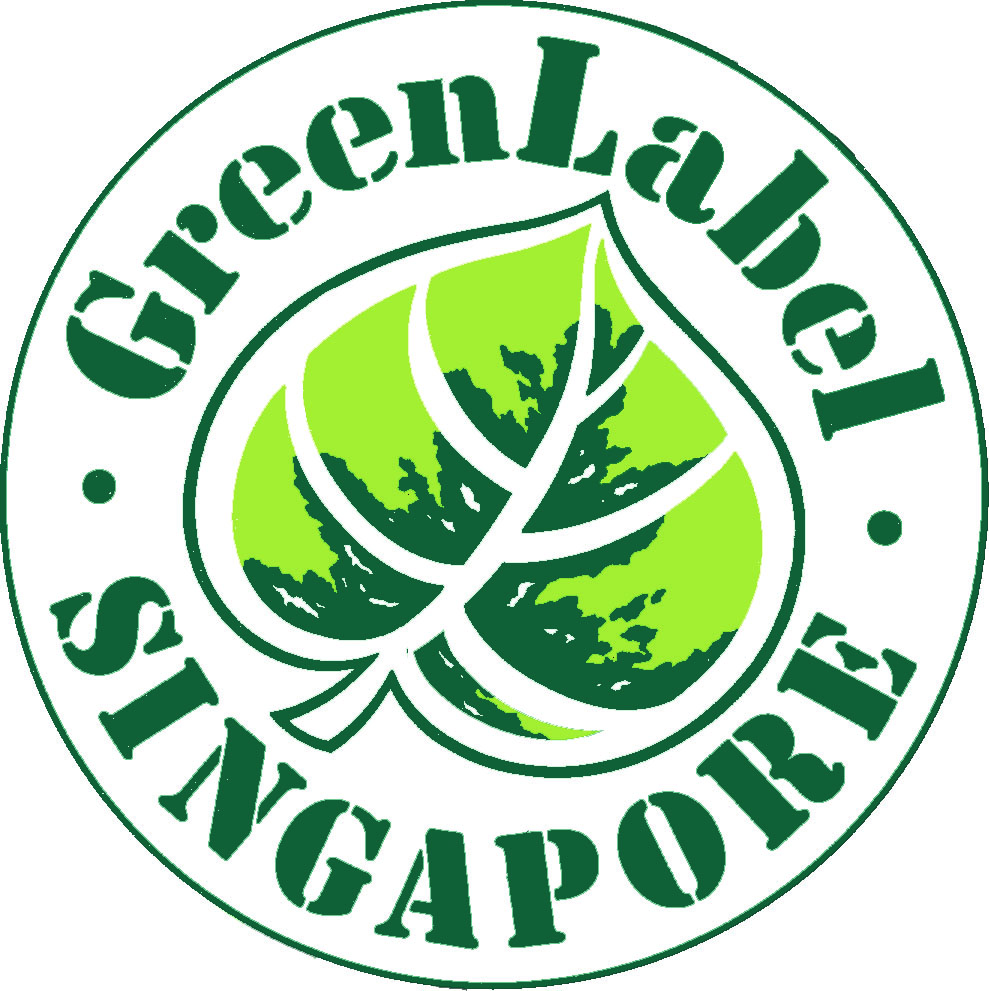 Top photos by Zufalmi from WWF-Indonesia
If you like what you read, follow us on Facebook, Instagram, Twitter and Telegram to get the latest updates.