During his National Day Rally on Sunday, PM Lee announced more details on the Greater Southern Waterfront (GSW) coastline project, including the addition of 9,000 new housing units in the area currently occupied by the Keppel Club and golf course.
Spans 30km, land area twice the size of Punggol
The project will extend from Pasir Panjang to Marina East.
Currently, it includes the PSA city port terminals (Tanjong Pagar, Keppel, Brani and Pasir Panjang). These city terminals will be moving to Tuas by 2027 (by 2040, in the case of Pasir Panjang), hence freeing up space for redevelopment.
The GSW land area will be twice the size of Punggol, and six times the size of Marina Bay.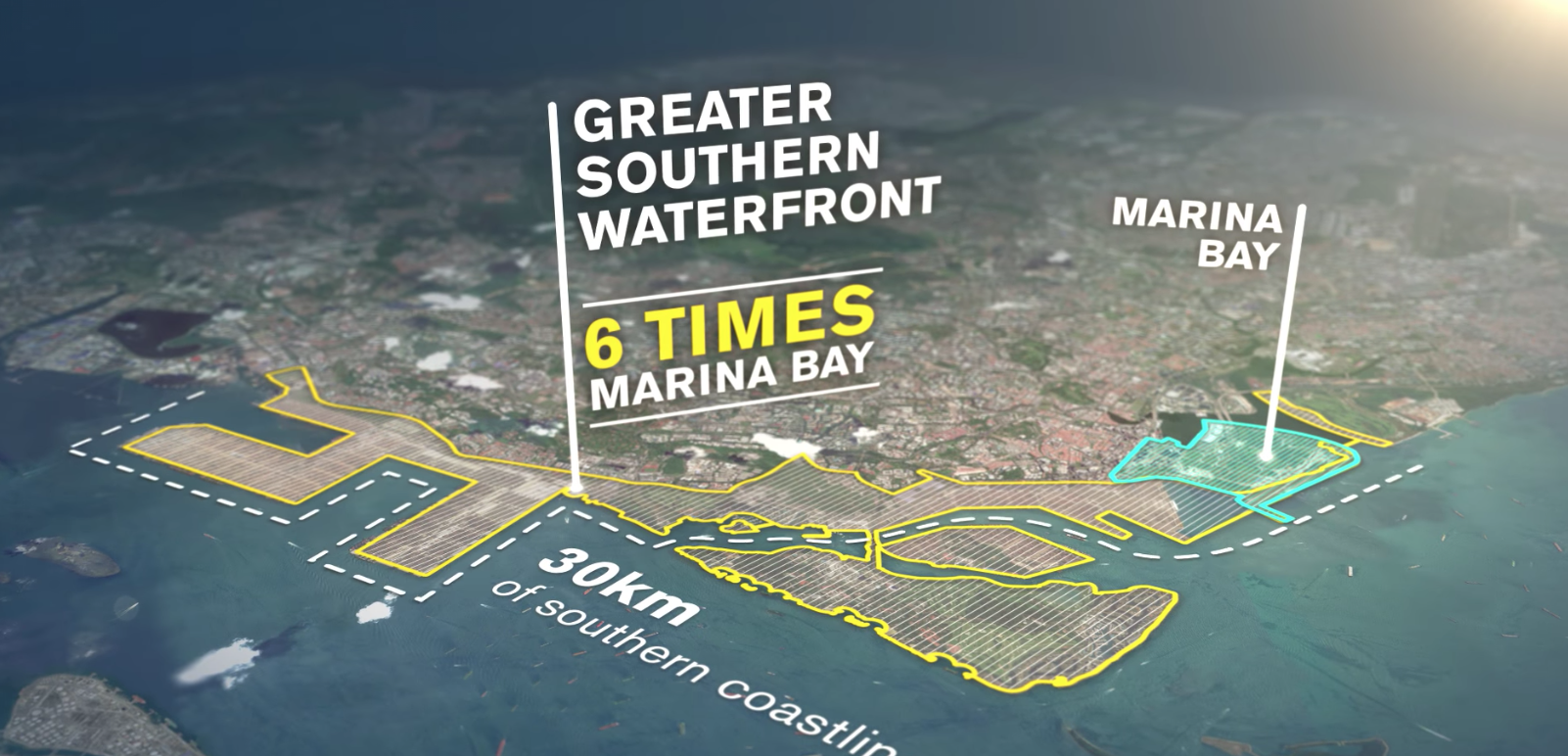 HDB and private housing to be built
Currently, the Keppel area is home to several high-end waterfront properties including Caribbean, Reflections at Keppel Bay and Corals at Keppel Bay.
As part of the GSW project, PM Lee announced that the government will allocate space for 9,000 housing units on the site of Keppel Club when its lease expires in two years.
This includes both HDB and private housing with waterfront promenades and greenery.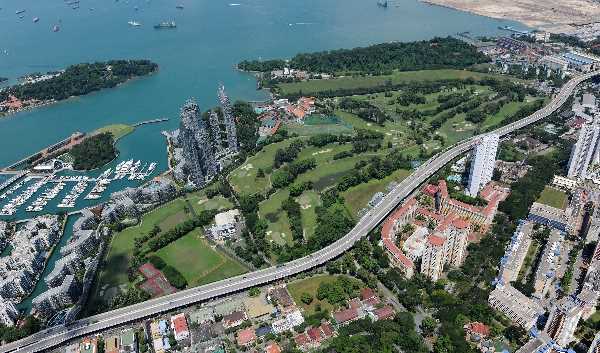 The nearest MRT stations to these housing areas will be Labrador Park and Telok Blangah, both of which are on the Circle Line.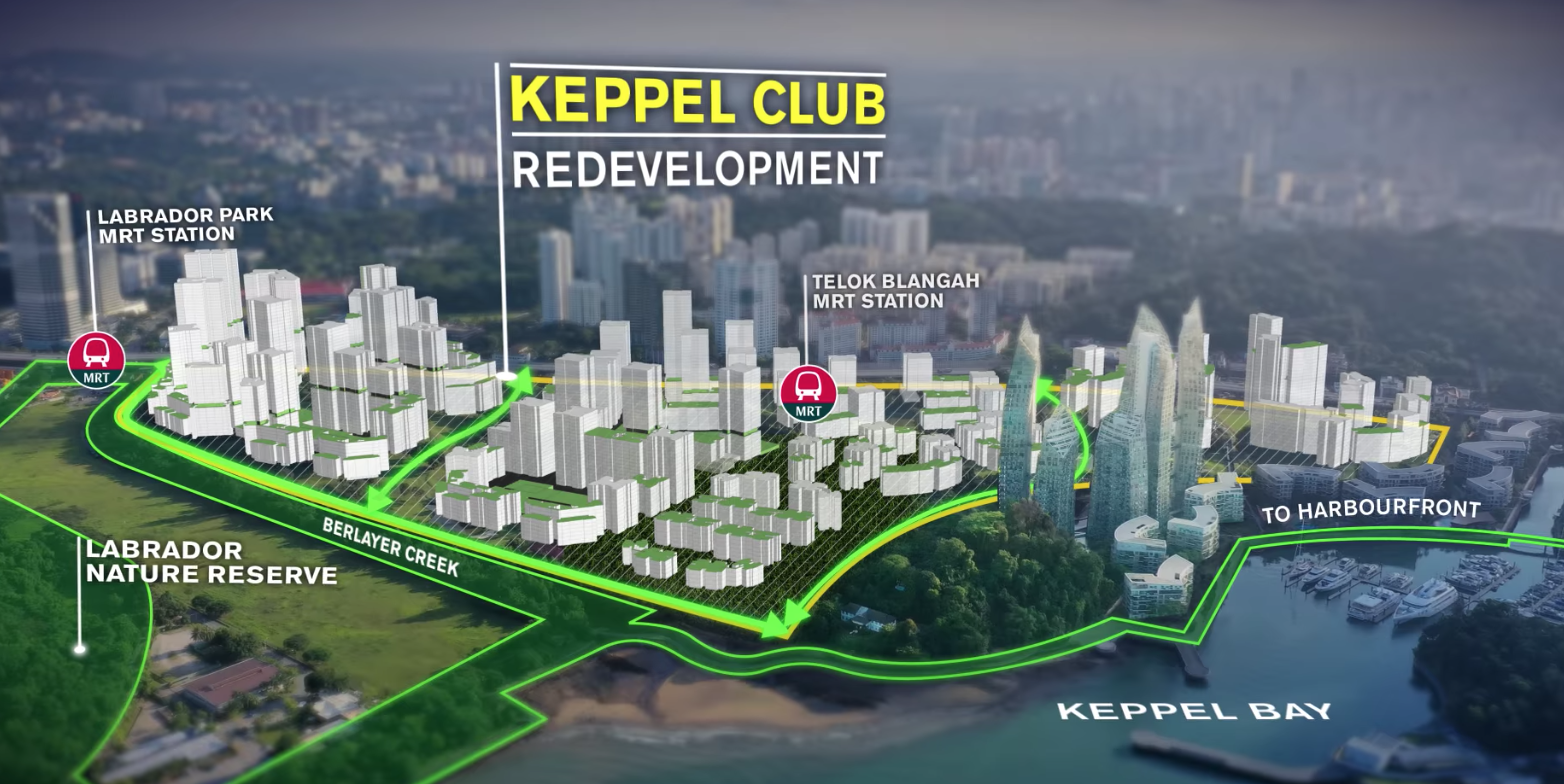 According to a 2014 Business Times article, the site occupied by Keppel Club was reflected as a residential site in the Urban Redevelopment Authority's concept plan from as early as 2001.
Work & recreation offerings
Currently, there are already several big companies that have offices near Labrador Park. However, the GSW will also feature more commercial areas and new office spaces.
This will allow more people to work near where they live.
Recreation options will additionally be available in the area. PM Lee said, for instance, that the two power stations in Pasir Panjang will be redeveloped for lifestyle purposes.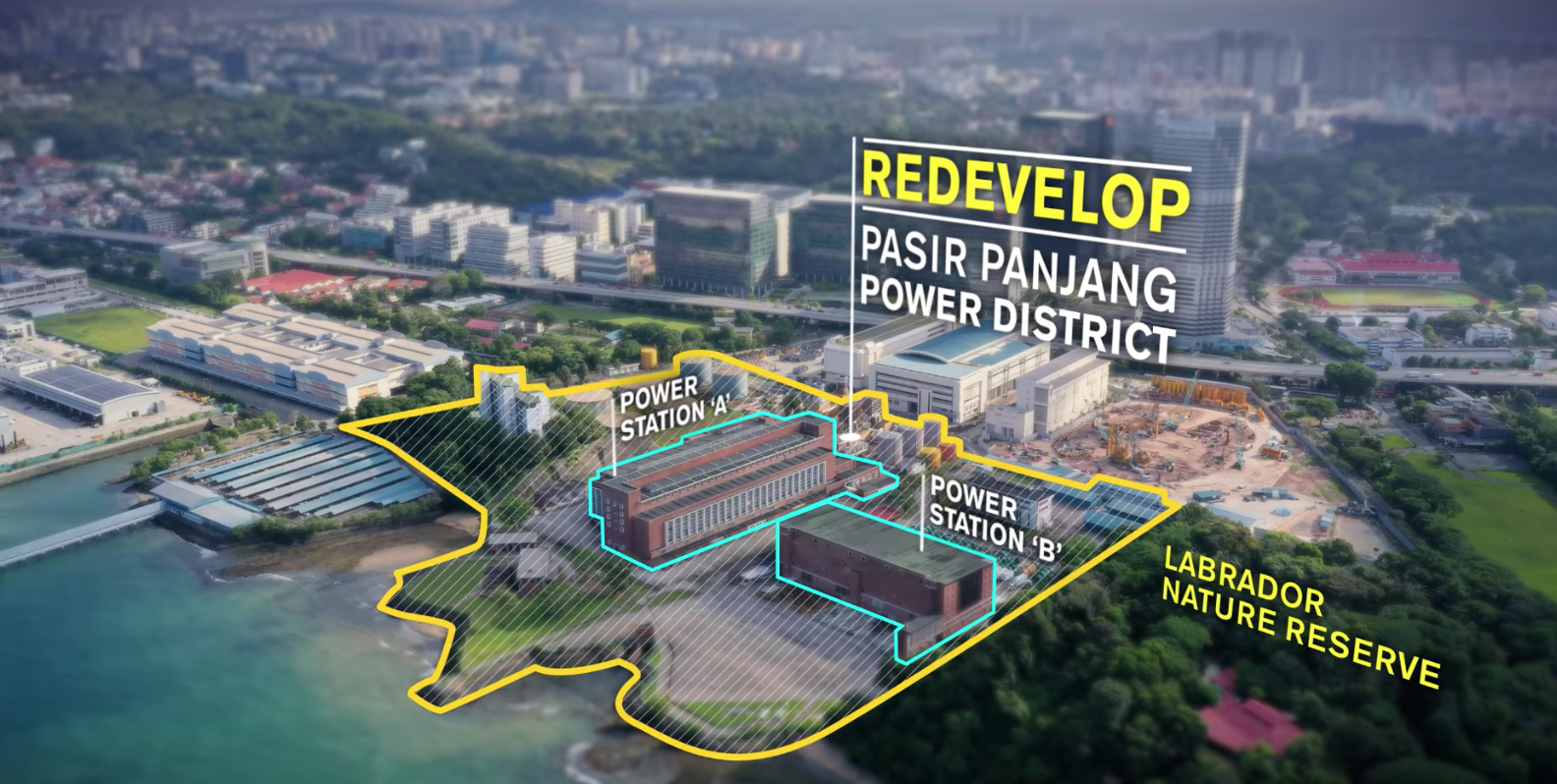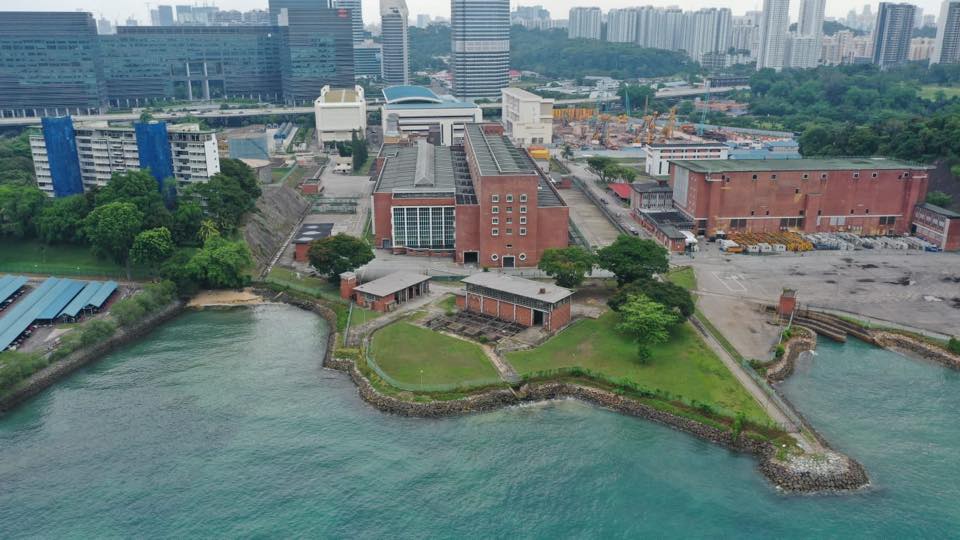 The waterfront promenade will also connect Labrador Park to Gardens By The Bay.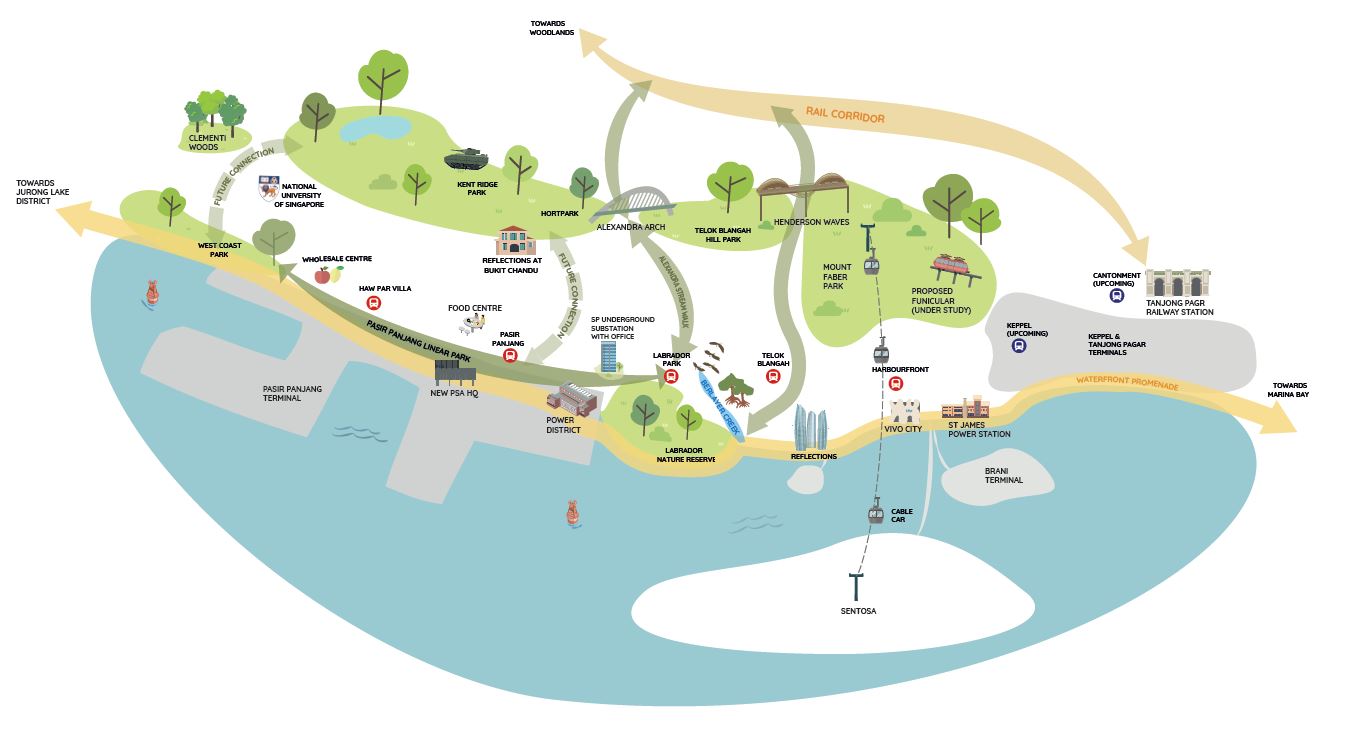 The development of the GSW will take place in phases over the next 10 years, starting with the former Pasir Panjang Power District, Keppel Club and Mount Faber.
Exciting.
Related:
Top photo via URA video and website.
If you like what you read, follow us on Facebook, Instagram, Twitter and Telegram to get the latest updates.