#SG200 is not a celebration. It's a commemoration. What's the difference? Maybe this and other articles might help.
---
Bukit Timah Food Centre was also known as "7th Mile" back in the olden days of Singapore.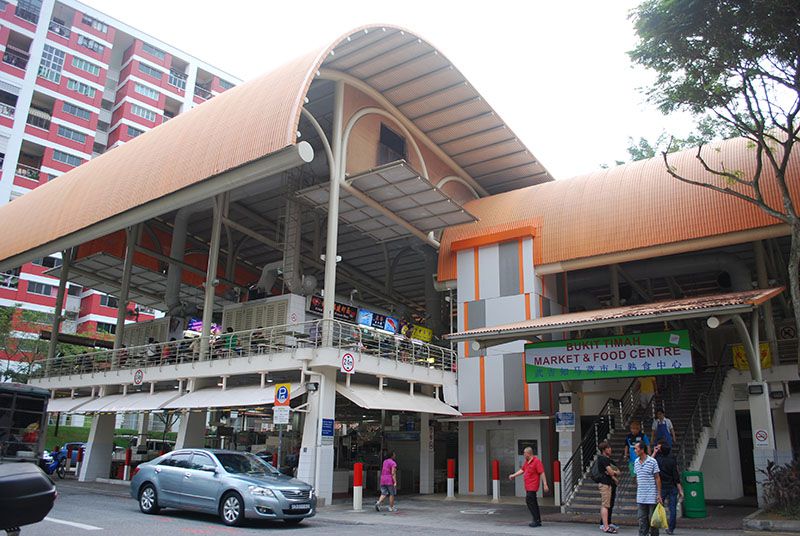 You might have heard older Singaporeans say it in dialect: qit kok jio 七條石.
Further down Upper Bukit Timah Road lies Junction 10, which opened in December 2011.
However, before 2011, the mall was called "10 Mile Junction".
This method of labelling locations to keep track of distance is an anachronism from the days when people could not figure out where they were otherwise.
Other places in Singapore measured by "mile"
There are other places in Singapore that used to have such similar names.
Simon Road, in today's Kovan district, used to be called Hougang 6th Milestone (or lark kok jio 六條石).
The Chong Pang (Old) Village, which used to occupy an area along Sembawang Road, used to be called Sembawang 13½th Milestone.
Old address system
These old names are remnants of an old address system that used milestones as a way to identify places when roads began to develop out of the city area.
Since there was no such thing as a postal codes nor GPS system back then, the use of milestones was an easy way for people to identify important places.
For example, villages or an open air cinema once stood at present day 10 Mile Junction.
How the milestone system worked
The milestone system was likely introduced by the British in the 1840s.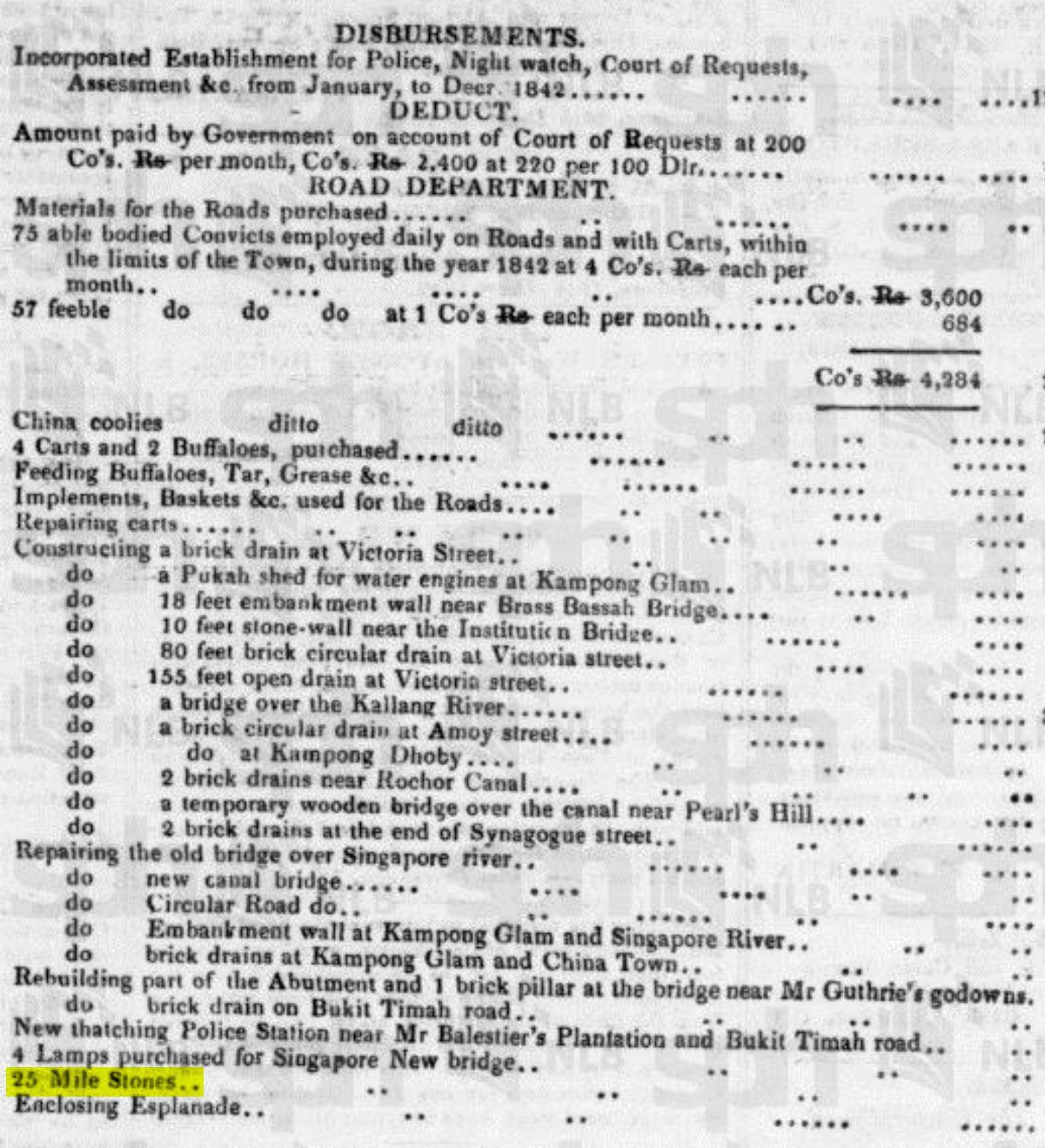 This was how it worked: The General Post Office (today's Fullerton Hotel) was point zero from where the main roads radiated.
Every mile interval along the roads had a granite milestone indicating how far it was from the post office, as seen in the postal map below.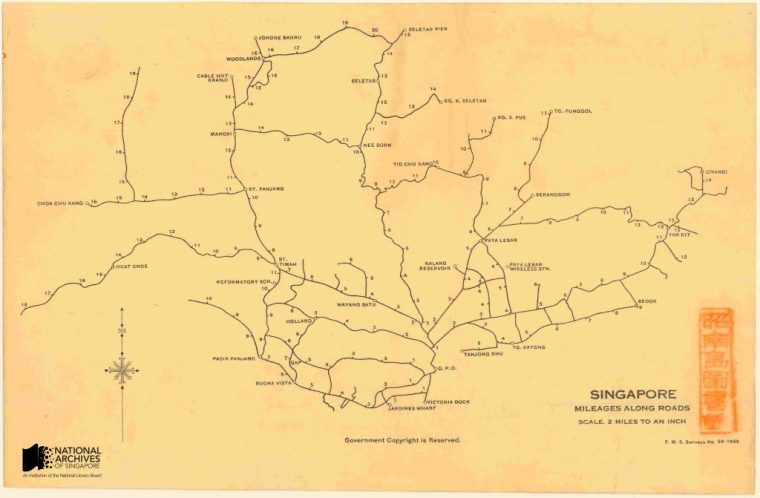 Old milestone found in Geylang
In 2014, a member of the public discovered what could be our last surviving milestone along Geylang Road.
It had a stylised number "3" inscribed on it and corresponded to the third mile along an old main thoroughfare from the General Post Office.
This video by the National Heritage Board (NHB) documented how its team extracted the milestone.
As the rural villages disappeared and Singapore developed a more comprehensive address system, the use of milestones gradually disappeared from everyday use and was replaced by the street numbering we know today.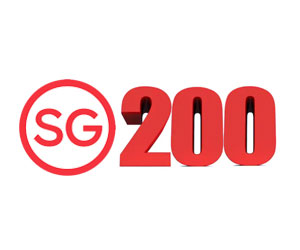 Top screen grab from YouTube.
If you like what you read, follow us on Facebook, Instagram, Twitter and Telegram to get the latest updates.