A book sale will be taking place at Ang Mo Kio Industrial Park 1 from August 23 - 25, 2019.
A variety of books will be on sale: Fiction, non-fiction, children's books, as well as puzzle and activity books.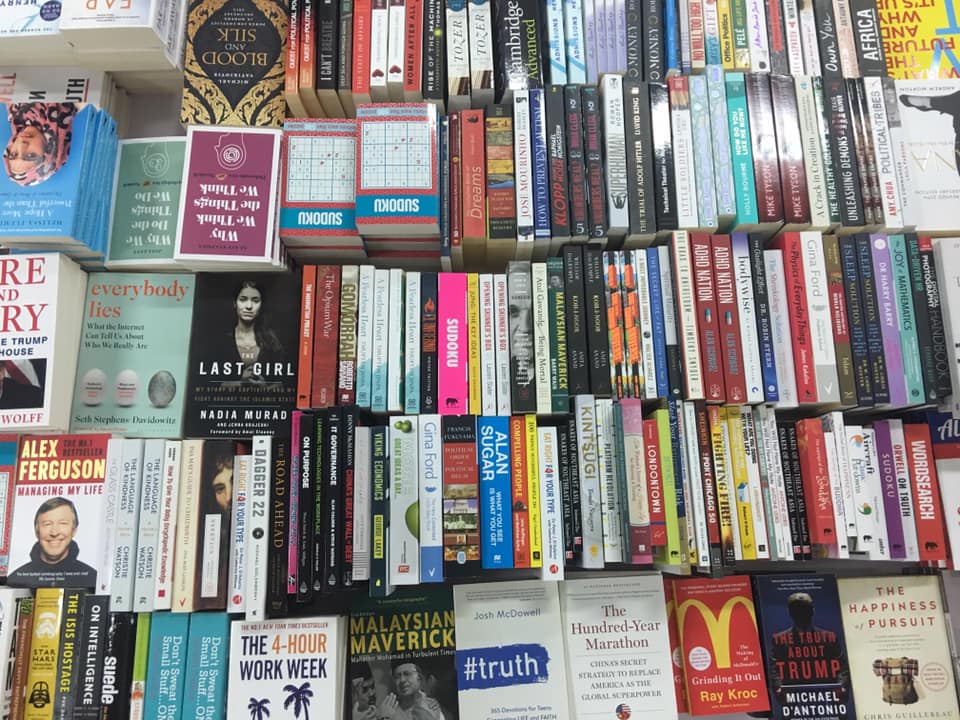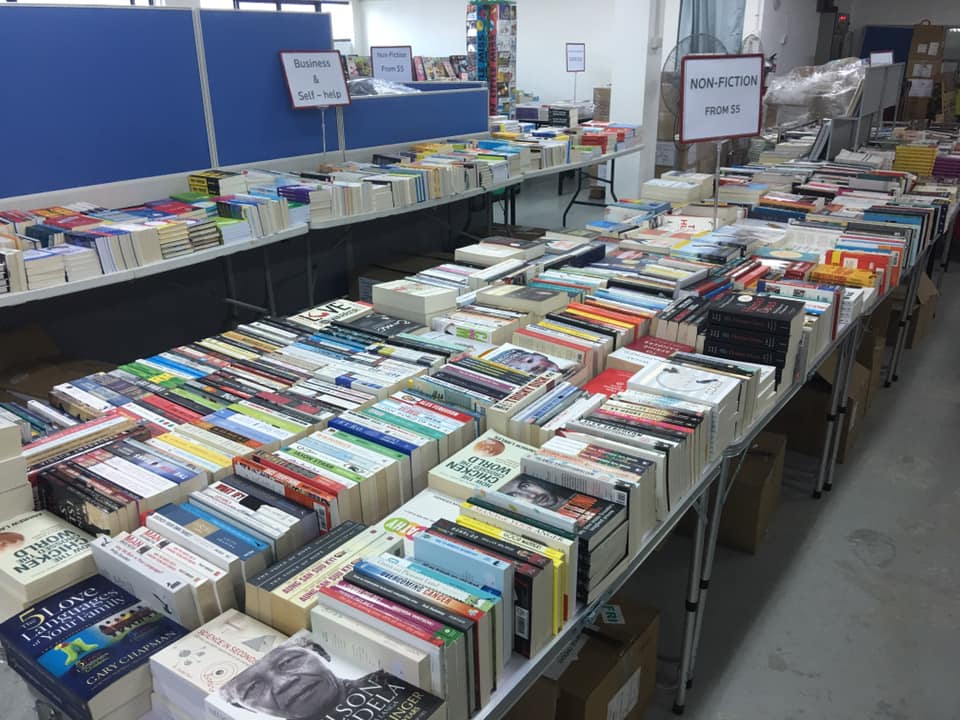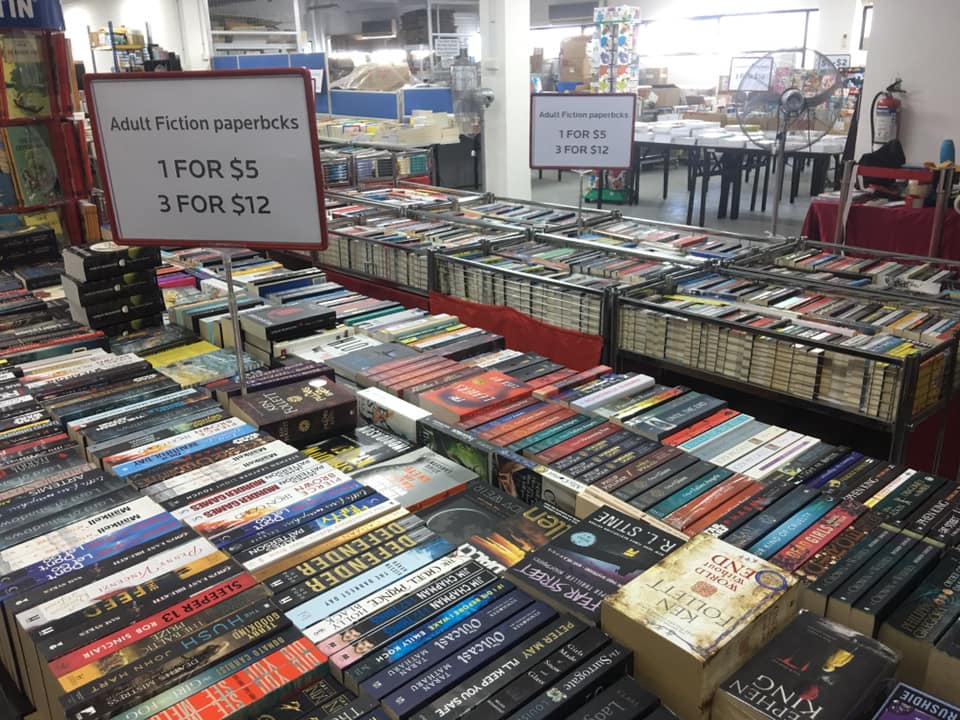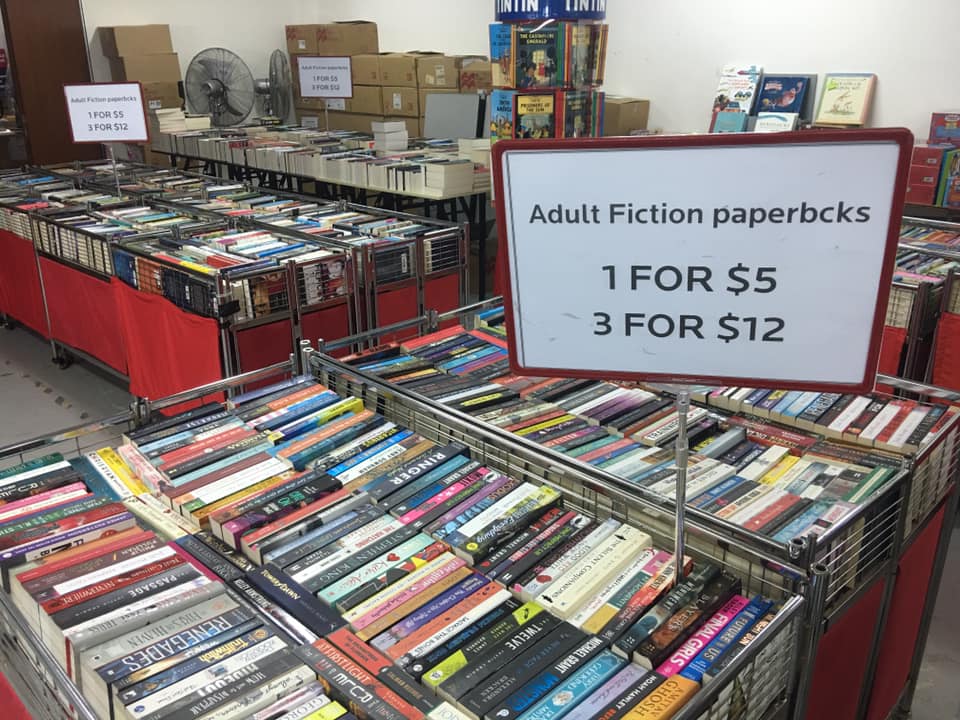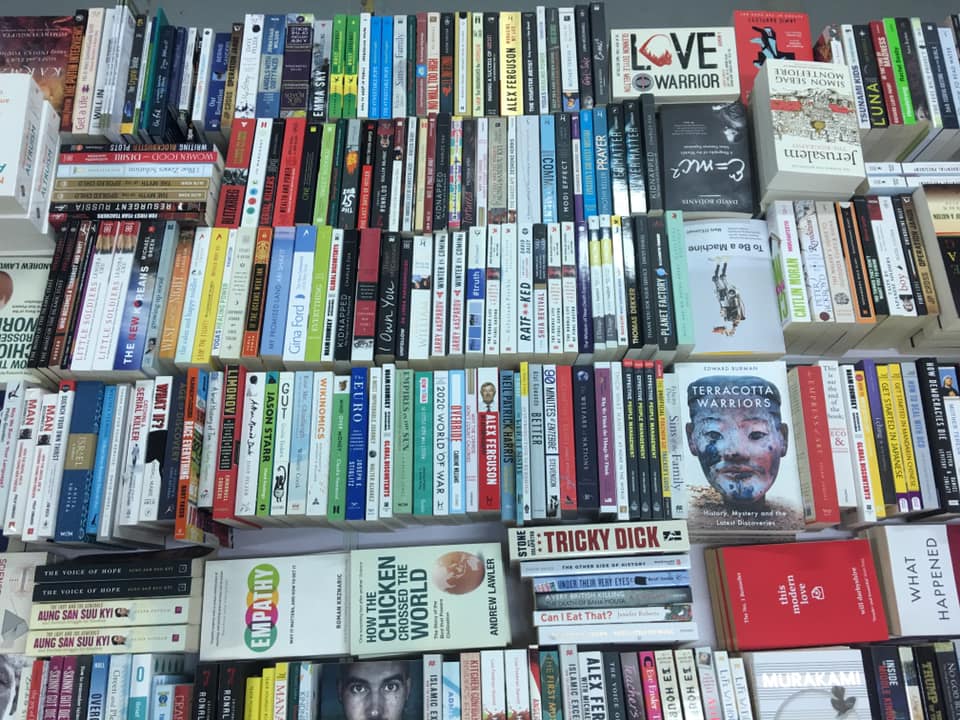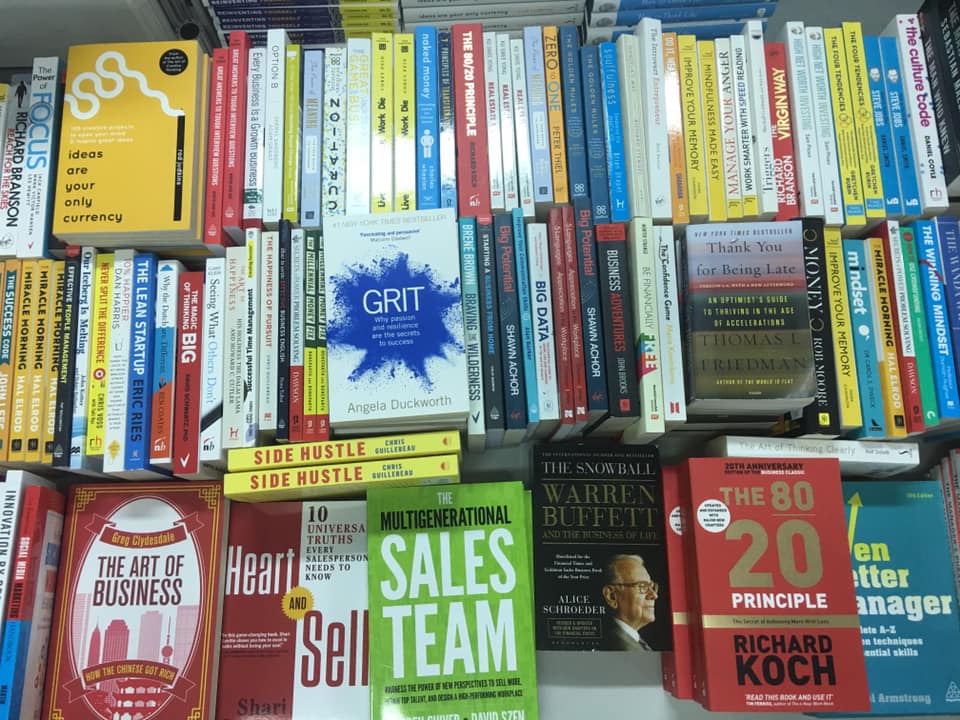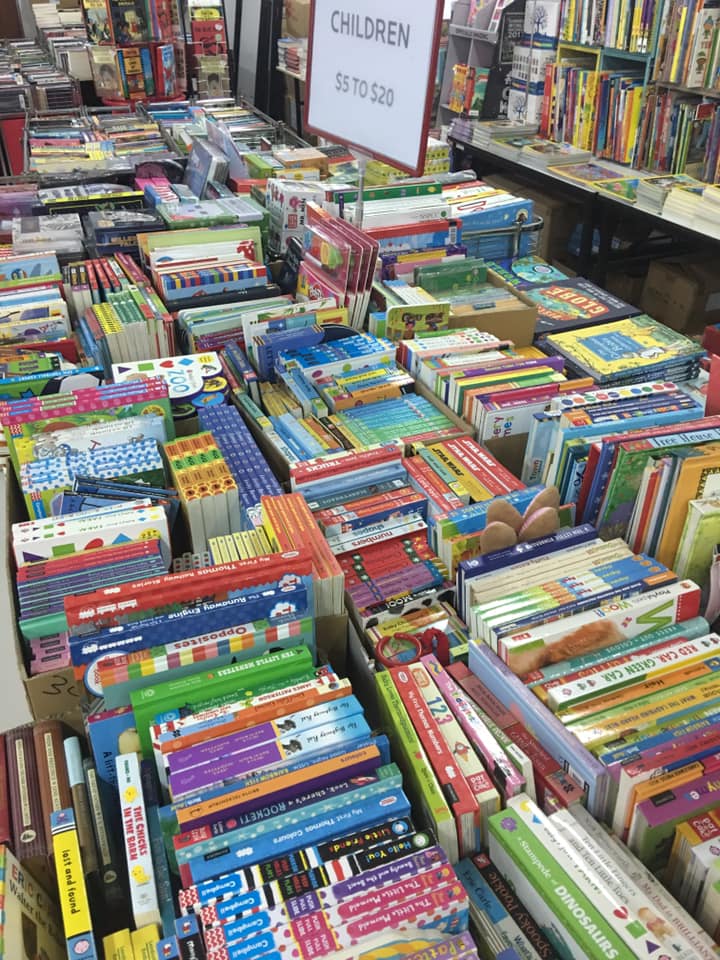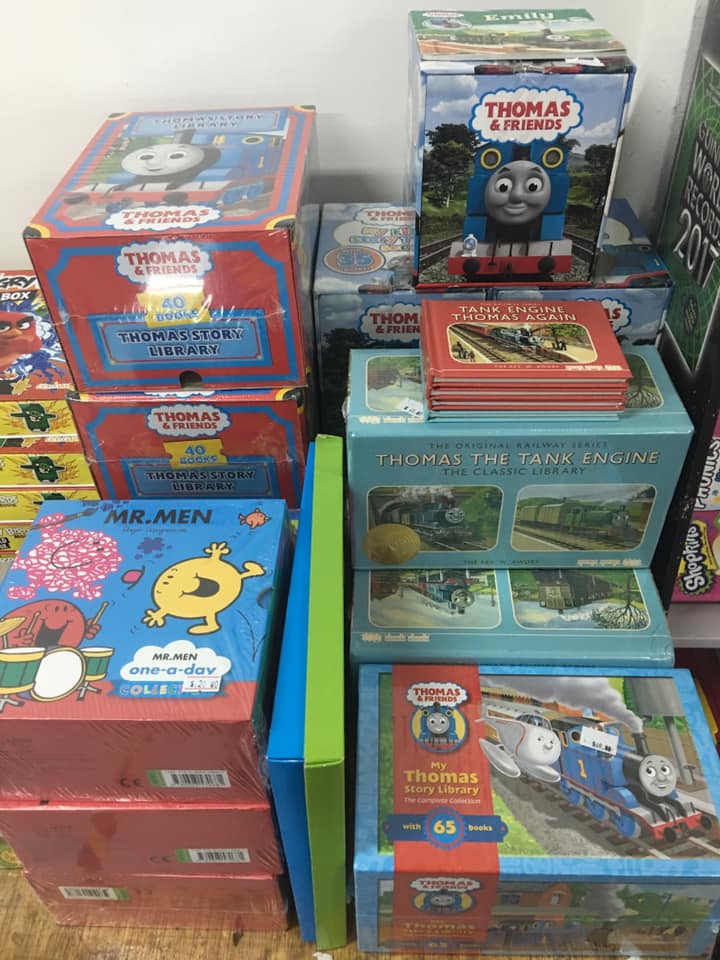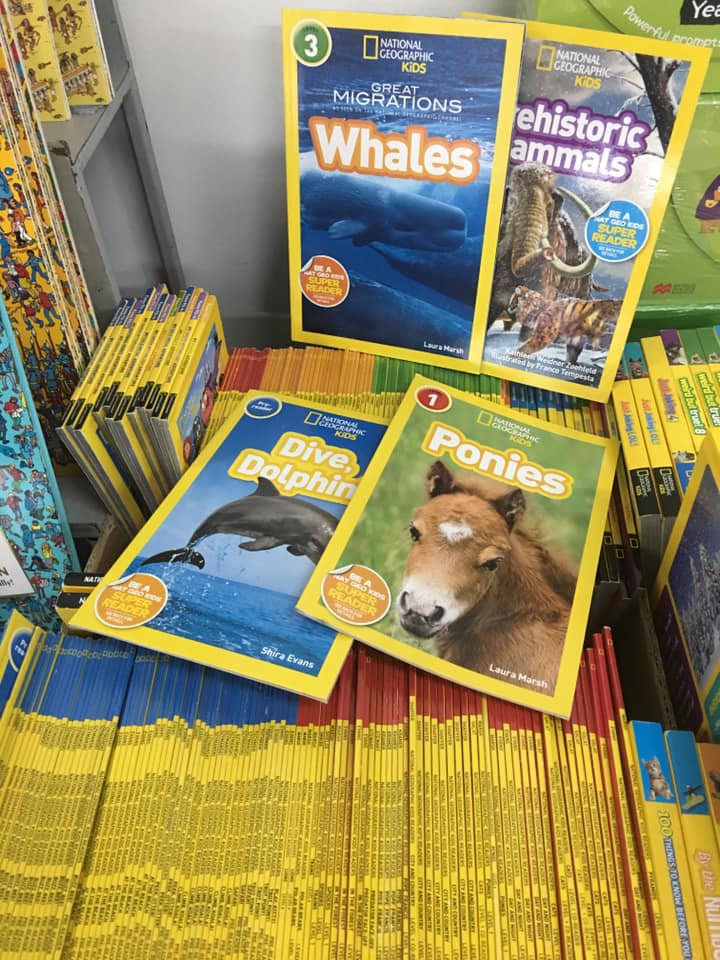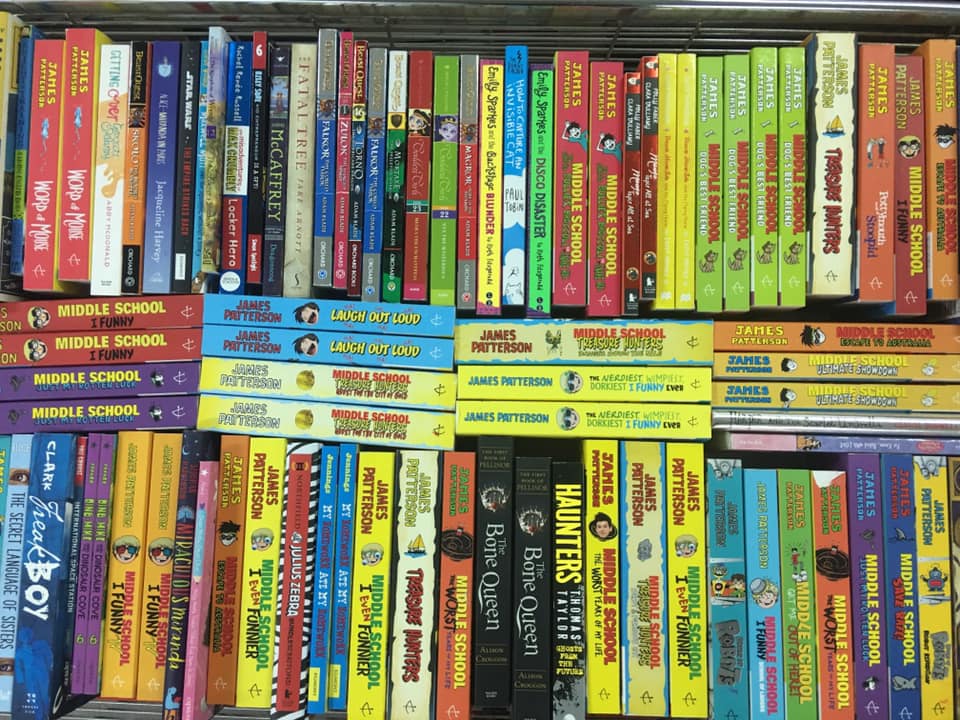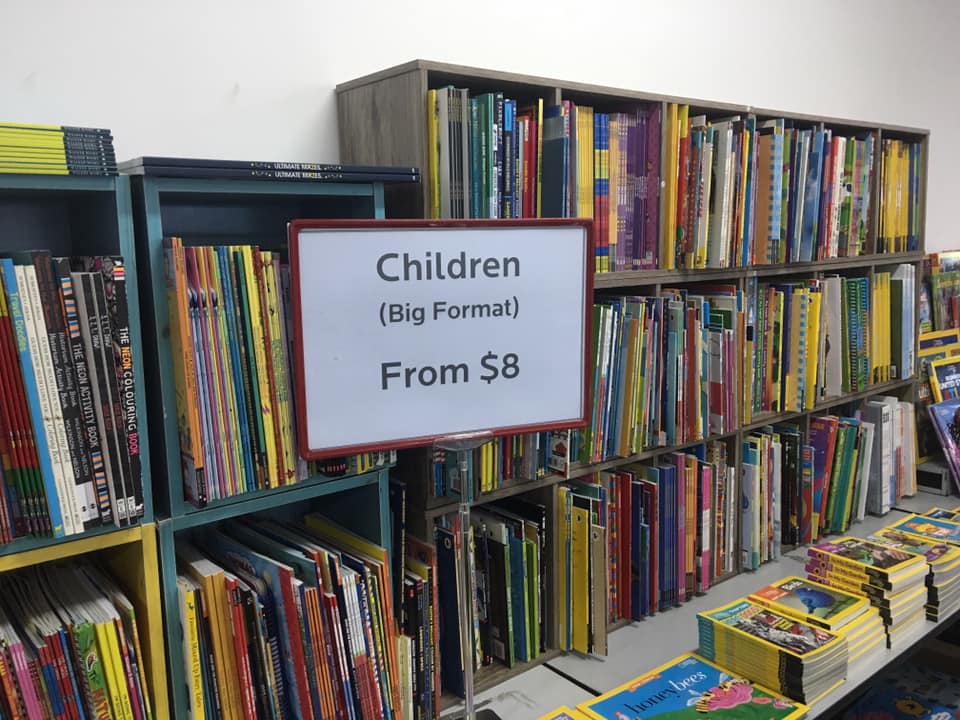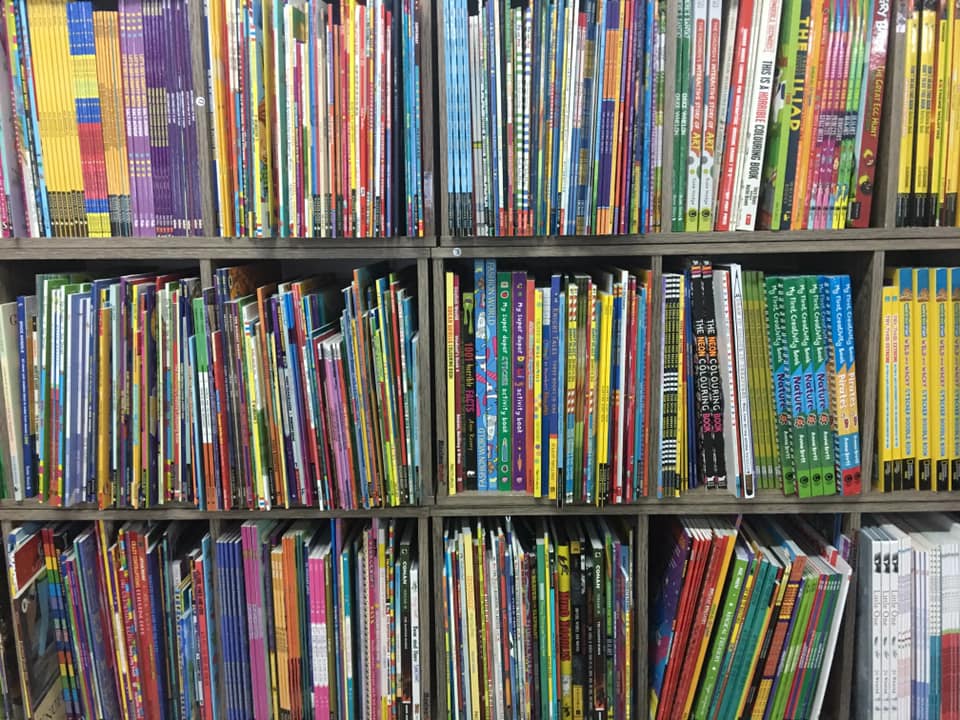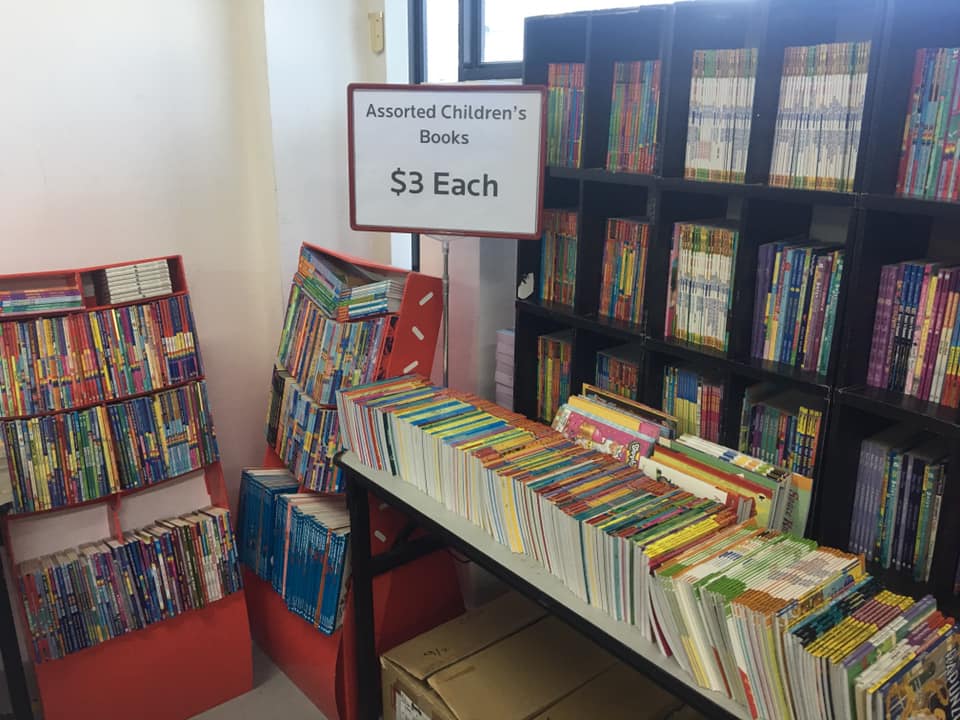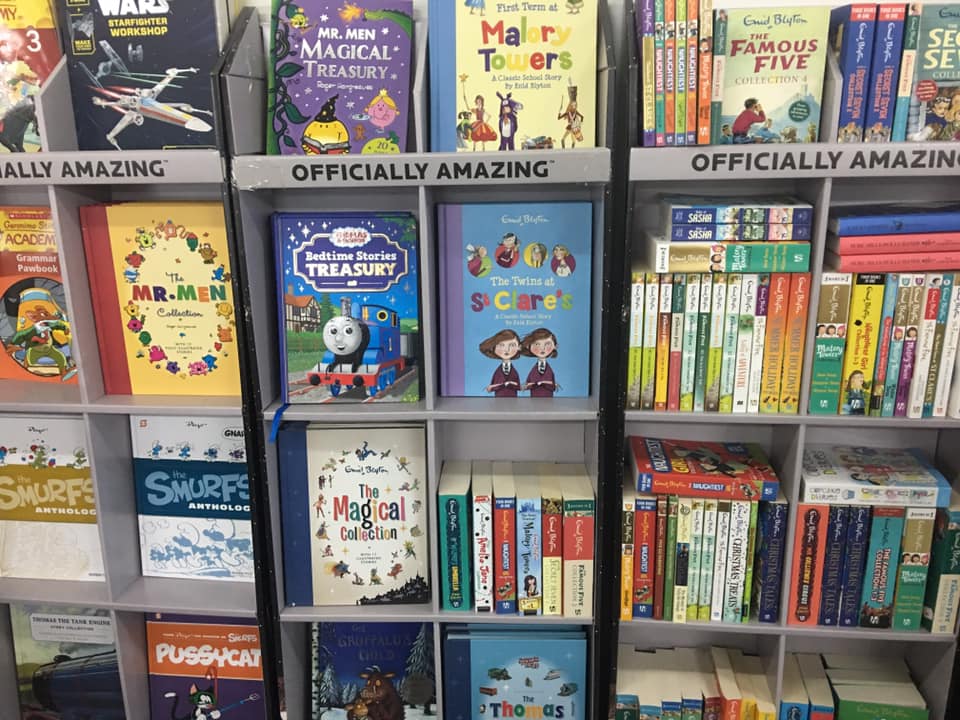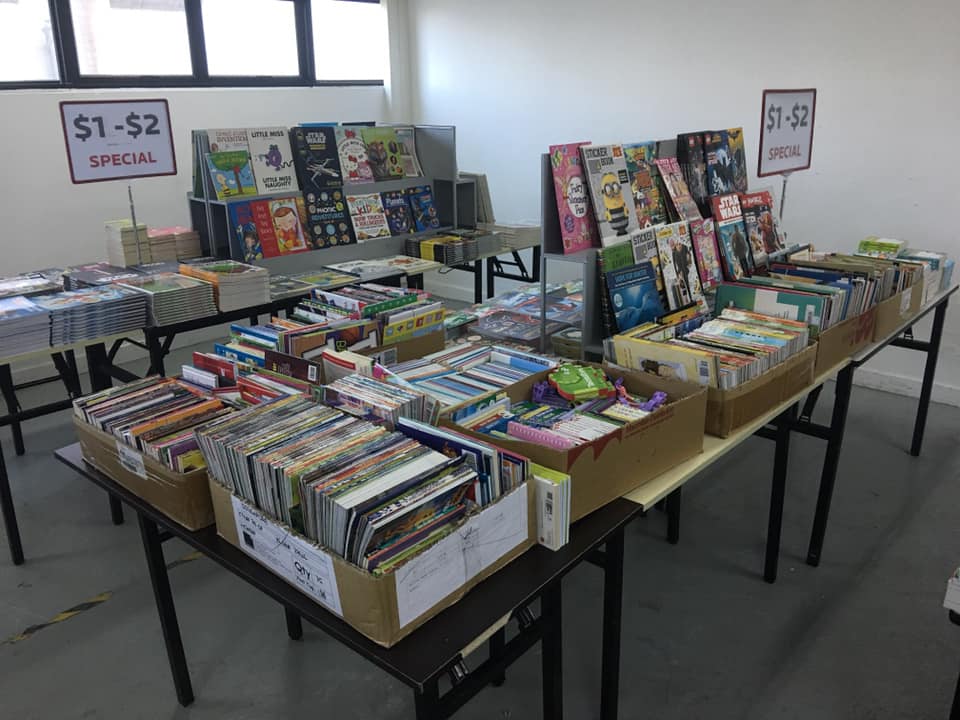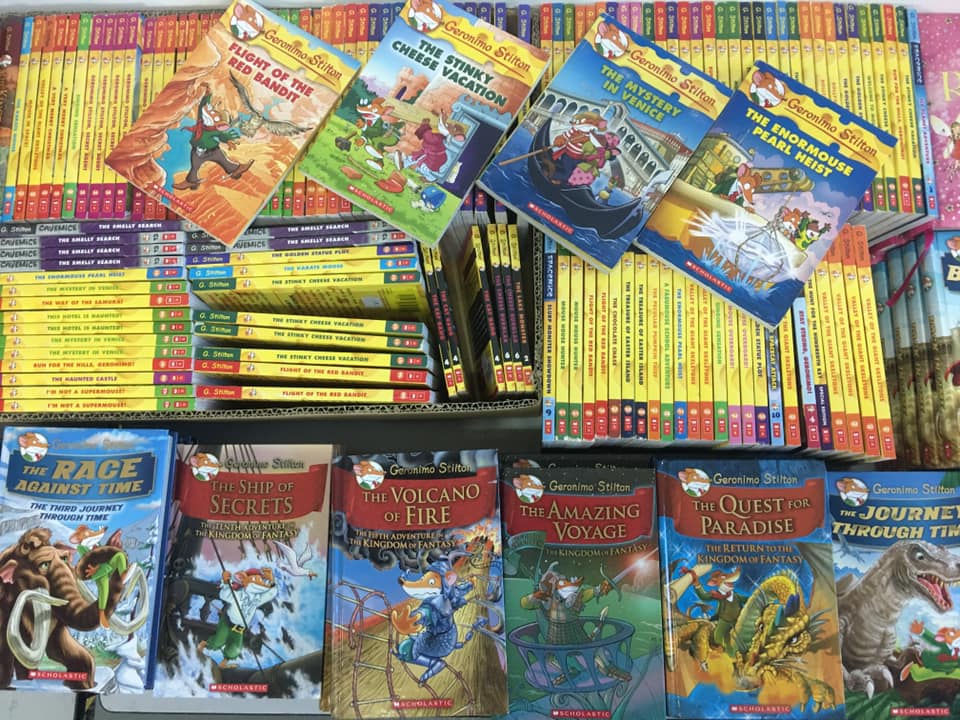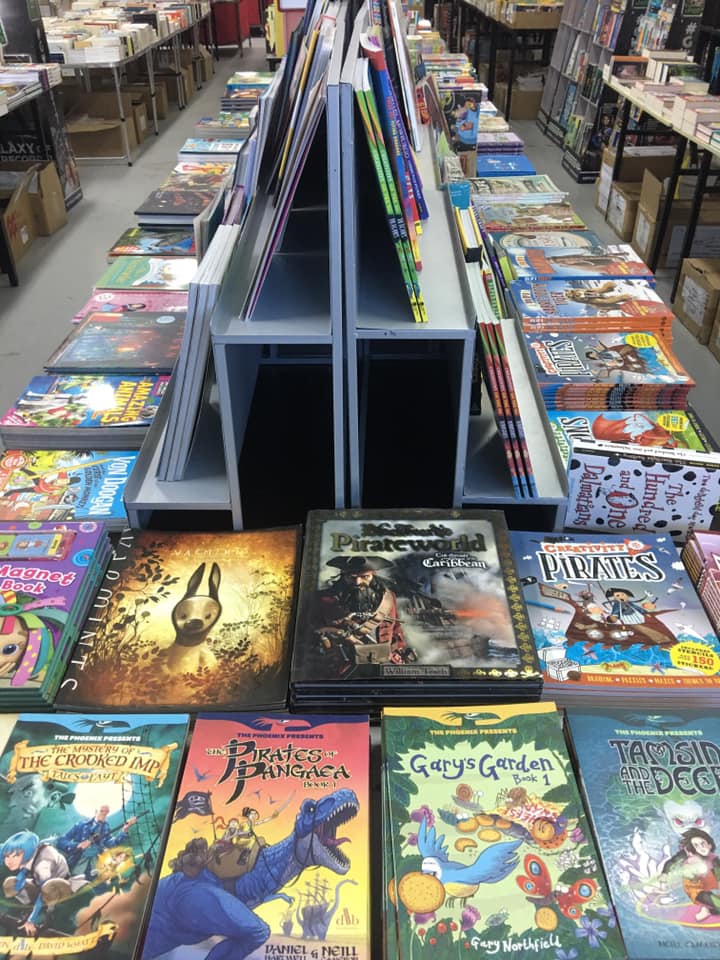 Geronimo Stilton from S$4: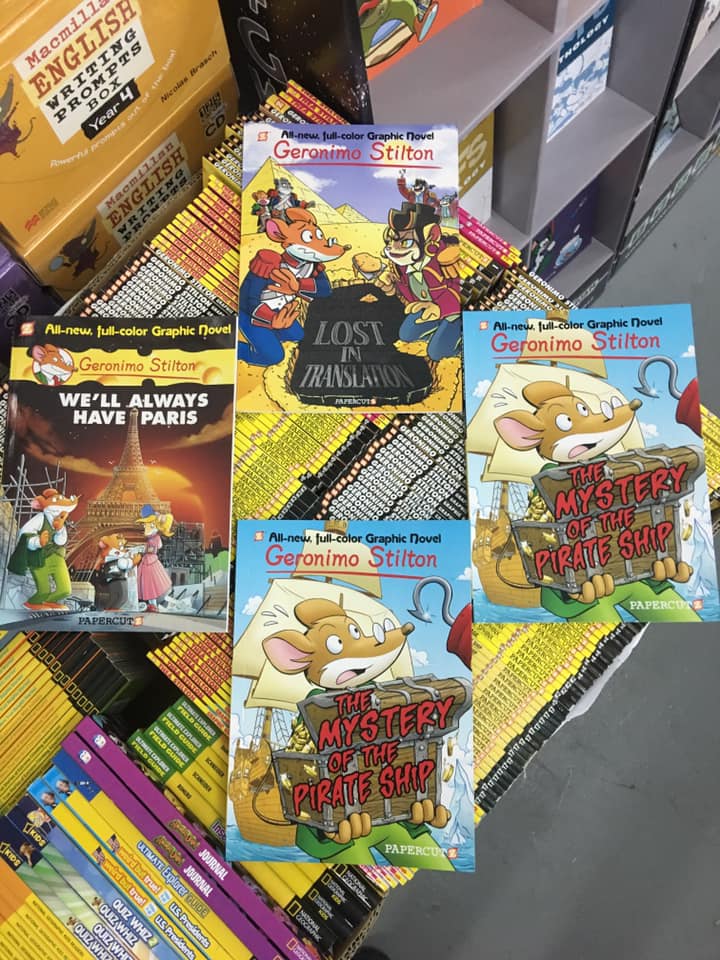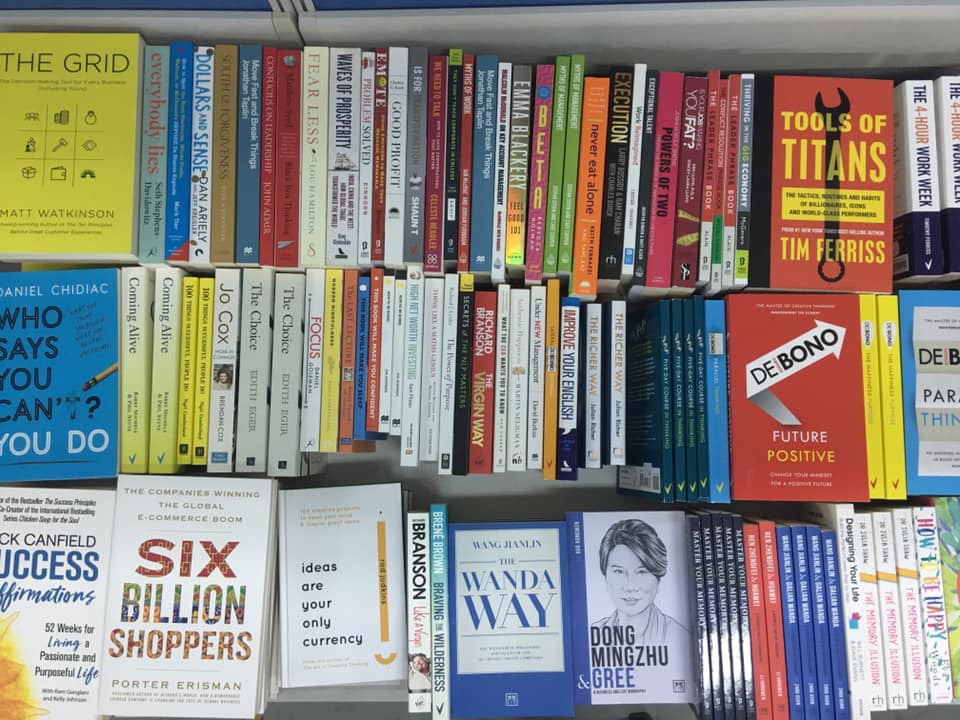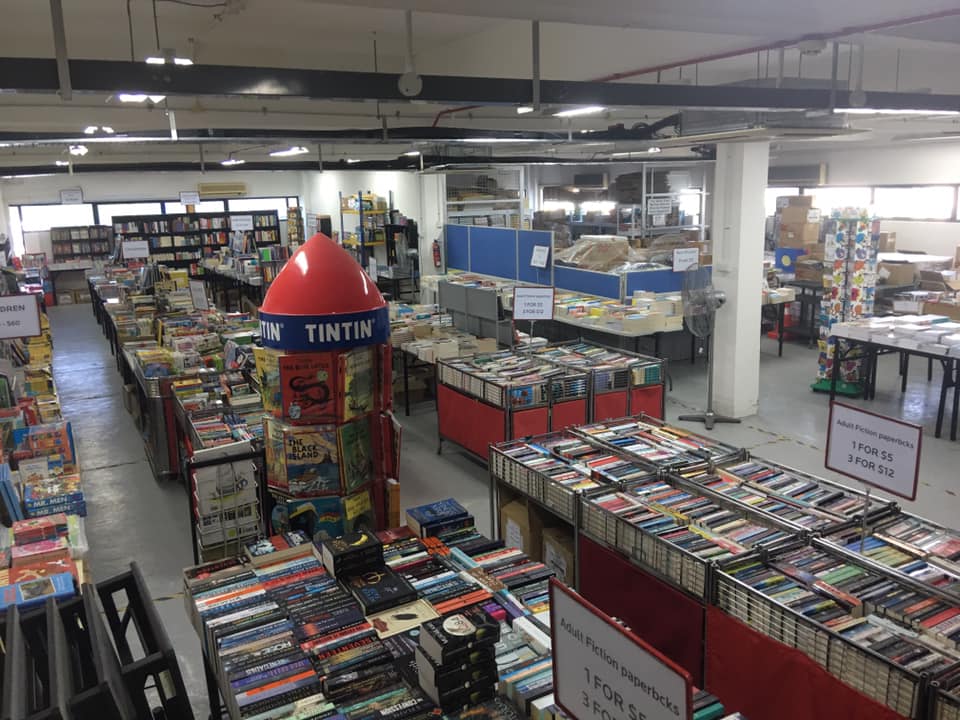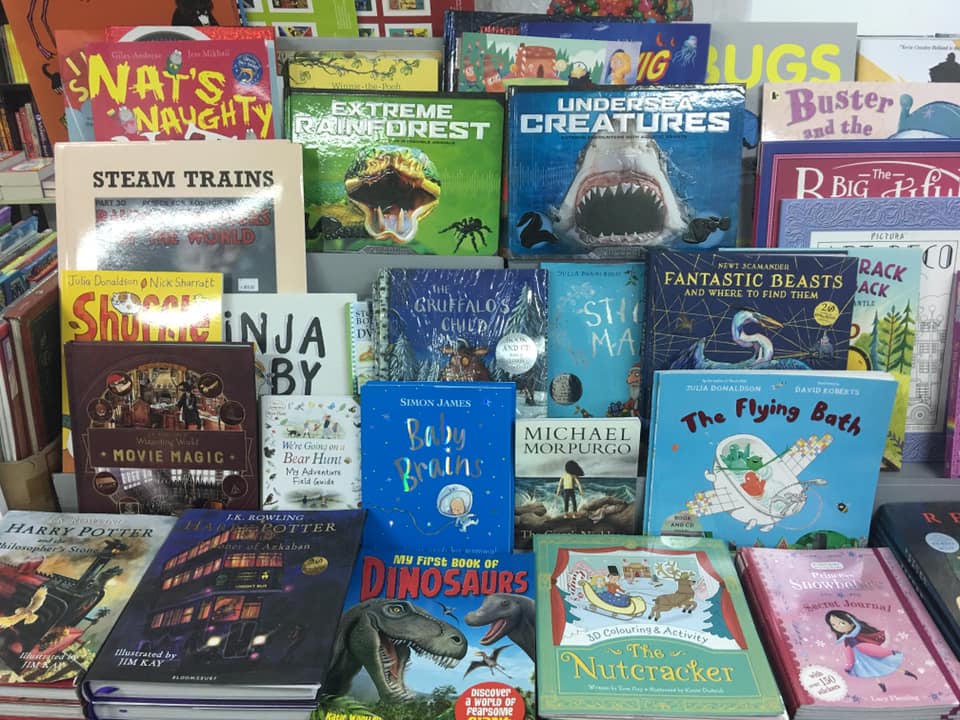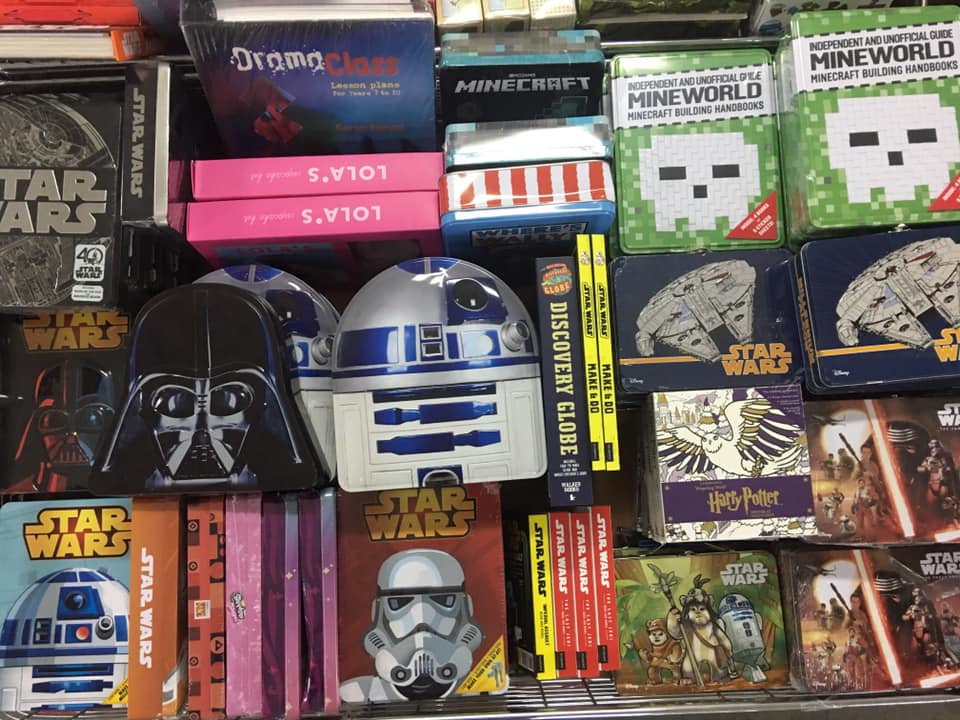 You can get these tins at S$4 each: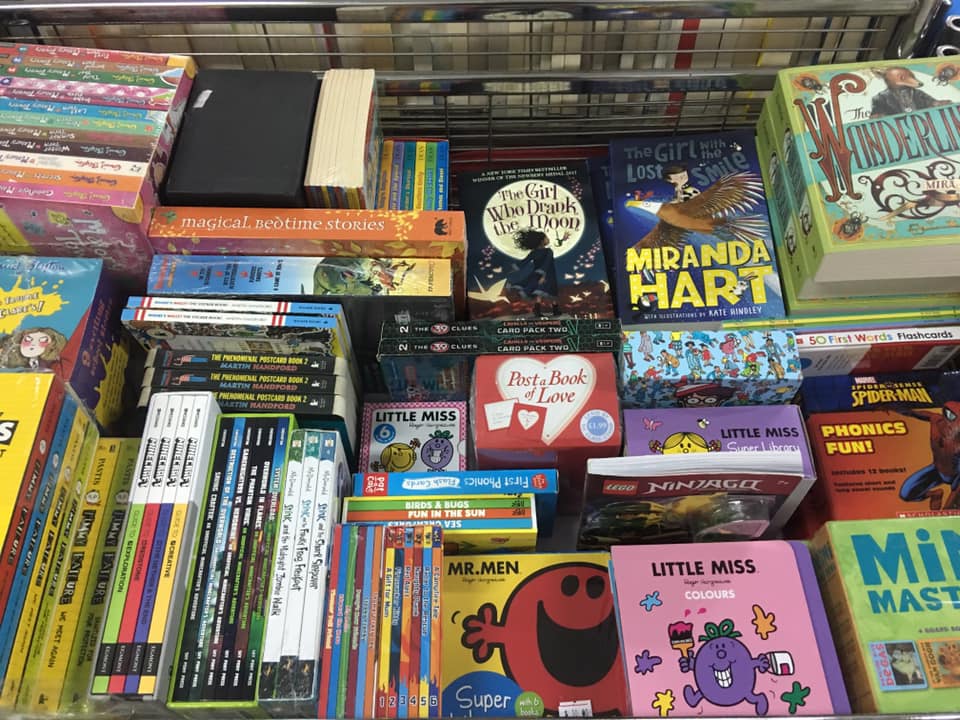 Do some puzzles, arts and crafts, colouring activities, or even pick up a new language: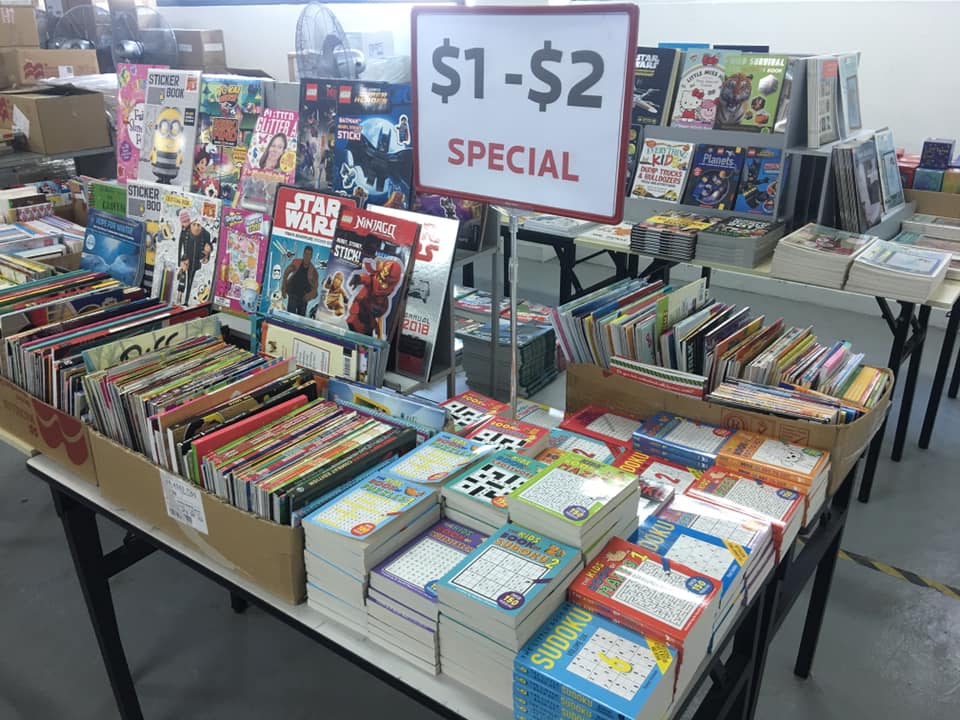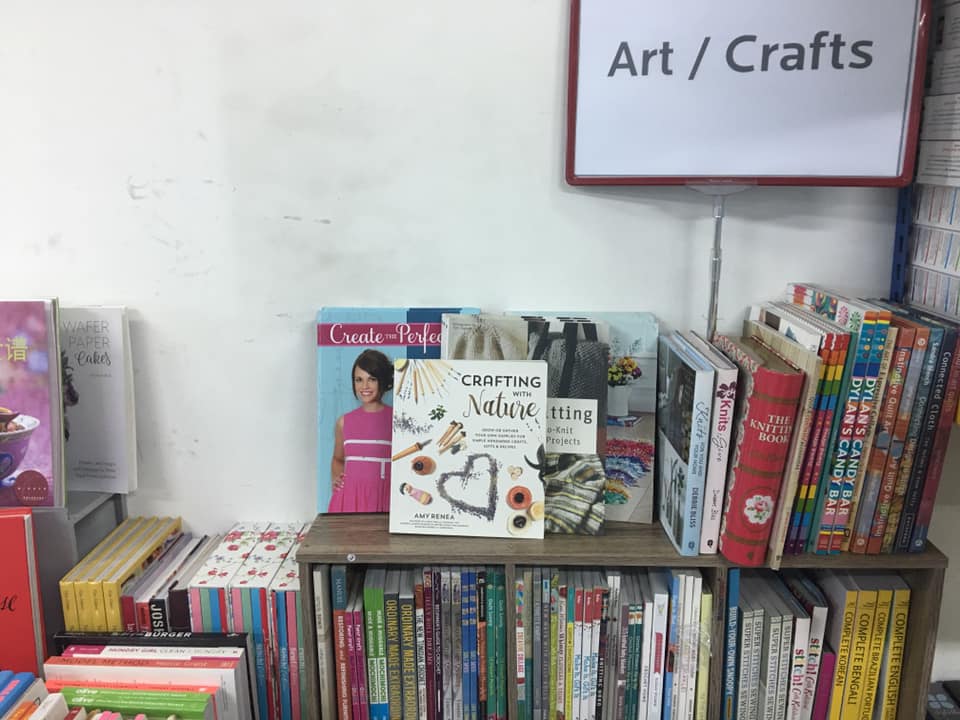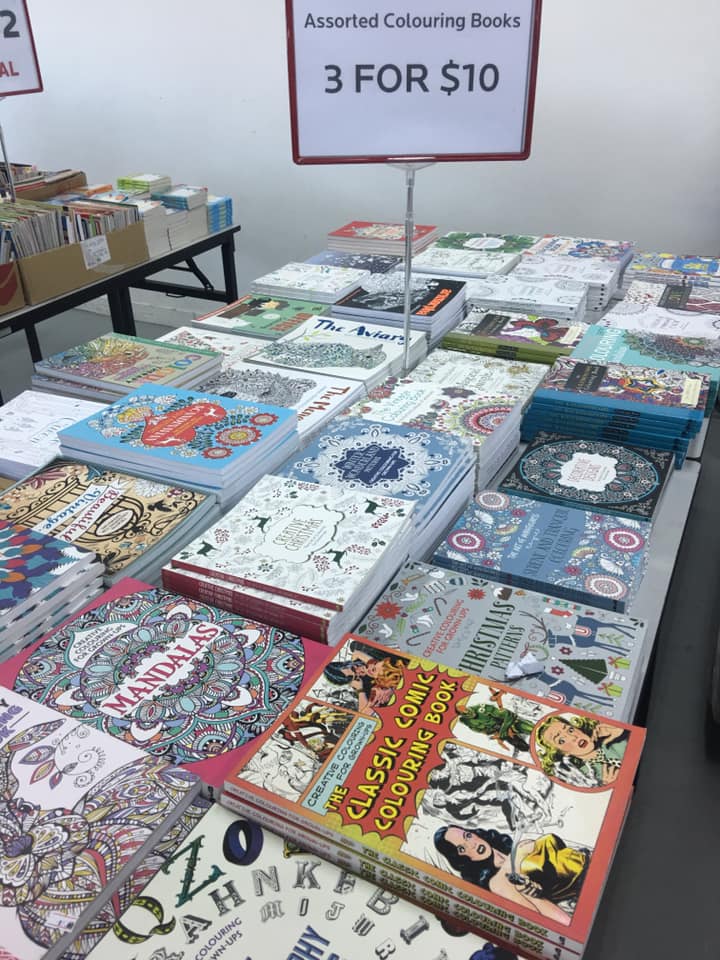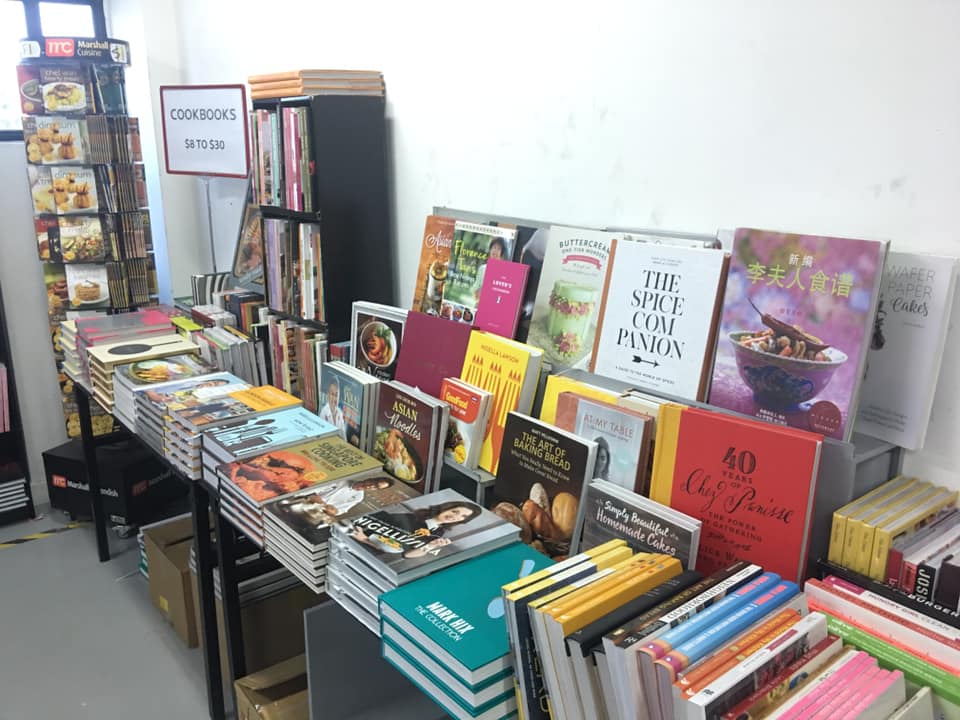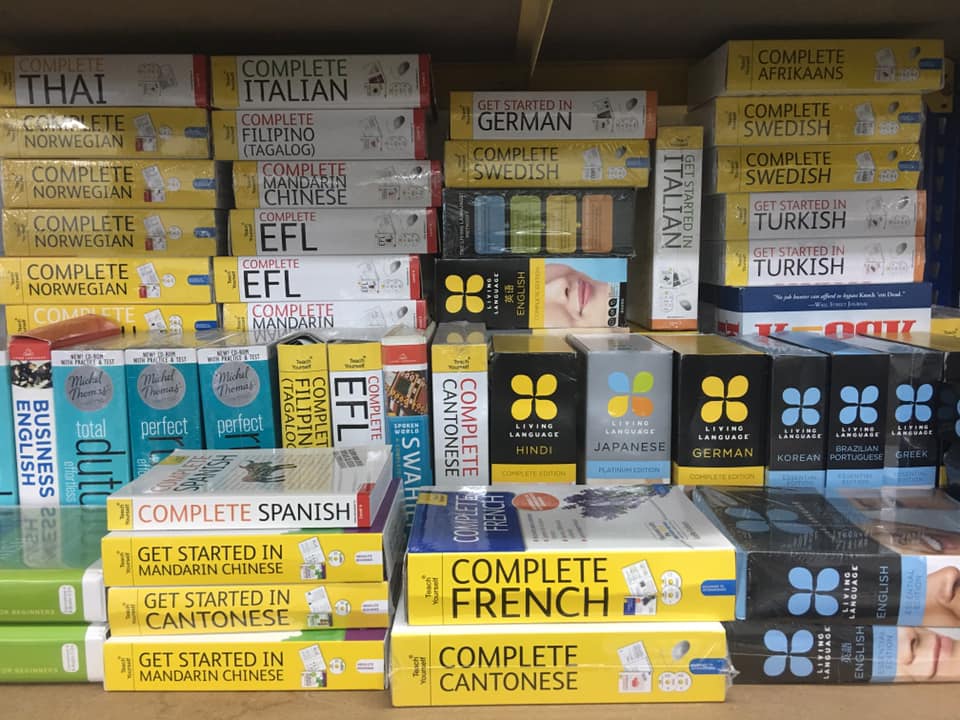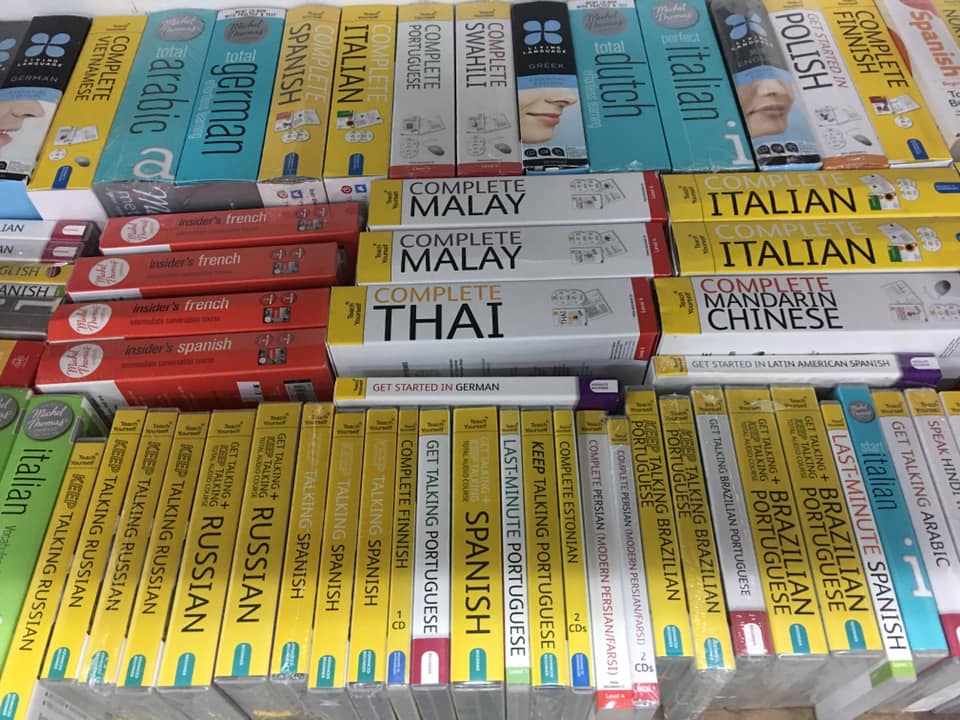 The first 54 customers will receive a goodie bag with any purchase.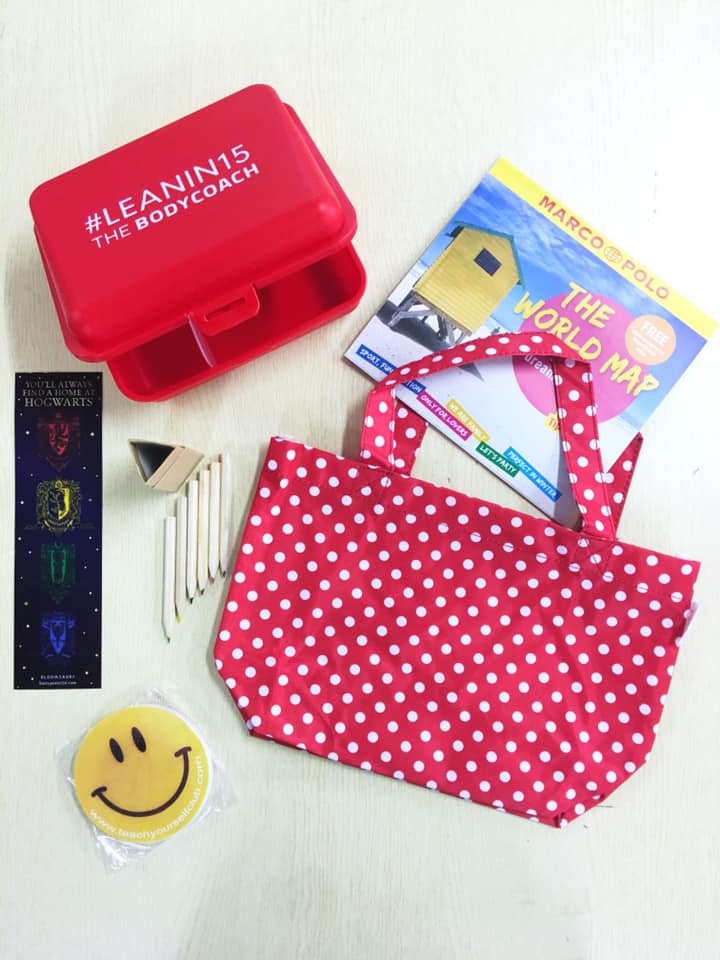 If you spend at least S$54, you'll also get to bring home a book of your choice, worth S$8, for free.
Shoppers can pay with cash, Visa, or Mastercard.
Time and address
Address:
Pansing building
438 Ang Mo Kio Industrial Park 1 #02-08, Ang Mo Kio Ave 10, Singapore 569619
Take the stairs from the main lobby to level 2. There will be signs.
Date: August 23-25, 2019
Time: 11am to 5pm
Original post:
https://www.facebook.com/sgbookdeals/posts/2092572651044439?__xts__[0]=68.ARBv3u-FjqNfX4z5EISmGUytkX6ZyyozInqW1wBRmzw9Cyhj6YTmXNAQaAXTJAkT1cdQk6sw1wcnWrQ6cpeFe5lPZhK2Osbebap683tBxLHJ2OpX7WvDIOf2z3571fXS36mYE42jGS5Ee_kkDA1CBuwbXl92VaqMwiwXU4XW3Ik7PelRm9hloraKQrhmnzYMQ7qEkwzsQXtgX-lkhsvG5i4Hon-RpLpuEnand9RFU2g8k27rZQsVVOfA6XGMvm8AD5XUE0G5AMEgScVjmNoRBr3OjrZ58Ta7KTiQ2d8FhimCz9Ch_KrrjrW0yHdDfOGXKmwS0L16tsFx0rQCXE3x6rMYmFn6&__tn__=-R
If you like what you read, follow us on Facebook, Instagram, Twitter and Telegram to get the latest updates.