A 41-year-old man who allegedly took secret videos of students from three different girls' school in Bukit Timah has been arrested.
According to Shin Min Daily News, the arrest took place on Friday, Oct. 27, when the man was spotted lurking outside Singapore Chinese Girls' School.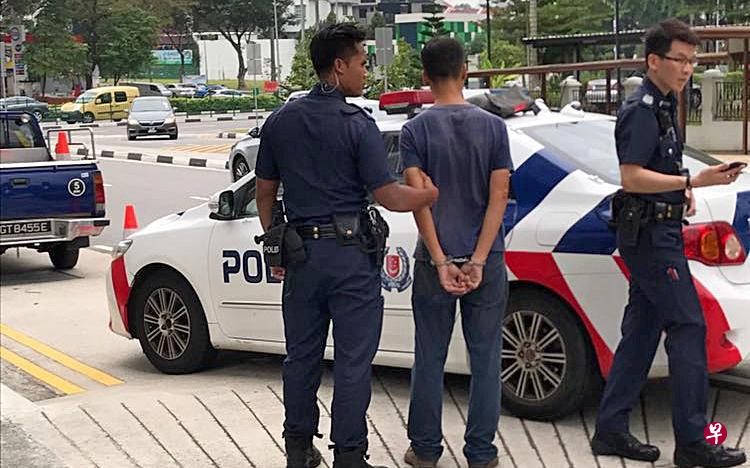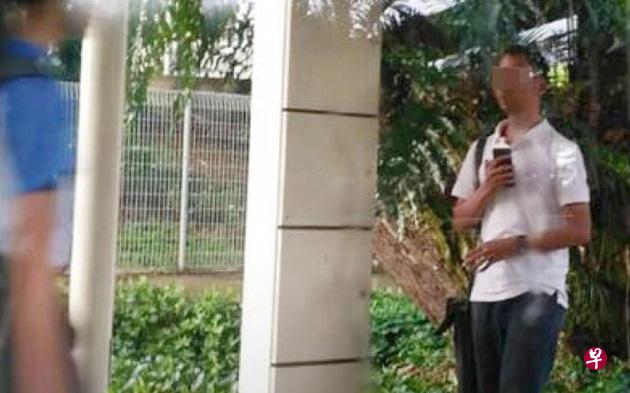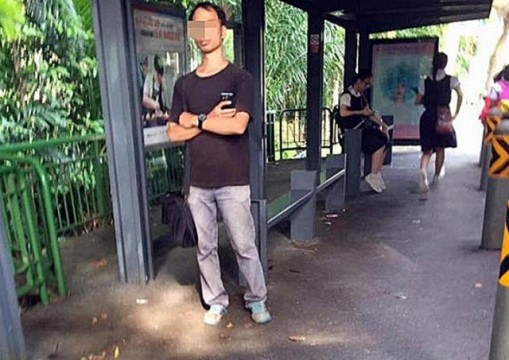 Parents of the three schools, Singapore Chinese Girl's School, Raffles Girls' School and Methodist Girls' School, also warned one another in chat groups of the suspicious man loitering around.
Speaking to the Chinese daily, a parent named Ms Xiao was sending her daughter to school on Friday morning when she saw a man lurking around the area while carrying his mobile phone.
At around 7.20am, she saw the man enter the school gates.
Later, she received news from the group chat that the man had been arrested.
The police have confirmed with the media that a 41-year-old man was arrested on the same day (Oct. 27) for causing public nuisance, and investigations are on-going.
AsiaOne reports that the man had faced similar charges in the past year, including the harassment of students, stalking a girl near a junior college nearby, and recording a video of the student crossing the road.
In addition, he was also charged with using a pinhole camera to take an upskirt video in April 2016.
Top image adapted from Shin Min Daily & Lianhe Zaobao
If you like what you read, follow us on Facebook, Instagram, Twitter and Telegram to get the latest updates.