Follow us on Telegram for the latest updates: https://t.me/mothershipsg
There's a Taylor Swift song that goes, "Wishing I'd realised what I had when you were mine."
While that track referenced one of Swift's past paramours, it also serves as an unlikely ode to the brands we once loved.
We think about it a lot whenever we pass the former shells of flatlined companies, reminded of the joy they brought before suddenly bowing out like that one ex who ghosted us.
We digress, but here are some brands that have long gone from our shores, yet never left our hearts.
1. Build-A-Bear Workshop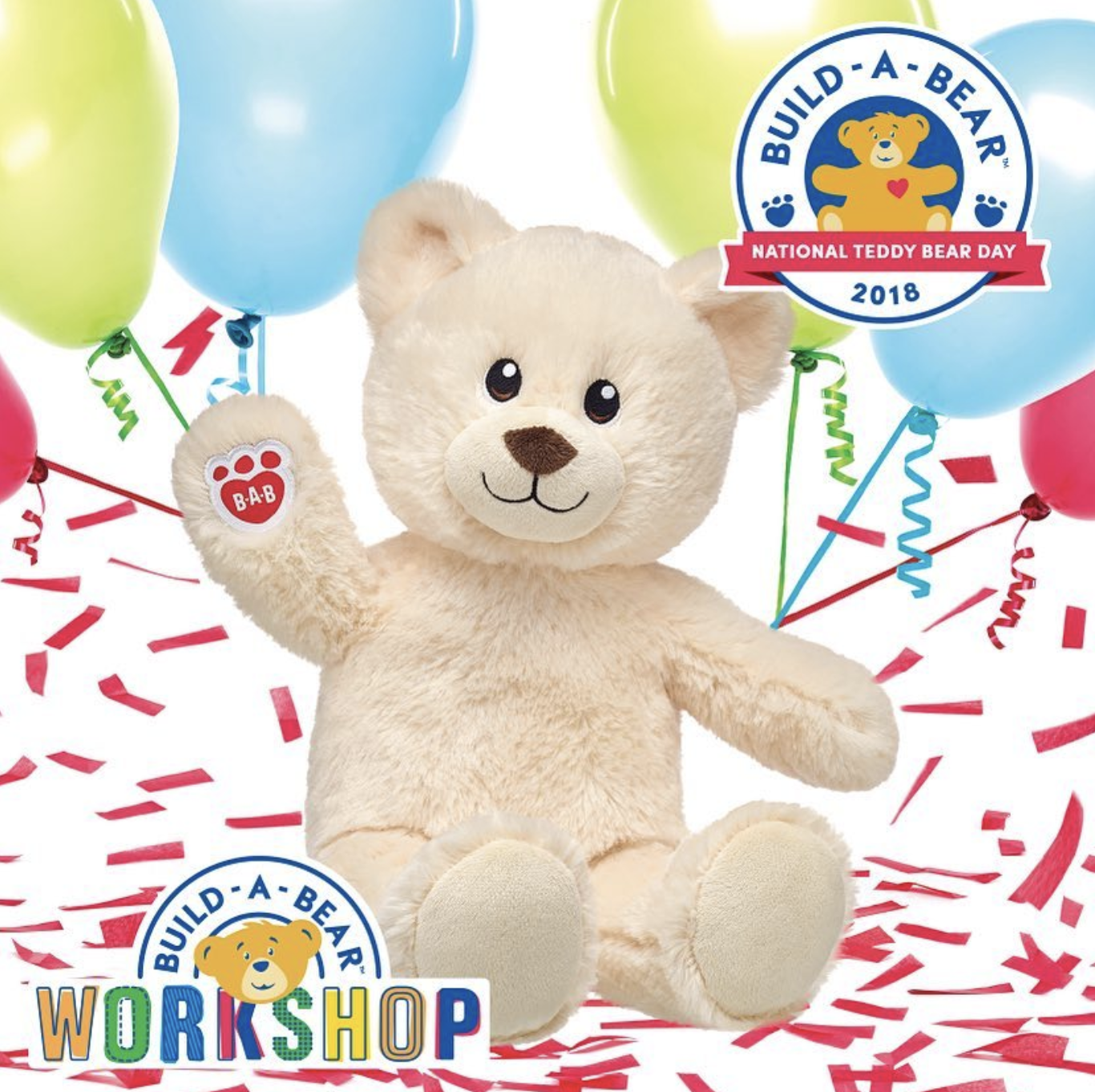 From choosing teddy bear skins to stuffing them, this workshop lets kids play god.
That is, until its untimely and unannounced exit in 2020.
We still can't bear (pun intended) to face the fact that it's gone.
2. Mini Melts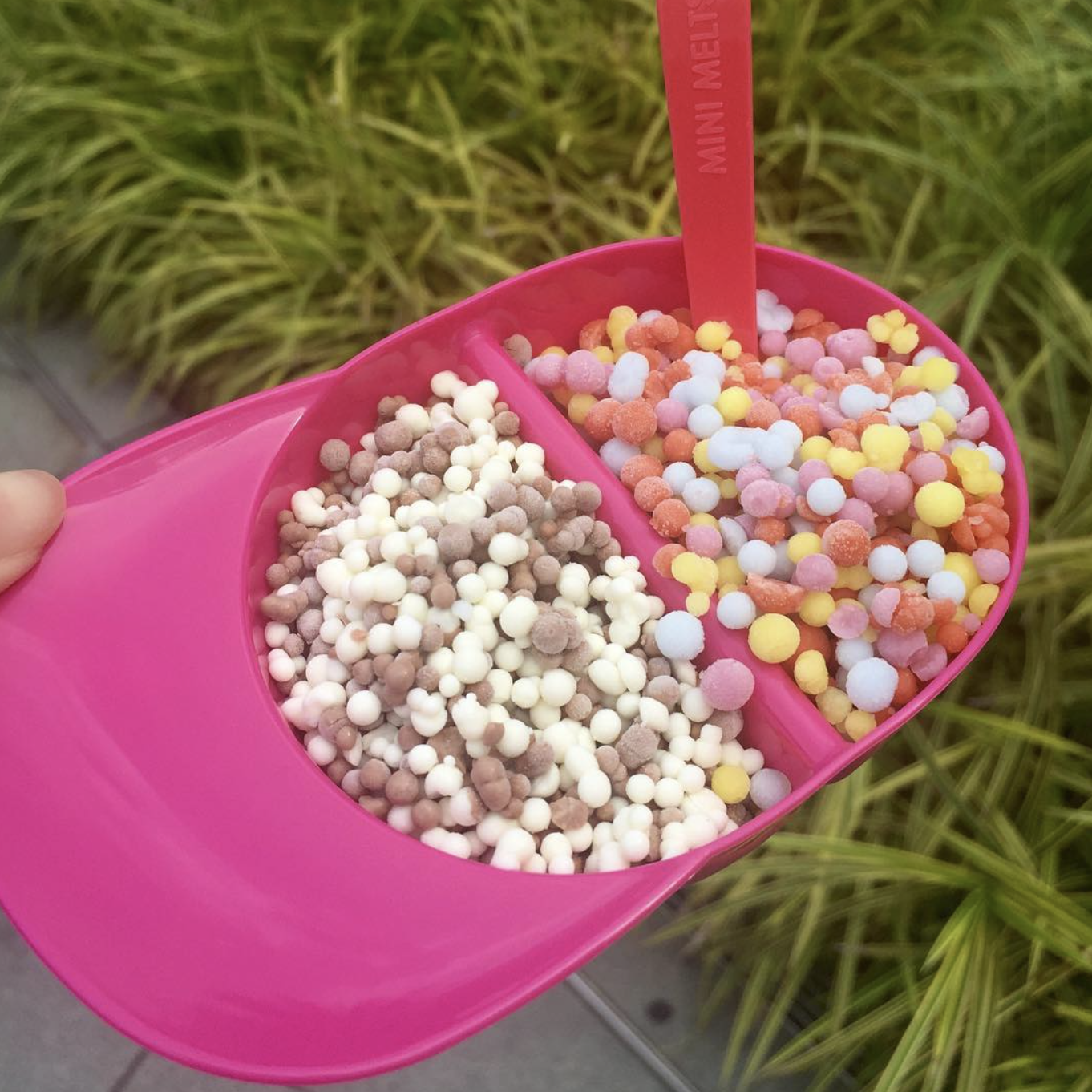 Imagine the glee and nostalgia these mini ice cream pops evoked among millennials when they made a comeback in 2016.
The euphoria, however, was short-lived when it abruptly disappeared again just years later.
To this day, our minds still traitorously drift to these tiny fellas while waiting in line for Ben & Jerry's.
Did edible snowballs really exist, or was it all just a 90s kid fever dream?
3. Dairy Queen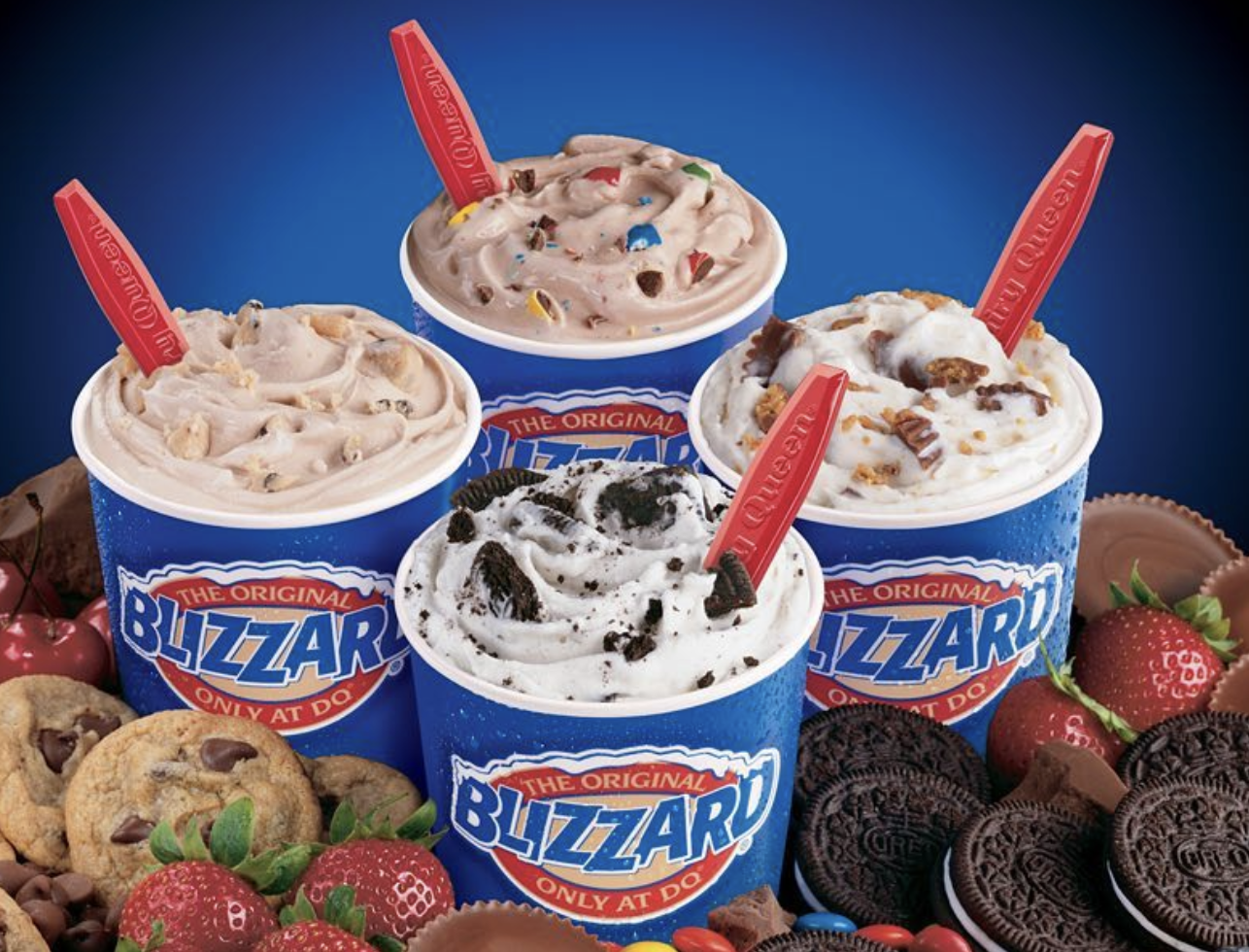 Another one that bit the dust quietly after its brief local stint from 2011 up till 2016.
Dairy Queen left us with the inexplicable urge to turn any ice cream we hold upside down.
4. HMV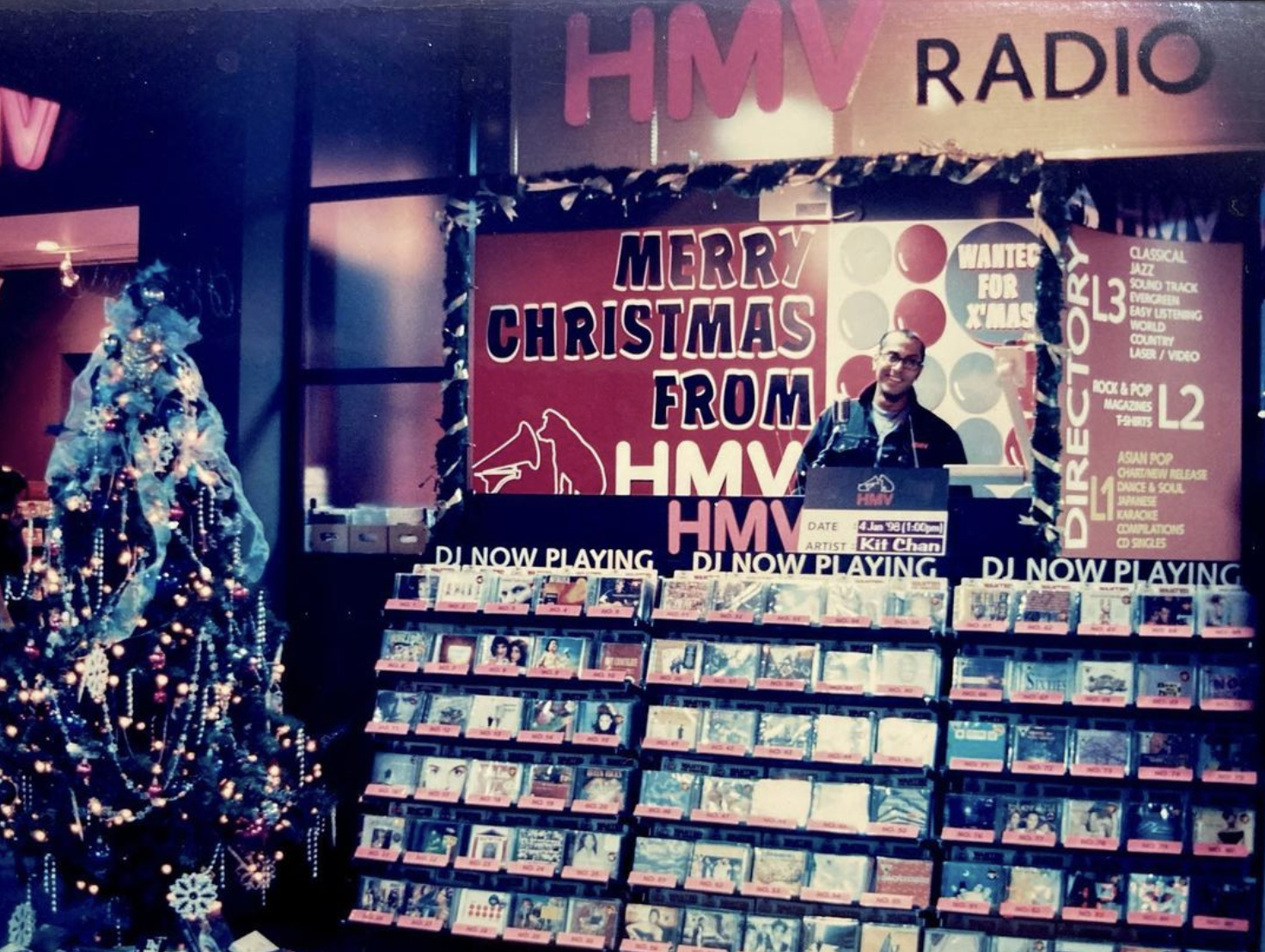 Yes, okay, HMV was an absolute joke once Spotify came into play, but it's still the place where we bought our very first One Direction album ("Up All Night", anyone?).
Ever since phones started getting smarter, though, everyone knew physical albums were on borrowed time.
Sure enough, they bade goodbye in 2015.
5. Borders
When you think of bookstores in Singapore, Popular or Kinokuniya comes to mind.
But once upon a time, there was Borders.
Until it checked out due to financial problems in 2011.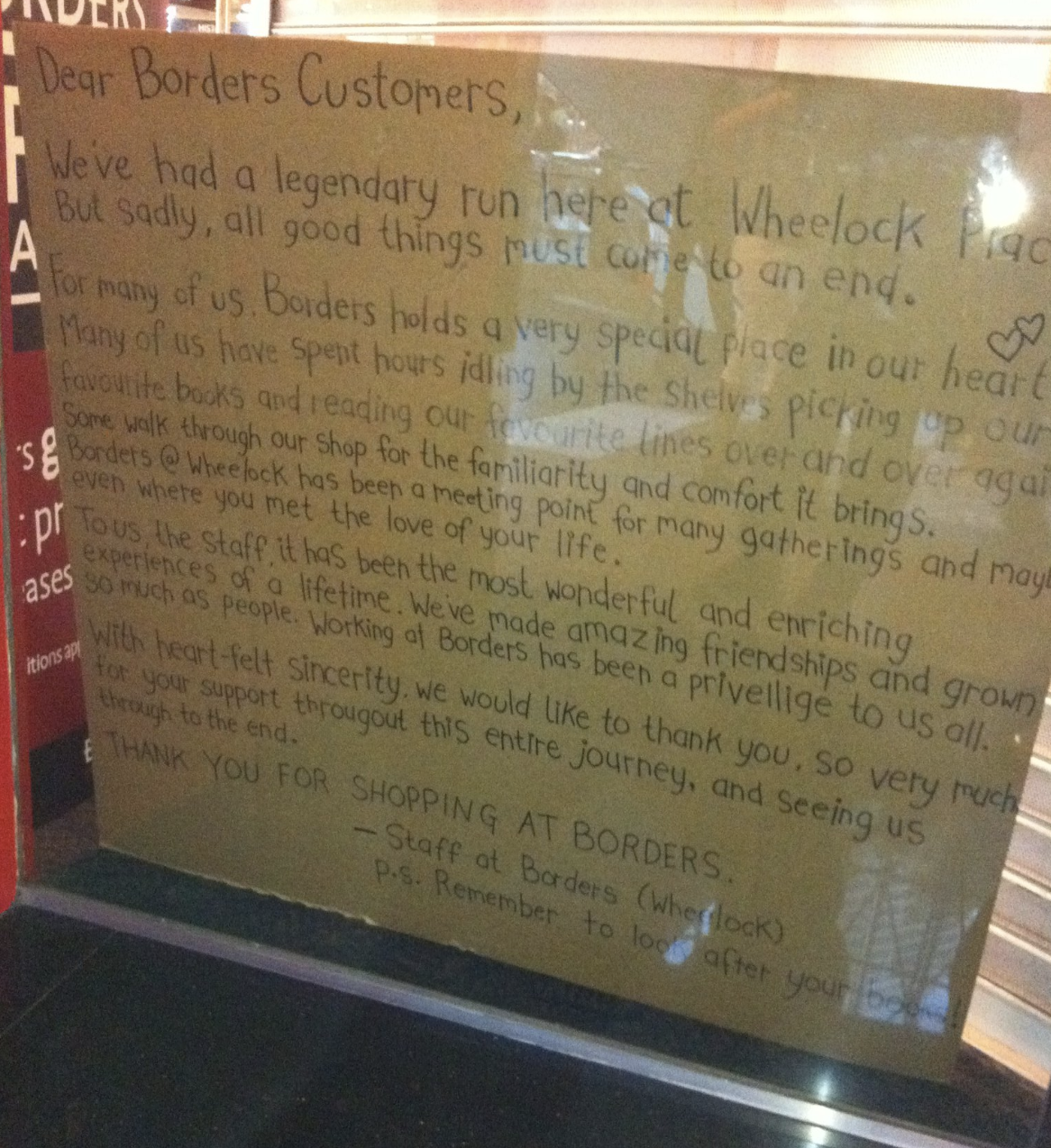 In 2013, Popular Holdings acquired Borders and opened an outlet in Westgate.
Unfortunately, it is no longer listed in Westgate's directory and all of its social media accounts stopped posting updates in 2017.
6. Best Fries Forever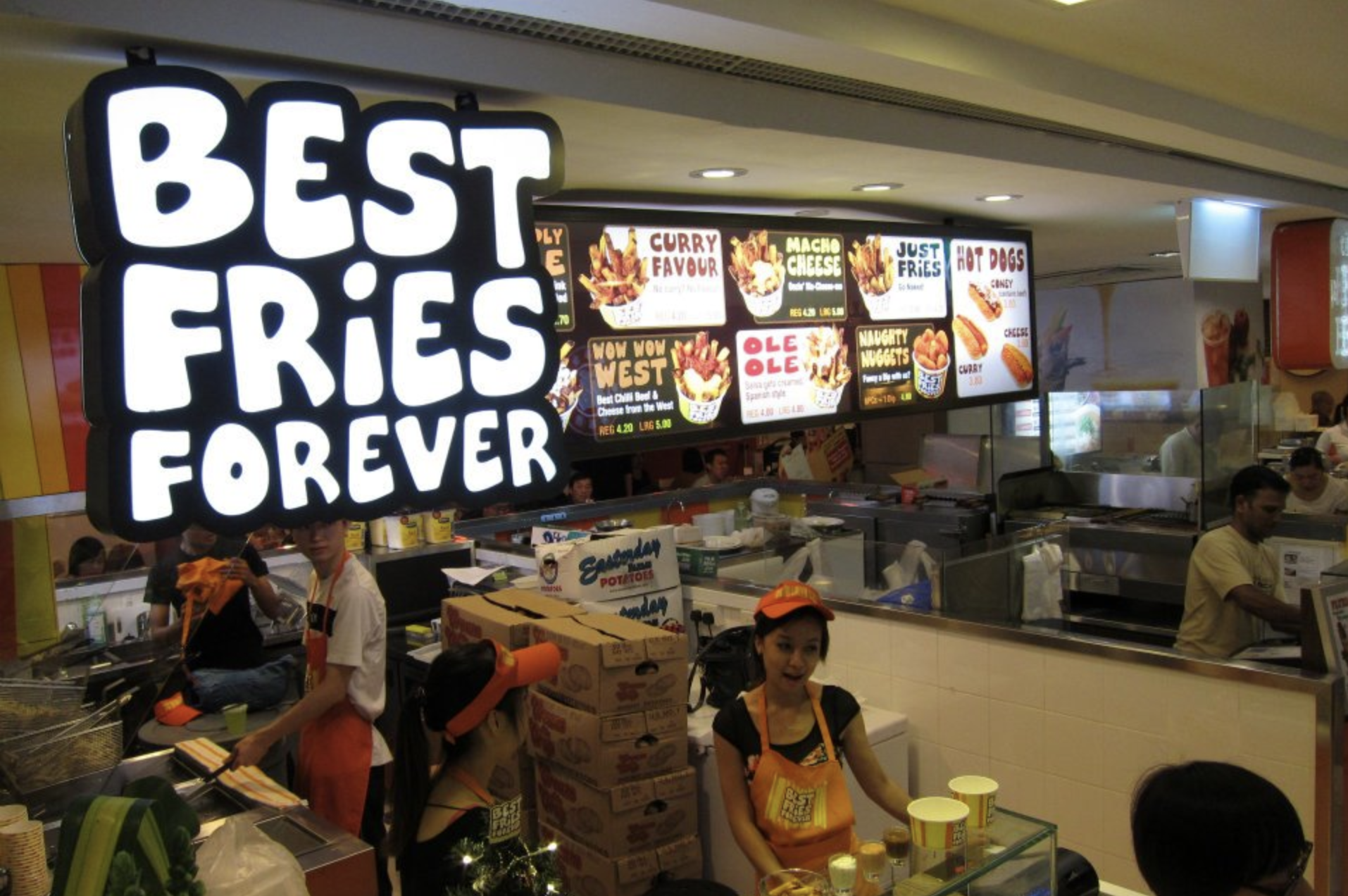 Back when Cineleisure was the "it" place, Best Fries Forever (BFF) was the place where the cool kids grabbed a bite before catching a movie.
BFF's ability to make Singaporeans pay S$5 for a cup of fries automatically made it a legend but was probably also why it failed to survive past 2015.
7. Yami Yogurt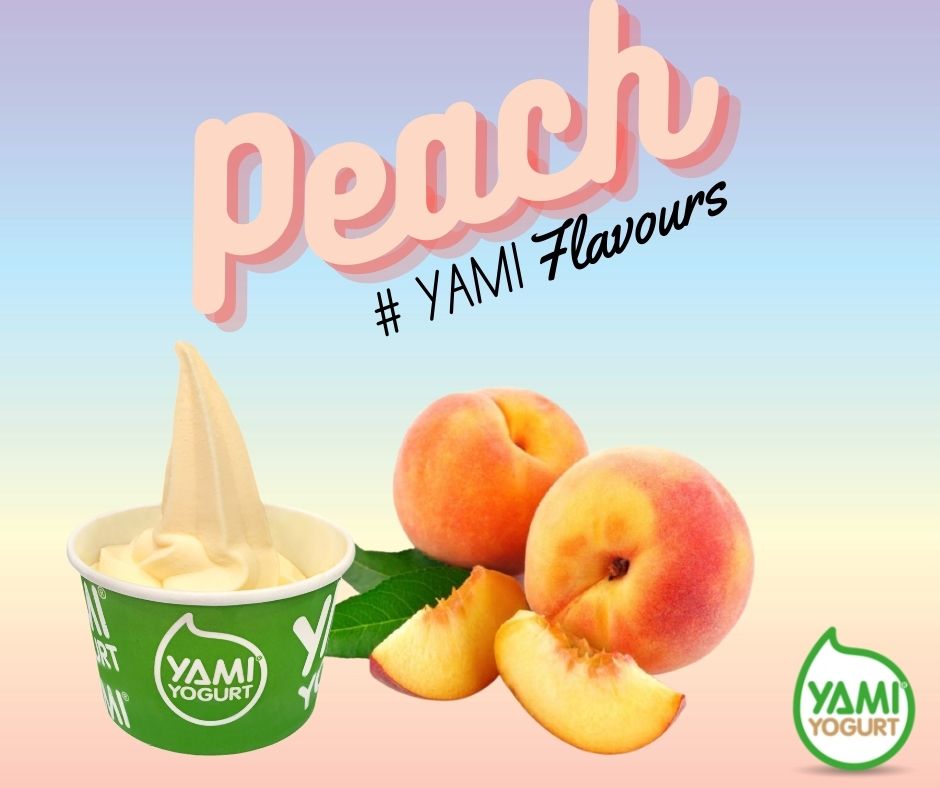 The Llao Llao versus Yolé debate rages on, but those among us who are truly cultured know that nothing will ever come close to the flavour profile of Yami Yogurt's peach froyo.
No one really knows why, but Yami's physical stores shuttered one by one from 2010 onwards.
8.
Cold Stone Creamery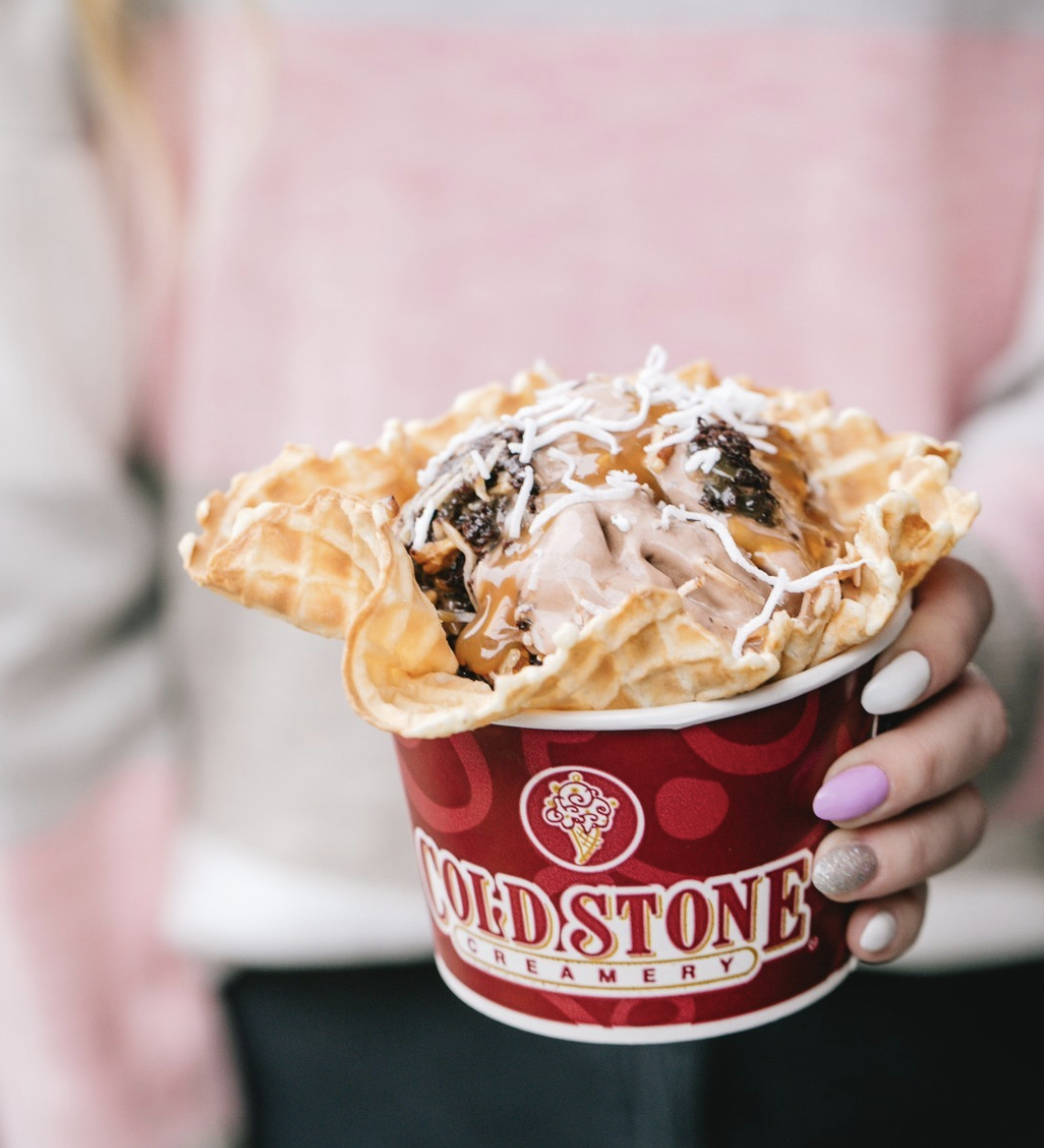 There's something weirdly satisfying about seeing your ice cream manhandled by two large spoons before making its way neatly into your cup.
That gimmick pulled Cold Stone ahead of its competitors for a while but sadly made its exit in 2020.
9. Carrefour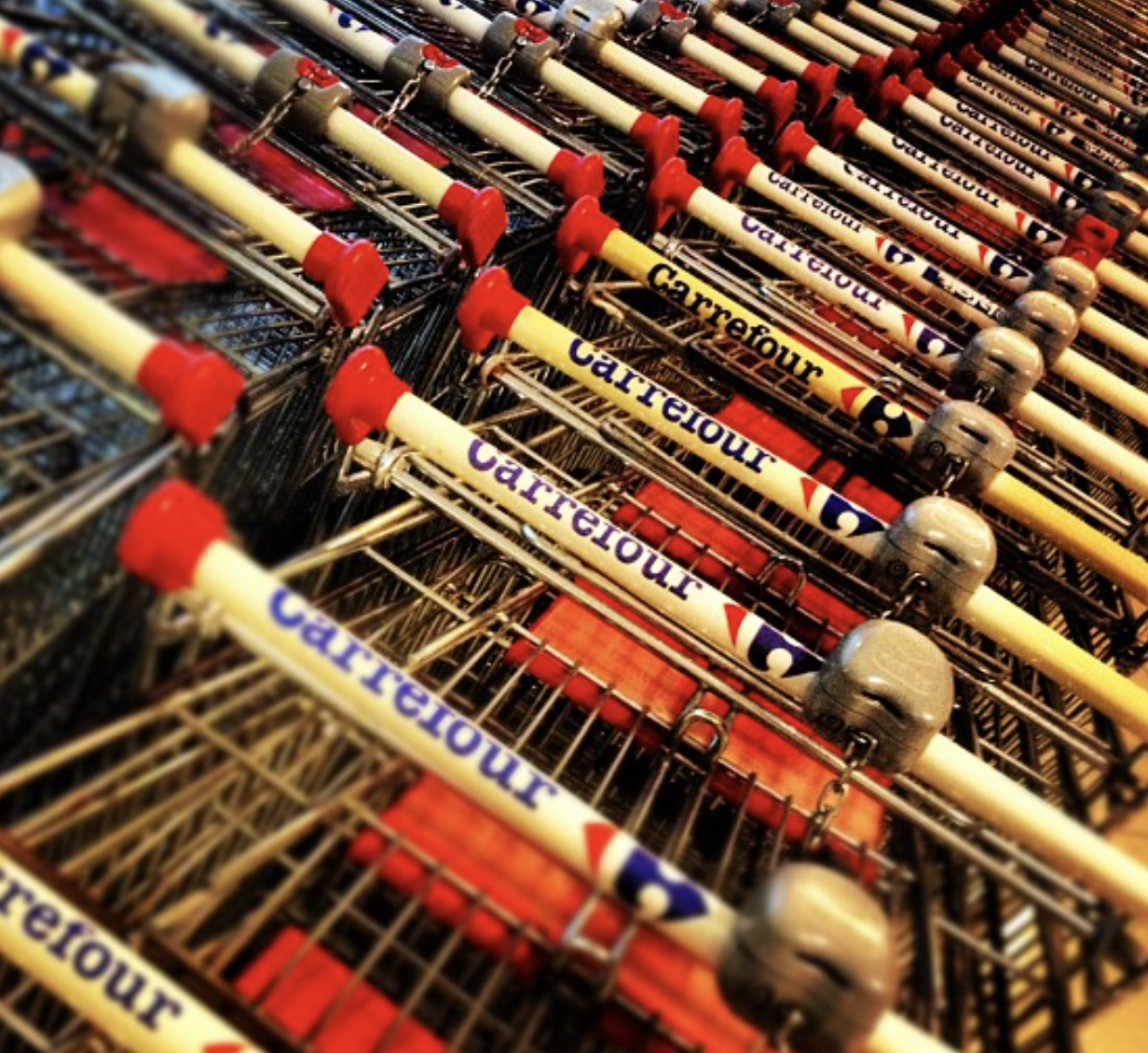 A mega supermarket located right smack in the city with outlets at Plaza Singapura and Suntec City.
Probably bounced in 2012 because of the eruption of more accessible mega supermarkets like Giant and FairPrice Xtra. And maybe because Singaporeans kept pronouncing its name wrong.
It's "ka-ruh-faw", by the way.
10. Escape Theme Park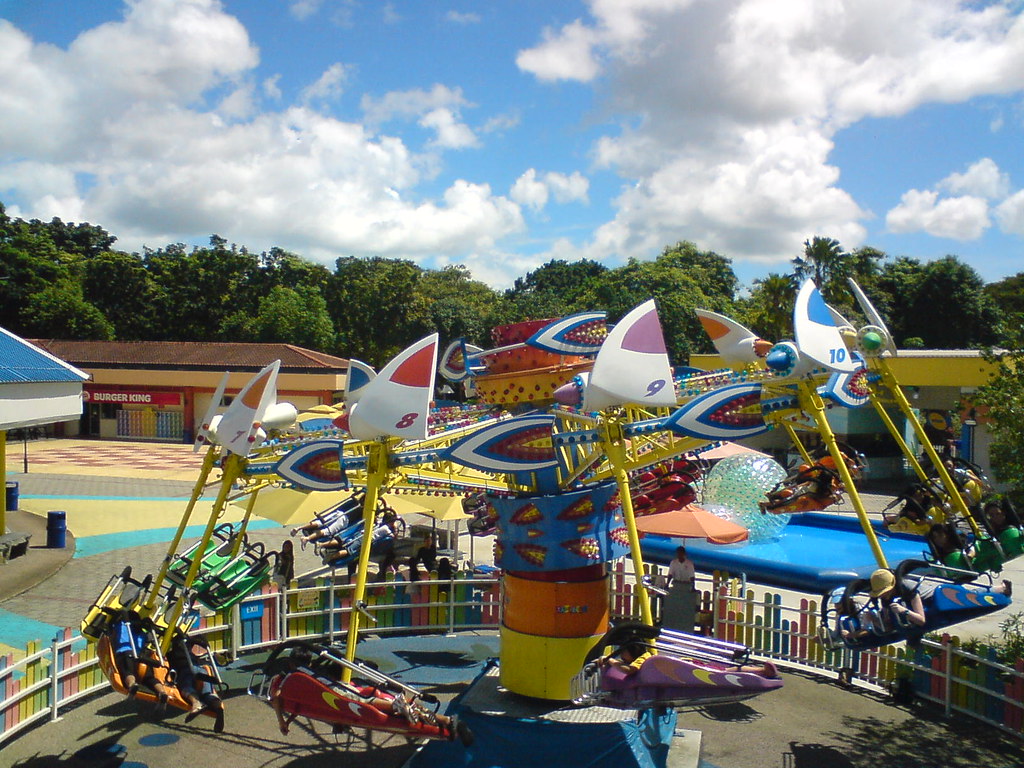 This older version of Universal Studios Singapore was ahead of its time, what with the non-seasonal haunted house and the action-packed Rainbow ride.
To the dismay of thrill seekers, the theme park called quits in 2011.
What do people do in Pasir Ris now, anyway?
Related stories
Top images via Taylor Swift, Build-A-Bear, Dairy Queen, Mini Melts, HMV, Borders, Cold Stone
If you like what you read, follow us on Facebook, Instagram, Twitter and Telegram to get the latest updates.