The Independence Day: Resurgence Super Bowl trailer was screened on Feb. 7, 2016, in the US and the new movie that is coming out features scenes from Singapore:
At the 0:21 second mark, the ArtScience Museum at Marina Bay Sands on the left of the screen can be seen as the backdrop is getting blown up.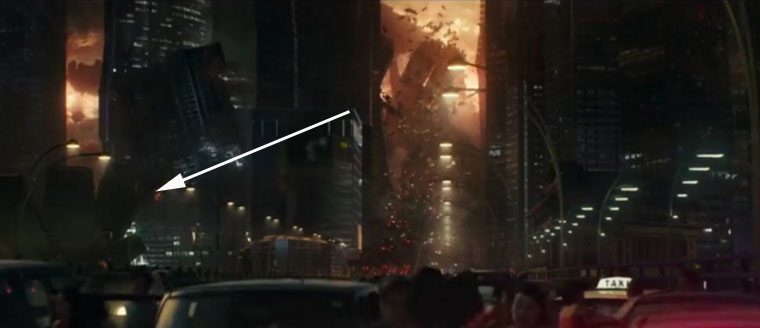 And the next second, a shot of Marina Bay Sands can be seen getting destroyed, although the Esplanade Bridge looks like it is in the wrong position.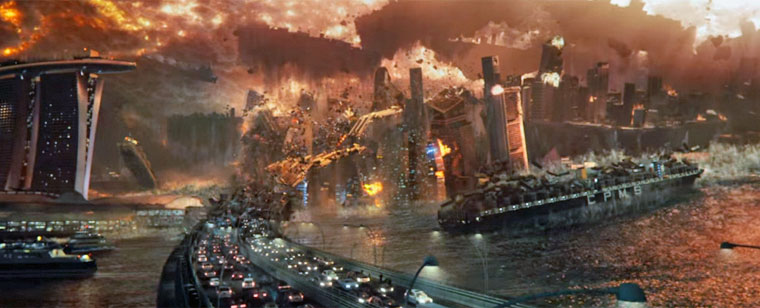 But that's not the sole Singapore connection.
The movie, a sequel to the first Independence Day in 1996, starring Will Smith, also stars Chin Han, a Singaporean actor.
Super excited to officially welcome Chin Han to the cast of #IndependenceDay2 @TheChinHan pic.twitter.com/LMCu5gxJHk

— Roland Emmerich (@rolandemmerich) June 2, 2015
The actor, who has appeared in other Hollywood movies such as The Dark Knight and Captain America: The Winter Soldier, plays the leader of the Chinese Space Squadron.
In other words, he is acting as a pilot from China.
The cast of Independence Day: Resurgence also includes Bill Pullman, Jeff Goldblum and Liam Hemsworth.
H/T Geek Crusade
If you like what you read, follow us on Facebook, Instagram, Twitter and Telegram to get the latest updates.