Lim Swee Say, the Secretary-General of the National Trades Union Congress (NTUC) has tendered his resignation to NTUC President Diana Chia in a letter dated March 30.
The NTUC Central Committee had also unanimously elected NTUC Deputy Sec-Gen (DSG) Chan Chun Sing to take over the helm as Sec-Gen with effect May 4.
Chan, who was formerly the Minister for Social and Family Development and Second Minister for Defence, was co-opted into the NTUC Central Committee and appointed as Deputy Secretary-General under NTUC's Constitution on Jan. 27 2015 while Lim has just been appointed as Manpower Minister with effect from May 4.
What are the potential implications related to Labour Chief Lim's resignation from the NTUC? We list down five of them. 
1. Why May, not October?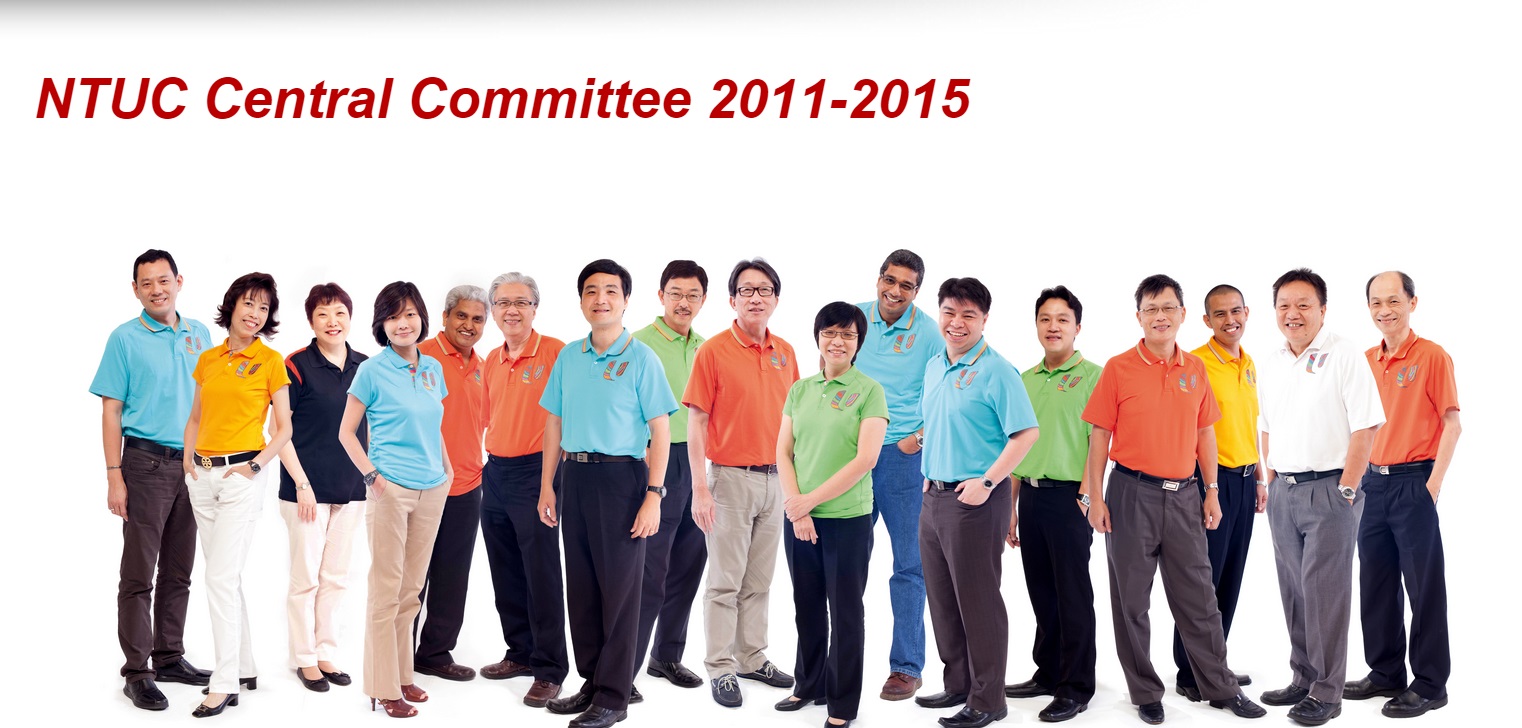 This is the main cause for the surprise. The general assumption is that Minister Chan will take over only as Labour Chief when the current committee's terms ends this October. Union delegates elect a 21-member NTUC Central Committee to oversee the Labour movement every four years.
This is an interesting strategic move by the current Labour chief and perhaps the People's Action Party (PAP). Instead of being the understudy to Labour Chief for the next six months, Chan has now been thrown in at the deep end to earn his street-cred as a NTUC Secretary-General before the central committee elections.
2. Minister Chan has to learn the ropes in double-quick time
new alphabet soup…PWM, OB, GB, ESS, NTWU, AUPE, FDAWU, LWW, OMB, AREU, STU, SISEU, CA/CB, UWEEI…Do you know what they stand for?
Posted by Chan Chun Sing on Tuesday, March 31, 2015
On the day Labour Chief Lim sent his resignation letter to president Chia, Minister Chan posted on his FB page that he had to quickly learn the alphabet soup of acronyms.
Now he has even less time to get up to speed on things.
Lim had much more time to understand the labour movement better. He was the DSG of NTUC from 1997 to 1999. He was again the DSG in August 2004 and only started serving NTUC full time on 1 October 2005. He became the NTUC Sec-Gen in January 2007.
In contrast, Chan joined NTUC part-time on Jan 23 as the DSG and started serving NTUC full-time on April 1. He will become the NTUC Sec-Gen on May 4.
Labour Chief's time in NTUC? 2 years as a DSG, 2 months full-time in NTUC before becoming NTUC Sec-Gen.
Chan's time in NTUC? 3.5 months as a DSG, 1 month full-time in NTUC before becoming NTUC Sec-Gen.
3. The timing of the letters showed that Labour Chief has the leadership transition planned out.
Labour Chief Lim sent the letter to NTUC President Diana Chia on March 30. Chia subsequently replied to Lim nine days later on April 8. This means that the letter was sent two days before Minister Chan joined NTUC full-time.
Unfortunately, this is also a day after the cremation service of the late Mr Lee Kuan Yew.