Celebrity hairstylist David Gan, 52, is probably one of the most famous new citizens of Singapore.
In fact, Gan was singled out for praise by Prime Minister Lee Hsien Loong during his National Day Rally Speech in 2006:
"Some of you may know David Gan. He's a celebrity hairstylist. According to the newspapers, it costs $250 a haircut. He came here from Malaysia to work. He has been here 22 years. Recently, he got his citizenship last December and he said it was the best Christmas present he had ever received because Singapore groomed me, gave me many opportunities. I felt Singaporean in my heart for the past 12 years. If you go on paper qualifications, he will not qualify. But you go on talent skill, he has something which most of us don't have. You want people who don't have that paper but have that brain and that initiative. Not easy to find and sometimes, they get away."
As the elder statesman of the local entertainment industry, Gan recently reunited with BFF and the Queen of Mediacorp Zoe Tay for an 8-Days magazine cover photo shoot.
But it was no ordinary photo shoot, as it aimed to recapture the spirit of Gan and Zoe's first cover photo together in February 1995.
What has changed over the past two decades?
Age certainly has not made Gan taciturn, for sure. Just last year in March, he drew flak from some Internet users for flaunting his wealth inconspicuously online via social media.
Below are 8 brutally honest quotes by Gan that shows he is still the doyen of local entertainment:
1. His analysis on whether Zoe Tay could have made it as a star in China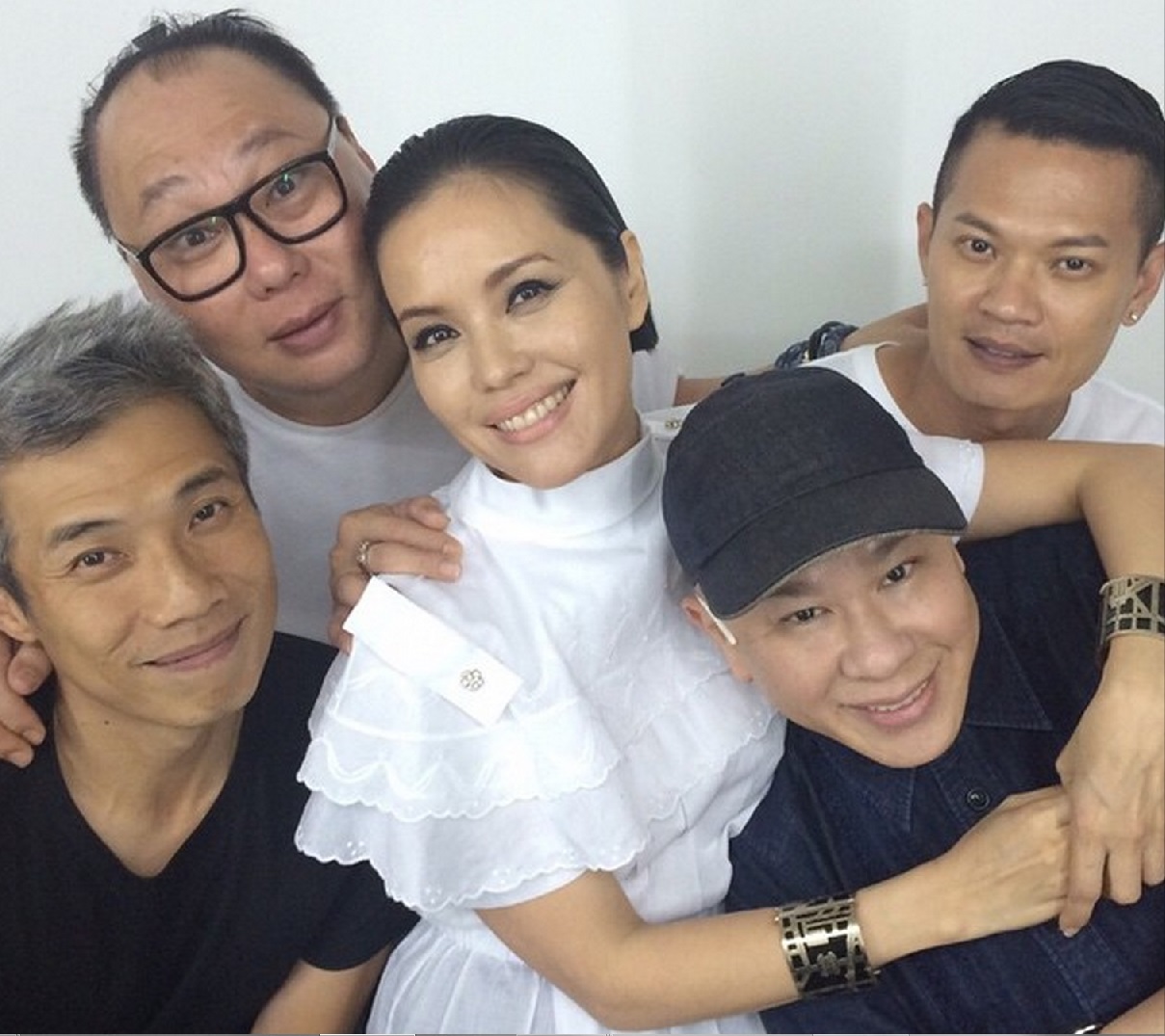 "I think if people there invited her over as Singapore's top actress, she definitely can survive. But if she were to go on her own accord and knock on doors, I don't think so...And that's if you even knock on the right door.
But if they invite you over like what they did for Kit Chan for I Am a Singer... Kit now has a lot of invites to perform at events there."
2. His take on Zoe's career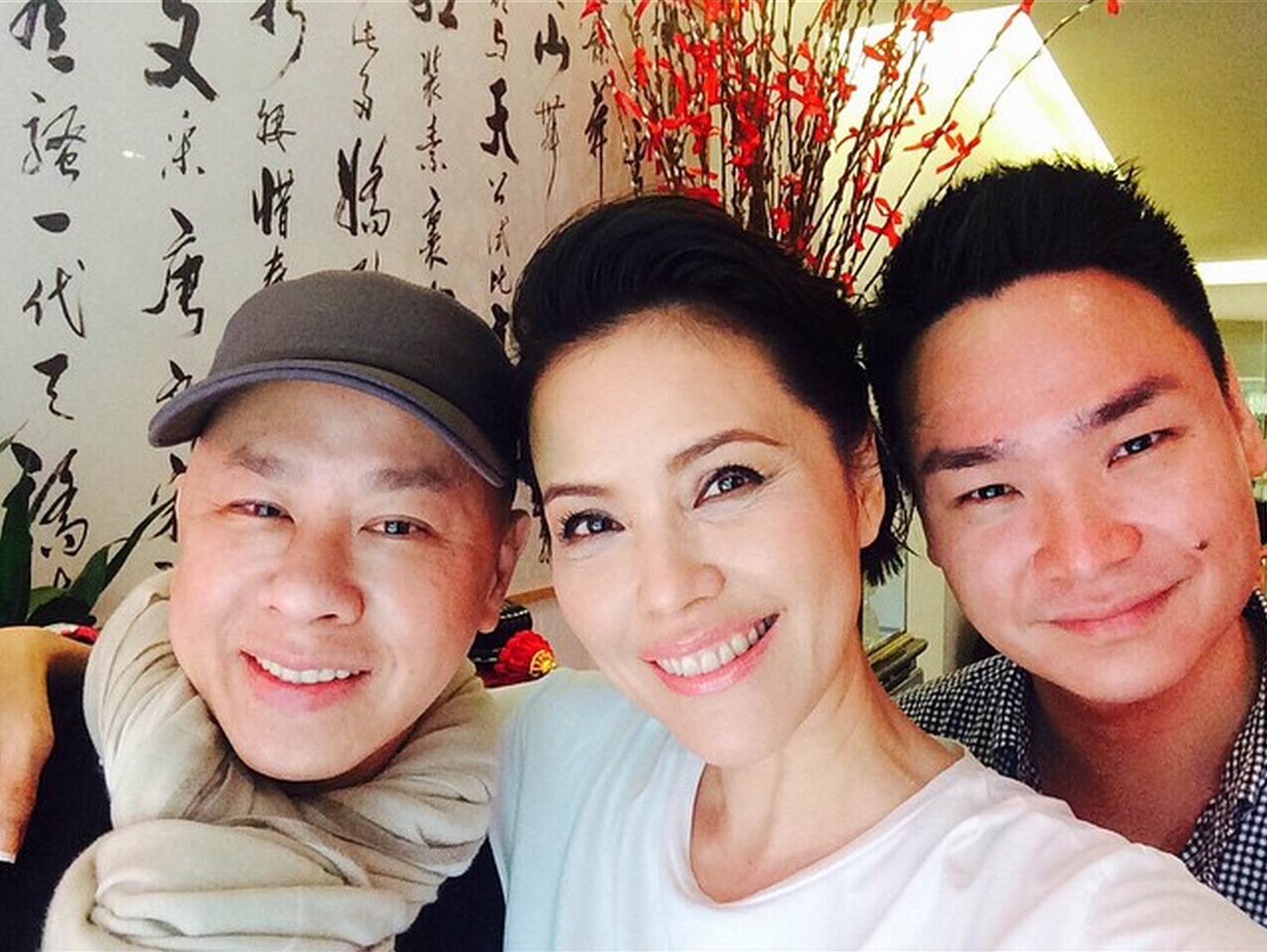 "She (Zoe) is someone who doesn't have an evil bone in her body. I always tell people, if Zoe Tay were calculating and scheming, she would be more than what she is today."
3. His enduring friendship with Zoe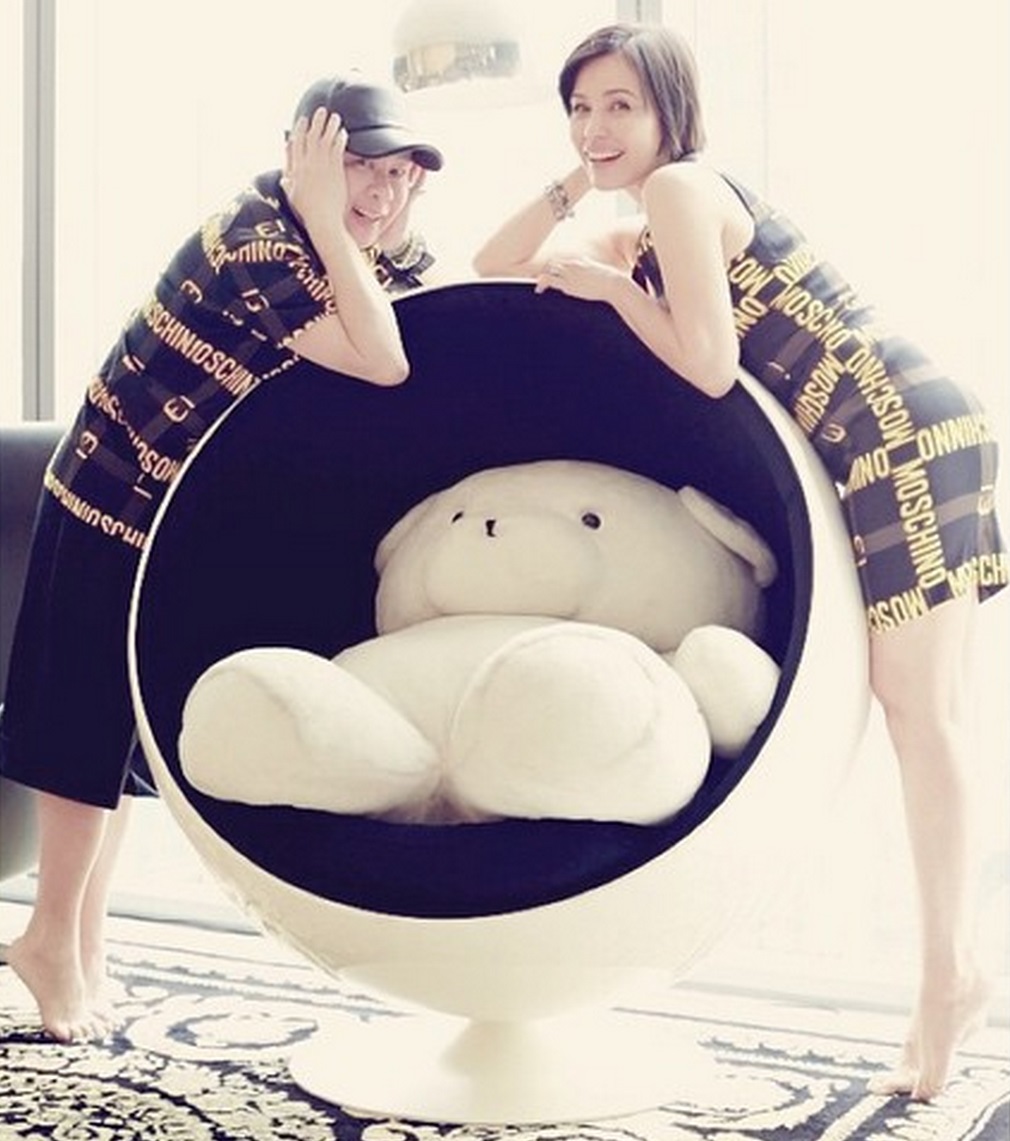 "I dry-clean it every few years...this one is the most special".
The giant-sized teddy bear was a gift from Zoe when she won Star Search in 1988.
4. The Chinese entertainment industry as the future (1)
"We (Singaporeans) are considered very dated. Their showbiz scene is doing so much better than ours. Their magazines are so much stronger."
Is he referring to 8-Days too? 
5. Local magazines not helping to promote local talents
"Do you know I hate it when our mags don't use local stars for covers? She (Zoe) used to appear on hundreds of covers a year! There isn't such a thing anymore. Where's the exposure our local stars need? Magazines now don't want to put them on covers. There are so many stars who never got a chance to be on your cover."
Paddington bear or Fann Wong/Zoe Tay? Gan is definitely referring to 8-Days here.
6. The Chinese entertainment industry as the future (2)
"She (Fann Wong) has a very, very small cameo in my boss Yuan Yuan's movie*. But she didn't know how much to pay Fann so I told her to just give her an ang pow. She ended up filling the ang bao with S$50k-S$60k..."
*Yuan Yaun is a mining heirness. According to The New Paper, Gan has been her personal hairstylist and personal shopper in Beijing since August 2013.
7. On how age has mellowed him.
"Maybe I don't have as much energy to scream and shout. In the past, I would call and scream on the phone when I'm stressed or angry. Now I have my website or Instagram where I can scold people.
8. And the squeaky wheel gets the grease
"Someone once told me that people don't like me cos I'm loud. And I replied: 'I'm a hairdresser. If I am not loud you think people will notice me? You think the government will notice me and give me citizenship?'
Top photo from David Gan Instagram.
If you like what you read, follow us on Facebook and Twitter to get the latest updates.
If you like what you read, follow us on Facebook, Instagram, Twitter and Telegram to get the latest updates.