If you're into C-pop, you'd likely have heard of Eric Chou and his repertoire of very sad love songs.
Among them is his iconic "How Have You Been" ("你好不好").
For those who've cried to his songs after getting their hearts broken, or listened to your half-drunk friend sing his songs for three hours straight at karaoke, going to Chou's concert would've ranked pretty high on your bucket lists.
Last Saturday, I watched my first Eric Chou concert.
I admit, I wouldn't call myself a fan per se — I've listened to some of his more popular songs ("You don't belong to me", "Unbreakable love"... you get the idea) from time to time, and I do enjoy his music. Along with good concerts in general.
Fancy stage
The first thing I noticed when I entered the stadium was that his stage was very fancy.
The stage was a 360 one, and had multiple LED panels suspended in mid-air.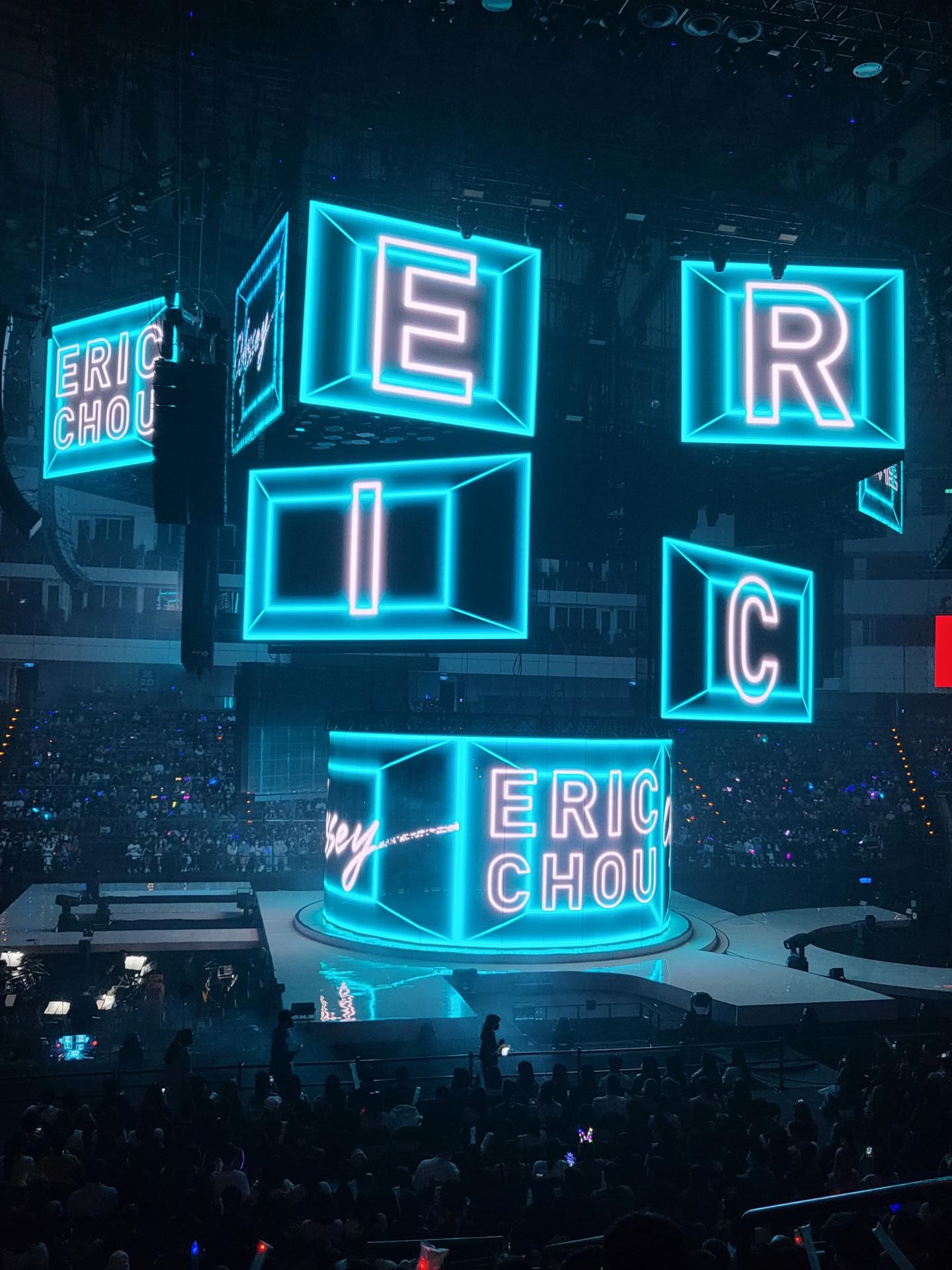 During the concert, the stage would transform accordingly — the LED panels would shift position, ensuring that everyone in the stadium could see Chou on the big screen, along with the lyrics to the songs he was singing at the point of time.
In short, it was like the most extravagant karaoke session I'd ever been to, with the actual singer present at the time.
It was later that I found out that the stage won an award at this year's Muse Design Awards.
No longer broken-hearted
That being said, everyone goes to Chou's concerts to listen to him sing.
He wasn't about to keep things predictable, however, as he had a number of surprises up his sleeves:
About five minutes into the concert, he asked the audience if they wanted him to take off his clothes, and proceeded to perform topless during "Say Too Much"

He performed a cover of Jay Chou's "I Find It Hard To Say"

He went super close to fans multiple times during the concert, and used his phone to capture his POV:
Chou, also known as the "prince of ballads", belted out hit after hit throughout the night, accompanied by a live band and his backup singers.
While he sounded even better live as compared to his recordings, I couldn't help but wonder from where he's mustering all these sad emotions, considering how happily married he is.
Case in point, this interaction between him and his wife earlier this month: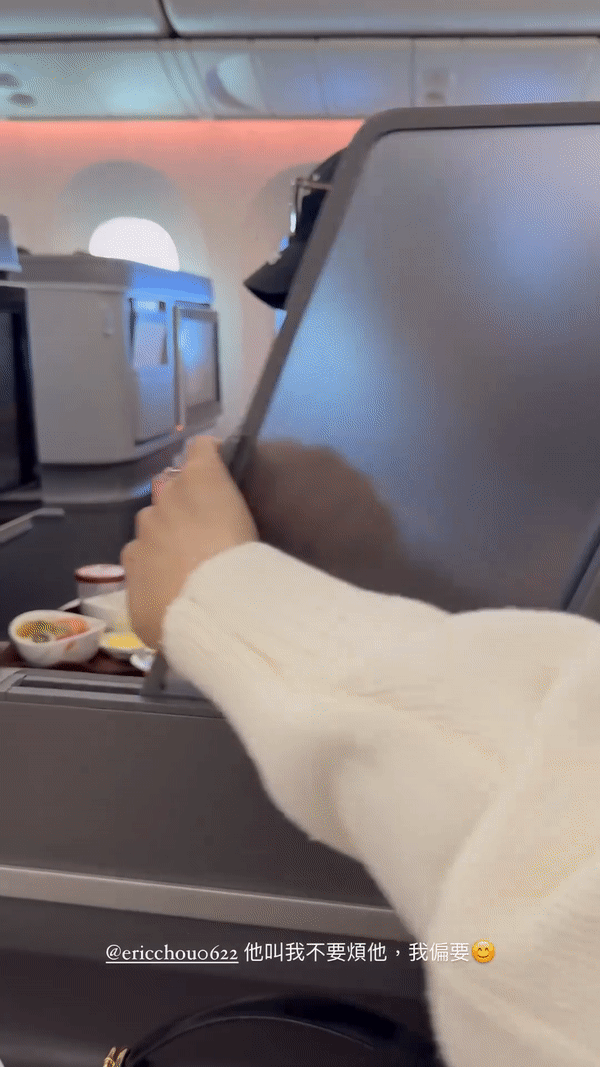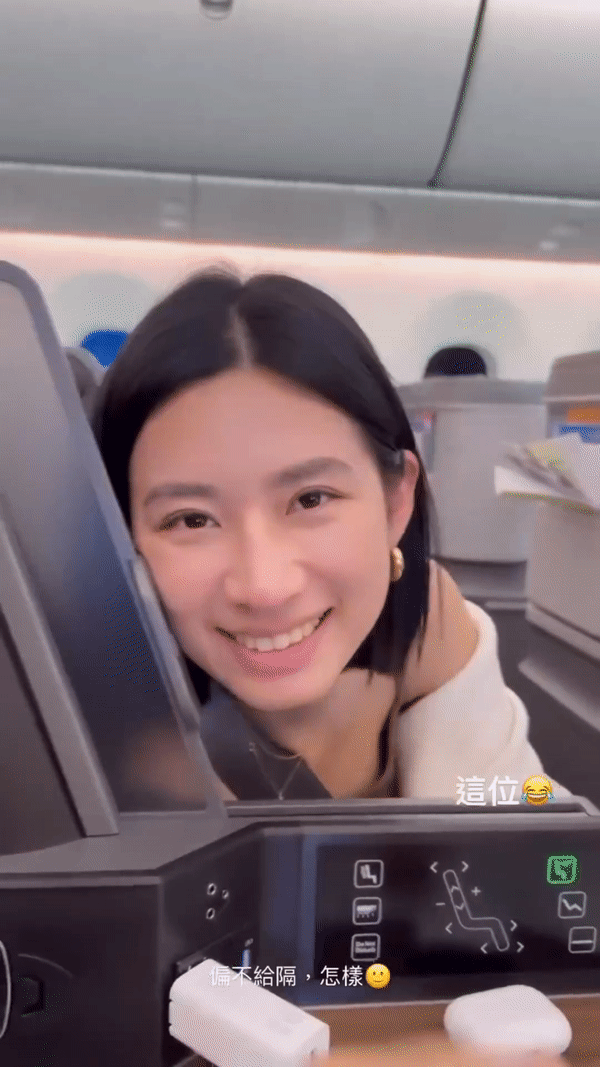 Hallo polis.
Congratulations! You have made it to the end of the article (whether by speed-scrolling or otherwise). This alone qualifies you to apply for the role of an Editorial Intern (Nova) at Mothership. Click here to find out more.
Top photos from Unusual Entertainment & Dacie Chao's Instagram
If you like what you read, follow us on Facebook, Instagram, Twitter and Telegram to get the latest updates.