Tried pottery before?
For those who simply can't get enough of or are curious about pottery, ceramic studio Mud Rock is holding a Clay Camp to commemorate their 10th anniversary.
Diverse programme spreads across four venues
The week-long event, starting from Sep. 27 to Oct. 3, is a gathering for the pottery community — not just local enthusiasts but also professionals and makers from various parts of the world.
The event will take place at four venues, each offering unique experiences such as masterclasses, guided tours, breakfast picnics and a live demonstration at one of Singapore's last two dragon kilns.
Exhibitions at The Arts House that are free to visit
At The Arts House, one can find three exhibitions highlighting the works from master ceramists, namely Greg Daly and Janet DeBoos from Australia, as well as Somluk Pantiboon from Thailand, and Iskandar Jalil from Singapore.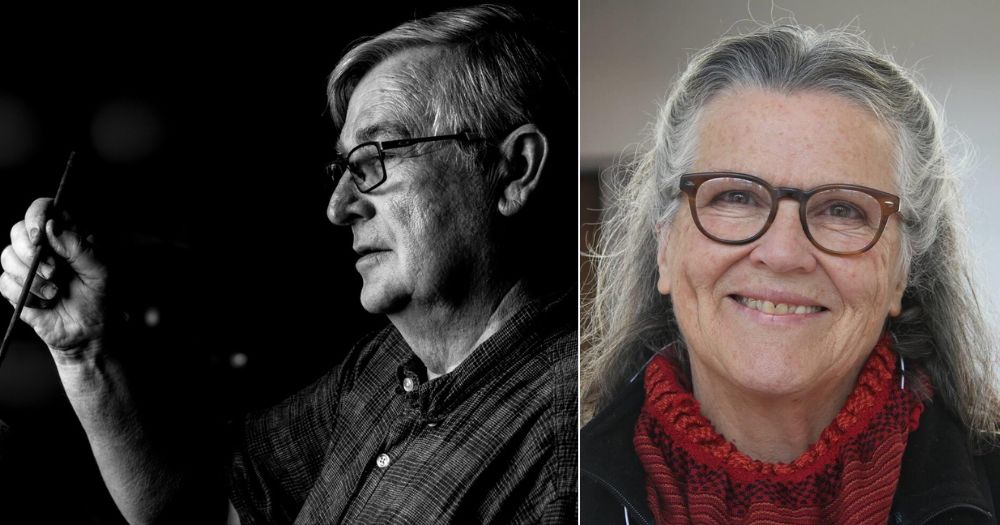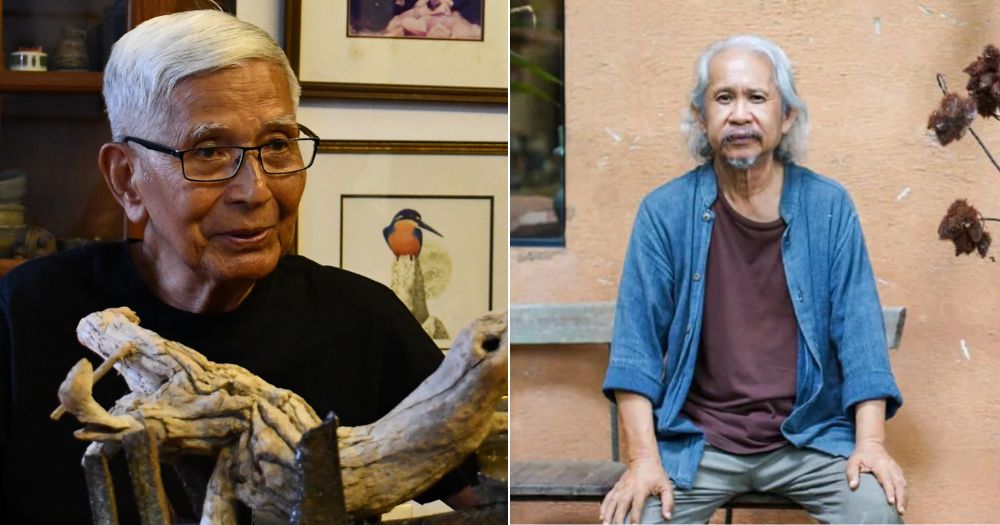 Notably, Iskandar is a celebrated Singaporean ceramist who was awarded the Cultural Medallion for Visual Arts in 1988. He uses local clay and integrates Japanese and Islamic styles in his work.
An interesting fact about Iskandar is that before falling in love with pottery, he was originally a math and science teacher.
There is also a sustainability-themed exhibition by master ceramist Zhang Liming and Mud Rock which features carbon-neutral smokeless kilns and innovative usage of discarded waste from ceramics.
The last exhibition, "Drawing On The Body", showcases ancient ceramic painting techniques and ceramic works painted by local tattooists, graffiti and visual artists.
These exhibitions at The Arts House are free to visit for members of the public from Sep. 28 to Oct. 3.
Masterclasses by experts
Award-winning master ceramists mentioned above will also be holding masterclasses and lectures at Mud Rock Studios from Sep. 28 to 30.
The topics of the masterclasses and lectures are varied, ranging from porcelain throwing to making a mini wood kiln.
Guided tour of the Tang Shipwreck exhibit
For those who are interested in history, you may be keen to join this exclusive guided tour of the Tang Shipwreck exhibit at the Asian Civilisation Museum on Oct. 1.

Led by master ceramists, you can learn about the exquisite craftsmanship of the artefacts and the techniques used by makers in the Tang Dynasty.
Here's another unique experience: The tour also includes a breakfast picnic on the Lawn at the Museum.
This guided tour is exclusive to the Clay Camp's All-Access Ticket holders.
Campfire in the Jungle
While we can never settle on the debate of whether the west or the east side of Singapore is better, it is no doubt that the dragon kilns are cultural treasures that can only be found in the west.
The two surviving dragon kilns are now found at Jalan Bahar in Jurong — Thow Kwang and Guan Huat dragon kilns.
Dragon kilns in Singapore were mostly found in the west because of the abundance of white clay in the area which is necessary for the production of the clay latex cups.
While the modern electric kilns are a lot less labour-intensive, modern methods cannot produce unique glaze formed in a dragon kiln.
If you wish to find out more, Oct. 1 will be a great day (or night) to do so.
The Clay Camp will hold its finale at the Jalan Bahar Clay Studios, called the Campfire in the Jungle, where you can tour the dragon kiln and watch a live demonstration by firing master Zhang Liming from Jingdezhen, China.
There will also be electronic music by Singapore's top DJs, a dance performance by Butoh dancer Xue, bonfires, barbecue and local craft beer, according to the Clay Camp website.
Pets are allowed but they have to be kept on leash.
The party starts from 6pm till late.
Ticketing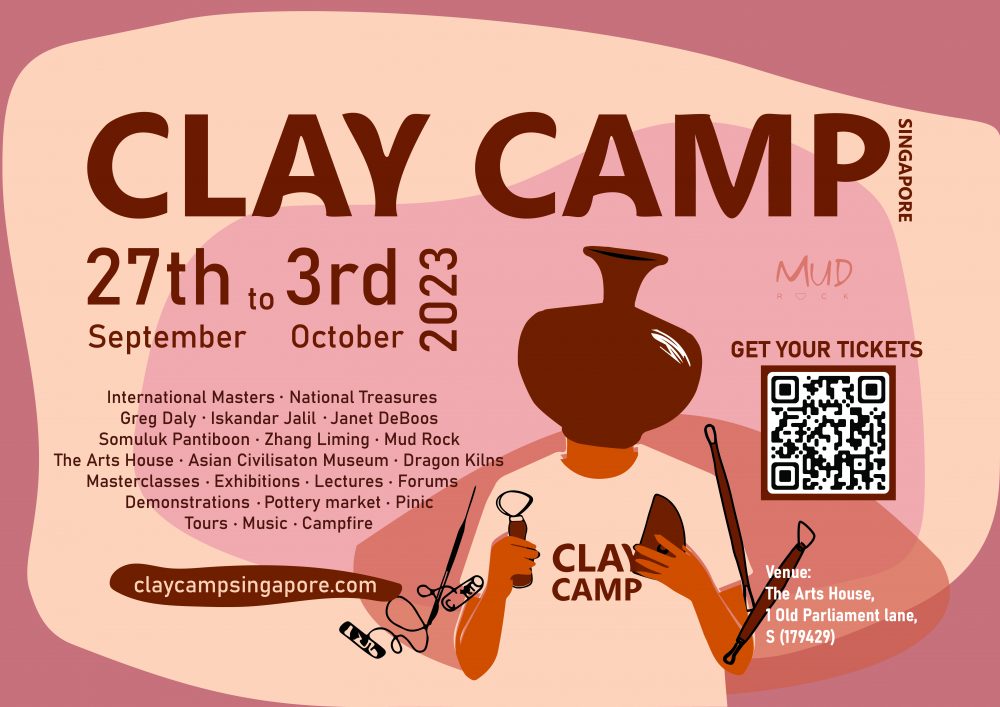 Here are the ticketing details if you are interested:
All-access pass (all events except masterclasses): S$350
Masterclasses: S$180 onwards
Campfire pass: S$40
More information here.
Top image via National Heritage Board and by Zheng Zhangxin.
If you like what you read, follow us on Facebook, Instagram, Twitter and Telegram to get the latest updates.