As fate would have it, the latest high-profile accident involving a BMW has been reported in the news.
And it involves Rui En, one of the all-time most popular Mediacorp actresses around.
She is currently assisting in investigations for allegedly drink-driving and crashing her tinted, matte black BMW into a stationary motorcycle at a public car park in front of her home in Clementi on Tuesday, April 12.
The incident occurred in broad daylight at 4.10pm in the afternoon.
As related by an eyewitness at the scene of the crash, it apparently took very little to make the actress belligerent in the aftermath of the accident.
If the eyewitness account of her antics was in any way remotely accurate, her reaction in the aftermath of the crash, to say the least, was uncalled for.
But yet, still not too far off the mark one can expect of the typical BMW class.
What's up with BMW drivers? Or the stereotype?
So, this brings us to the issue of BMW owners in general.
Anecdotally, BMW drivers, whether fairly or not, have been cumulatively adding to their own collective reputation as being ungracious, self-entitled and showy on the roads compared to your average road user here and globally.
BMWs have been in the news in Singapore more often than not, most likely due to their owners' seemingly endless and ever-more creative antics that have been witnessed and reported on or caught on camera, for posterity's sake.
Or it could be due to an availability heuristic, where BMWs come to mind with relative ease when thinking about lousy and arrogant drivers as they get conjured up from memory more frequently by sheer convenience of recollection or prejudicial association.
Or just a combination of all these factors.
Regardless, here is a list of incidents so far where BMW drivers have been outstanding in the field of being top notch with their classless antics:
1. In February 2015, a BMW car buyer complained and sued his seller as he claimed his vehicle sounded like a helicopter. The High Court judge had to personally test drive the SS$378,100 BMW 550i. After which, the judge threw the case out of court.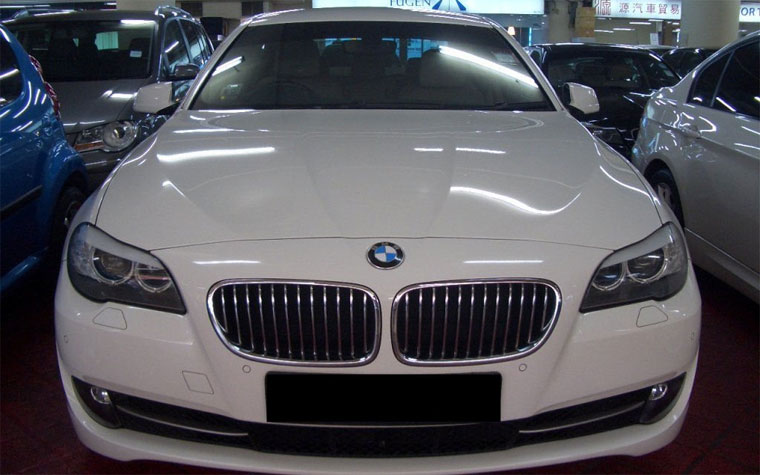 2. In October 2015, a reckless BMW driver was caught on various dashboard cameras cutting right to overtake dangerously on up to four separate occasions. This prompted angry drivers to report the incidents to the police.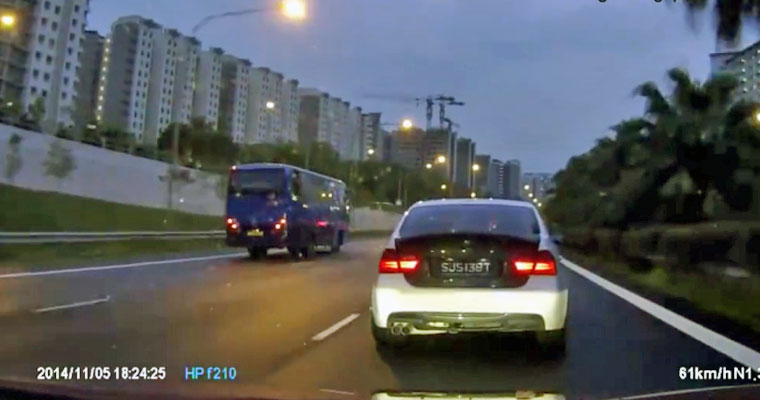 3. In February 2016, a BMW driver in his 50s illegally parked in three motorcycle lots in a car park near Ghim Moh market. When confronted by a passerby, he claimed that he is a "civil servant" when told what he did was wrong.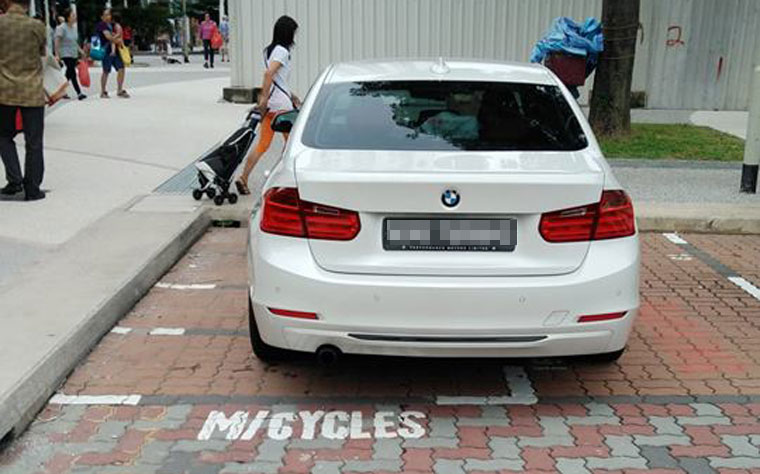 4. And in another separate incident in February 2016, a BMW almost caused an accident along Tanah Merah Flyover after it was driving against the flow of traffic. Twice. Footage showing both incidents were comically recorded by the same witness.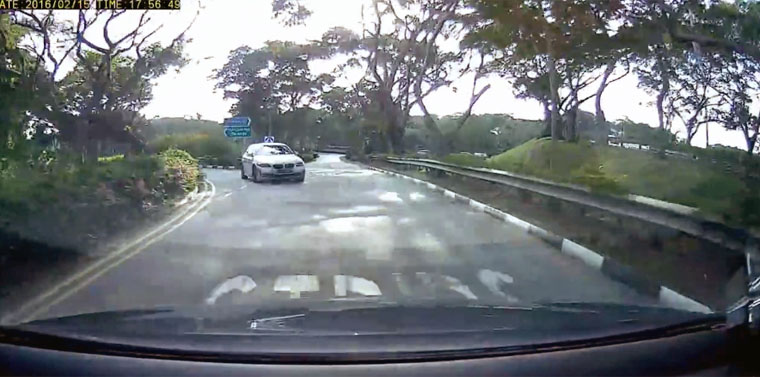 5. In March 2016, a dog on leash was hit by old BMW at traffic crossing along Hougang Ave 7. The dog suffered a broken rib and the elderly BMW driver did not stay behind to wait for the police to arrive. He was even uncontactable following the accident.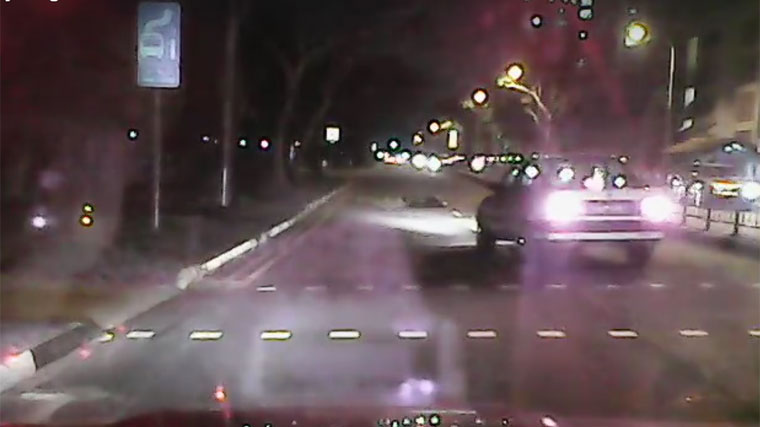 And it is not just BMW cars that are reckless on the roads.
6. In October 2015, a motorcyclist riding his BMW bike demonstrated superior performance by clocking 140km/h and a bit more on the expressway. He recorded his speeding antics and even uploaded it online. He was subsequently tracked down and called up by the police to assist in investigations.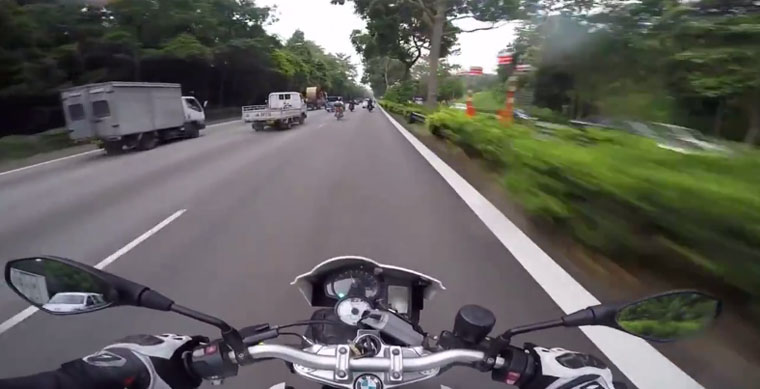 Do you think BMW drivers are more reckless than others? Or are they just unlucky to be documented time and time again?
Top photo via Lianhe Wanbao & Mediacorp
If you like what you read, follow us on Facebook and Twitter to get the latest updates.
If you like what you read, follow us on Facebook, Instagram, Twitter and Telegram to get the latest updates.