Transport Minister Khaw Boon Wan recently said that Singaporeans would feel the extra six minutes of travel time on the Cross Island Line if it skirted around our nature reserves.
extra 1 minute is a lot of time, let alone 6 minutes": Khaw Boon Wan says having a section of the Cross Island Line skirt the Central Catchment Nature Reserve could add 6 minutes' to commuters' travelling time. http://bit.ly/1VMn8xn
Posted by Channel NewsAsia Singapore on 29 February 2016
His exact words:
"Some people say it's just six minutes, but I'm not sure we can just brush aside the extra six minutes just like that because for MRT commuters, even an extra half a minute is terrible. (Emphasis mine)

"We know this because when a train gets disrupted and there's a one-minute delay, within that minute, they can send out maybe 100 tweets to flame LTA or SMRT. So one minute is a lot of time, let alone six minutes. That's why in the rail industry, they define disruption as anything that causes a delay of more than five minutes and six is more than five."
Well, Minister, we have to respectfully disagree -- except for the fact that six is more than five. That we wholeheartedly agree.
You might not believe it, but Singaporeans are an amazingly patient people. When it comes to waiting, most of the time we just suck it up and get into queues and lines.
For example, just check out our amazing queuing/ waiting skills here:
1. Waiting for Hello Kitty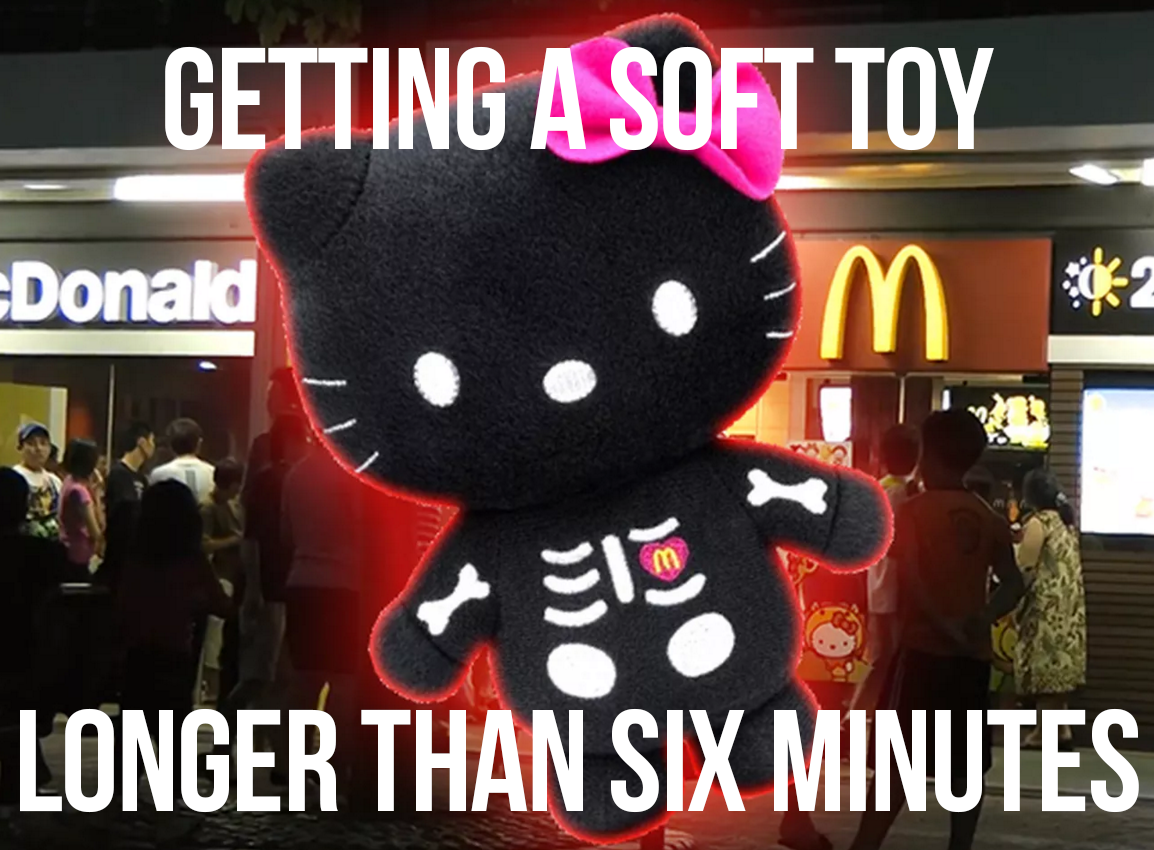 You won't believe the lengths our countrymen will go to for an anatomically-incorrect mouthless cat. Some even fought for it, but thankfully nobody died.  The two most noteworthy incidents happened in 2013 and 2000.
Verdict: More than six minutes.
2. Waiting to pay respects during Lee Kuan Yew's passing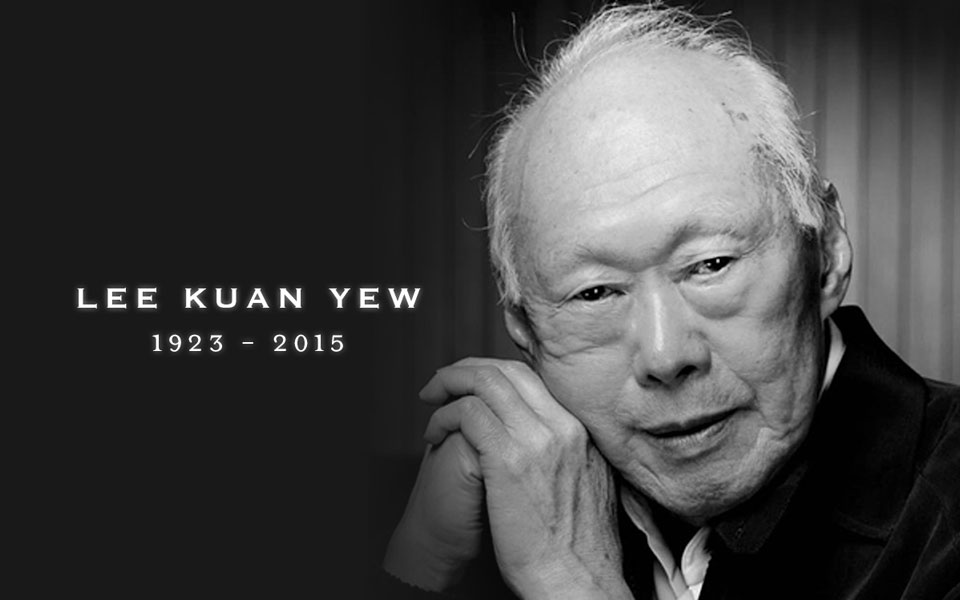 The passing away of Singapore's de facto founding father gave birth to massive queues filled with people eager to pay their respects. These stretched over a kilometre long, and waiting times could last as long as eight to nine hours. Without a doubt, this is the most sensible thing that Singaporeans have queued for.
Verdict:  Paying respects to a legend – longer than six minutes.
3. Waiting for Toto/4D
those who have bought or who are buying, all the best for tonight. May the #toto odds be ever in your favour.
Posted by Mothership.sg on 18 February 2016