The Singaporean woman who was reportedly missing after travelling to Romania with her mother has revealed on Romanian national television why she's thousands of kilometres away from home: To meet her boyfriend she befriended online two years ago.
Administrative assistant Cheryl Yap Lay Leng, 25, and Foo Li Kheng, 61, appeared on Romanian news channel Pro TV.
Yap said she came to Romania "to meet my boyfriend to work together on YouTube".
According to the interview, Yap met Alexandru Domea, a Romanian man, online two years ago. He then invited Yap to visit Romania.
Both of them are manga fans.
Yap also shared that she and her mother were now staying with her boyfriend and his parents at their home in Vulturesti, a village commune in Olt County about 150km from Bucharest.
Domea's parents do not speak English.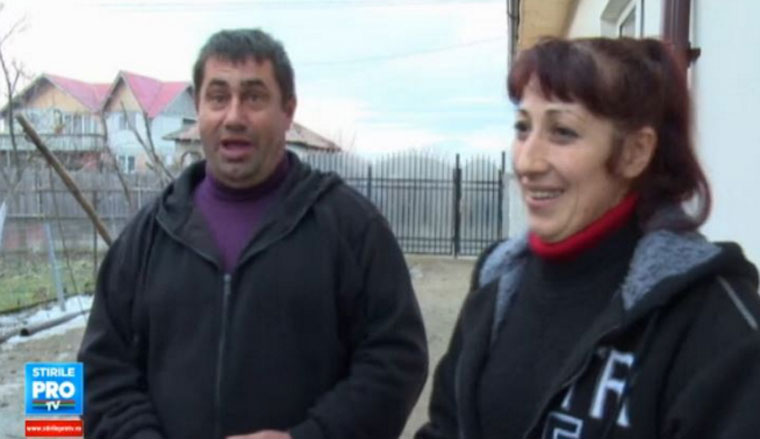 Much hoo-ha began when the Singaporean mother and daughter were reported as missing by Yap's father after they departed for the Romanian capital of Bucharest on Jan. 22.
Mr Yap, a 59-year-old taxi driver, had told Shin Min Daily News on Feb. 1 that he was worried his wife and daughter had been scammed after they left Singapore without his knowledge and were uncontactable.
His daughter had apparently taken off without applying for leave with her company.
However, Romanian police clarified on Tuesday night that Yap and her mother were not victims of any crime.
A photo of the pair, flanked by two police officers and an unknown man dressed in black, was uploaded onto the Facebook page of Politia Romana.
"We wish them a pleasant stay further in Romania," the post said.
Before the television interview, one of Yap's Facebook friend who was privy to why the young woman and her mom were in Romania, said the pair are safe but chose not to elaborate.
Now we know why.
If you like what you read, follow us on Facebook and Twitter to get the latest updates.