Prime Minister Lee Hsien Loong is on holiday in South Korea together with his wife Ho Ching, his first vacation there.
PM Lee has been known to take some pretty nifty photographs of scenery. Fans on his Facebook page may be lapping up PM Lee's holiday photograph posts, but it is his wife who is really stealing the thunder when documenting the couple's trip.
First it was wistful poems that accompanied her photographs and a photograph that made people go 'Awww', then now this: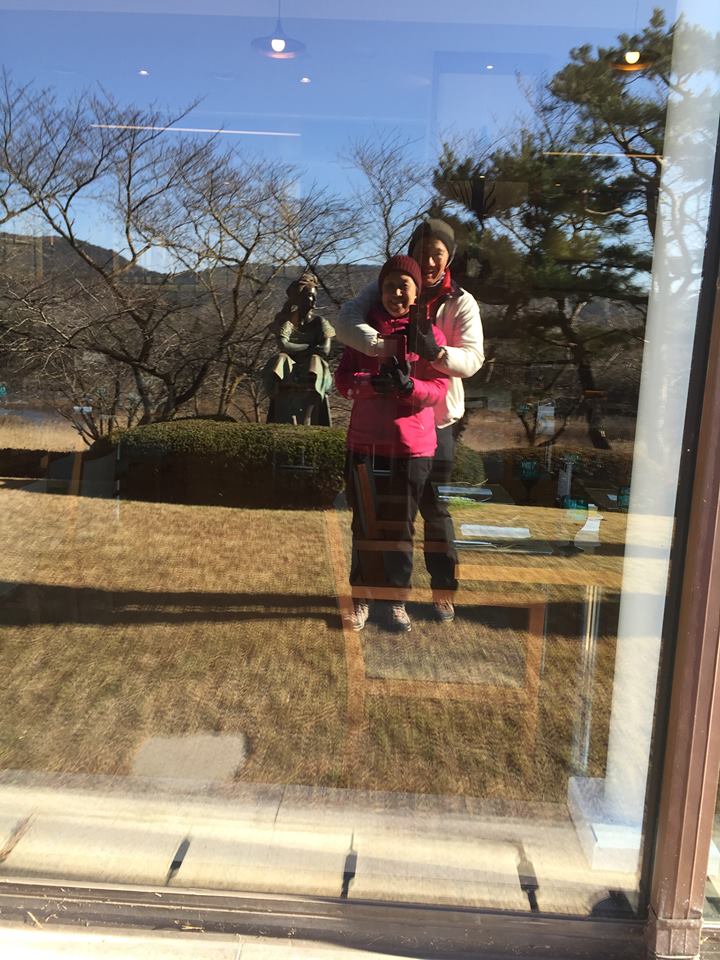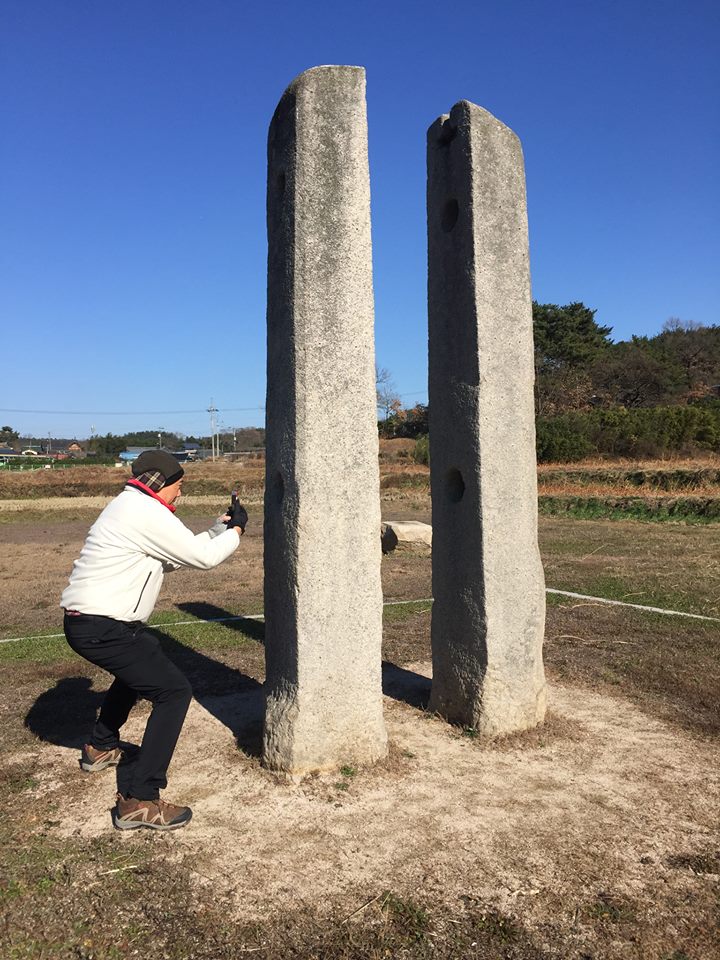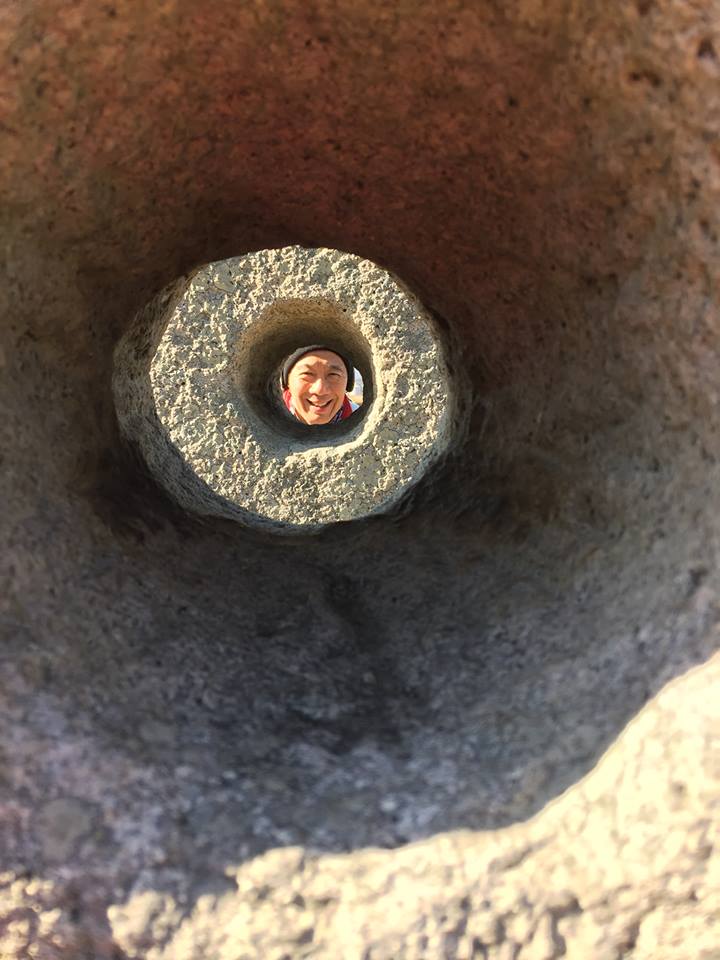 More of her photos through this page:
Related articles:
Ho Ching's Korea holiday Facebook posts are veritable poetry
10 reasons why PM's wife Ho Ching is a big fan of Korean dramas
Top image cropped from Ho Ching's Facebook.
If you like what you read, follow us on Facebook and Twitter to get the latest updates.