Indeed, the heady days of the September 11 General Election 2015 have long ebbed into silence, and then some — and we've done our best to bring you the best of what happened during that manic two-week period of campaigning, as have our writer and photographer cooperative.
Even if you're not reeling from the results anymore, though, this collection of images from the hustings, taken by three professional photographers, will go a long way to helping people — specifically, the intellectually-disabled beneficiaries of local welfare organisation Sunlove Home.
Some of the moments you'll get to relive in Silenced Minority include:
1. Residents watching a Workers' Party rally from their block: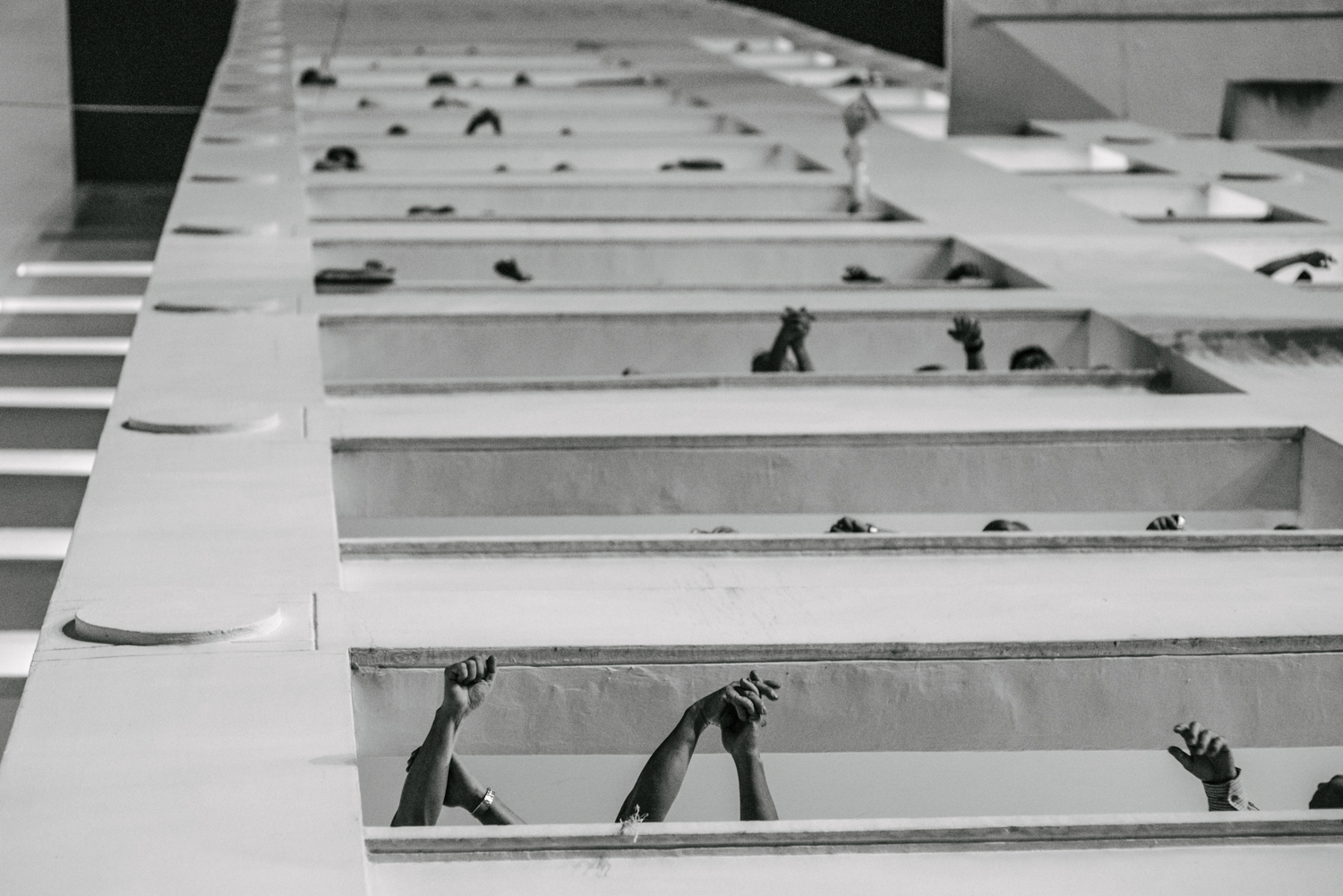 2. That moment when Tan Cheng Bock met and shook hands with Chiam See Tong at an Singapore People's Party rally: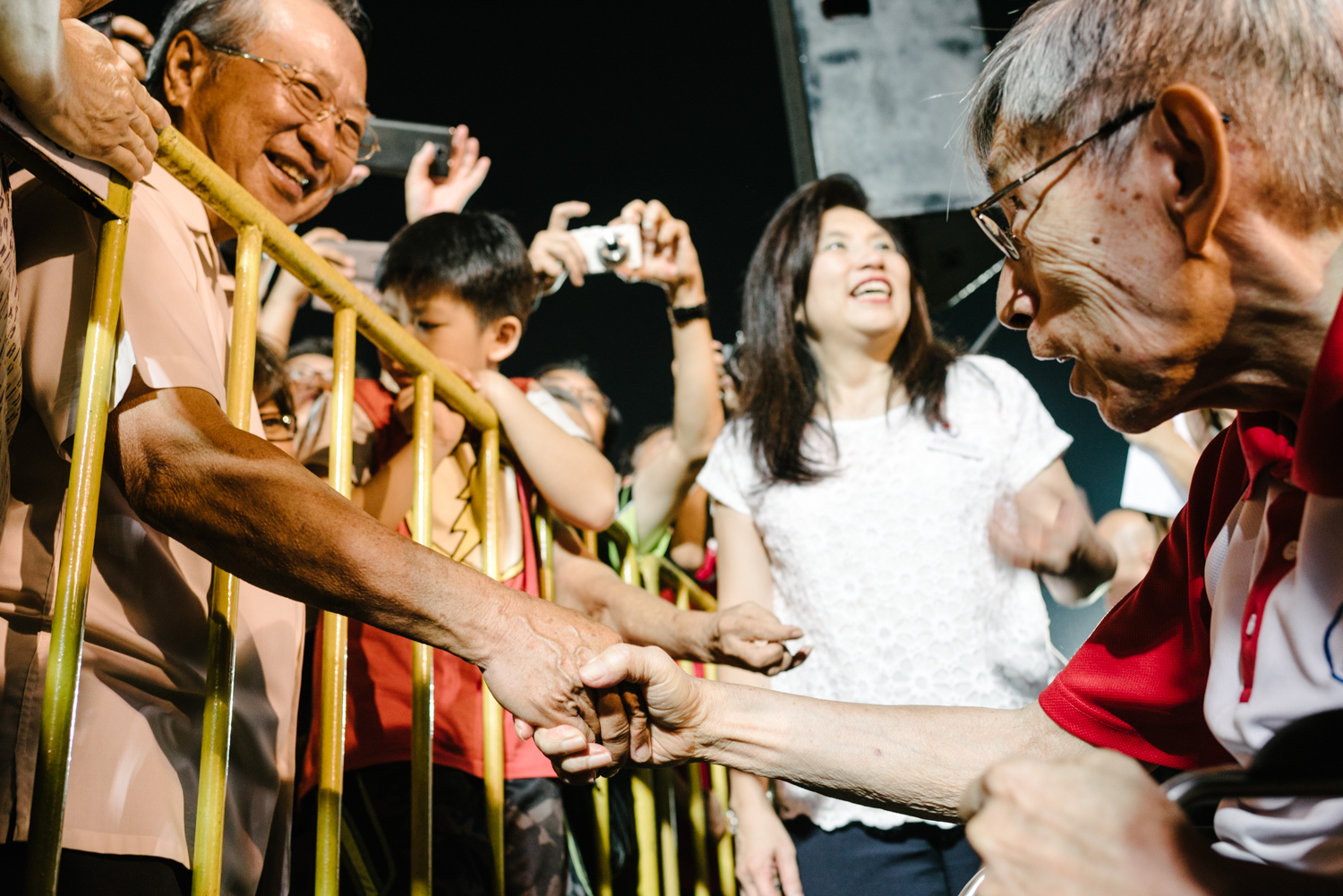 3. The superstar treatment Singapore Democratic Party chief Chee Soon Juan received at book signings after pretty much every SDP rally: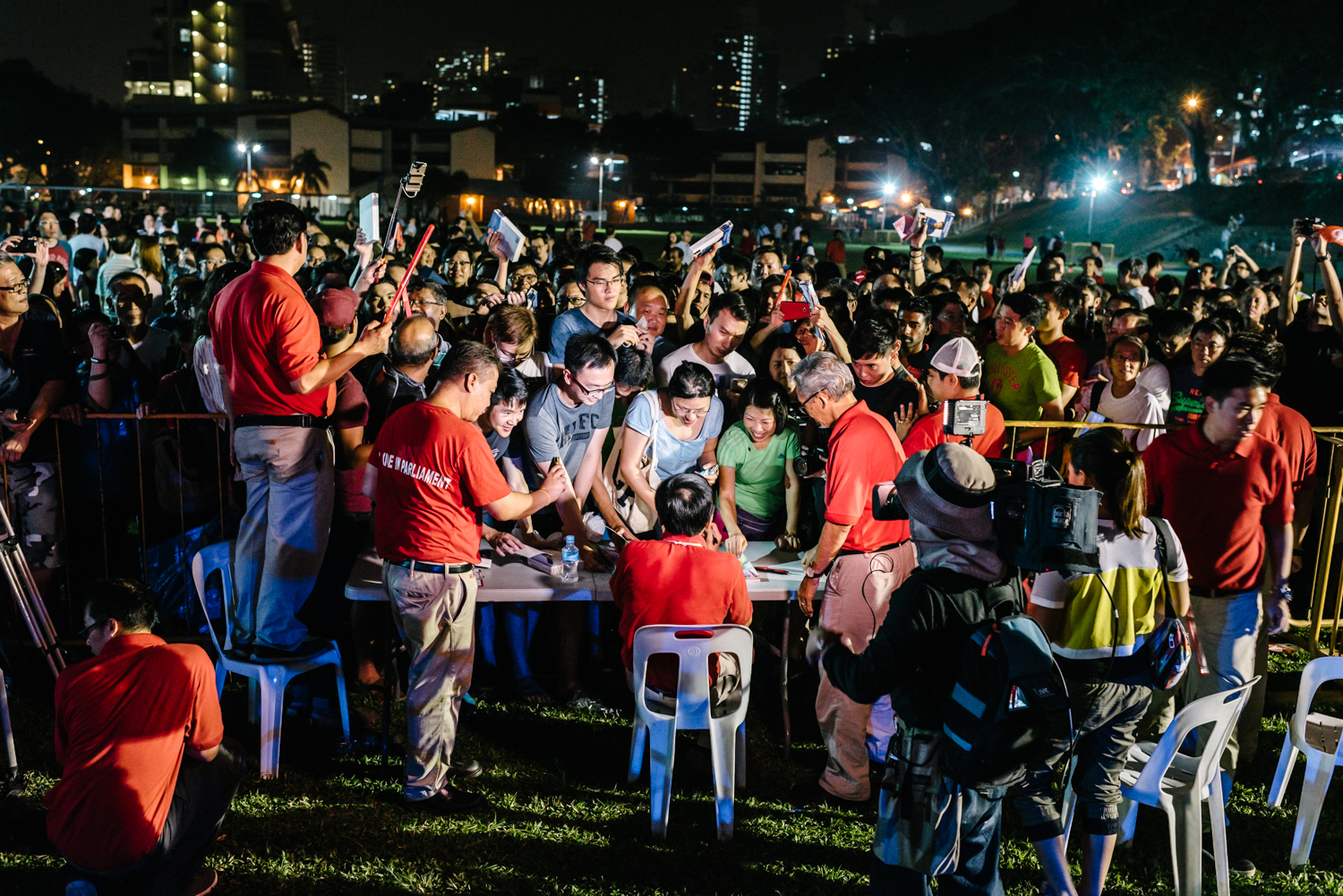 4. (Chee Soon Juan rockstar treatment continued)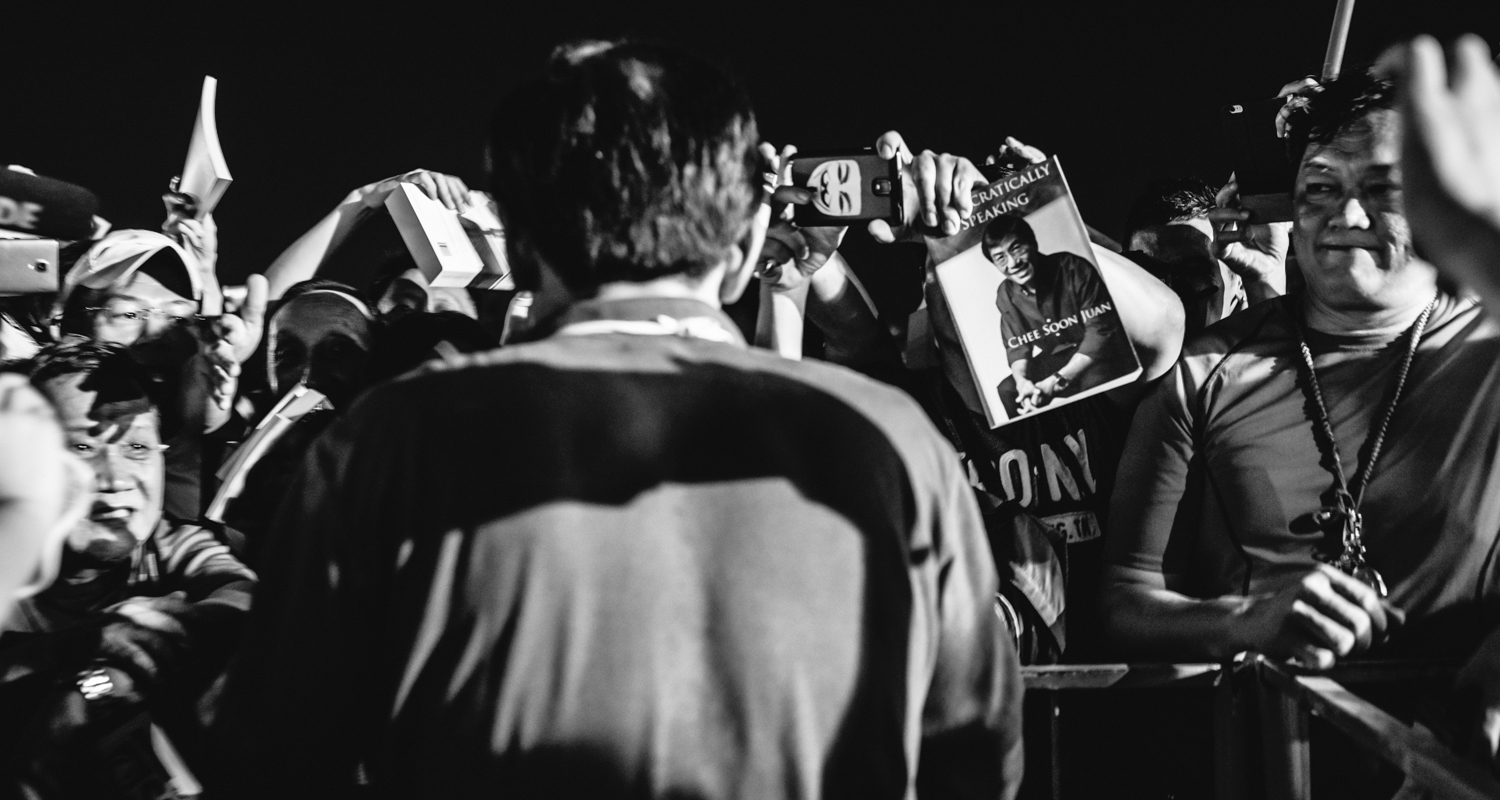 5. The hope-filled, thunderous cheering from supporters gathered at Workers' Party rallies: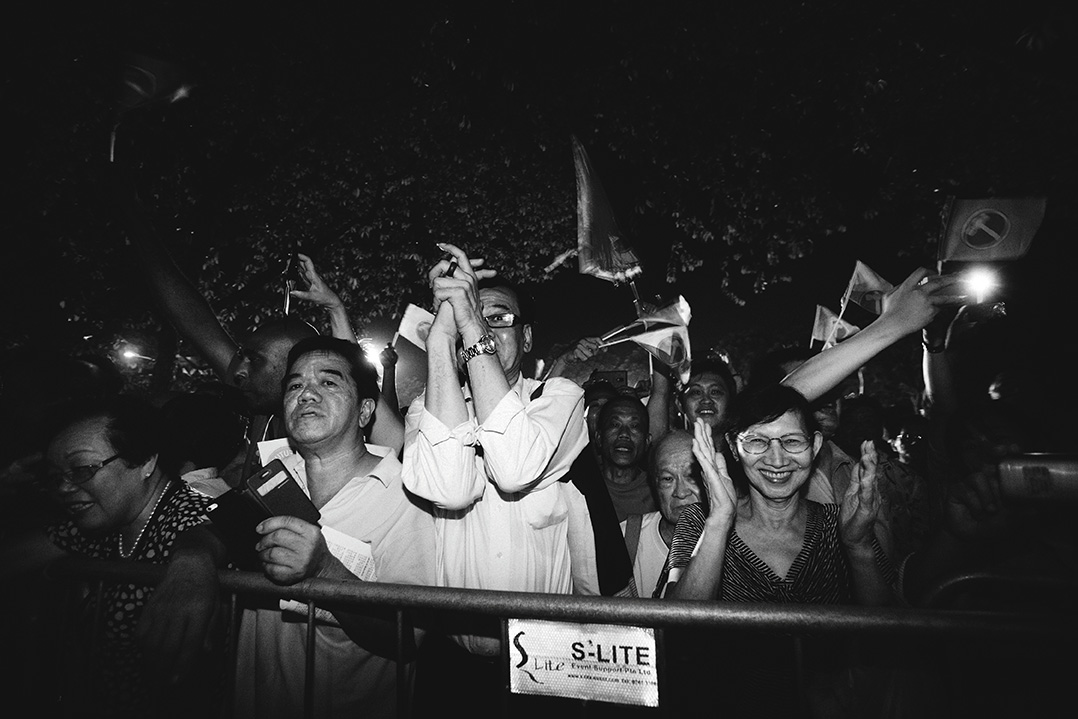 6. And the man who never loses his touch with the ground: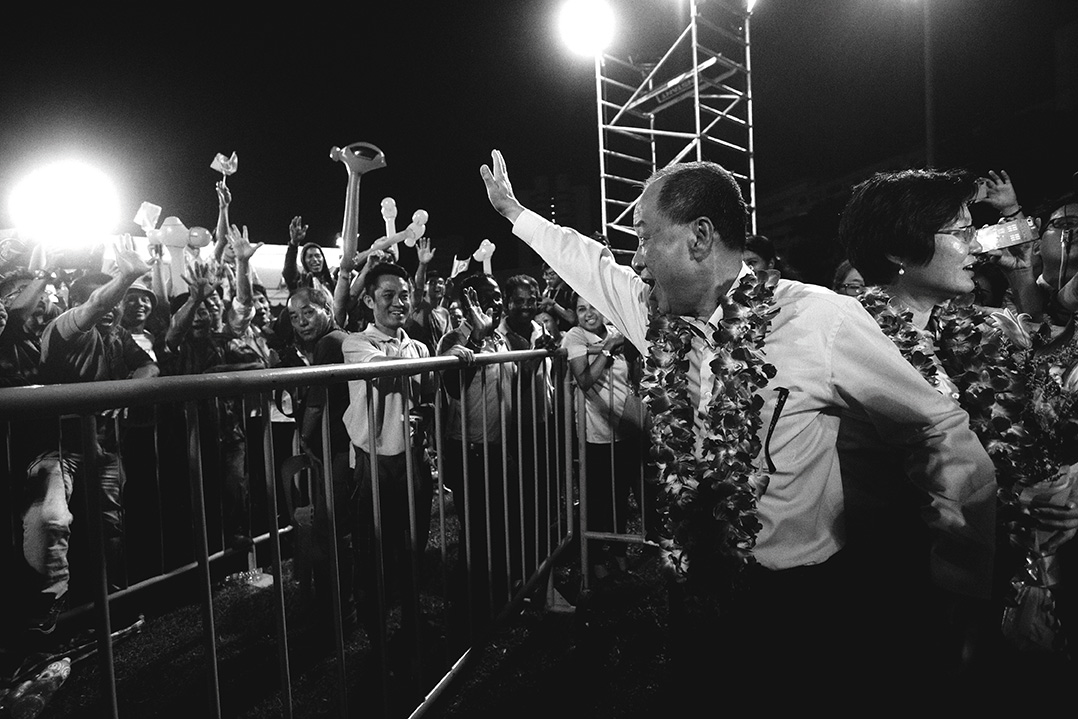 7. These signature yellow hammers that everyone had to have: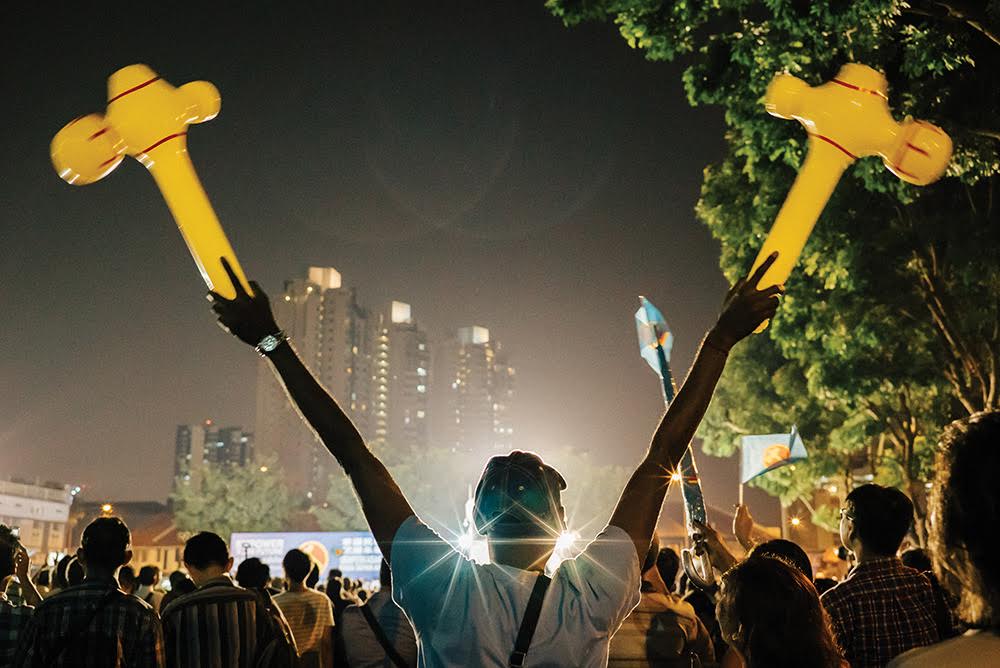 8. This beautiful moment: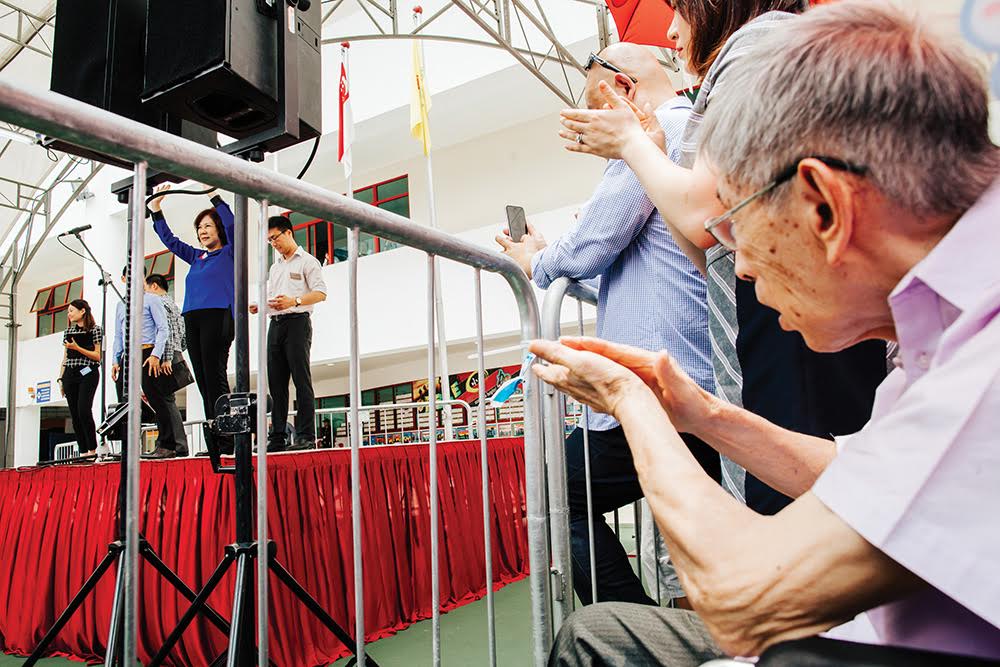 9. The moments after the WP Aljunied team managed a slim victory over their PAP counterparts: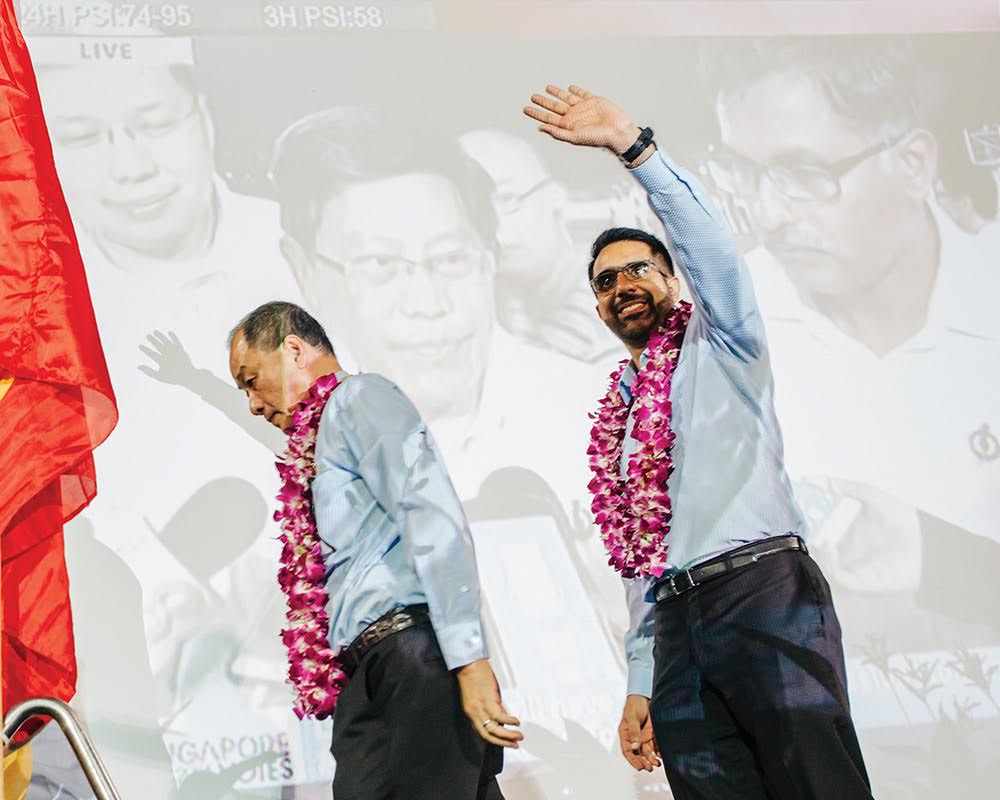 10. And of course, this: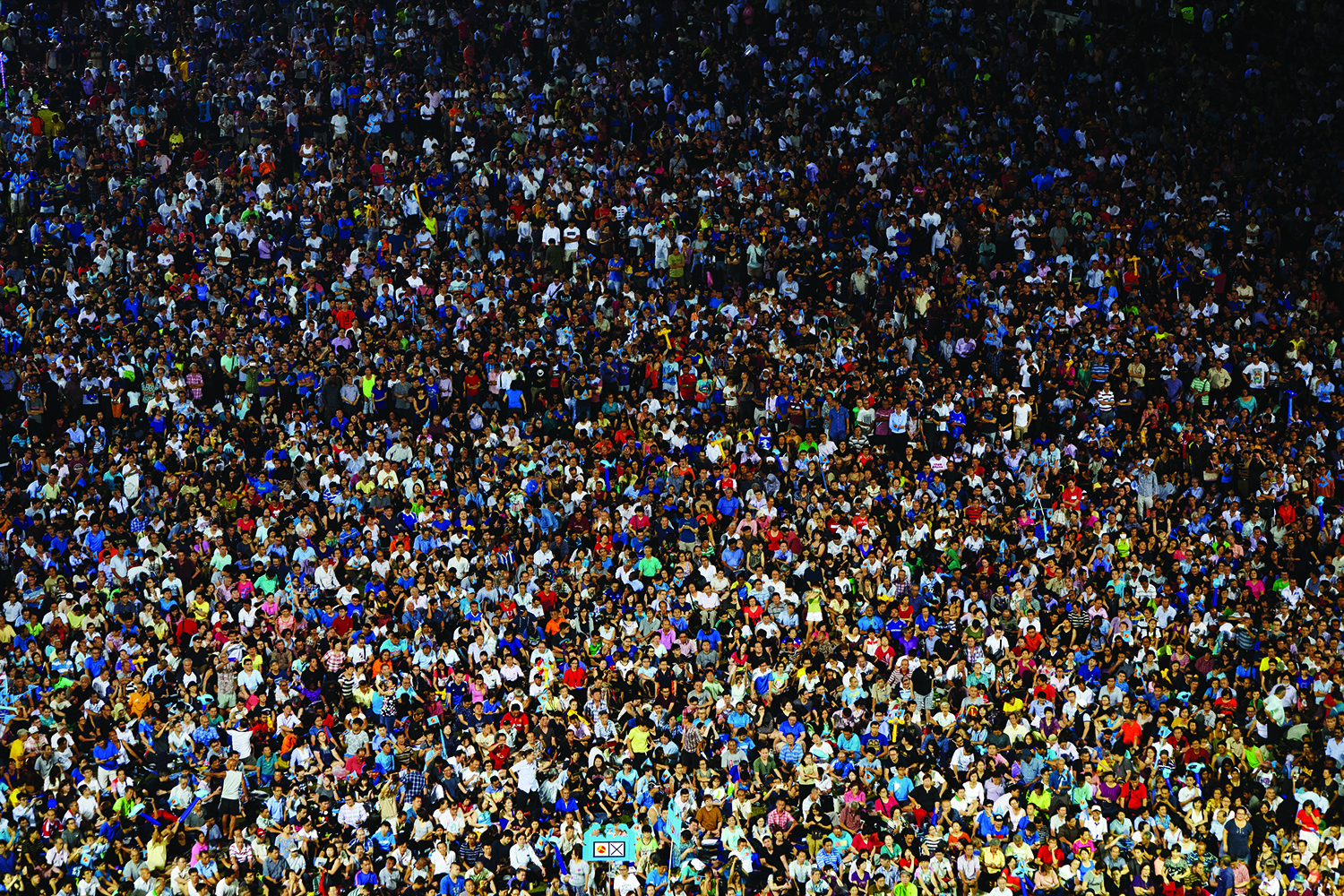 The above are among almost 200 photos that trace the election journey from nomination to polling day, the book's website says.
It'll also feature reflections on the election from the likes of retired Ang Mo Kio and renegade MP Inderjit Singh, WP and SDP folks as well as our very own founding editor Belmont Lay.
And we're not just helping these folks sell koyok: the three photographers, who make up The Little People Collective, are donating all their earnings from the sale of the books (at $20 per copy) to the home.
If you want to make sure the full $20 you pay goes to Sunlove, you can buy one of 1,000 copies at their book launch, which you can find out more about here. More details about other ways you can get one here.
If you like what you read, follow us on Facebook and Twitter to get the latest updates.
If you like what you read, follow us on Facebook, Instagram, Twitter and Telegram to get the latest updates.