What would Hollywood movie posters look like if the films were made in Singapore? What would they be called?
This sufficiently-random question popped into the mind of Oh Chin Yang, who came up with this series of pretty funny images after some clever PhotoShop work:
1. The Godfather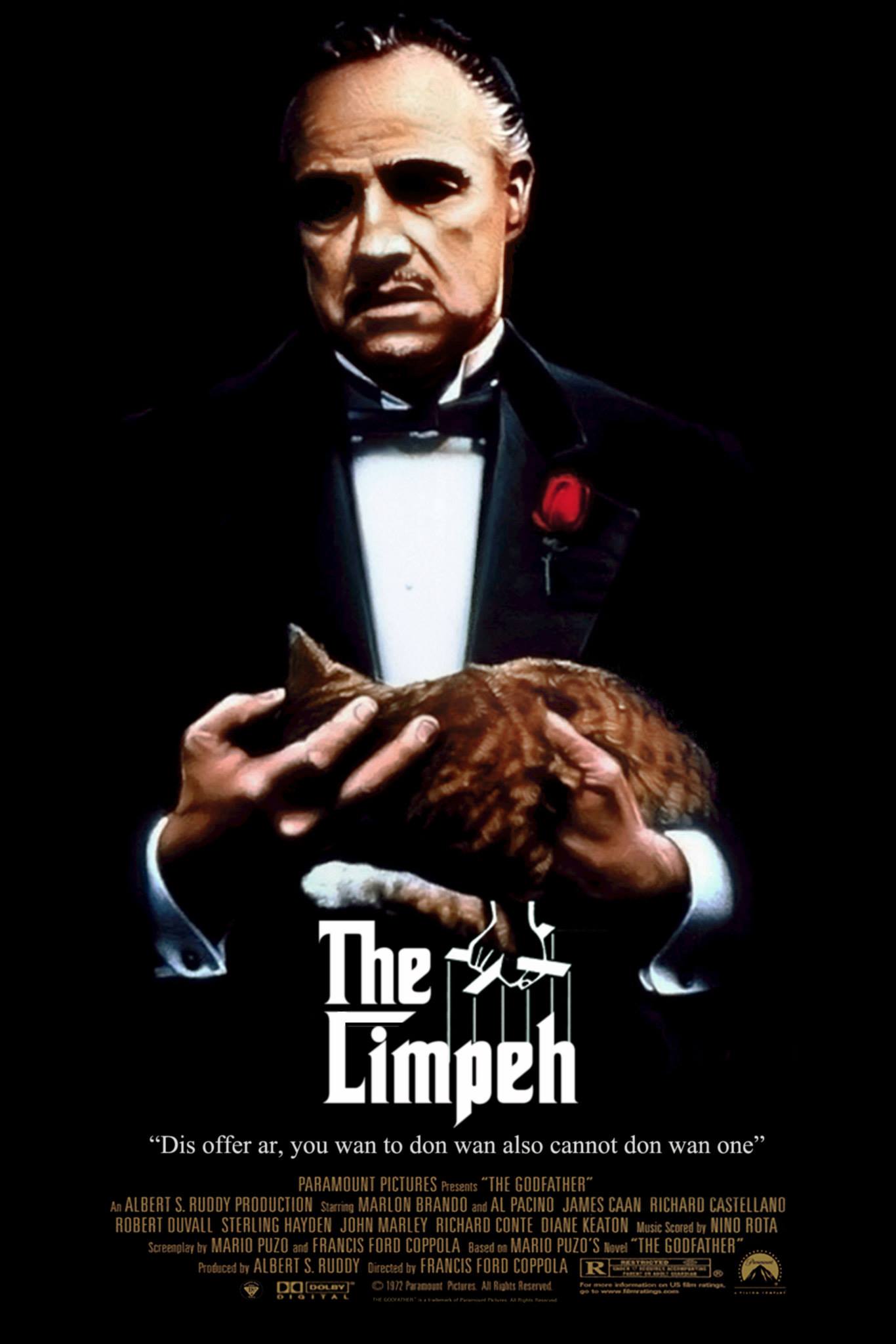 2. Casino Royale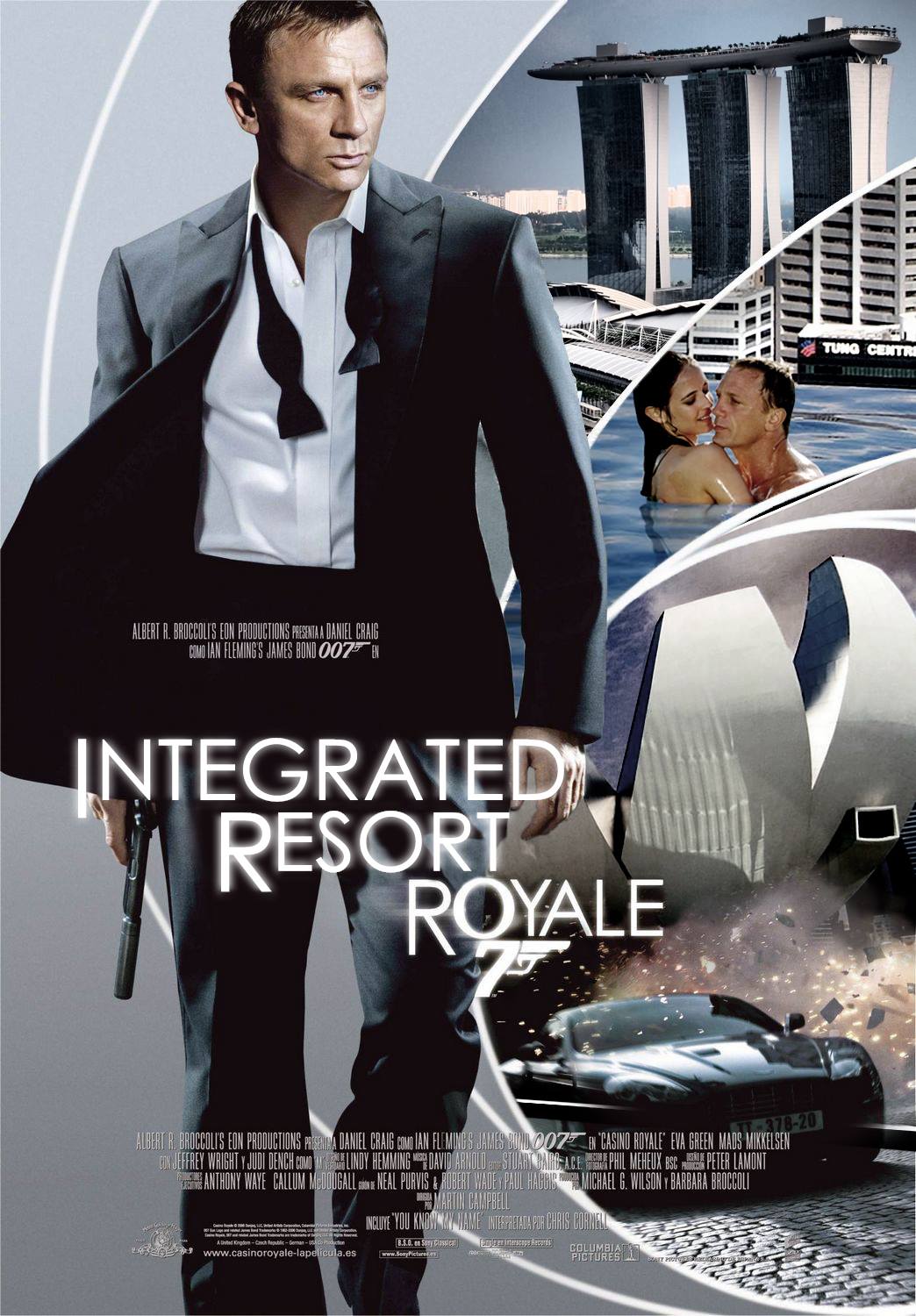 3. Daredevil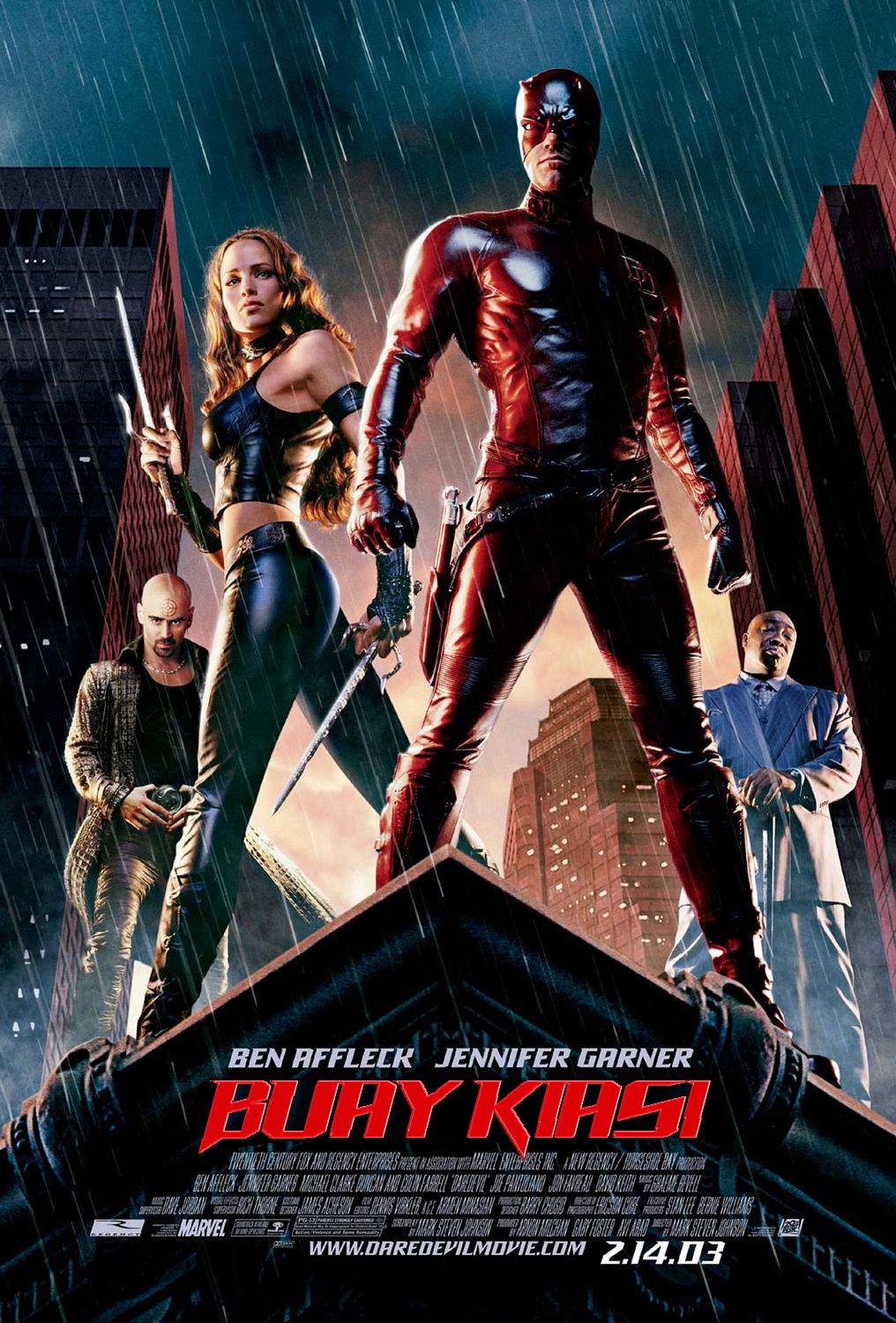 4. Godzilla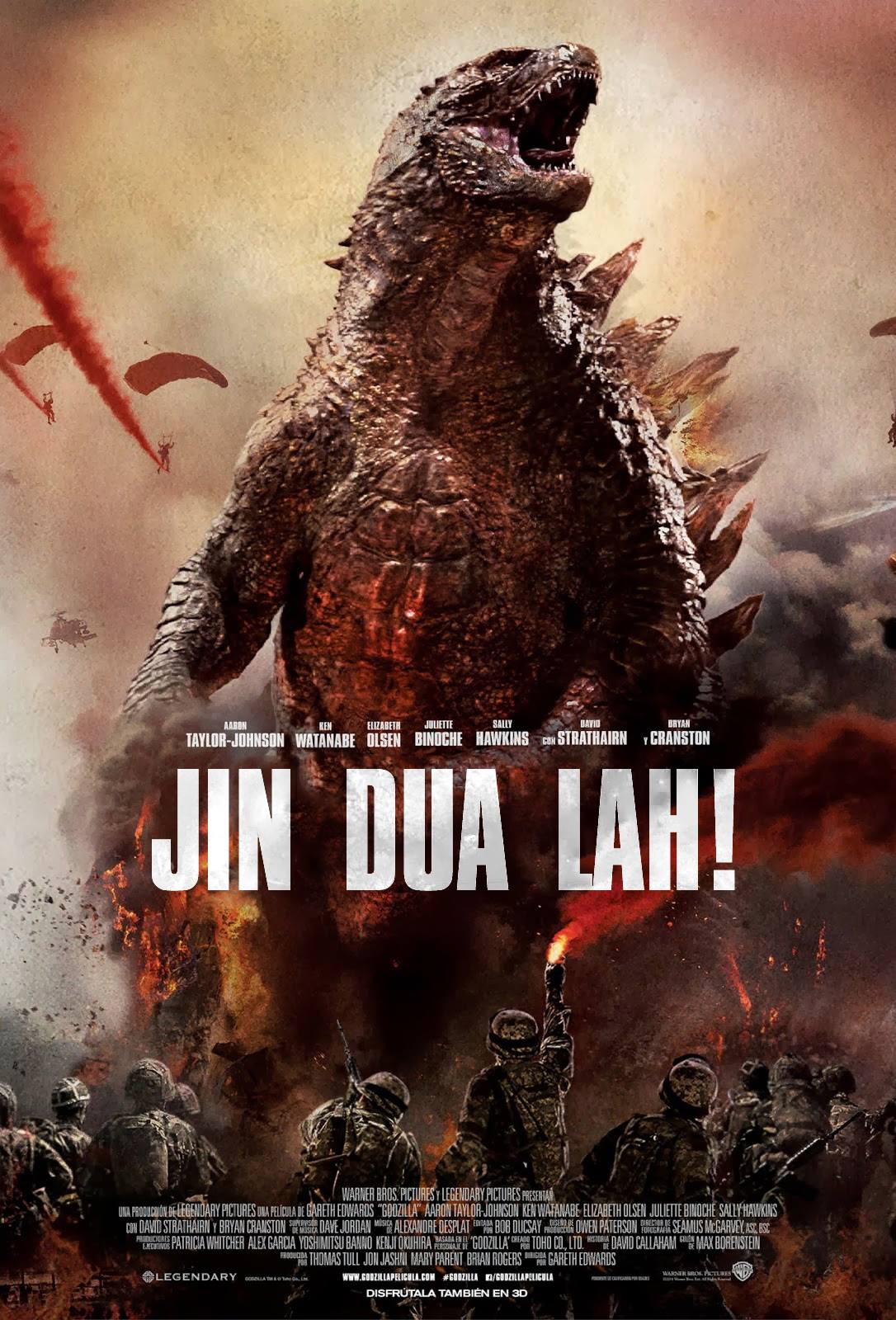 5. A Series of Unfortunate Events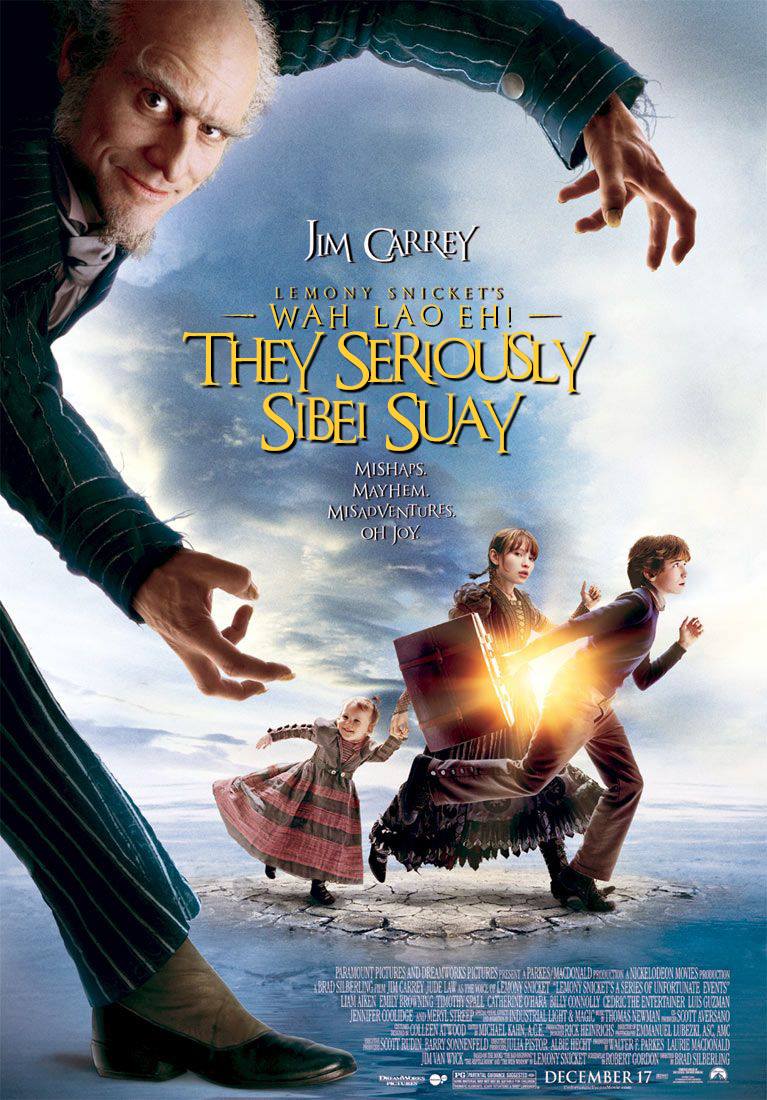 6. Pretty Woman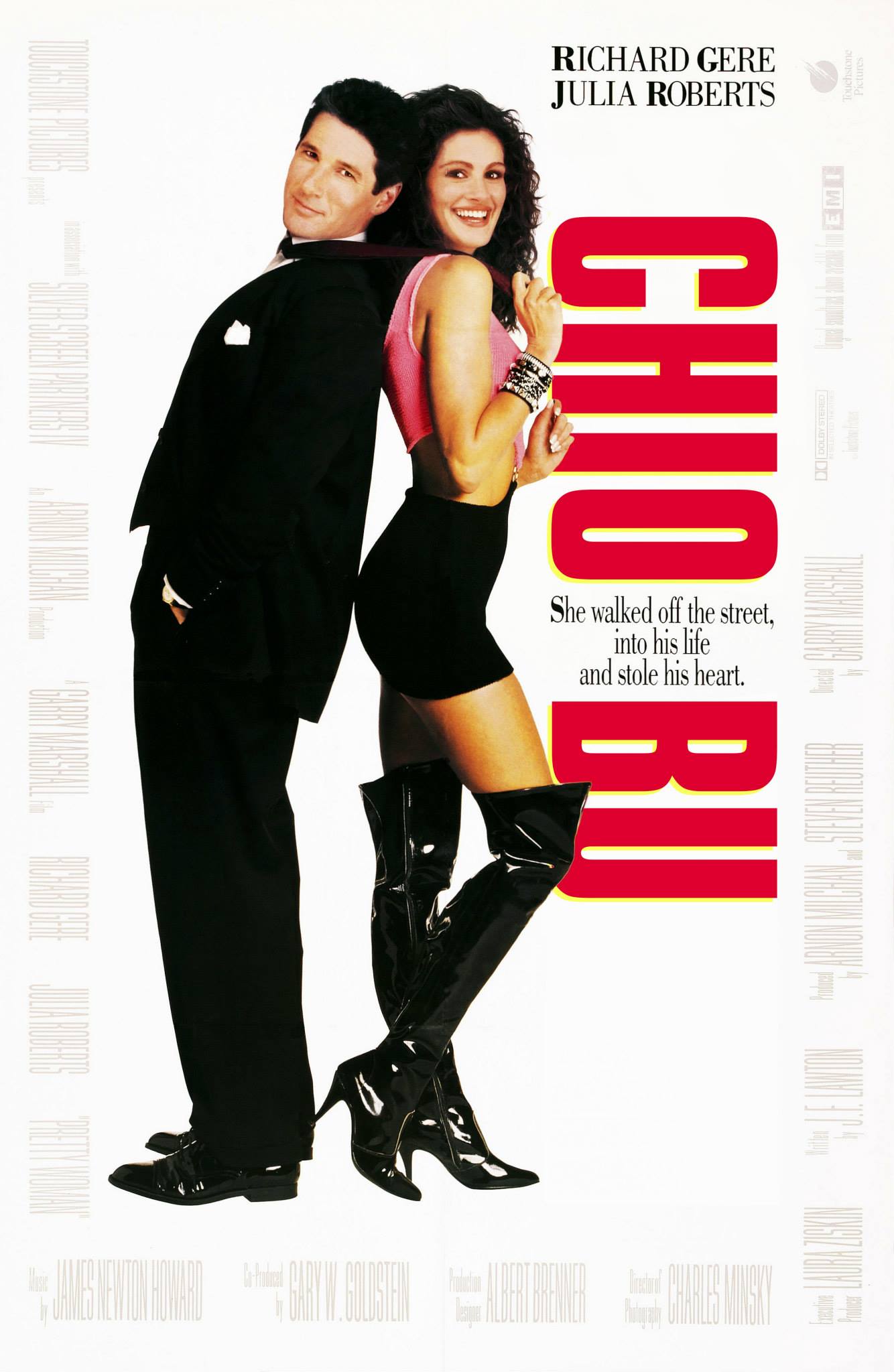 See the whole set of posters, alongside their originals, here:
If you like what you read, follow us on Facebook and Twitter to get the latest updates.