I'm finally back in sunny, humid Singapore, after spending my first half of the year in Europe on an international exchange in a business school in France.
In my six months there, I'd spent 84 days travelling. It's hard not to, with the vast expanse of the unknown splayed out at you. And in that 84 days alone, I'd visited 16 countries, 55 cities, and said "Hello" in 11 languages that include: German, French, Dutch, Portuguese, Spanish, Italian, Turkish, Czech, Welsh, Greek and Latin... You get the idea. ;)
The big question is: How much did I spend in that 3 months spent on the road?
$6991.
That's $83 a day, inclusive of accommodation, transport, food and the occasional paid tour.
In between researching and travelling, I've found little tricks that have gone a long way to every penny I saved around Europe.
Take, for instance, my trip to Santorini, here's the breakdown of my expenses on a typical touristic day there:
Pick-up from port to hotel: Free
Accommodation: $30, inclusive of breakfast
Food: $19
Total: $49
Another example would be my trip to Berlin:
Accommodation: $23
Food: $21
Tour: $8
Transport: $10
Total: $62
Here are some common questions I get asked after a long trip abroad:
So, how does one save on accommodation?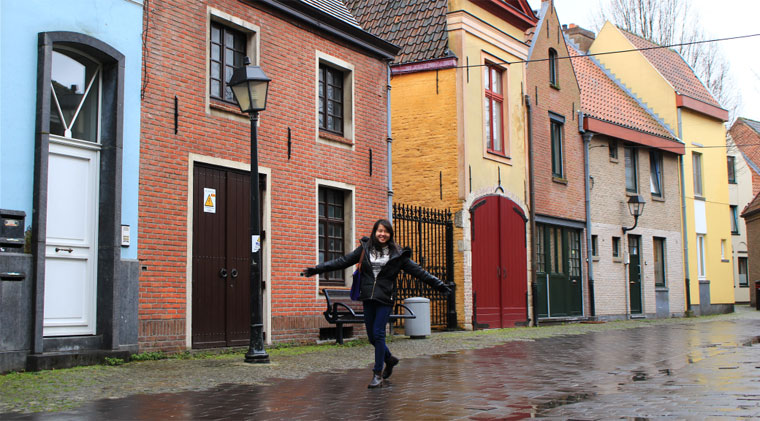 There are three primary ways to go about booking for accommodation in Europe that is both safe, comfortable and affordable, and easily under $25.
1. For the best homely, authentic experience, I like to Couchsurf. Users of Couchsurfing can play host or be hosted by locals for free. It's a platform for getting a real feel of being a local, stay in a real apartment, have some of the most genuine cultural exchanges. This includes being offered tips on where locals hang out and their favourite delicacies, rather than fall into tourist spots.
2. Airbnb is my second choice if I'm travelling with companion(s). It is the next best alternative to experiencing living in a local's home. More often than not, you pay just one room's price and you can split this with your companion(s), rather than paying per bed, as in the case of hostels or hotels where you pay per person.
3. Hostels can guarantee you a roof under your head for the cheapest price, when all else fails. Apart from sharing the toilet and a room, and maybe having to endure early lights out or snoring roommates. Not bad because at least you have a bed to spend the night in.
How do you find affordable food?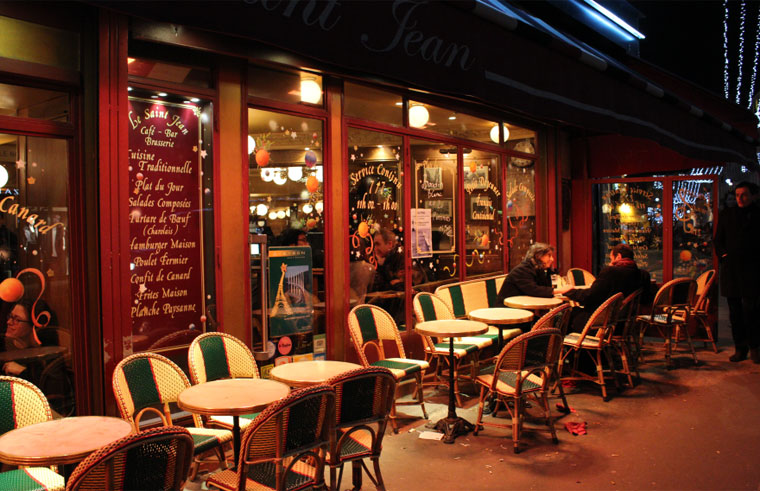 Granted, they are. Most of them cater to tourists and prices can be exorbitant. But whoever said you had to eat out every time you travel? One observation I made while travelling through Europe is the way the locals eat.
In good weather, you can often spot families and couples lounging by the park, with their prepared food in hand, basking in the sun. Why not do that too? The most affordable foods are the ones you find at the supermarket. By taking the time to prepare your snacks on-the-go, you can save on expensive lunches and dinners. It can be great fun scouring the local supermarkets for fresh local produce too!
Is transport costly?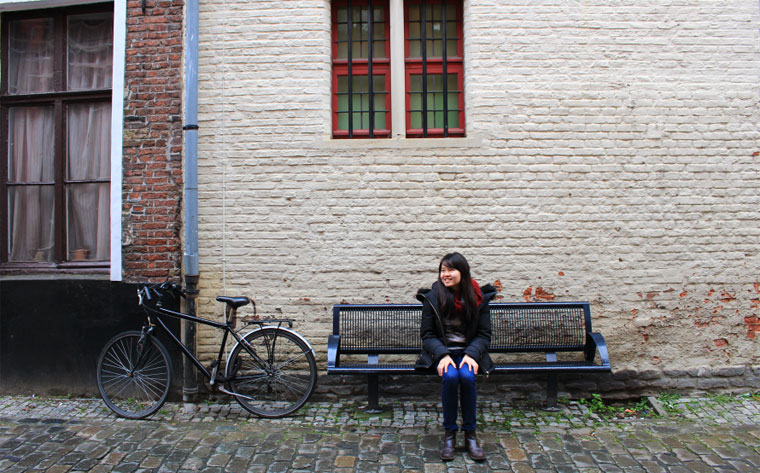 Well, that varies from city to city. However, you'll be surprised that most cities, no matter how developed and how popular they are with tourists, are actually walkable! Budapest, Prague, Strasbourg, Cologne, Rome, Pisa, Seville and Granada are some of the places where I can simply rely on my two feet to get around.
For inter-city/ inter-country commute, I rely on some websites that search the cheapest route for me to take.
Sites like Busradar, Skyscanner, Rome2rio and carpooling are lifesavers for budget travellers like myself. It helps to book your transports at least two months in advance too! You could try hitchhiking, like how some of the more seasoned travellers I've met on the road do. Just be careful!
Is there a way to save on tours or admission tickets?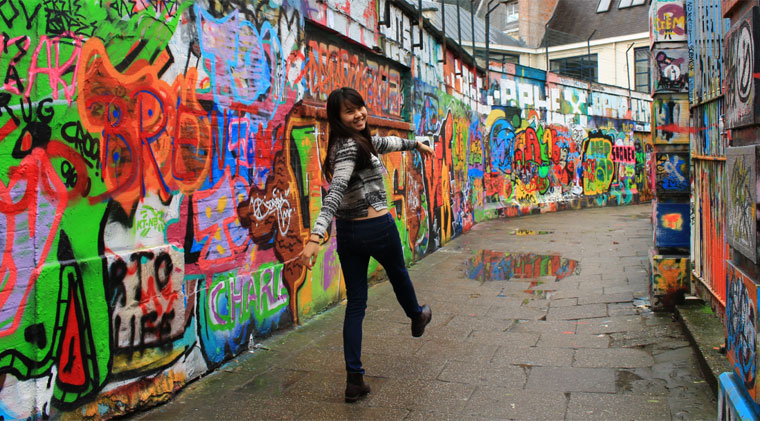 Certainly! If you haven't heard, free walking tours are rampant all over the major cities in Europe. You pay them by tips, so there is no hard and fast rule on how much you have to fork out for tours. It is one of the best way to understand a city, by hearing from a local, who will point out the nuances of the city you never knew existed and regale in the stories of the city's history.
For admission tickets, rise early to queue for tickets if you want to save on online booking fees. I rose to queue for Alhambra in Granada, Spain at an ungodly hour of 6am!
On a brighter note, I didn't have to worry about roaming tourists bombarding my photos!
If you like what you read, follow us on Facebook and Twitter to get the latest updates.
If you like what you read, follow us on Facebook, Instagram, Twitter and Telegram to get the latest updates.