As you might already know, our government has been on the warpath against the companies that have allowed Indonesian forest fires to spin out of control and cause the country's dastardly September haze.
In a Facebook post last Friday (Sep. 25), Minister for Environment and Water Resources Vivian Balakrishnan identified four Indonesian companies suspected to be involved in the fires.
He also wrote that the National Enviroment Agency (NEA) has served Singapore-listed Asia Pulp and Paper (APP) Company a notice under Section 10 of theTransboundary Haze Pollution Act, seeking information from the company on its subsidiaries in Singapore and Indonesia, as well as measures taken by its suppliers in Indonesia to put out fires in their concessions.
Today reported on Sep. 27 that APP is doing more to fight the haze by bringing in additional resources.
A spokesperson explained that the causes of the fires are "highly complex":
"They involve the rights of local communities, illegal activity by small and medium enterprises and fundamental complexities over land use rights, spatial planning and maps, ownership and protection. This is why we are working with other stakeholders to focus on prevention and to find a long term solution to the causes of fire."
A check on its website shows that the company is well aware of the situation:
"APP and its pulpwood suppliers have invested heavily in equipment, technology and human resources in order to detect and extinguish fires in forest concessions. Because the areas are so vast (approximately 2.6 million hectares on the islands of Sumatra and Kalimantan), a variety of detection techniques are used to locate fires. These include remote sensing; fire lookouts; aerial patrols with helicopters; ground patrols and cooperation with local communities. In 2013, APP and its pulpwood suppliers spent more than $4 million USD (excluding capital expenditures) on fire detection and response, infrastructure maintenance and personnel training. APP and its pulpwood suppliers also support fire response efforts outside of the forest concessions."
It also claims that it has a no-burning policy since 1996 and a zero deforestation policy since 2013.
As one of the world's biggest pulp and paper companies, APP naturally has a variety of different brands under its umbrella and some brands might be familiar to Singaporeans.
Now that they've admitted to forest fires happening in areas under the purview of their suppliers, we thought we'd introduce you to some of the products they make that you can find in Singapore:
1. Sinar Spectra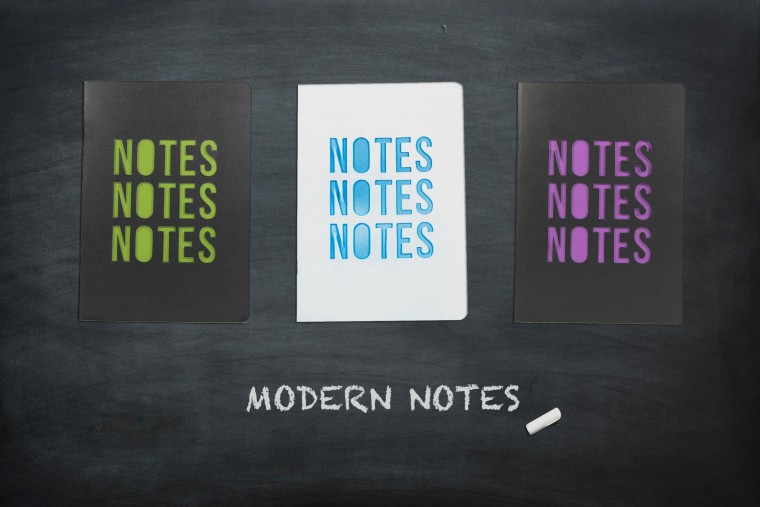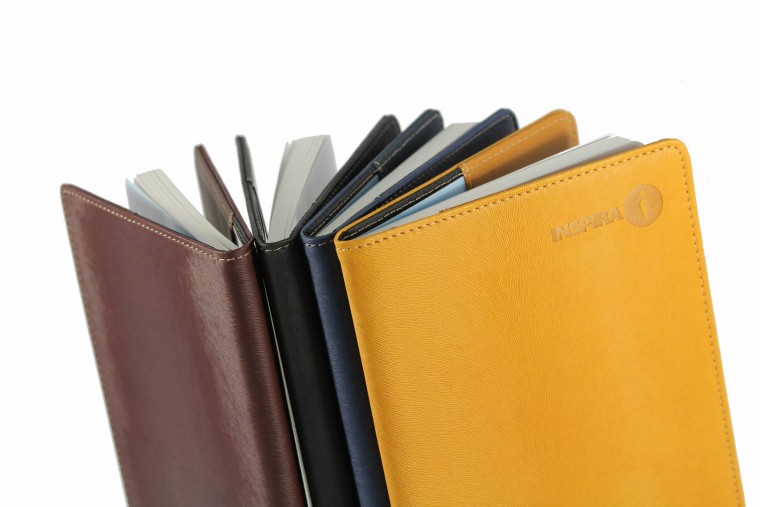 3. Texper
4. Enlivo
5. Sinarline
6. Paseo
In the same Today report, Fairprice said it is seeking clarification from APP.
"FairPrice cares for our environment and encourages our partners to adopt sustainable practices in their operations. We are deeply concerned over this matter and are in contact with our suppliers to seek clarification from them."
Top photo from here.
If you like what you read, follow us on Facebook and Twitter to get the latest updates.