On Saturday (September 19), six political observers — author Sudhir Thomas Vadaketh; bloggers Alex Au and Terry Xu; and academics Derek da Cunha and Jack Lee — came together to participate in a GE2015 post-mortem forum.
Organised by human rights group Maruah, the event saw full attendance, with close to 200 participants seeming to be there to seek a cathartic end to what was, to them, a disappointing General Election (GE).
Among the many views provided, here are three key analyses shared that we felt hit the nail on the head:
1. Apathy is back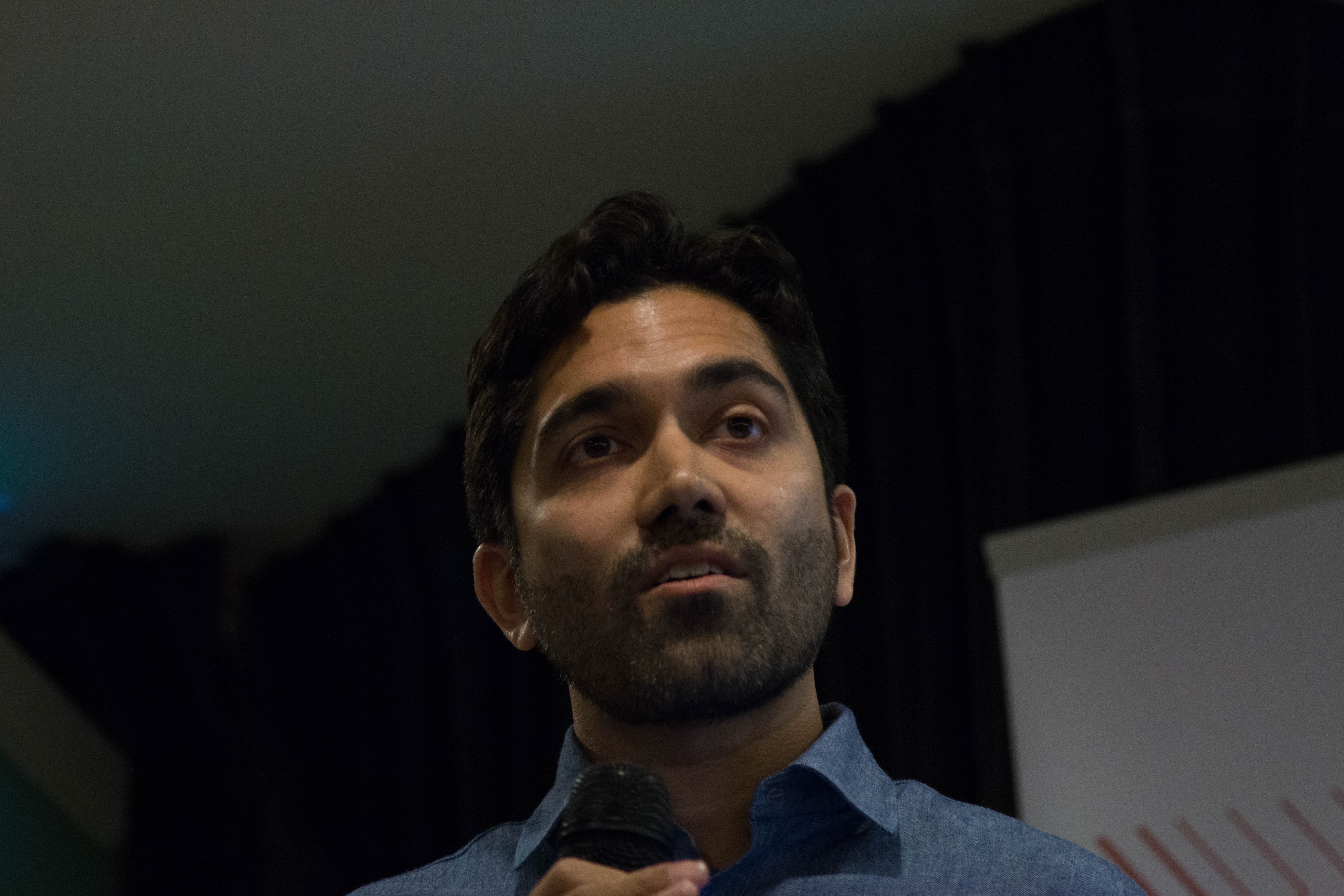 Post-GE2011 Singapore saw a change from the conventional view of the Singaporean voter as an apathetic person, Sudhir said in his speech.
"After 2011, suddenly, the idea was that Singaporeans are actually very engaged… and maybe that was a blip," Sudhir said, citing the lack of democratic reforms in the past five years.
This detracted from Sudhir and his co-author Donald Low's earlier analysis in their book Hard Choices: Challenging the Singapore Consensus that the Singaporean electorate was diverse and heterogenous, Sudhir said.
"Maybe the electorate is actually much more homogenous and apathy never actually went away. (GE2011) was simply people being concerned about basic bread-and-butter issues," he added.
Sudhir conceded that this was not an unique issue to Singapore, but Singapore had had much more apathy, he said.
"Even amongst the more seemingly politically aware, higher-educated, intellectually engaged — even amongst them, I kind of got the sense that the feel of Singaporean democracy is more of a 'popcorn democracy' — you come out every five years, you enjoy the sensational news, you get engaged, but then, on a day to day basis, are you actually following what's going on, are you actually interested?"
2. Political horse-trading was wrong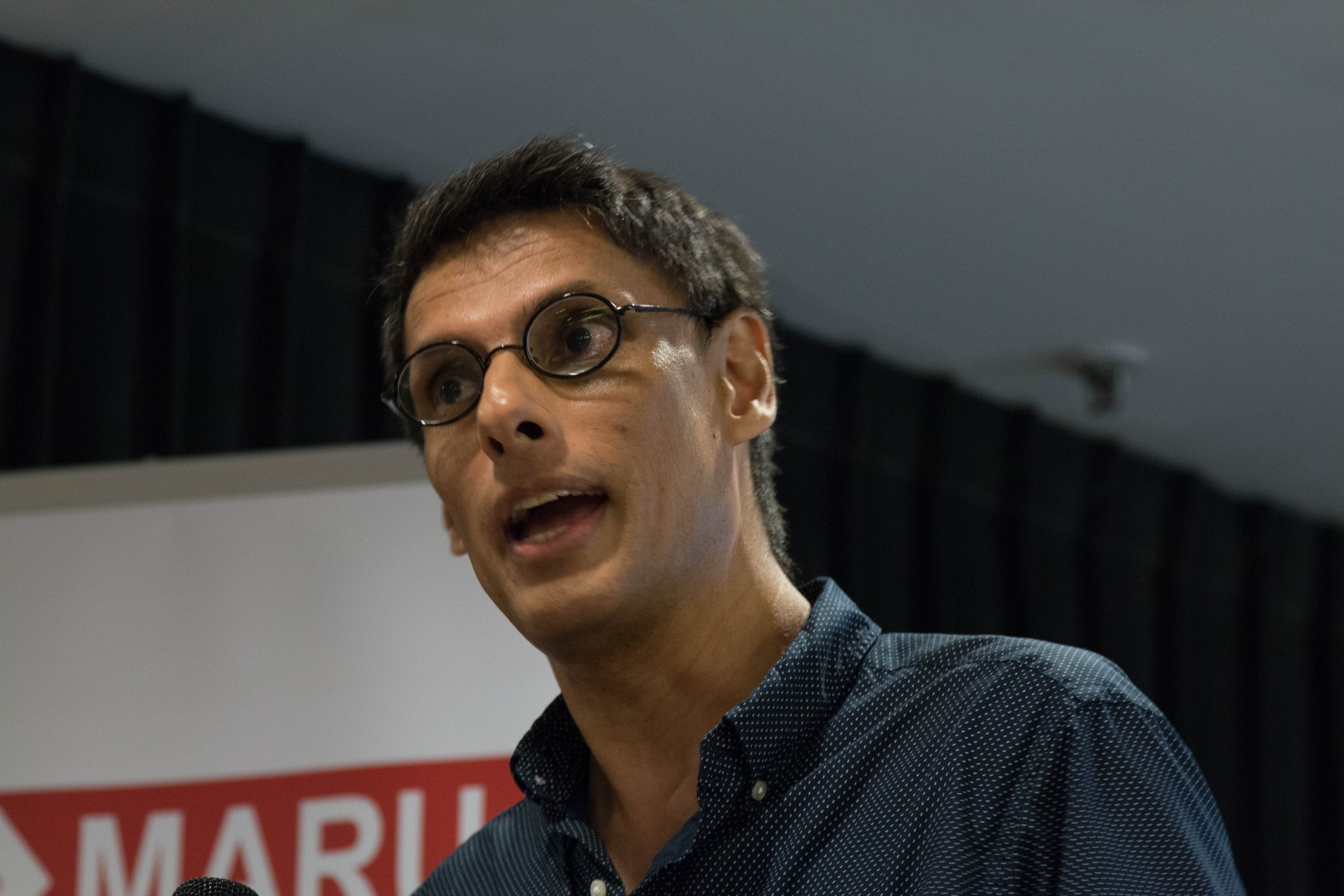 Both Au and da Cunha opined that opposition unity is a self-defeating concept, as parties were to make themselves distinct. This means parties should not sit at the table to horse trade.
"You need to distinguish yourselves from the other opposition parties," Au said. "Sometimes, to inscribe those values in the electorate's mind, you should not only be criticising the PAP; you should also be criticising (other opposition parties).
"So far, we've been too gentlemanly about it. And I think it has hurt us… what has happened is that in people's minds, (the opposition) is all one and the same."
Specifically, the Workers' Party (WP) should never have sat down at the table with other minor parties if it is to progress, said da Cunha, who wrote a book on GE 2011 Breakthrough: Roadmap for Singapore's political future.
"If an opposition party gains the most parliamentary seats… (it) should never, ever, sit down with those other minor parties," the former senior fellow at Institute of Southeast Asian Studies, said. "The term 'arrogance' has been raised. The arrogance arises from the minor parties thinking that they're on the same level as the WP."
3. It would not be in the ruling PAP's favour to turn down Daniel Goh's NCMP candidacy.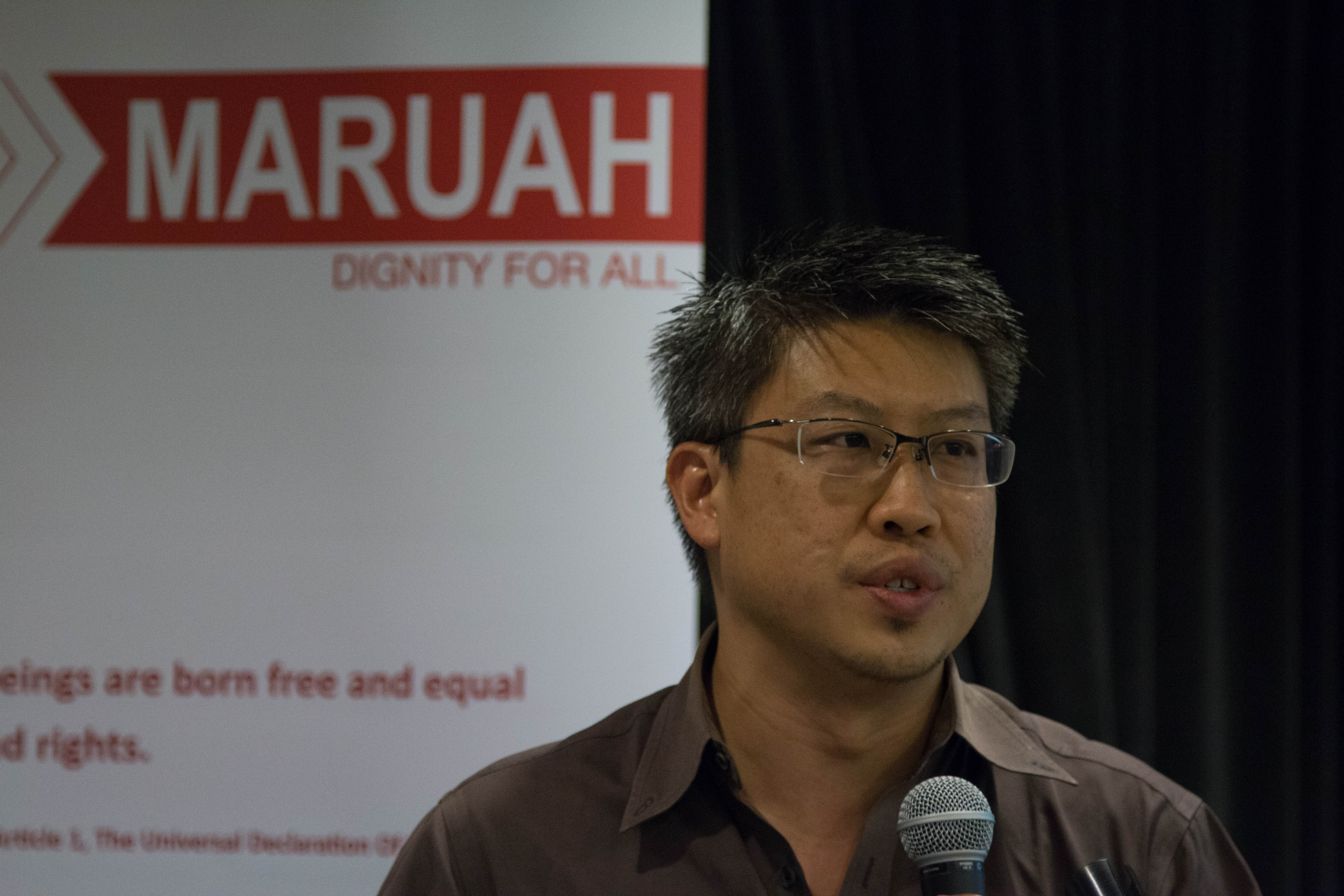 The wording of the Parliamentary Elections Act could mean that if Lee Li Lian's Non-Constituency Member of Parliament (NCMP) seat is declared vacant, Parliament must fill the seat, Singapore Management University (SMU) law professor Jack Tsen-ta Lee told the participants.
This was a point Lee had previously written about, citing NUS law professor Jaclyn Neo's observation that there might be three observations to section 53(1) of the Parliamentary Elections Act, which reads as follows:
"(1) Subject to subsection (3), if any non-constituency Member declared to be elected under section 52 fails to take and subscribe before Parliament the Oath of Allegiance under Article 61 of the Constitution at the first or second sitting of Parliament during its first session after the general election, Parliament may by resolution declare that his seat has become vacant and that it be filled by the next succeeding candidate at the general election in the order of priority as determined in accordance with section 52(2) from among those candidates who are eligible to be elected as non-constituency Members and have not been so elected."
One interpretation of the Act could mean that if Parliament declares Lee's seat to be vacant it must then go on to fill the seat with the next available candidate, Lee said.
"I don't think that the PAP would (declare the seat vacant) — there's no benefit whatsoever to them to be difficult about this issue," Lee added.
If you like what you read, follow us on Facebook and Twitter to get the latest updates.
If you like what you read, follow us on Facebook, Instagram, Twitter and Telegram to get the latest updates.