The Reform Party announced its slate of six candidates to contest in Ang Mo Kio GRC on Friday, Aug. 28, 2015.
They are:
Blogger Roy Ngerng, 34
Lawyer M. Ravi, 46
Hong Lim Park devotee Gilbert Goh, 54
Entrepreneur Osman Sulaiman, 40
Film editor Siva Chandran, 32
Ex-banker Jesse Loo, 52
This team will run against People's Action Party (PAP) team led by Prime Minister Lee Hsien Loong.
Osman was in the previous RP team that contested Ang Mo Kio in 2011, where they garnered 30.7 percent of votes against the PAP team then.
For the unveiling of candidates this time, the RP team had to conduct their press conference outside a hair salon after they were reportedly turned away from two coffee shops: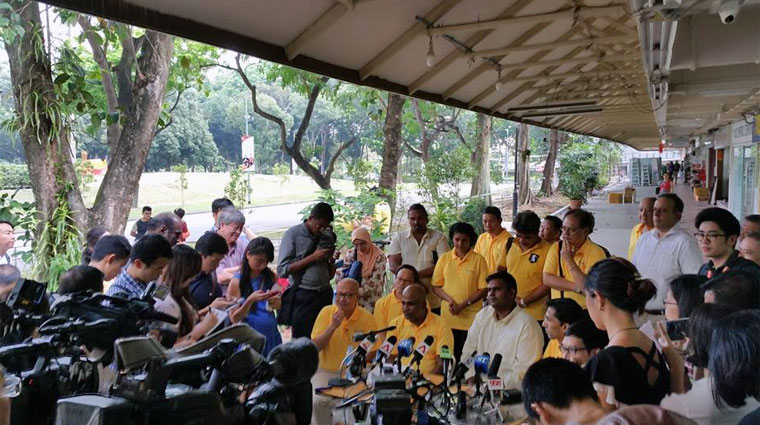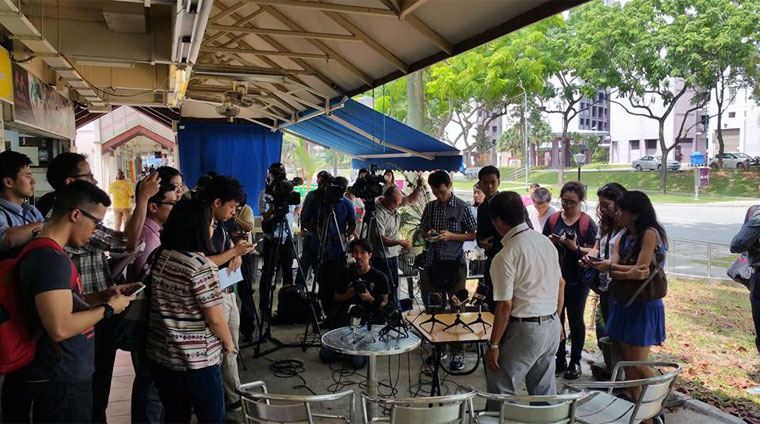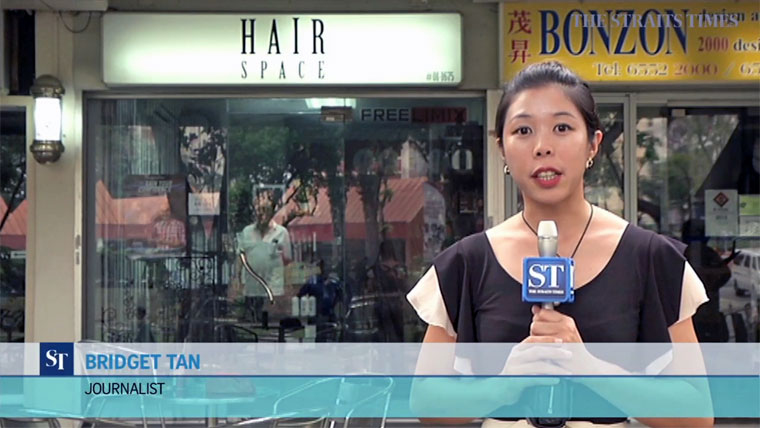 According to Channel News Asia:
"Today we are here at Lee Hsien Loong's constituency to present a challenge to him," said RP secretary-general Kenneth Jeyaretnam. He said Mr Ravi will be leading the six-member team.

While Mr Goh and Mr Ngerng have been involved in protests at the Speakers' Corner, Mr Jeyaretnam said: "We are not a protest group. We are not hecklers from the sidelines. We are a serious and stable party. We are coming here with a serious intent of serving the residents of Ang Mo Kio."
Top photo via Reform Party Facebook
If you like what you read, follow us on Facebook and Twitter to get the latest updates.
If you like what you read, follow us on Facebook, Instagram, Twitter and Telegram to get the latest updates.