Unfortunately, Singapore did not finish top on the 2015 SEA Games medal standings.
But 2nd place is hugely impressive, as Singapore has always concluded our SEA Games behind our larger neighbours - Thailand, Indonesia, Vietnam and Malaysia.
In fact, tiny Singapore had achieved the most medals in this edition of the SEA Games with a 259 medal haul.
Just check out our past five SEA Games performances:
2013: 6th (34 Golds)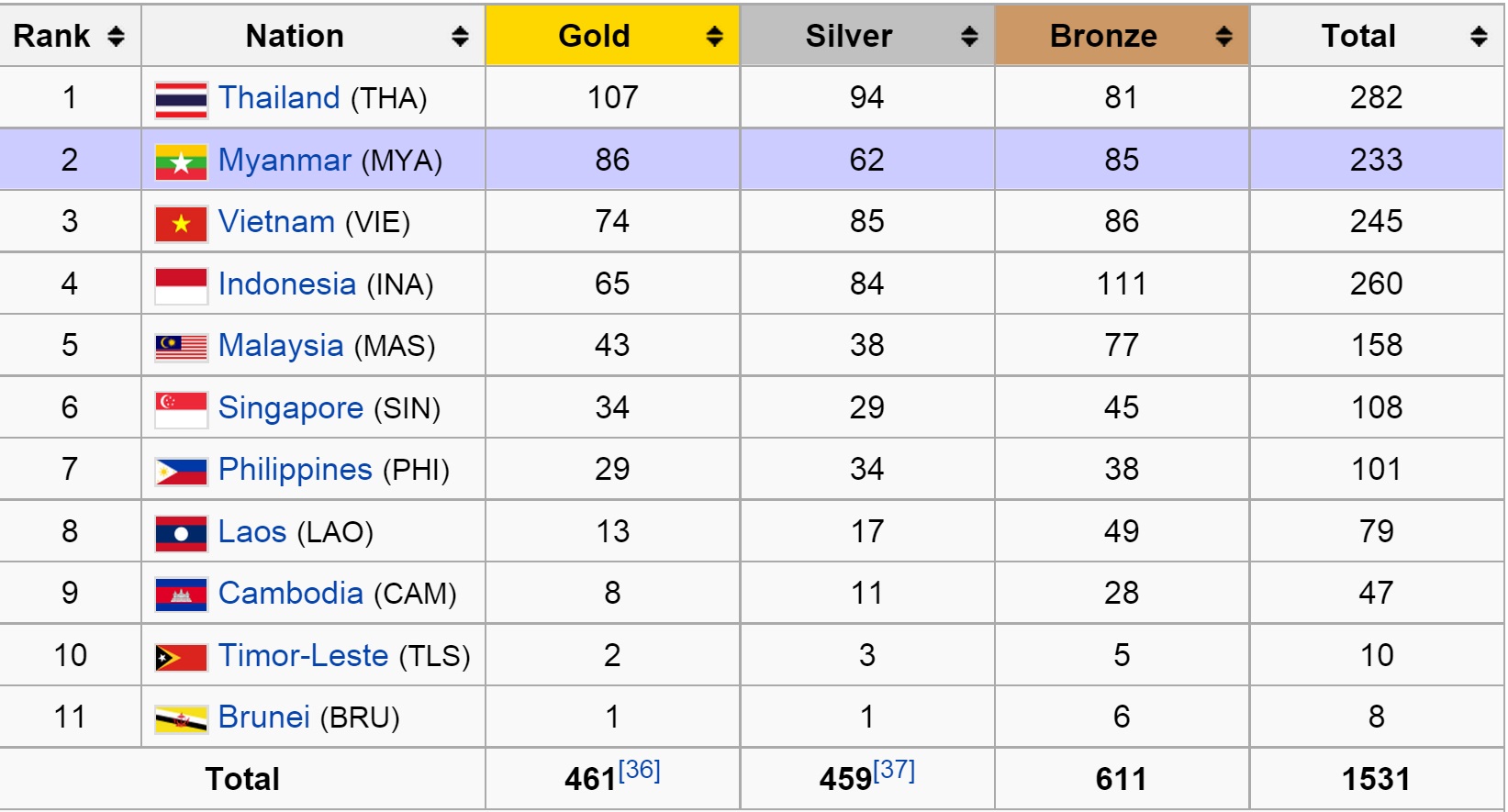 2011: 5th (42 Golds)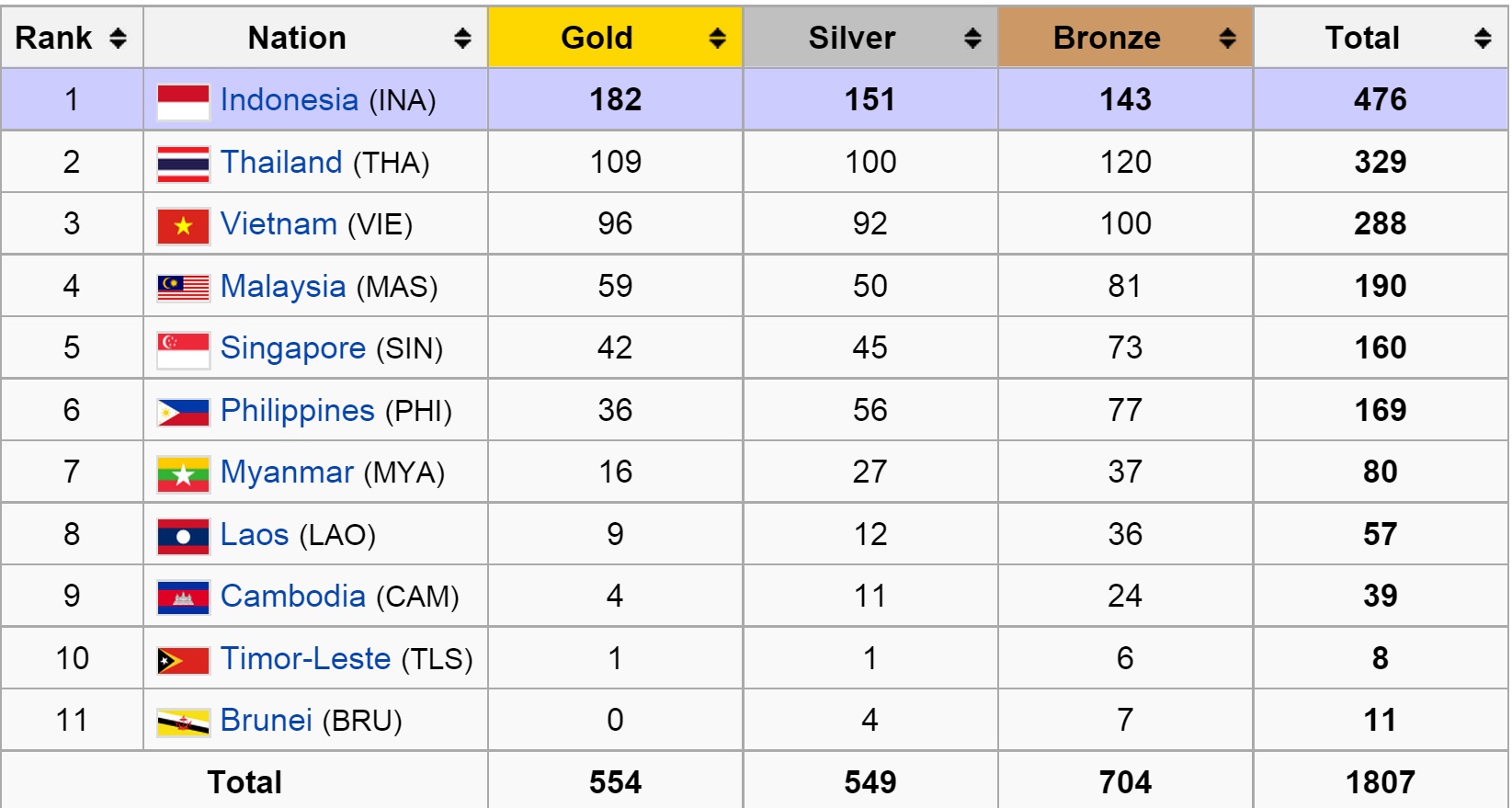 2009: 6th (33 Golds)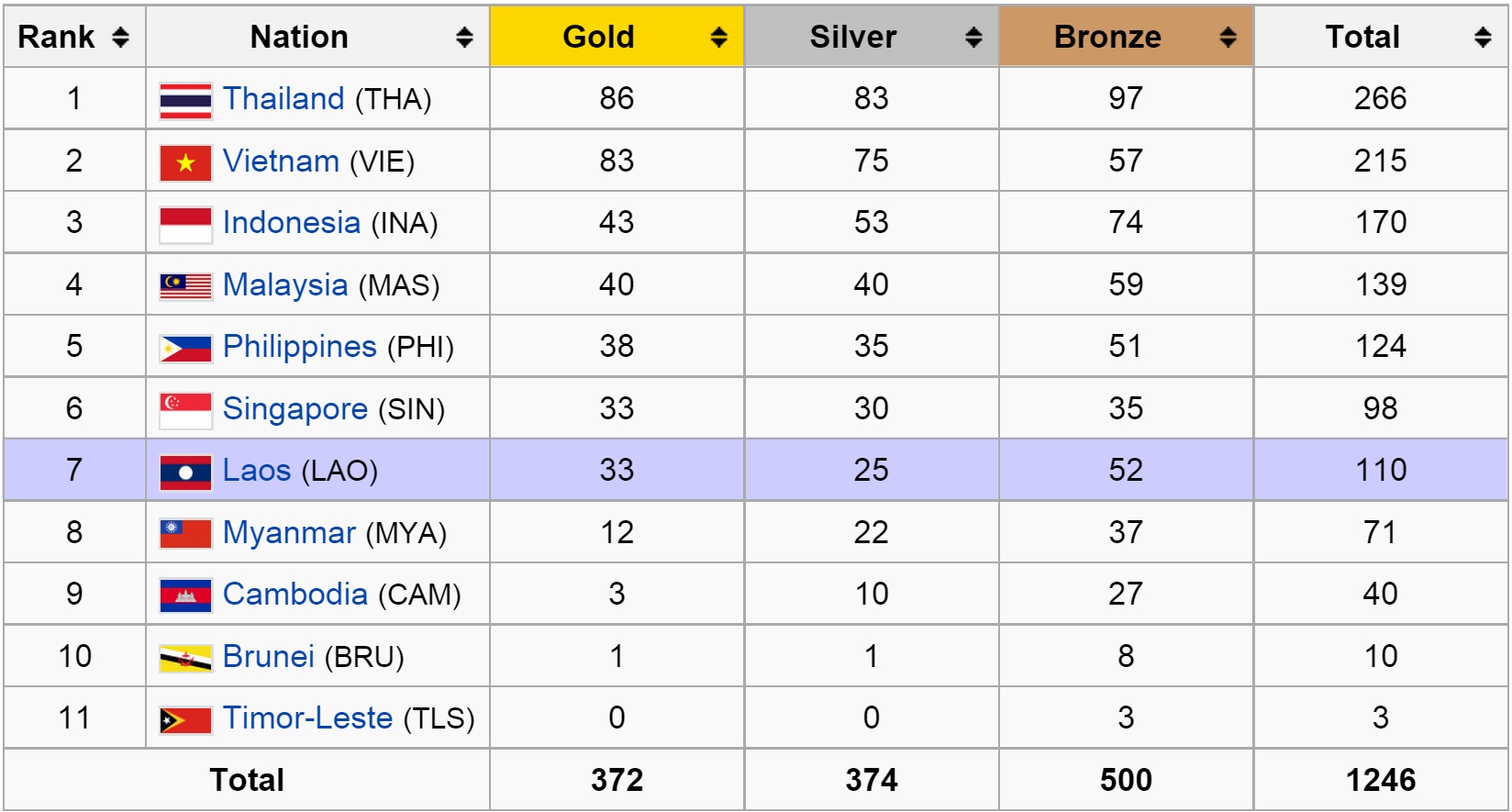 2007: 5th (43 Golds)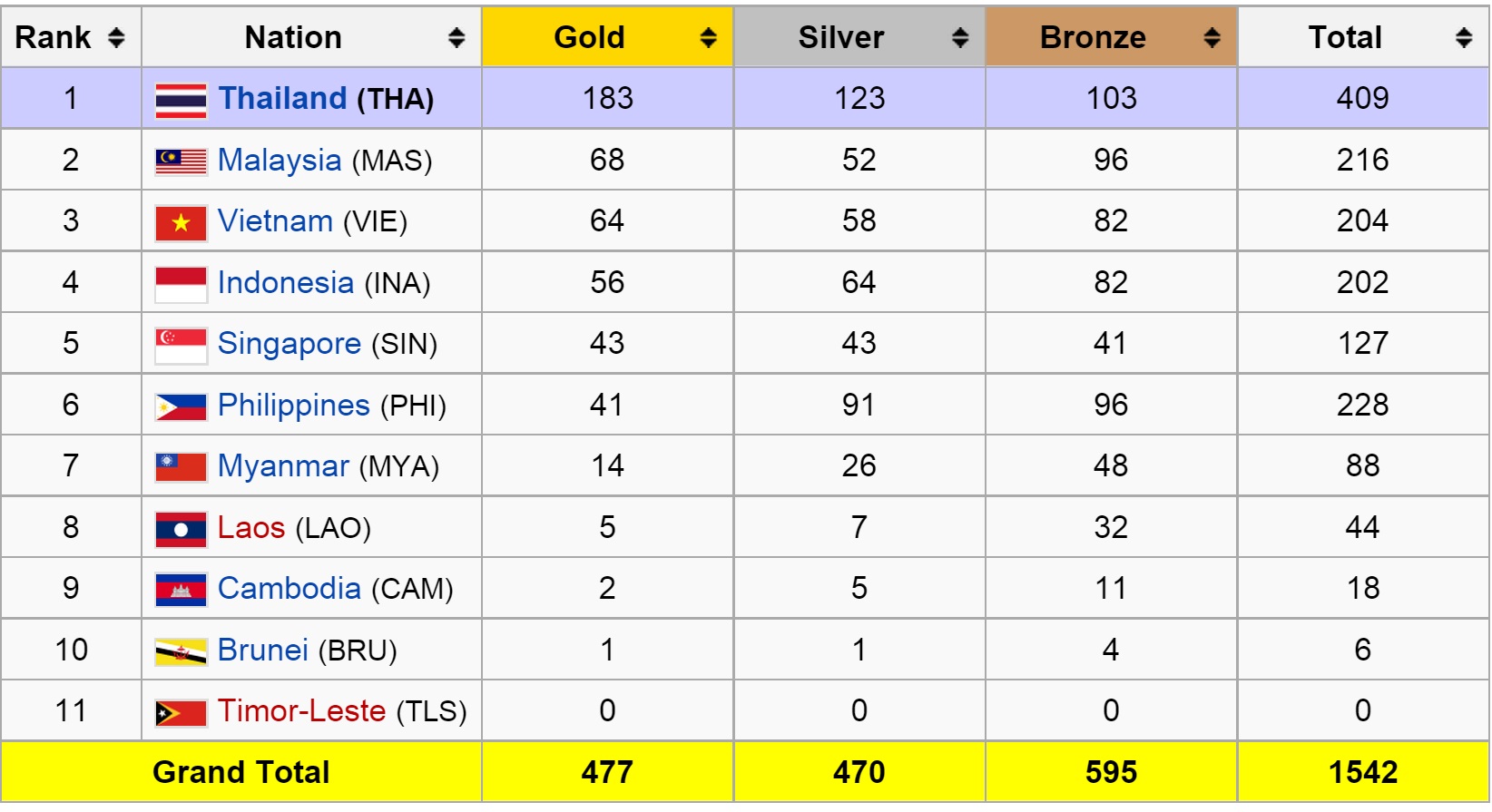 2005: 6th (42 Golds)
Here are seven facts about Team Singapore that our SEA Games fans did not need to know:
1. Best medal haul: The 258-medal haul surpassed Singapore's record of 164 medals (50 Gold, 40 Silver and 74 Bronze) when the Games was hosted in Singapore in 1993.
2. Daily Gold Medal: Singapore won a gold medal daily from June 3 until the conclusion of the SEA Games.
3. Many Games records broken: The team posted 25 SEA Games records, 29 new national marks, and 74 personal bests.
4. S'pore dominated swimming: Swimming contributed the most to the medal haul with 42 medals - 23 gold, 12 silver and seven bronze.
5. S'pore rules men's water polo: Singapore wins a 26th consecutive men's water polo title.
6. Quah Zheng Wen has the most medals for an athlete: 12 medals - Seven golds, four silvers and one bronze.
7. Joseph Schooling has the most gold medals for an athlete: 9 golds, 9 Games record.
Top photo from Action Images via Reuters.
If you like what you read, follow us on Facebook, Instagram, Twitter and Telegram to get the latest updates.