The clock reads 8:15am and Zainal Sapari is already knee-deep in his work.
Well, that comes as no surprise as the director of the labour movement's NTUC U Care Centre has little time to lose in his personal mission to right the "social injustice" suffered by low-wage workers.
His recent brush with an accident probably strengthened his resolve even further.
Witnessed a horrific accident along Pasir Ris Drive 3. Rendered assistance to the victims together with passers by and some mosque goers. Taxi driver was seriously hurt and conveyed to the hospital. Hope those who sustained injuries will recover. Please do not speed when driving.

Posted by Zainal Bin Sapari on Saturday, 16 May 2015
With the Progressive Wage Model for cleaners and landscape workers already in the bag and a similar one for security guards being implemented on Sept. 2016, the straight-talking bike enthusiast tells Mothership why a progressive wage structure is crucial, the number of "tea sessions" he attended and what he thinks of this year's budget.
Warning: frank opinions ahead.
1. We heard that you are quite the bike enthusiast.
I grew up in a family and among friends who rode motorcycles for a living. To me it was the cheapest and most convenient form of transport to get me from one place to another. My first bike was a Yamaha RX-K, which was a workman's bike. Eventually, I upgraded to a 400cc bike and my last bike that I rode was a Honda Shadow.  Even when I was a teacher and Vice Principal, I was riding a bike. I think I might had been the only VP in MOE who rode a bike! But I only passed my 2B riding test at the 4th attempt (laughs)!
2. What's your dream bike then?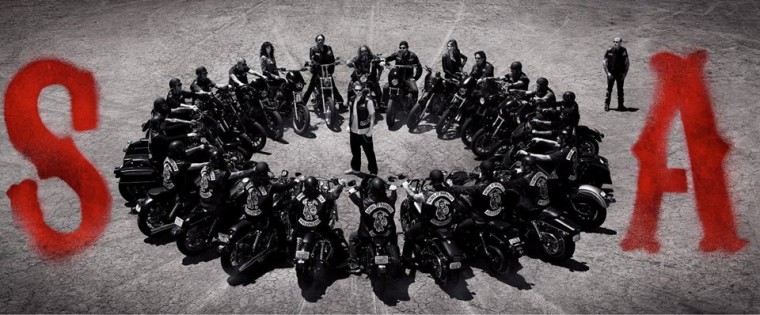 The one that I dream of is a Harley Davidson. That's a lifelong dream. My wife knows that. Harley Davidson is a lifestyle and it makes a statement.
3. Ok, erm, good luck convincing your wife. Why do you champion low-wage workers?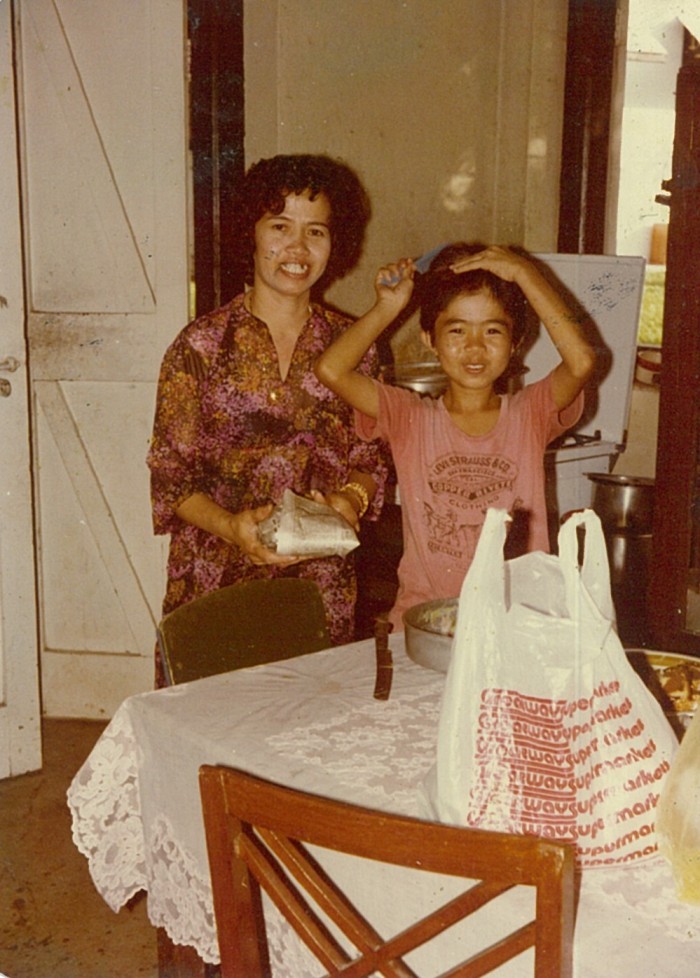 I actually came from a low-income family. But the funny thing is that I didn't feel like I came from one. Growing up, my father held three jobs. He was a street cleaner, garbage collector and security guard. My mother was a maid and the family stayed in the workers' quarters. We eventually moved into a three-room flat. My parents raised the five of us without any financial support from the government. Books were hand me downs, shoes were worn till tatters and I didn't change my uniform every day because I only had two sets.  Having a meal at the hawker centre was a once in a blue moon affair. The first restaurant I went was Swensen's when I was still in National Service and I thought it was fine dining (laughs).
4. And we heard you spent 20 years as an educator?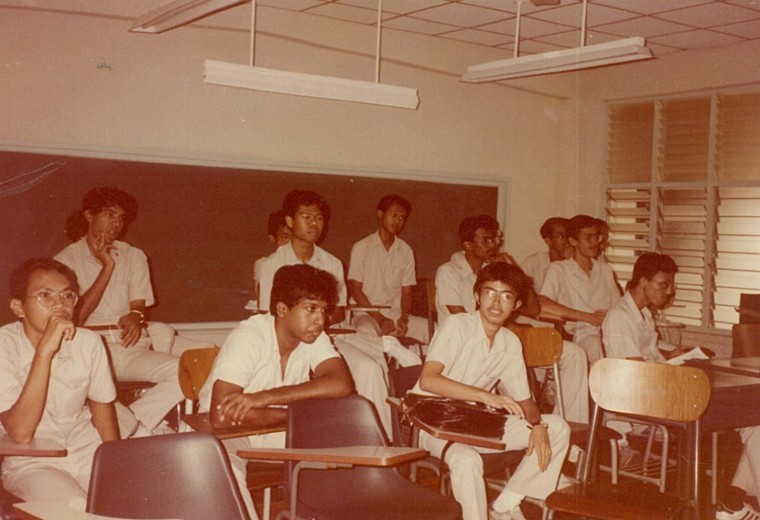 I went into teaching because I felt that was my best way to help children with the same background as me to level up. It's something I can do to make a difference. Given my family situation, I could still make use of the resources available. I believe success is not how good you are but how good you want to be. Now that I cannot help the children, I can still help the families by working for the labour movement.
5. Is it too much of a hassle to ask for help from the government?
My sense is that many of the low wage workers are not aware of the help available to them. It has become too complex, too many. And many of them are not aware where they can get help. There must be a way by which we can reach out to these people and tell them if you are a low wage worker, these are the support that the government will do to help you. Currently, HDB has their own policies with all the different types of grants. If you look at low wage workers, most likely they are not educated. How do you reach out to them? They have to try very hard to get assistance. And the worst that can happen is if they give up trying.
6. Any bright ideas?
I think as a country, we need to have a clear goal. What is it that we hope to be able to do for low wage workers? For example, we have schemes which ensure children from low wage families will not be denied of education. But I think every ministry needs to have some initiatives to better the lives of low wage workers.
7. Here's a tricky question: what's one thing that the government shouldn't have done?
A lot of government services that used to provide jobs for people in the low-skilled category have outsourced such jobs. If you look at HDB, at one stage, all the HDB cleaners, carpark attendants, every single one of them were actually under the employment of HDB. When HDB focuses on their core business, of course, HDB is not the only one, it's happening all over the world, they start outsourcing some of these services. For example, my auntie was a carpark attendant. Generally, she was happy. She took home a reasonable pay and as she had more responsibilities, the pay increased. But once HDB started to outsource, her pay became stagnant.
When you outsource the contract for two years and at the end of the two years, if another company wins the new contract, whatever benefits the worker has will be reset back to the minimum. Let's say if a cleaner has been working for two years and the company is good and gives a yearly increment of $50. But when a new company comes in, everything will be reset to zero: annual leave, increment.
While we have pushed for the progressive wage model, we still haven't found a solution to this problem. So we try to anchor our progressive wage model as a safety net. If it resets, at least it resets to the minimum level of $1,000 or $1,200 if you are skilled.
What I'm worried is that it will be very difficult to attract younger people into this kind of jobs. There's really no prospect. Every time is reset, reset and reset.
8. It's a mad world on the www. What do you think of angry netizens?
I call them CAVE (constantly against virtually everything) Dwellers. Whatever you do, they will not be happy. To me, they are a hopeless cause. They don't listen to reason anymore.
9. We understand you have six... what?! Six kids! It must be really tough to raise up six children...
Actually not true. Somebody told me this: the best number of children to have is four or more. If you have one, you end up paying too much attention on this one child. If you have two, you end up being the mediator. If you have three, there's the last child syndrome. But if you have four, they form their own ecosystem. That's what I observe in my family. But when you have six children, going to any holiday is bloody expensive!
10. Last question, so how many "tea sessions" did you attend before you get the MP job?
I had five tea sessions over a two year period: I met Yaacob Ibrahim, Heng Chee How, Ng Eng Hen, Jayakumar and the Prime Minister.
If you like what you read, follow us on Facebook and Twitter to get the latest updates.
If you like what you read, follow us on Facebook, Instagram, Twitter and Telegram to get the latest updates.