A Singaporean photographer won a photography prize with a photo of a sea creature clinging onto a plastic bag he took while blackwater diving off the Philippines.
Toh Xing Jie, 29, won the "Human and Nature" category for Nature Photographer of The Year (NPOTY) 2023, a global competition held annually by a Netherlands non-profit organisation, Nature Talks, since 2016.
The NPOTY saw 21,474 entries from 96 countries submitted in 2023. A cash prize of €500 (S$730) is given to the winner of each category, while the overall winner gets €3,000 (S$4,380).
"The Sad Poncho"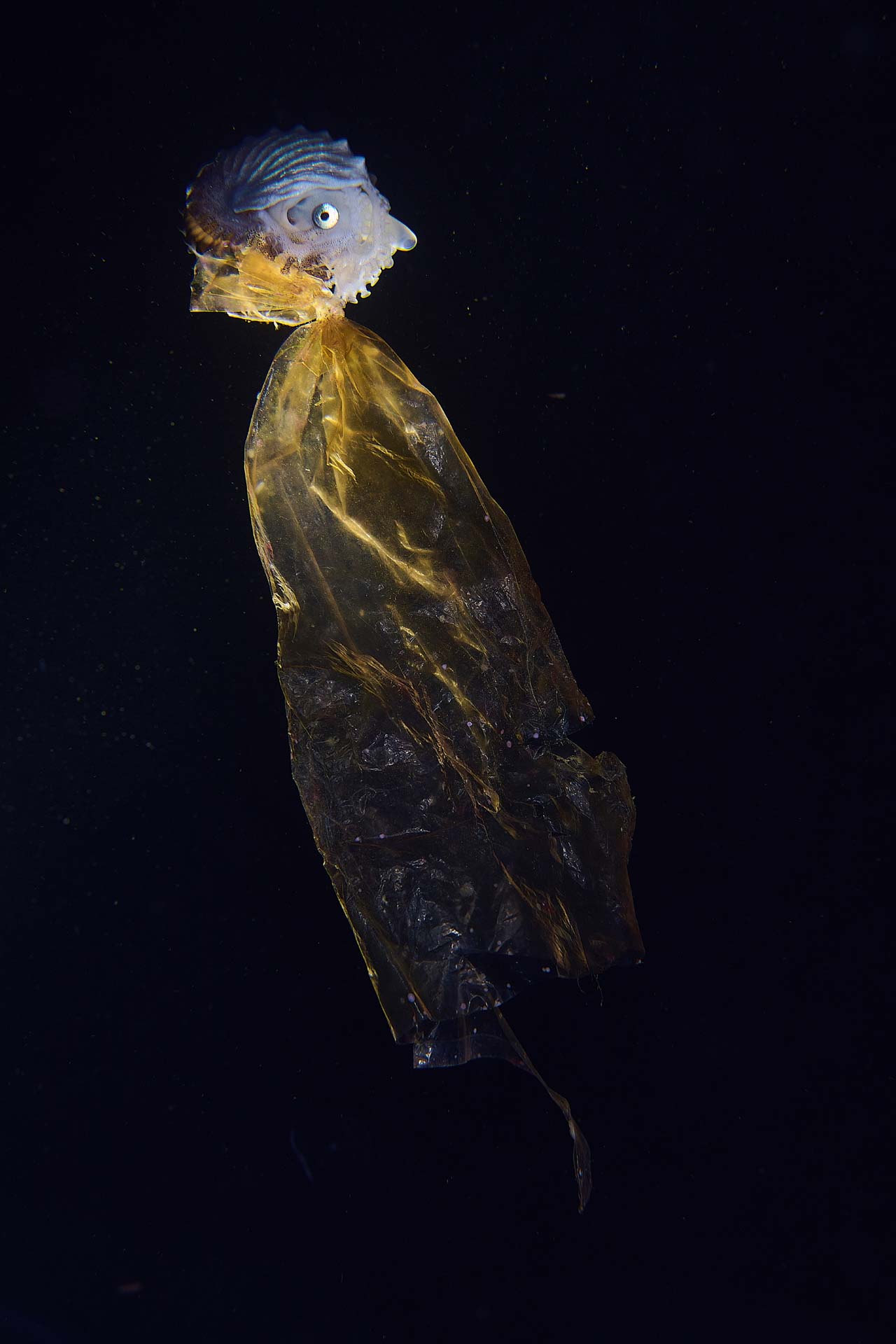 Toh's submission, "The Sad Poncho", depicts an octopus clinging onto a plastic bag, having likely mistaken it for a jellyfish.
Due to the octopus' resemblance to the nautilus, a marine mollusc, it is commonly referred to as "paper nautilus".
The octopus, also known as a argonaut, rides on jellyfish as a form of transport and to siphon the jellyfish's food for themselves.
In his submission, Toh said his photograph shows the environmental impact of human actions.
Locals in Anilao, Philippines — where the photograph was taken — shared with him that families would often dump their trash on a nearby mountain because of the inaccessibility of trash points.
They said the litter get scattered into the ocean during typhoons.
He said his photograph tells "a sobering truth" that the octopus — despite living more than 20m underwater — had found plastic packaging, like "a person in a torn poncho".
The winner of the "Underwater" category happened to be also a photograph of an octopus, taken by American Renee Capozzola, also off the coast of Anilao.
Unlike the less fortunate octopus, this octopus found itself a jellyfish instead of a plastic bag.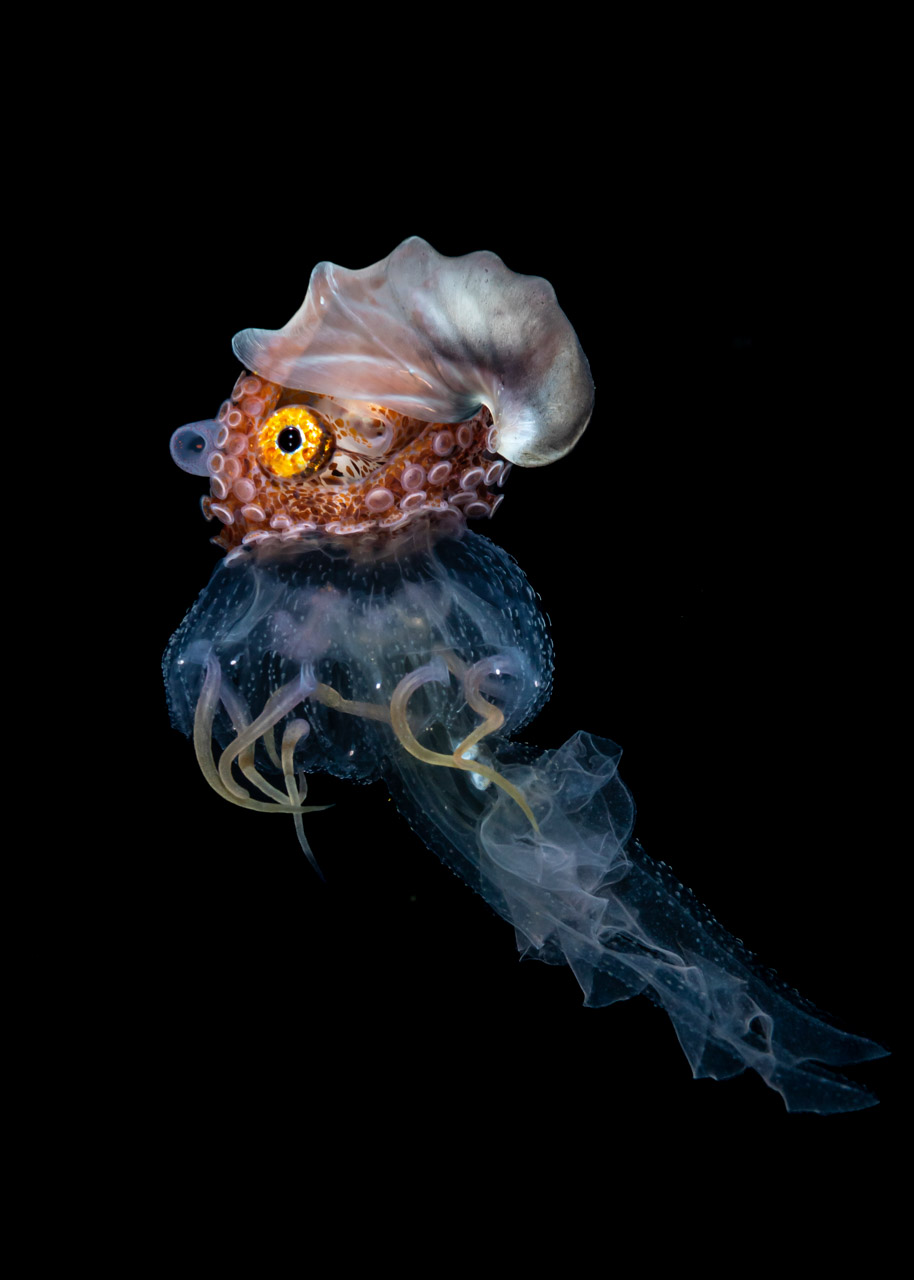 Entries of the NPOTY are judged by a panel of five juries, made up of veteran nature photographers.
Next to the jury, old jury members and other experts in different fields assist the panel in determining if certain images could be made or when there is animal harassment.
Top image via Nature Photographer of the Year
---

If you like what you read, follow us on Facebook, Instagram, Twitter and Telegram to get the latest updates.