Solace Studios has opened its newest branch, its fourth physical outlet, along 73 Haji Lane.
Pet-friendly and with no reservations needed beforehand, Solace Studios' newest branch opened recently on Nov. 17.
9 photo booths, 2 levels
The new outlet has nine photo booths over two levels.
If you wish to head straight for the newest experience, you can go right up to the second level, which has a total of four booths.
The fourth booths consist of two low-angle and two fisheye lens booths.
Low-angle photo booth
If you're worried about those unflattering or distorted shots in previous low angle shots, fret not.
When you enter Solace Studios' low-angle photo booth, you won't have to squat and pose in front of the camera.
Instead, you would have to step onto a raised platform and pose above the camera.
Fish-eye shots, let's relive the nostalgia
Ever thought of replicating Harry Styles' 2019 "Fine Line" album cover?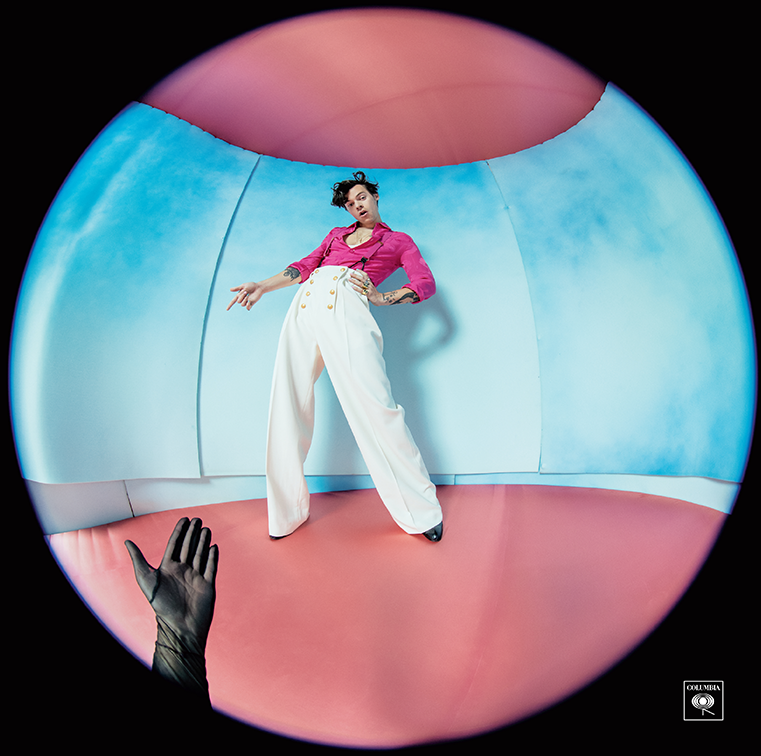 Now, you can pose like Styles in Solace Studio's two fisheye photo booths.
You can also relive your favourite Korean drama-inspired elevator scene in an elevator-themed booth.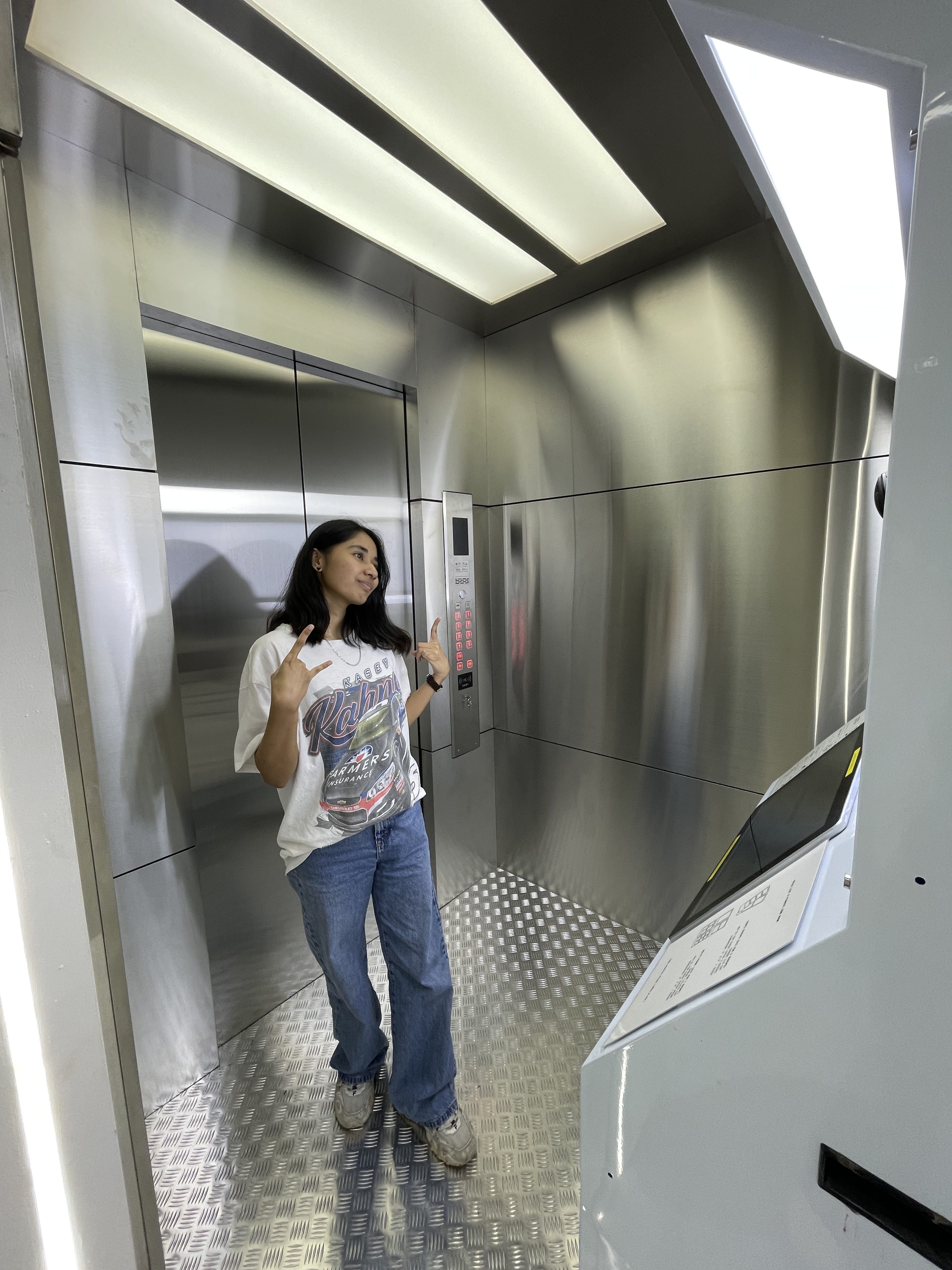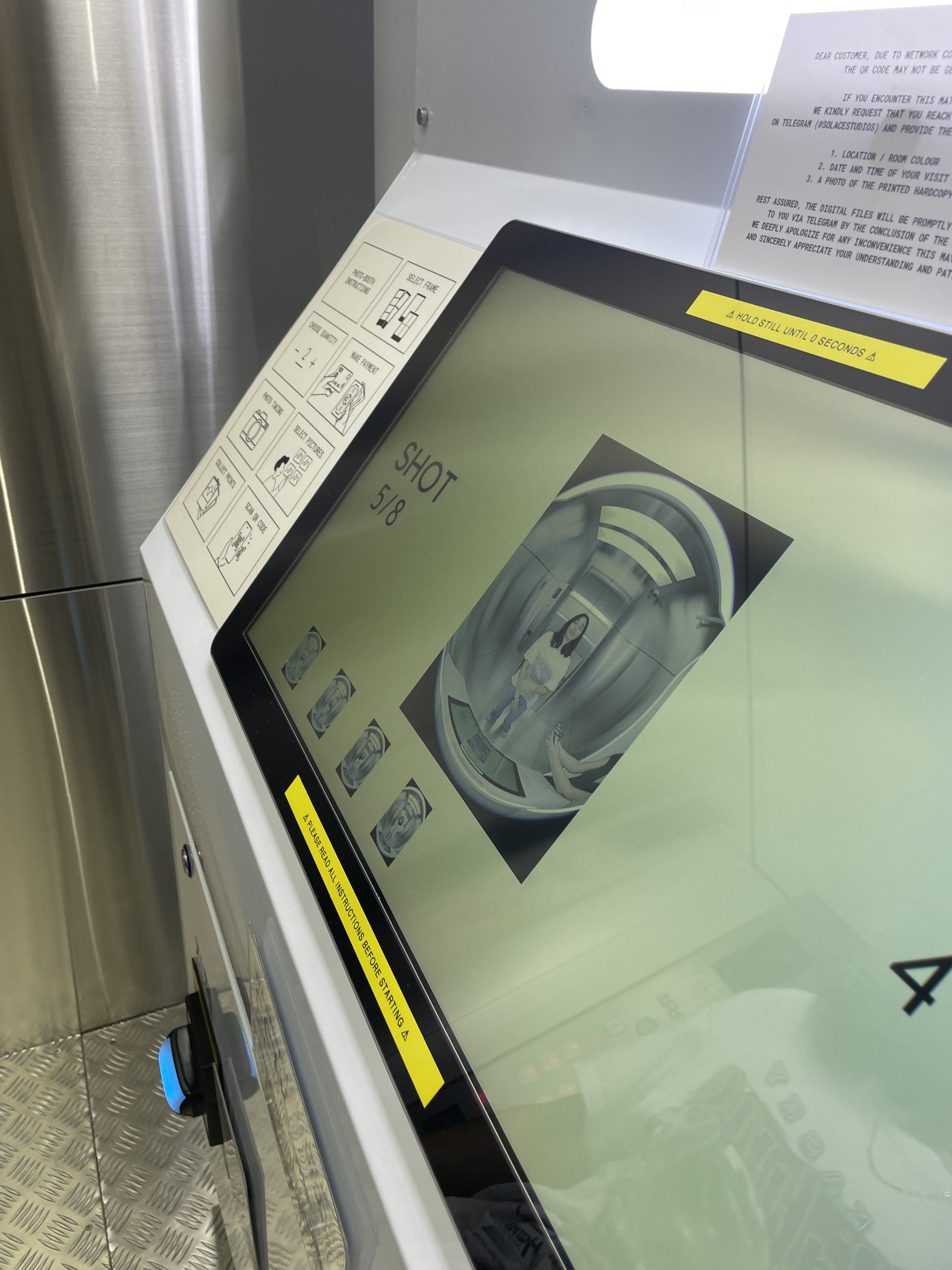 Or feel free to pose (without judgement!) in one of the booths with a classic checkered theme.
5 rooms with 5 different backgrounds on 1st floor
On the first floor, you can pose while the shutter clicks away in five classic rooms with different coloured backgrounds.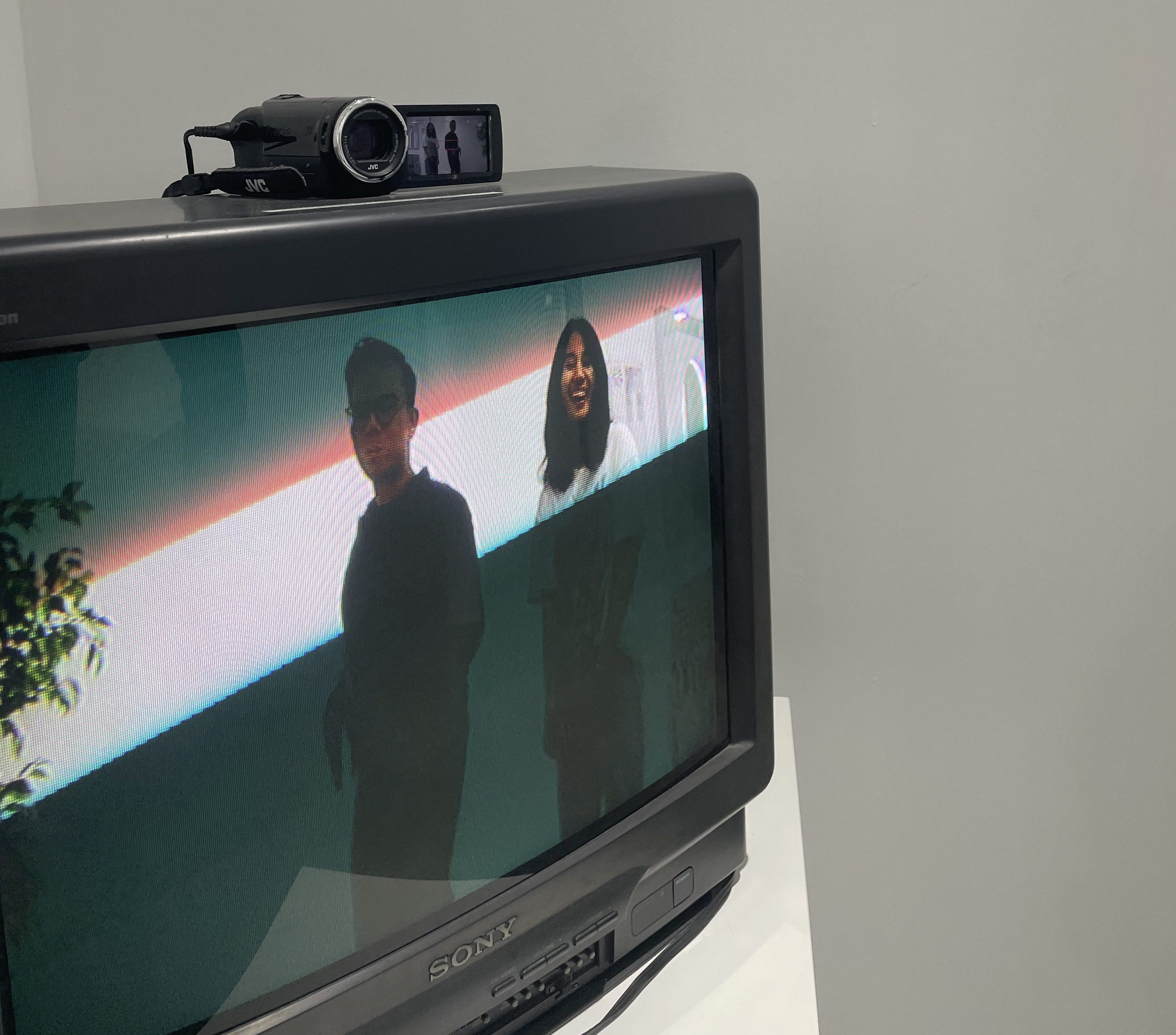 If you forget to bring your props, Solace Studio has gotten you covered.
You can let your creativity run wild and choose from a wide range of props from both levels in the studio.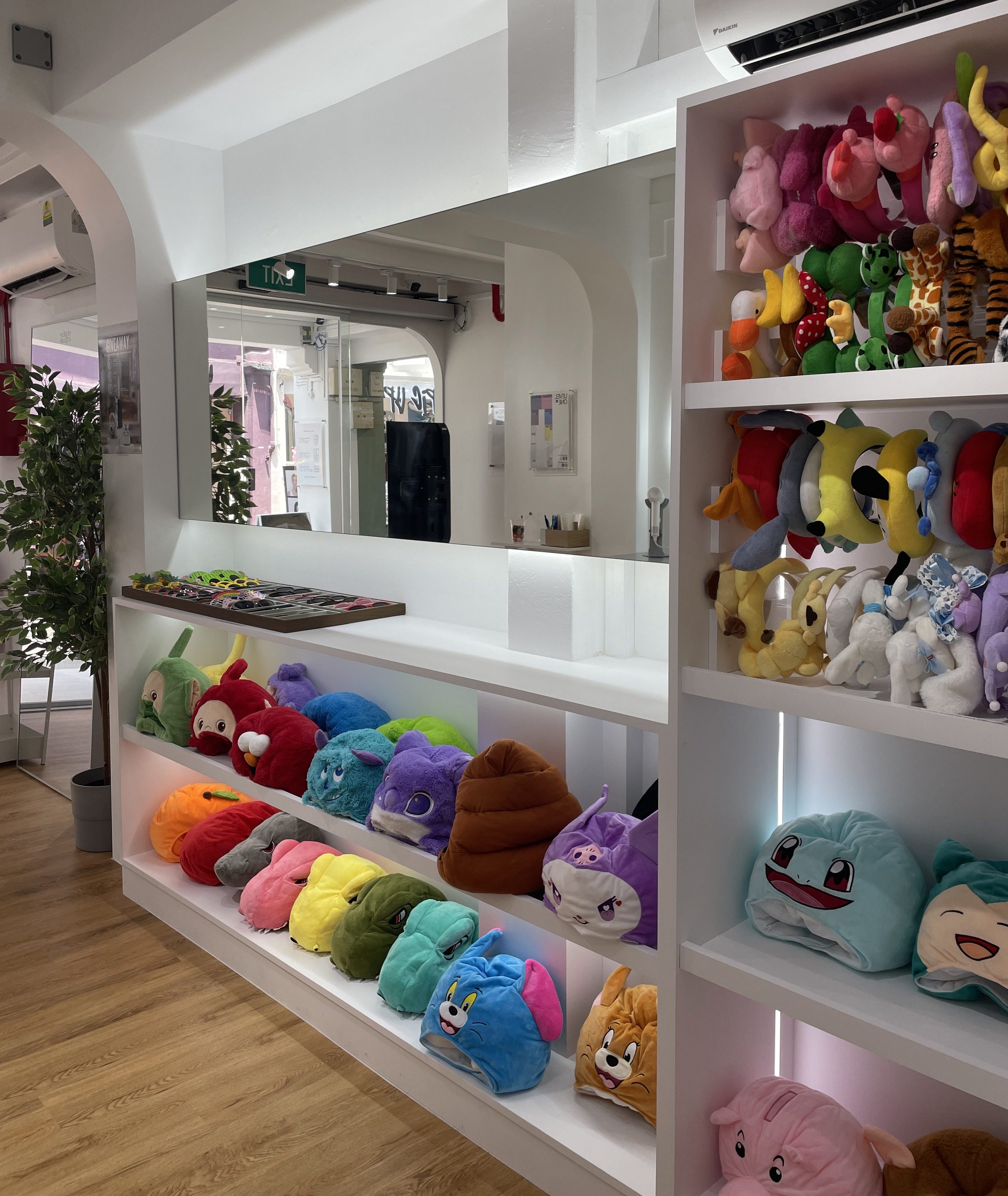 For ladies, if your hair is matted into a sweaty mess under the hot sun, you can have a quick makeover at one of the three vanity stations in the studio on the ground floor.
Each vanity station is equipped with a hair dryer and straightener.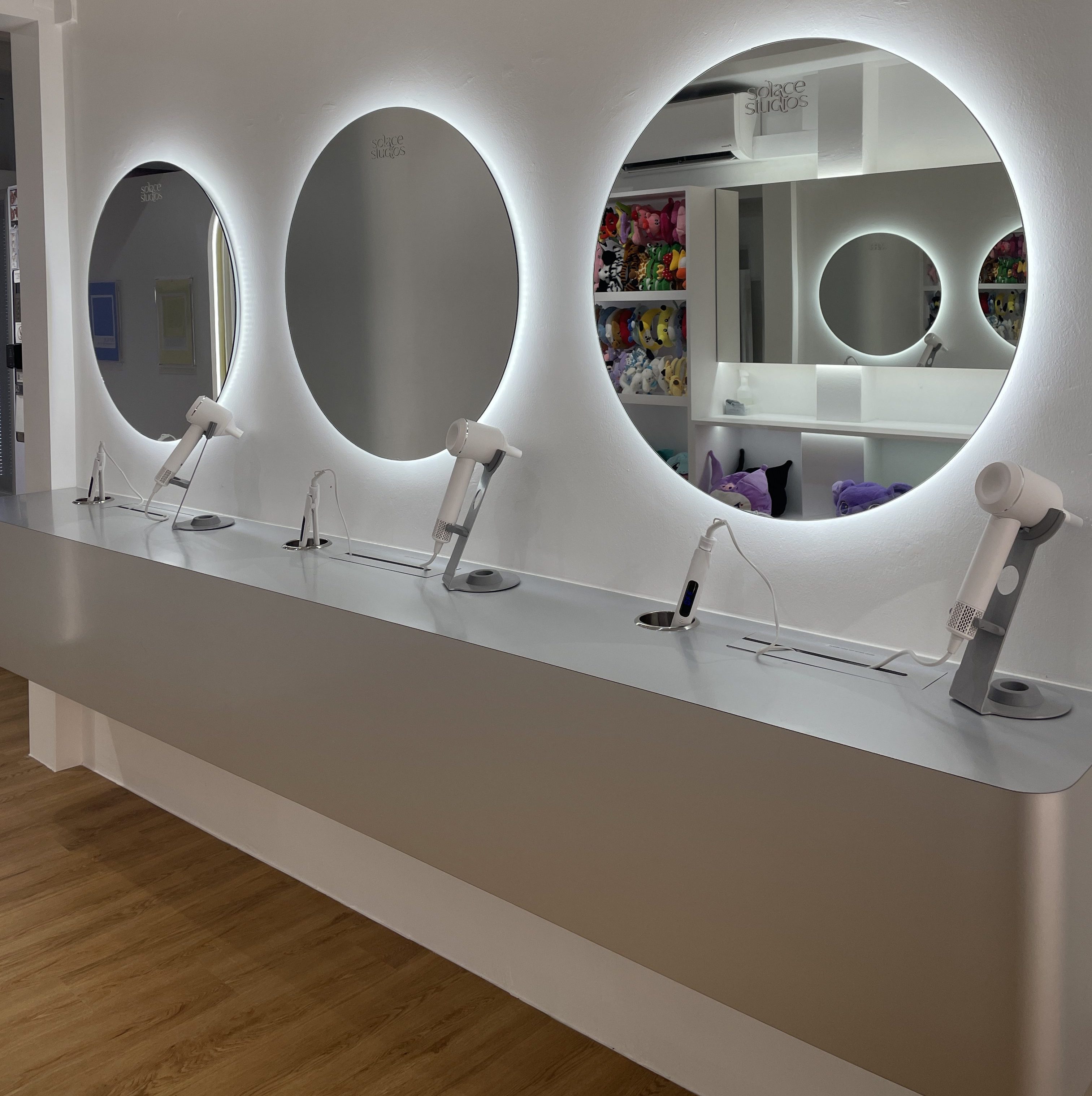 Free digital copies of your photos
You can choose between single frame, multi-frame, or ID photos.
Digital copies of your photo frames are free for you to share with your friends, or upload onto social media.
The branch also offers a S$10 package for two physical strips of four photos, or one piece.
If you want two more strips or one more piece, you can pay an additional S$2.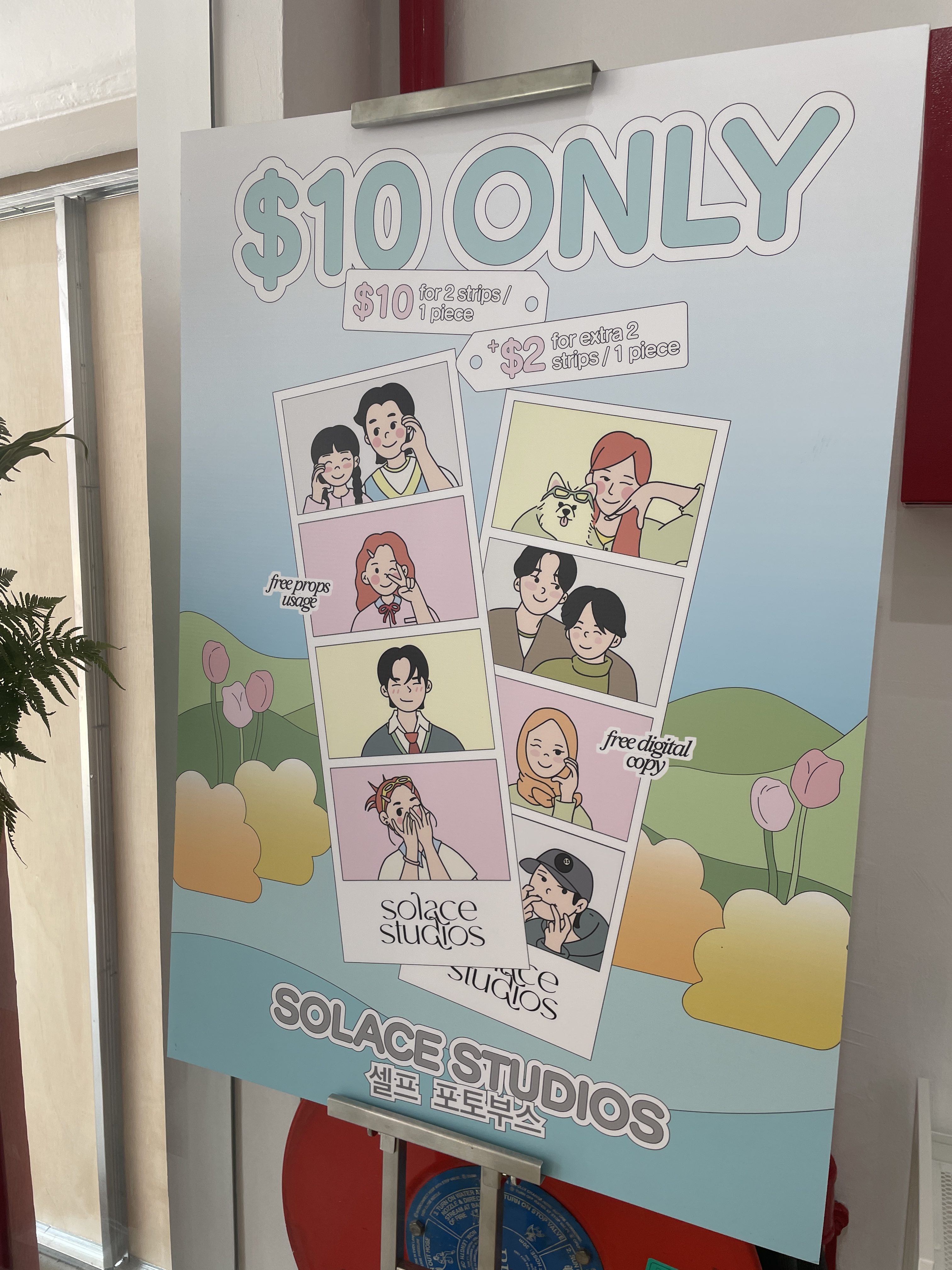 Details
73 Haji Lane, Singapore 189266
Opening hours:
Mondays to Sundays: 11am to 10pm
Top image from Solace Studios.
---

If you like what you read, follow us on Facebook, Instagram, Twitter and Telegram to get the latest updates.