SBS Transit is celebrating its 50th anniversary this year.
To commemorate the event, the public transport operator has launched special themed trains that highlight how public transport evolved from the 1970s to the 2020s.
Expect to learn about the vintage buses that used to ply Singapore's streets, as well as other facts about SBS Transit.
The themed trains will ply the North East Line and Downtown Line -- MRT lines that SBS Transit operates -- until Nov. 30.
Check out the photos here: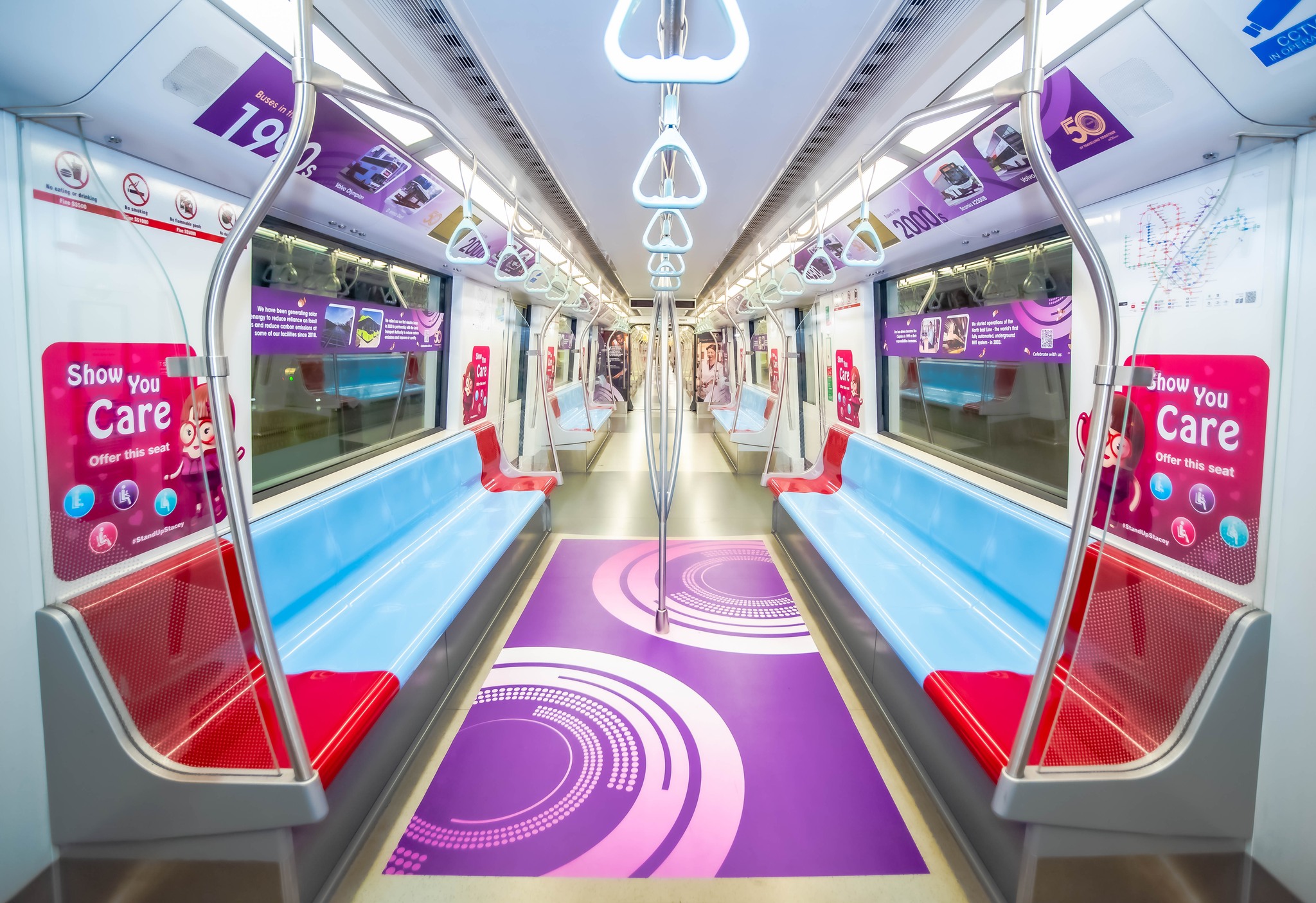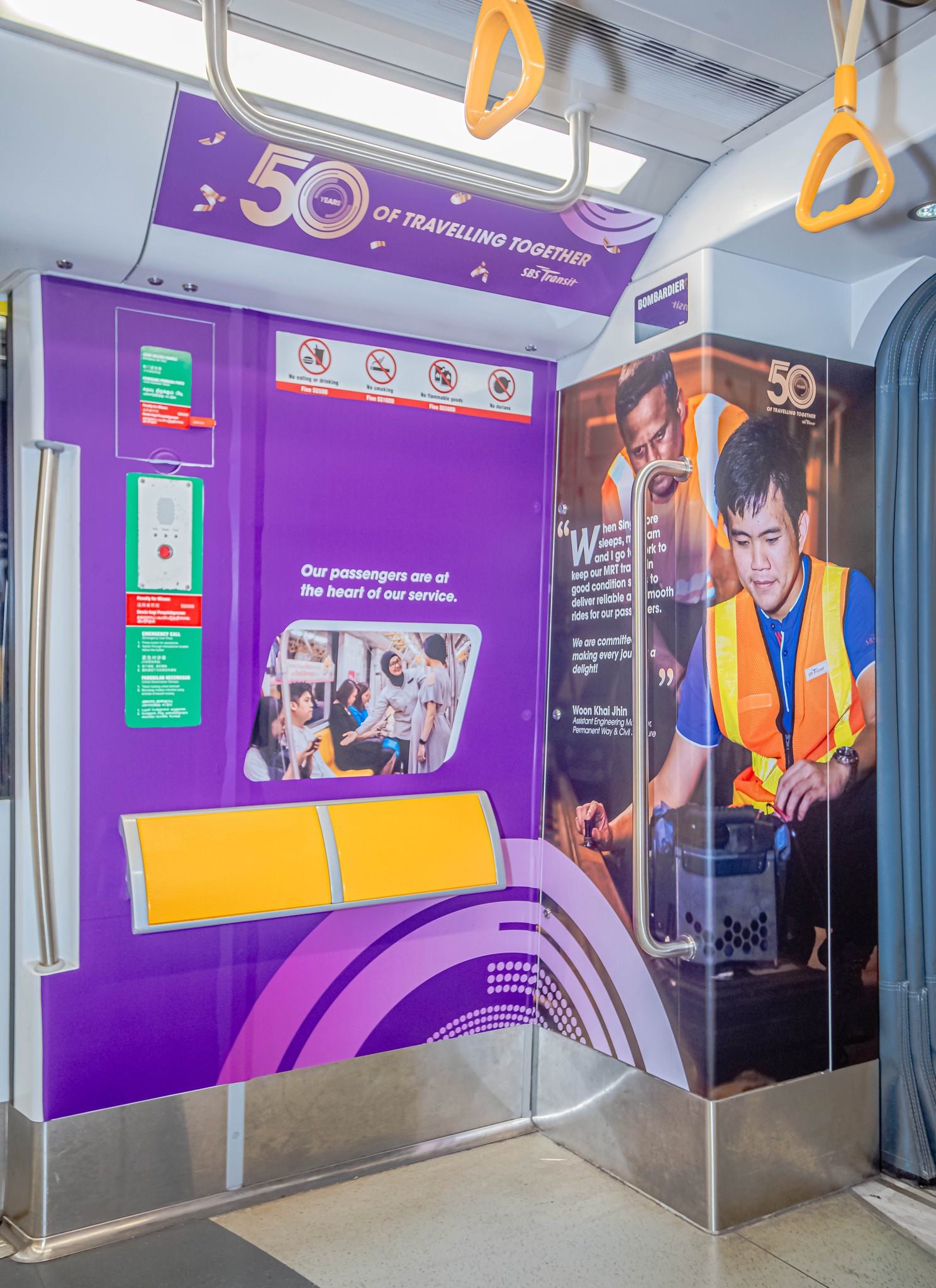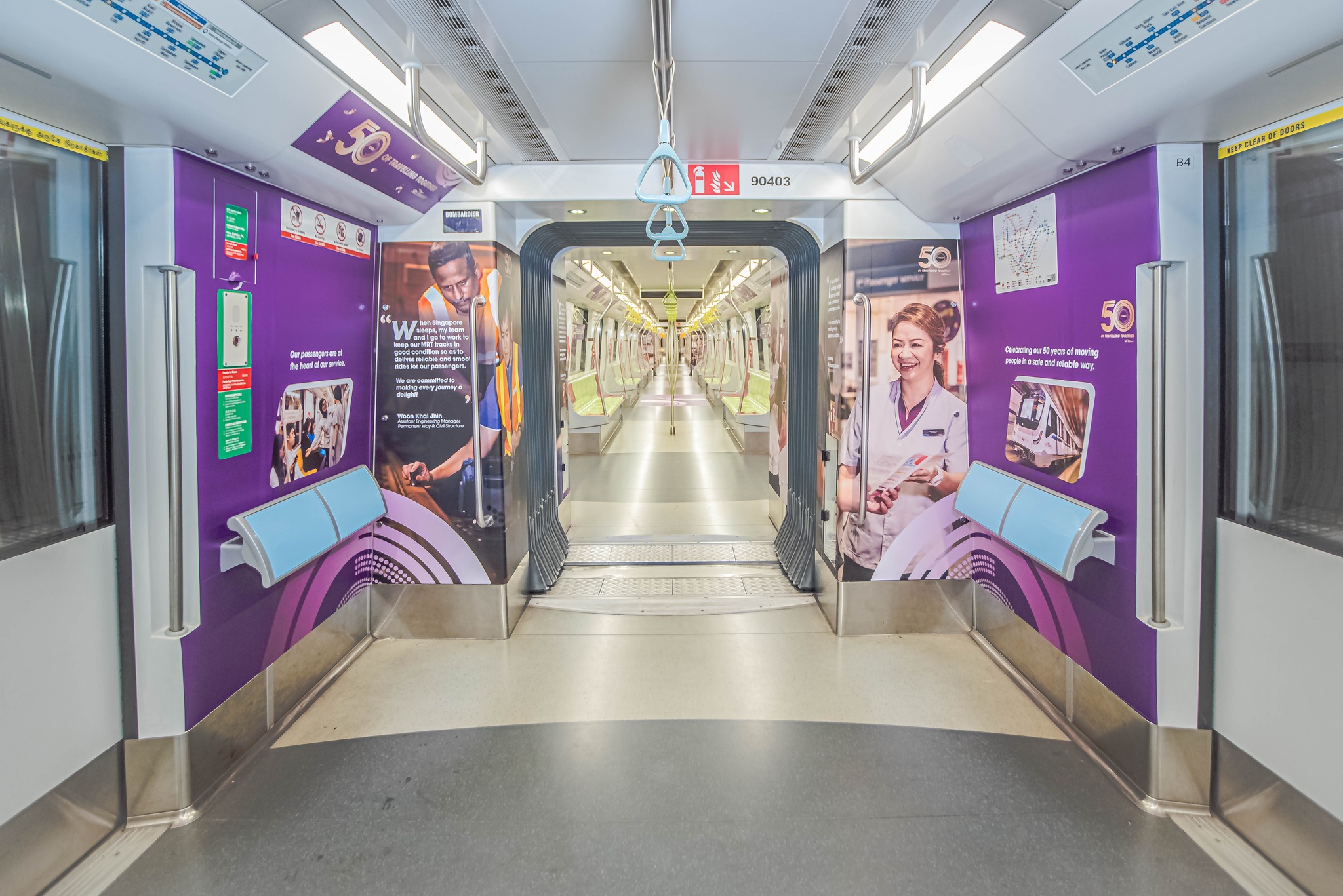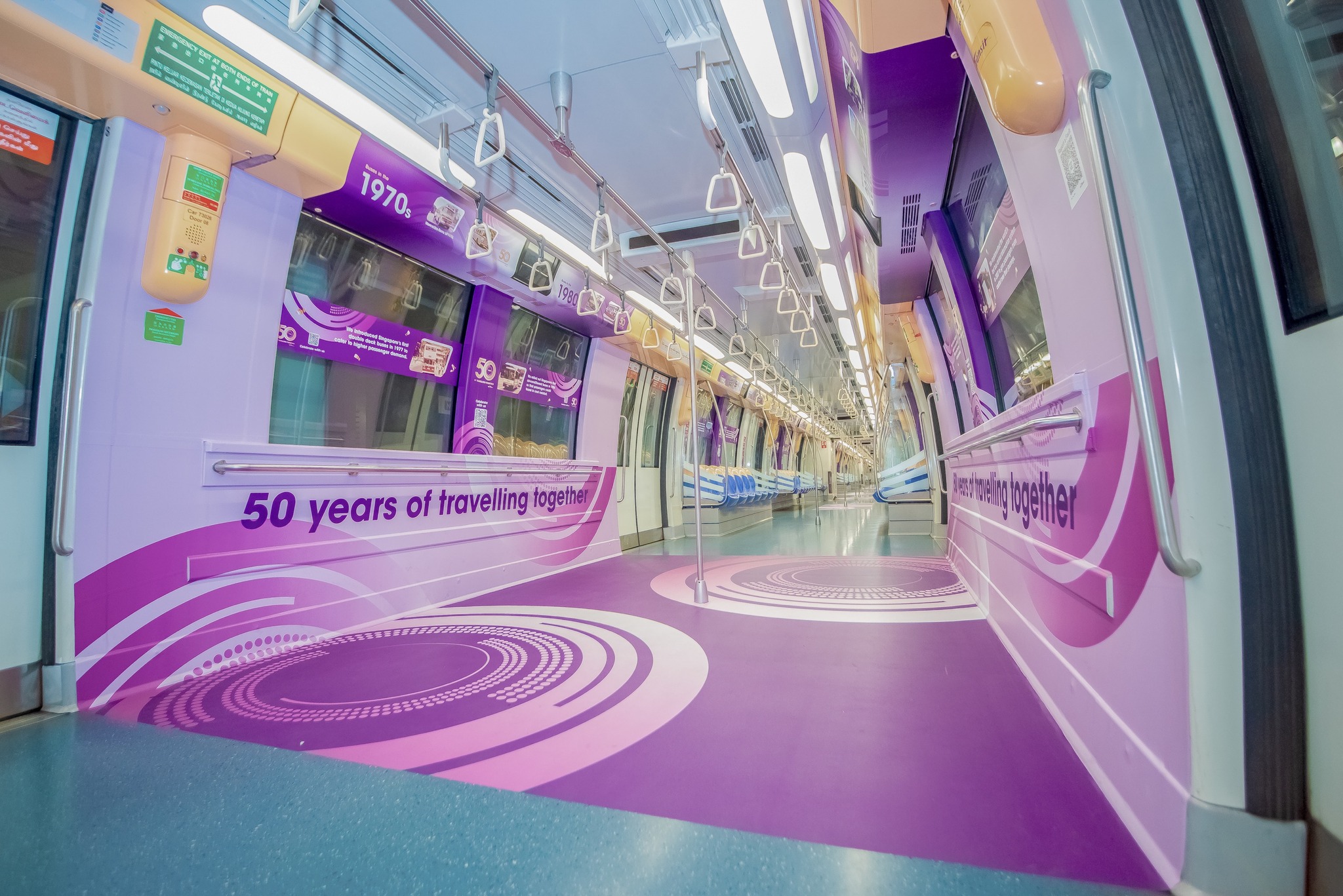 As part of its celebrations, SBS Transit has also committed to set up a new Bus Captain Training and Certification Centre to train bus captains.
It will be located at the Ulu Pandan Bus Depot and will be operational from the second quarter of 2024.
Separately, the public transport operator also signed a memorandum of understanding with Enterprise Singapore to set up the SBS Transit Mobility Innovation Centre.
This will be a hub for various stakeholders, such as government agencies, industry experts, and academics, to collaborate on ideas that can make public transport more inclusive.
SBS Transit will commit S$5 million over two years to the SBS Transit Mobility Innovation Centre.
SBS Transit's story started 50 years ago from the merger of three private bus companies.
The bus companies were instructed by then-Prime Minister Lee Kuan Yew to merge so as to improve public transport efficiency and provide better commuter service.
All images: SBS Transit
If you like what you read, follow us on Facebook, Instagram, Twitter and Telegram to get the latest updates.