Singaporean Mandopop star JJ Lin injured his left pinky.
The 42-year-old took to Instagram to share the bad news.
His freak injury would see him wear a cast on the digit for six weeks.
He was unable to straighten his finger following an accident.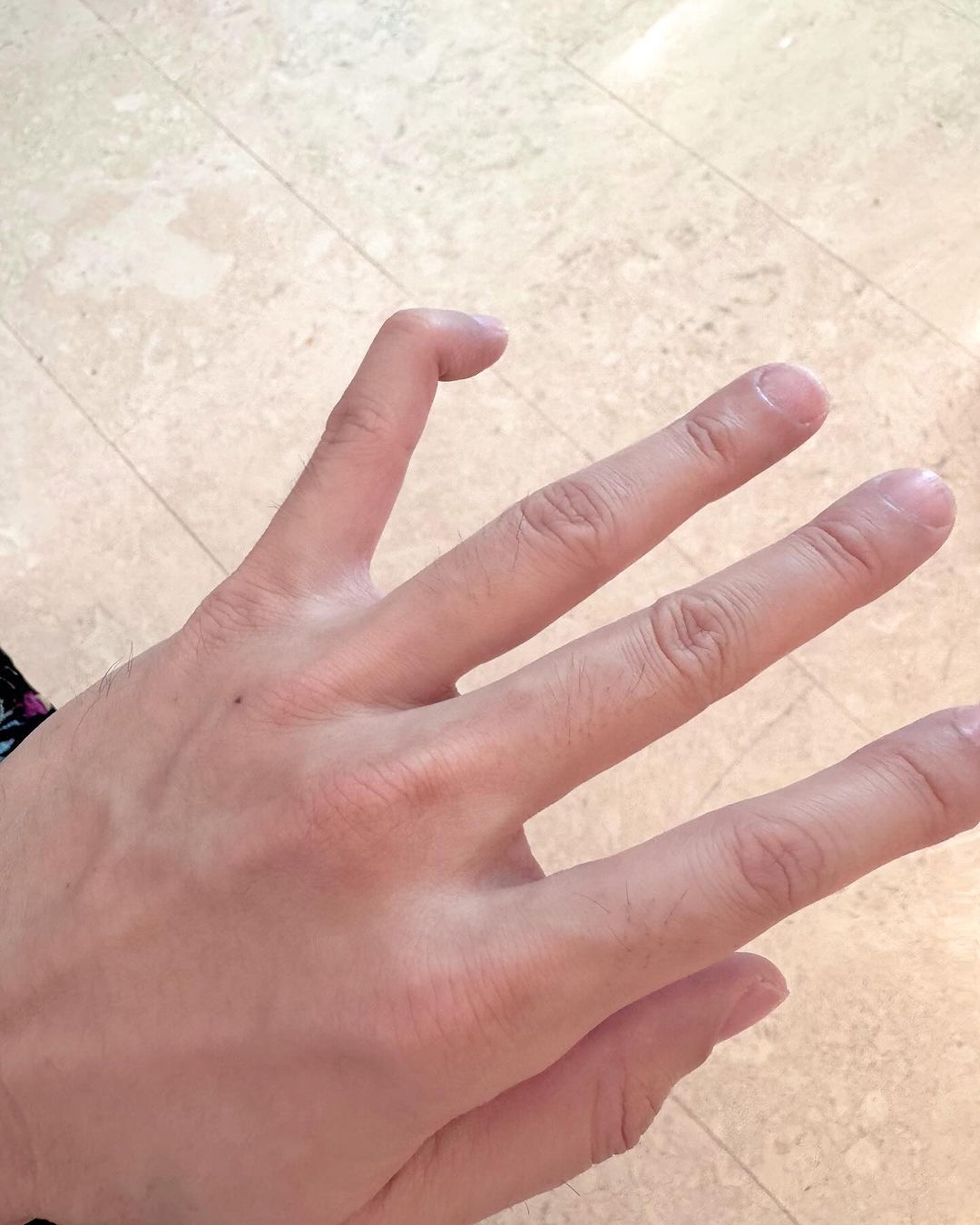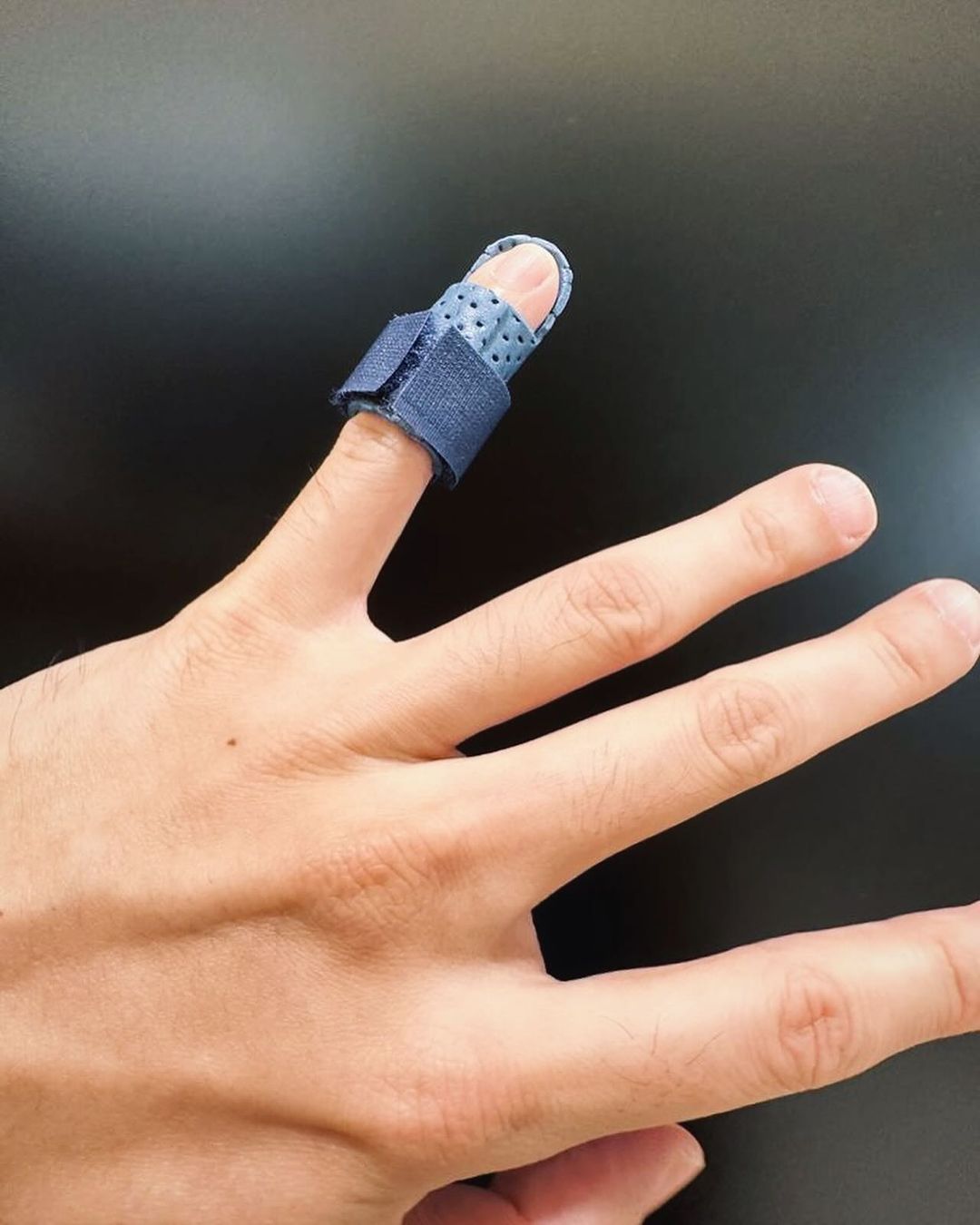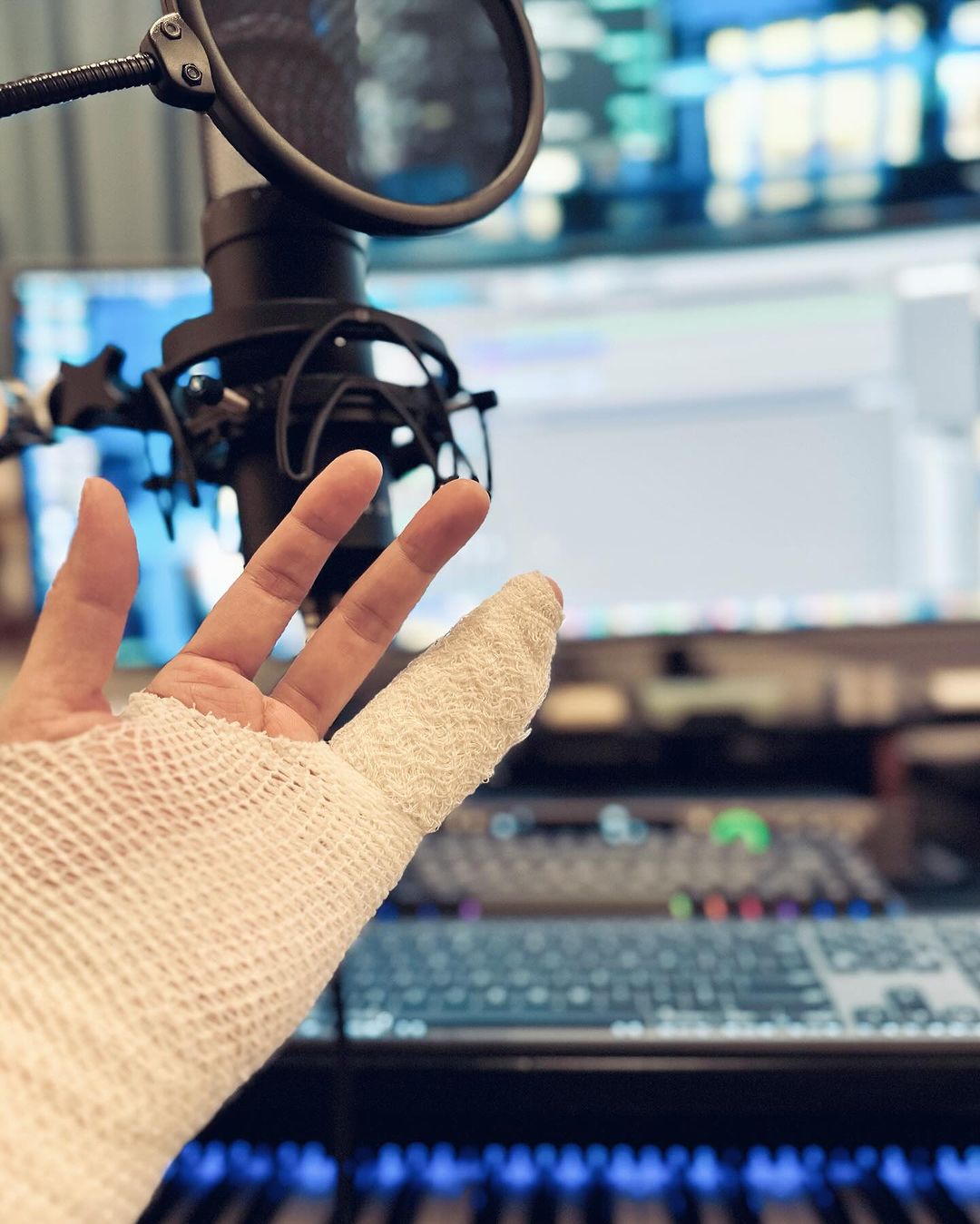 Lin, who can play the piano, guitar, and drums, added that, fortunately, there was no bone fracture.
He explained in his post's caption: "While trying to save a falling glass bottle, I accidentally hit my hand, and suffered a torn tendon to my pinky finger, and am unable to straighten it no matter how hard I try."
"Fortunately, X-ray showed no sign of bone fracture."
He added: "Please do not worry about me, I will brace this and get well, like I always have!"
According to the official JJ Lin website, the performer is scheduled to play two shows on Nov. 25 and 26, 2023 in Wuhan, Hubei province, in China.
Top photos via JJ Lin Instagram
If you like what you read, follow us on Facebook, Instagram, Twitter and Telegram to get the latest updates.