An 85-year-old man, with a head full of white hair, walked into a hair salon in Ang Mo Kio for a S$8 haircut, but ended up paying S$99 for hair treatment.
His son, 57, told Shin Min Daily News about the incident, which occurred on Nov. 9 at around 9am.
According to the son, his father entered the hair salon, Hair Fun, at Block 410 Ang Mo Kio Avenue 10 with the intention of getting a hair cut.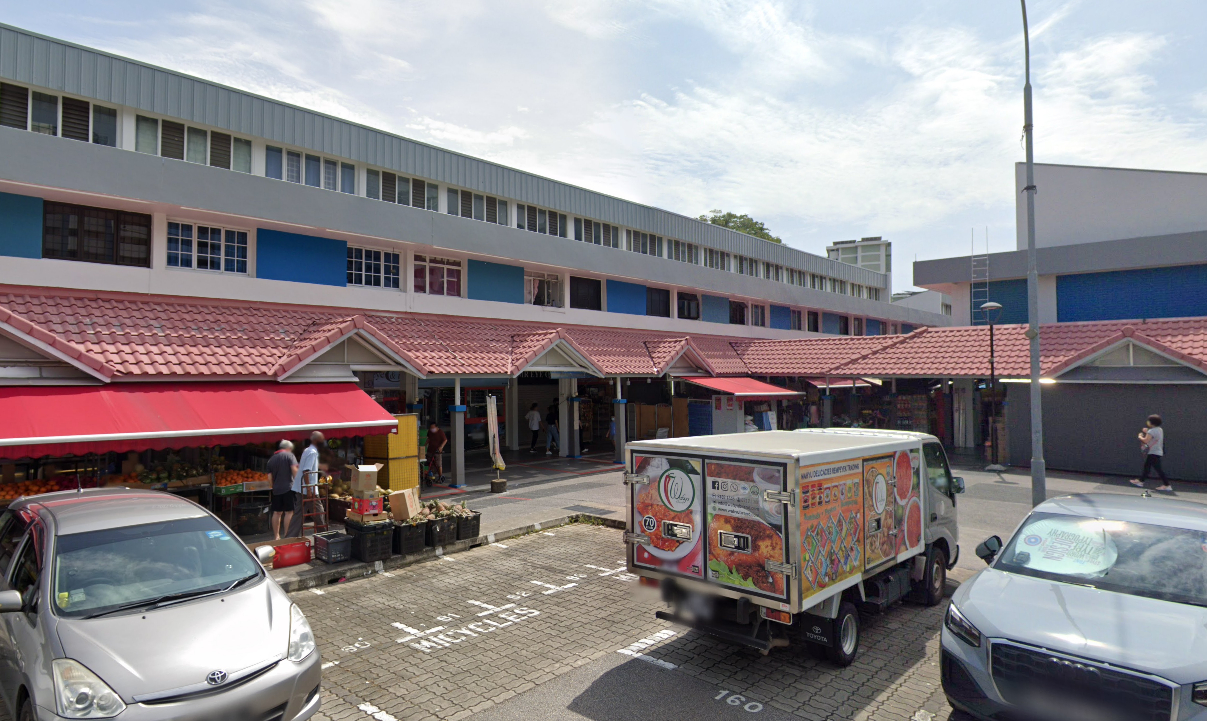 "He was waiting for my mother to be done and went into the shop for a hair cut. It was his first time there," the son said.
"When he came out he was complaining that he spent S$99 on hair treatment, and he was feeling vexed."
The son said his father is already old and has a head full of white hair, and wondered why the staff still offered the hair treatment option.
Hair treatment option offered to all customers: Shop
A Shin Min reporter interviewed a spokesperson of the shop who said the hair treatment was originally S$199, but is on offer for S$99.
She added that the staff who served the elderly man was not around on the day the reporter visited.
She also said the shop's policy is to offer the hair treatment service to all customers regardless of age.
However, one customer interviewed said he was not offered the hair treatment service despite getting a hair cut at the shop.
Responses
Two hair care experts interviewed said they would not carry out the treatment for someone who is 85 years old with a head full of white hair.
One of them said they would carry out a consultation on the initial visit, before proceeding to doing a scalp examination and introducing treatment options subsequently.
A Consumers Association of Singapore spokesperson told Shin Min that it has received 15 complaints in 2023 against the Hair Fun brand across its various branches, with instances of customers not having their explicit consent sought before treatment commenced.
Top photo via Shin Min Daily News
If you like what you read, follow us on Facebook, Instagram, Twitter and Telegram to get the latest updates.