A 56-year-old man was found dead in his flat on Circuit Road.
According to Shin Min Daily News, the man was pronounced dead on Nov. 18 by the police in his flat in Block 43, Circuit Road.
Neighbours had allegedly not seen him in about two weeks, and also reported smelling an odour from his unit.
Pronounced dead on the spot
According to 8World News and Shin Min, the police received a report from one of the deceased's neighbours at 8:40pm on Nov. 18 that an "unnatural death" had occurred in the block.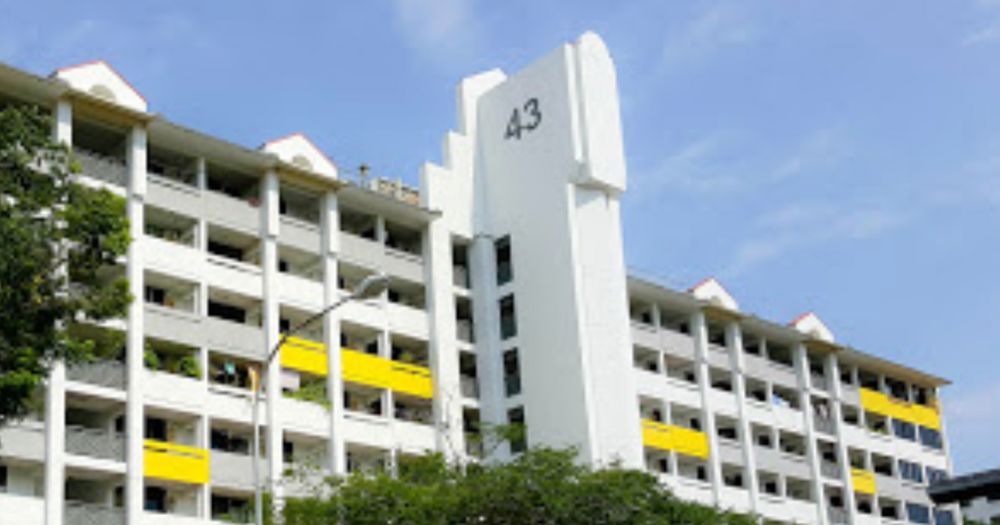 The police arrived at the scene and found the deceased lying down in the unit. He was pronounced dead on the spot.
Several police officers were seen with covered feet and blue gloves entering in and out of the unit, Shin Min reported.
The police also blocked the corridor outside the unit.
After conducting initial investigations, the police ruled out homicide.
Not seen for 2 weeks, rotting smell from unit
Neighbours told Shin Min that they had not seen the man for two weeks, and a rotting smell came from his unit.
One 60-year-old neighbour said that the deceased apparently lived alone, and seemed to have no visitors. They would see each other in the elevators on weekdays.
However, he had not seen him around for about the past two weeks.
Another 64-year-old neighbour said that she smelt a rotting odour, especially when she walked near the window. She decided to contact the police on Nov. 18 at 8:40pm.
Investigations are still ongoing.
Top image from Shin Min Daily News.
---

If you like what you read, follow us on Facebook, Instagram, Twitter and Telegram to get the latest updates.