Looking to adopt a cat?
Perhaps one of these four kittens will move your heart.
Tteokbokki, Hotteok, Bucky and Jjolmyeon are four-month-old kittens looking for a home.
Meet them at the upcoming cat adoption drive
Interested adopters can get to meet them at an upcoming cat adoption drive held at Mothership's event space, Matchbox, on Nov. 25.
The cat adoption drive with the Cat Welfare Society will start from 11am and end at 2pm.
The charity provides adoption platforms for rehoming online and through physical adoption drives.
It is also setting up a booth to sell their merchandise at the Eco Bazaar which runs from 10am to 5pm at Matchbox.
All proceeds will go to supporting the charity which runs a stray cats sterilisation programme.
More about the four kittens
Tteokbokki and Hotteok have "zero respect for personal space".
"Tteokbokki lies on my face and chest in an attempt to 'murder' me at least thrice a day," a volunteer quipped affectionately.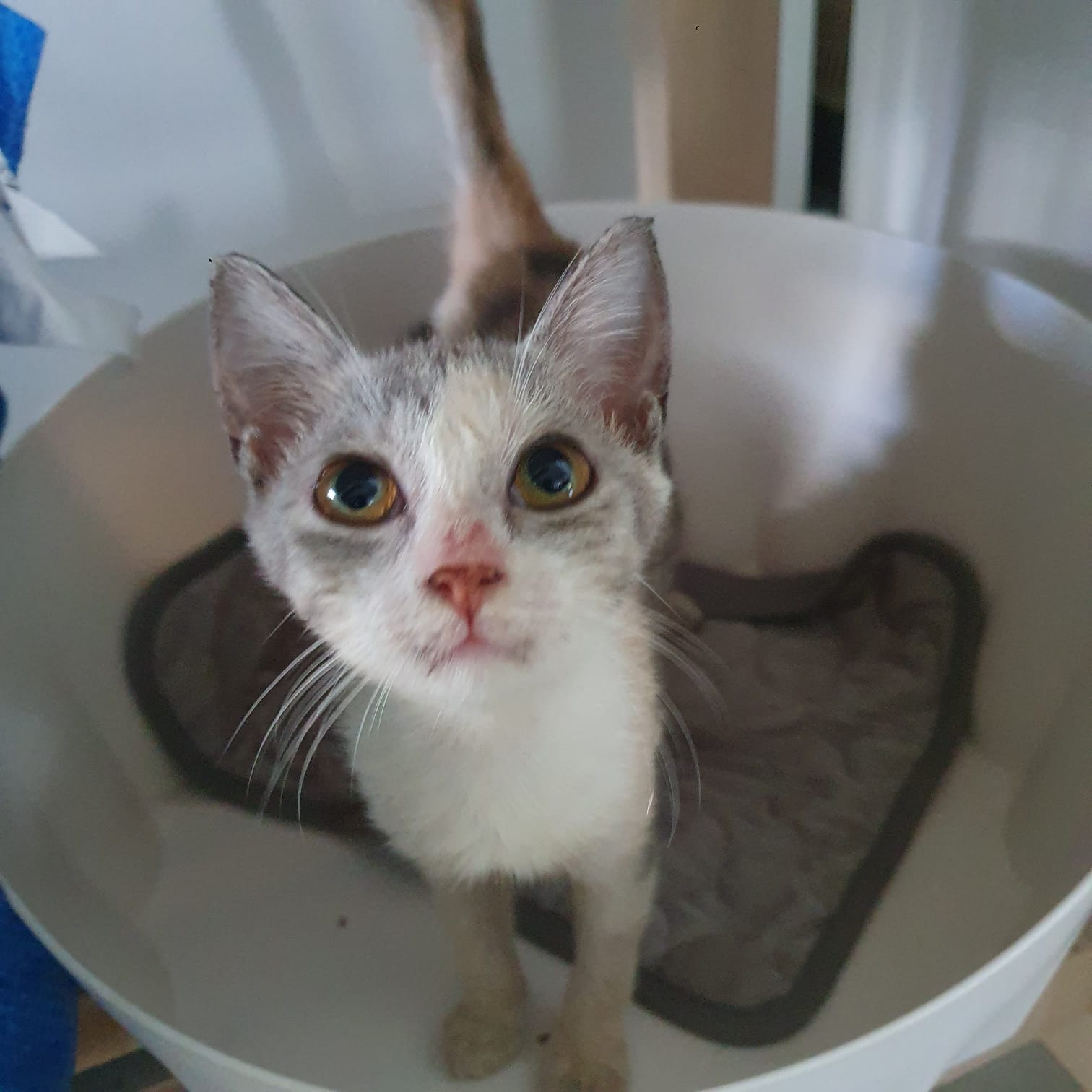 In contrast, Bucky is described as "a quietly affectionate girl", who is slowly opening up to humans.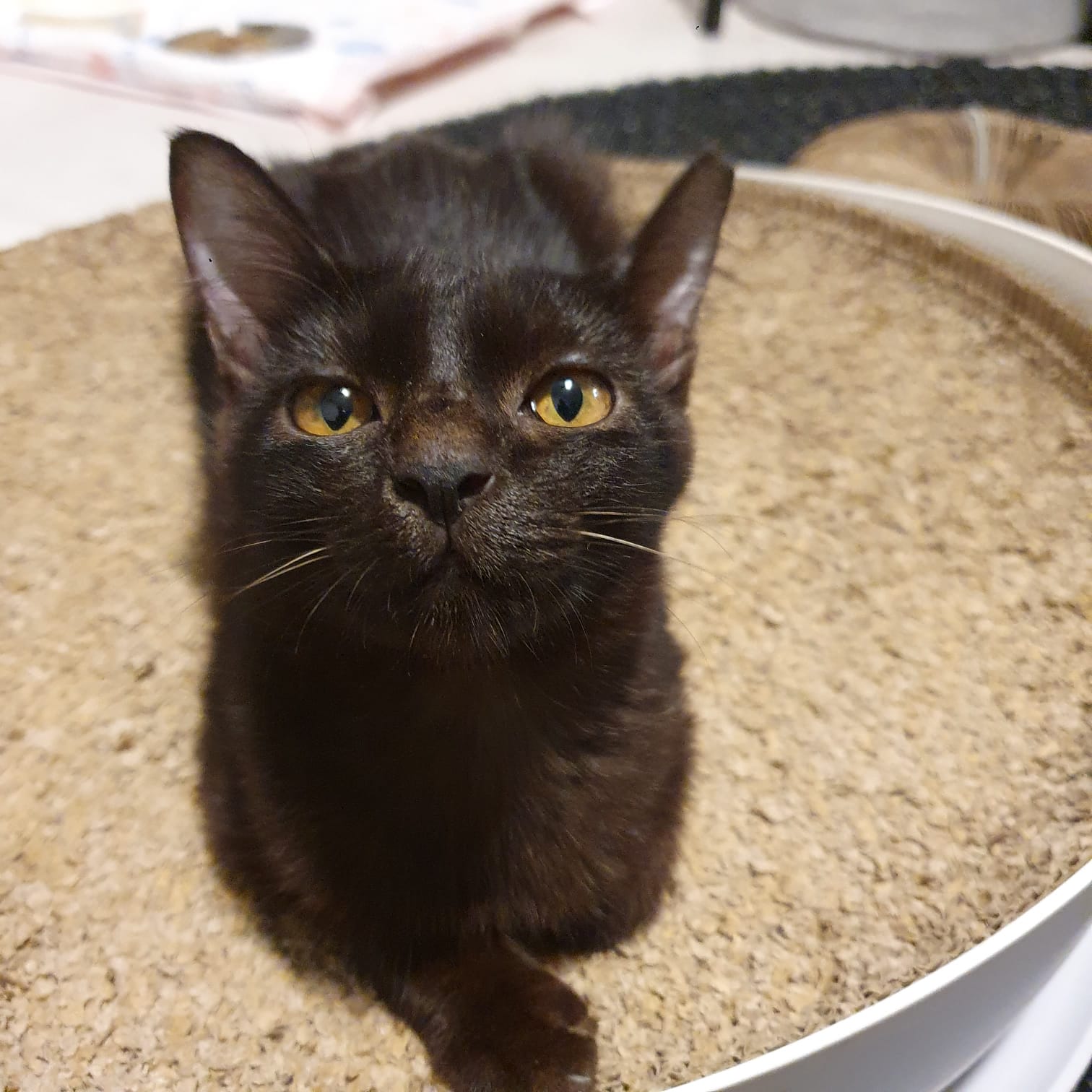 Jjolmyeon is "soft spoken and affectionate on her terms".
Jjolmyeon was taken out of a super-multi-cat household where resources were scarce.
That environment shaped her behaviour — she is quite picky with her food and eats very slowly.
This resulted in her being underweight.
She was initially aloof. She does not like to share bowls or even have other cats around her while drinking water.
Things are better now.
"She began as quite an aloof kitten but has since become more affectionate and chases me around the house for her 20-seconds of cuddling before she says, 'okay no more' and runs off. She is really very cute," a volunteer described.
While the four kittens are impawssibly cute, do keep in mind that having a pet is a lifelong responsibility.
One should also be willing to commit financially to provide the kitten with good quality food and regular vet care for the entire duration of the cat's life which could be 20 years or more.
You can read more about the adoption procedure here or find out more in-person at the adoption drive on Nov. 25.
Other highlights at the Eco Bazaar
The adoption drive is one of the activities at the full-day Eco Bazaar by Mothership on Earth.
Other activities include an introductory Korean-style flower arrangement on the table, panel discussion, and a pop-up thrift store.
Find out more about the programme here.
Entry to the bazaar is free but will require registration.
Details
Address: 30A Kallang Place S339213, #05-02
Date: Nov. 25, Saturday
Time: 10am to 5pm (Eco Bazaar booths), 11am to 2pm (Cat adoption drive)
Top image from foster. 
If you like what you read, follow us on Facebook, Instagram, Twitter and Telegram to get the latest updates.