A pair of dogs released by a breeder are up for adoption in Singapore.
An announcement calling for potential adopters was put up on Facebook on Sep. 25 by Gentle Paws, a privately-run shelter that helps dogs find new homes.
According to the post, a two-year-old female cream coloured Sheltsky and a five-year-old male tricolour sheltie are up for adoption.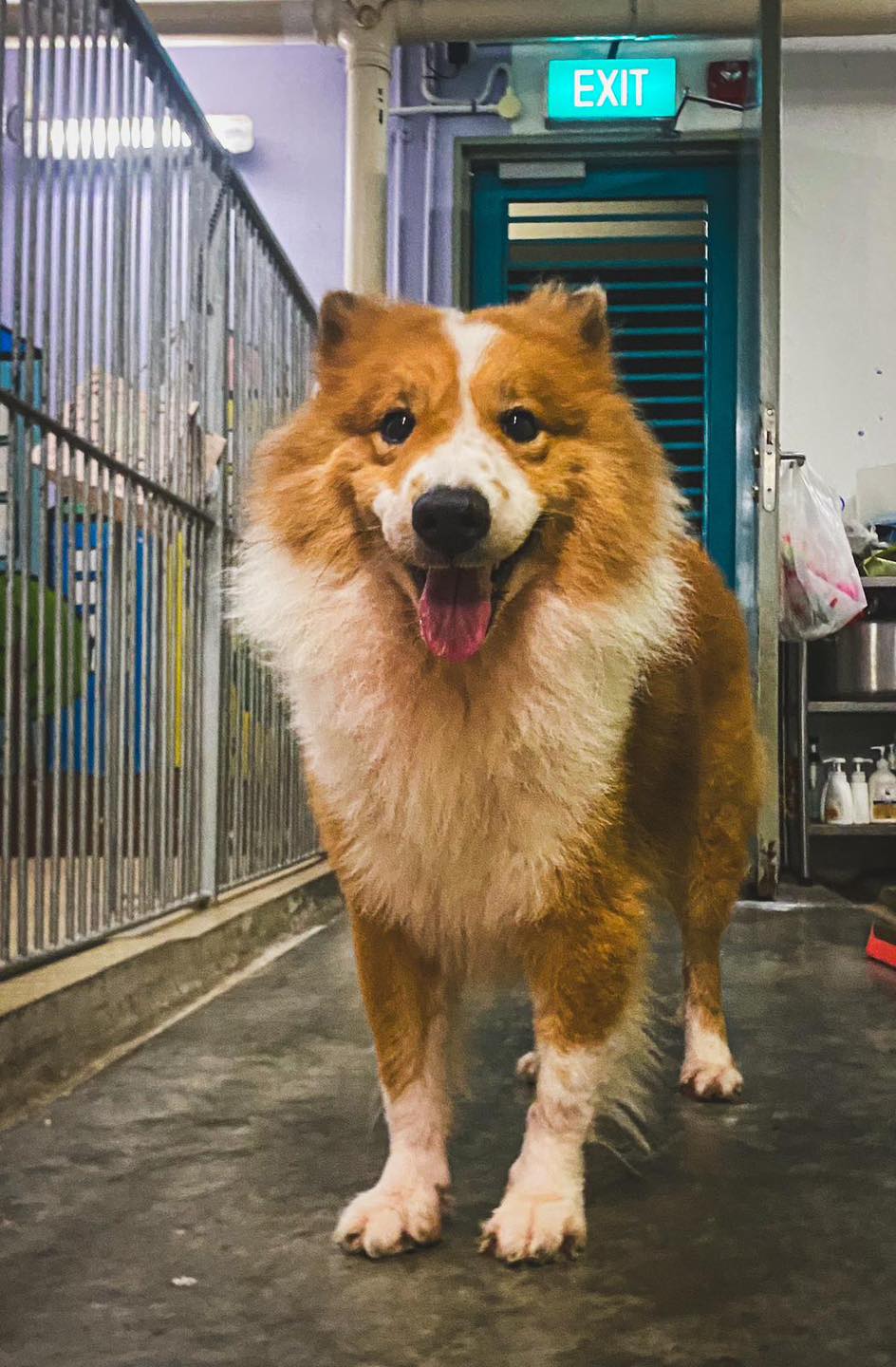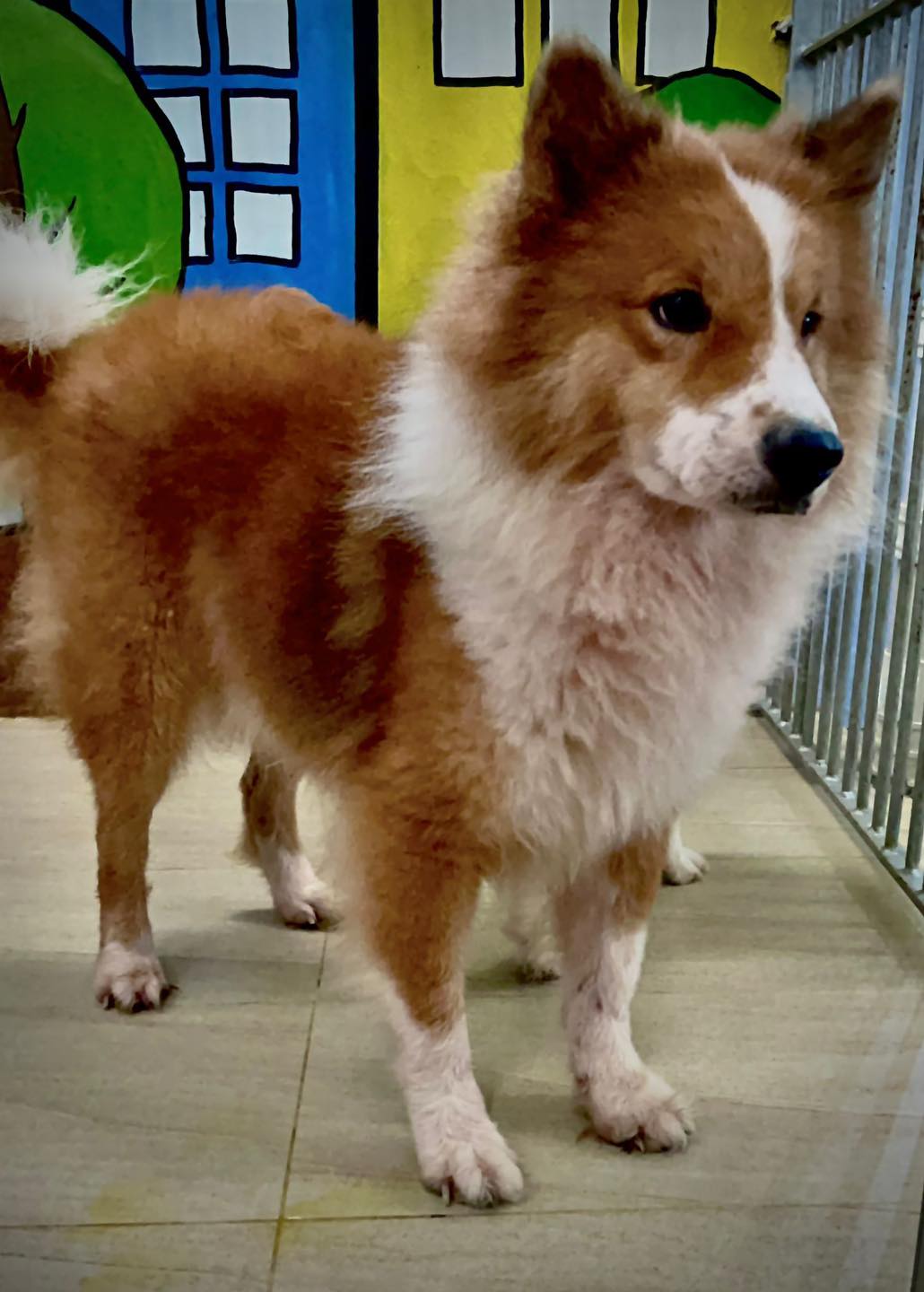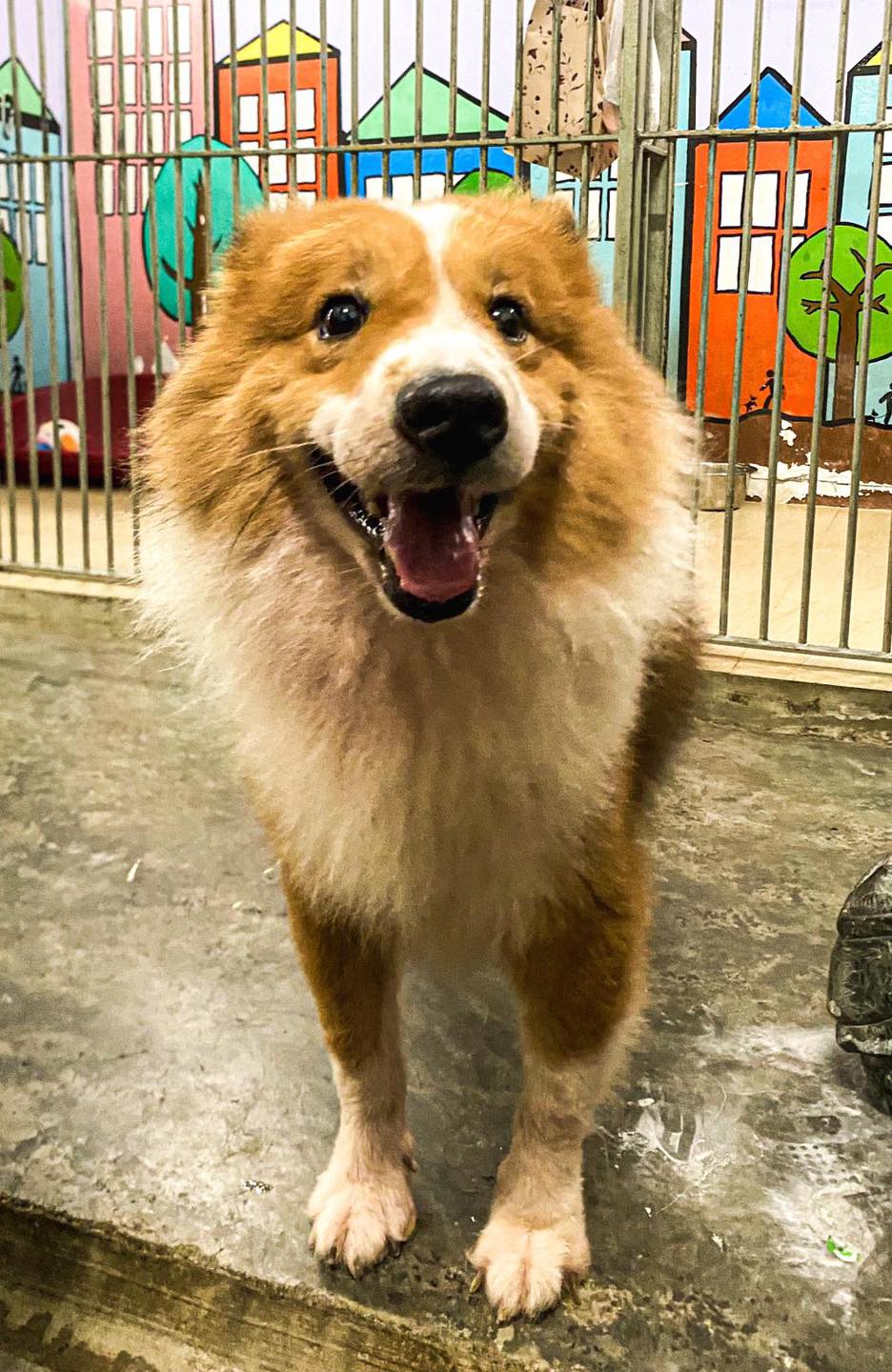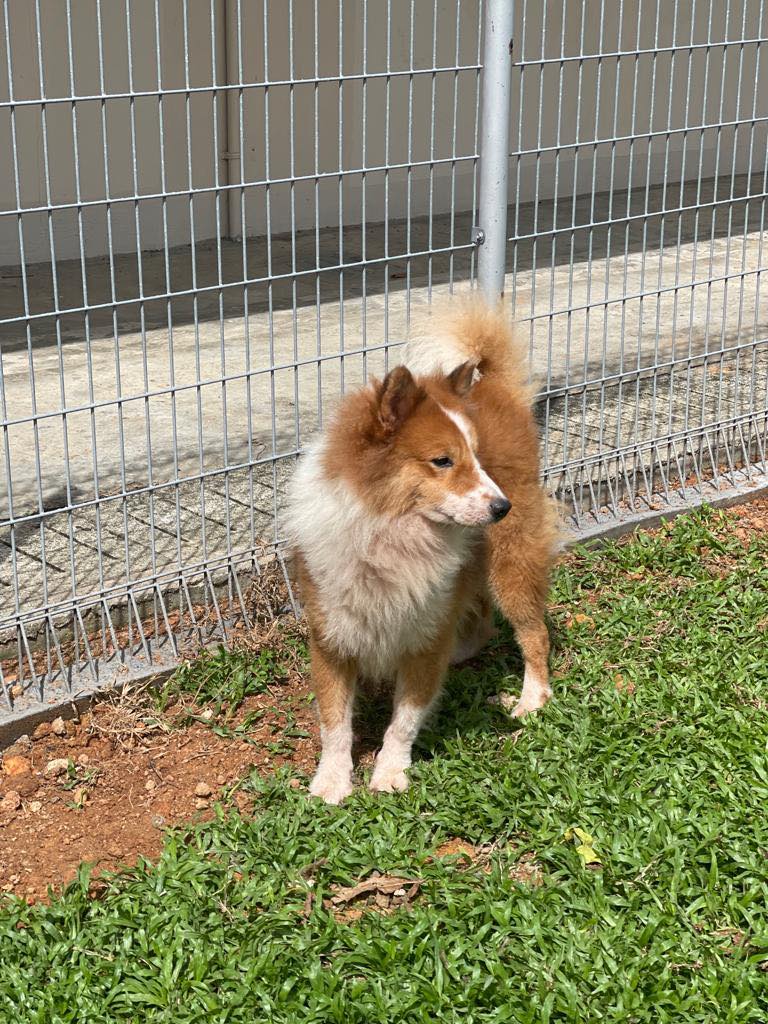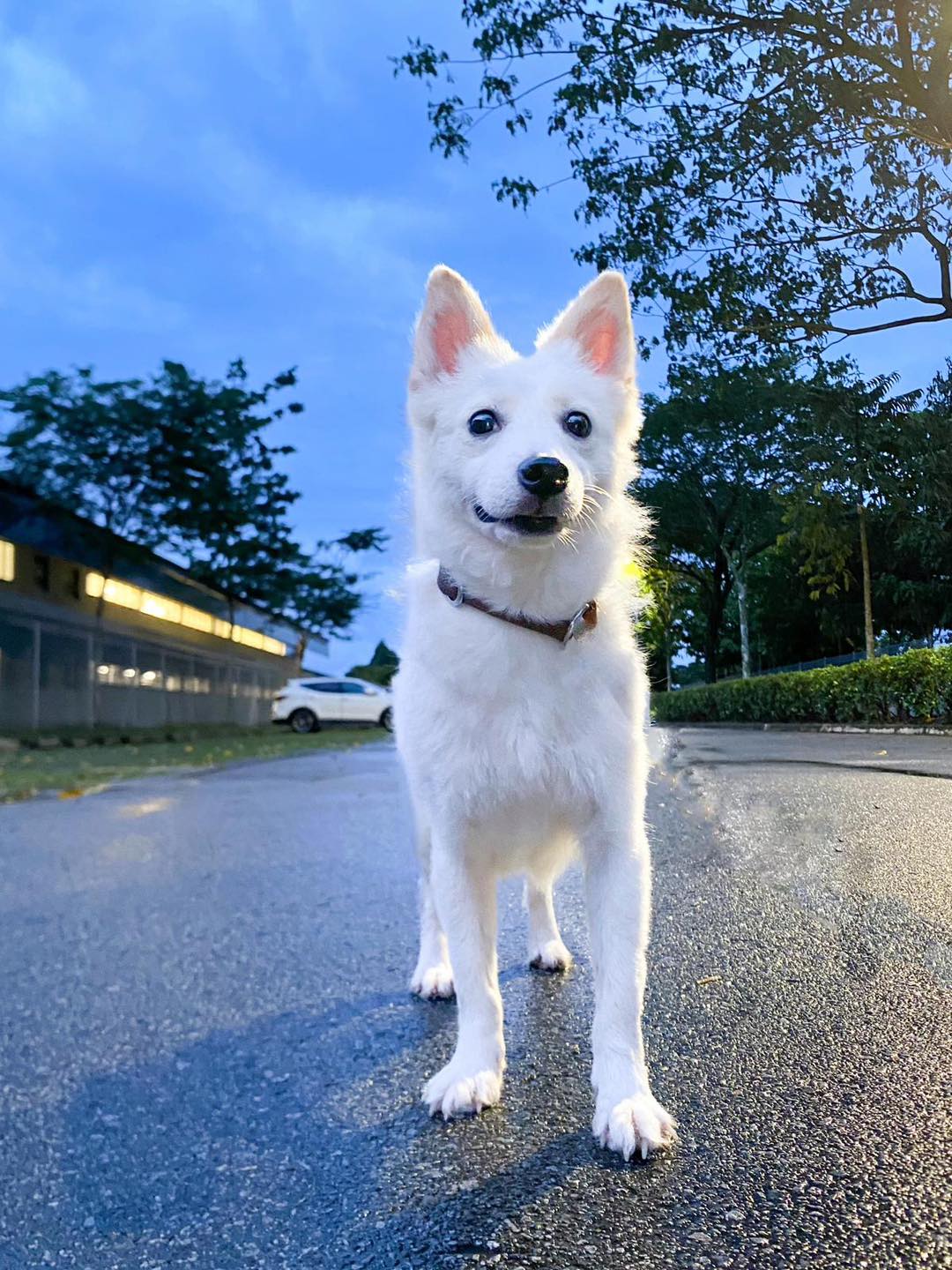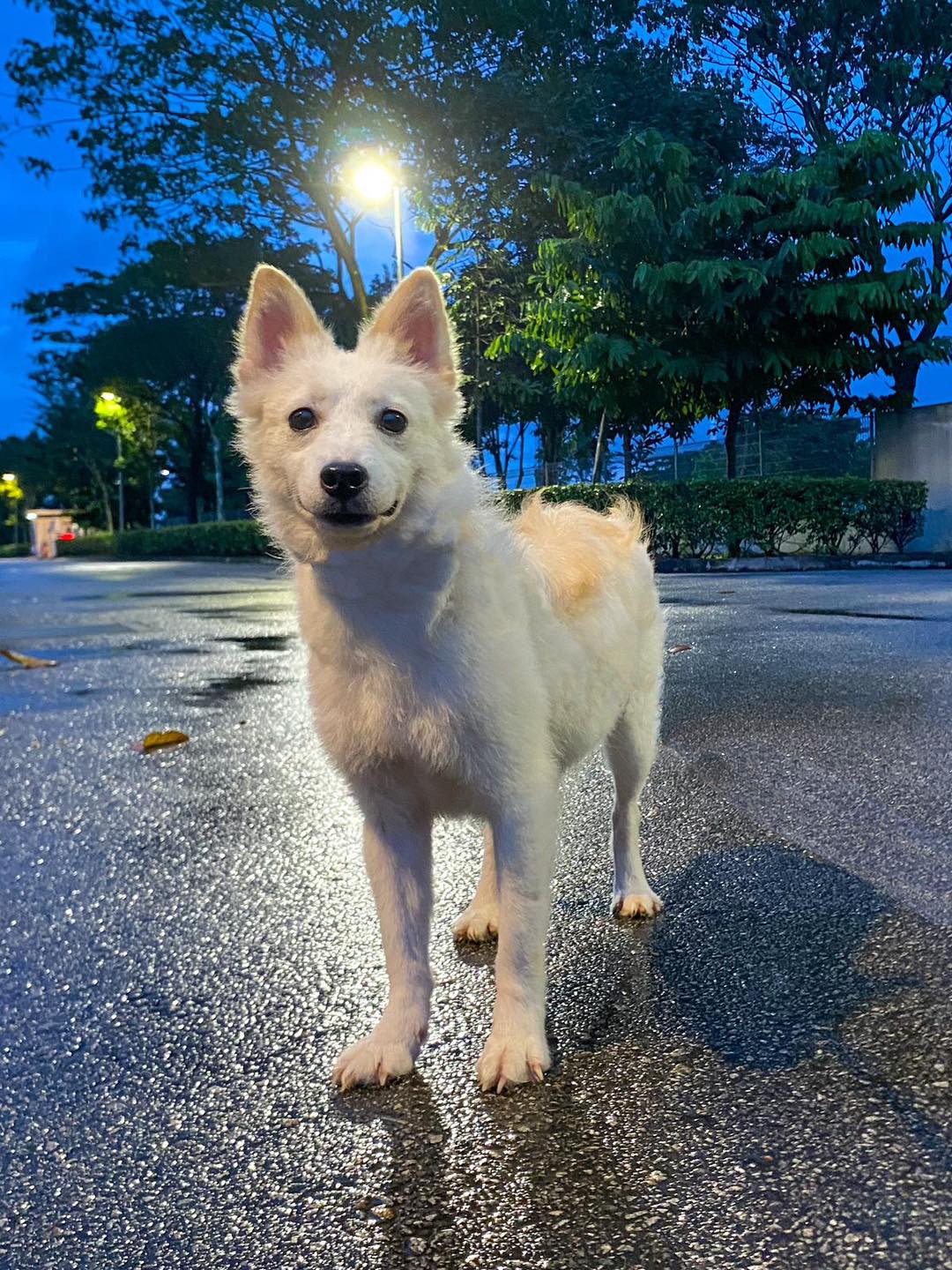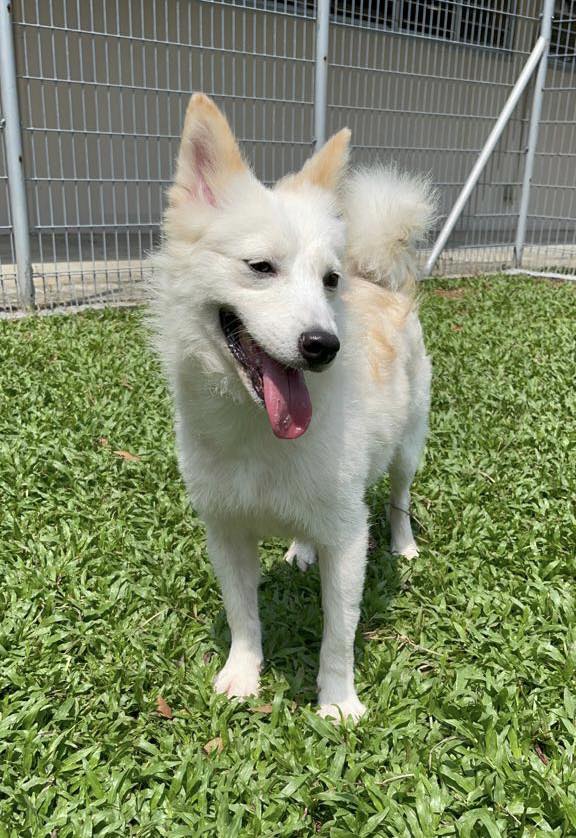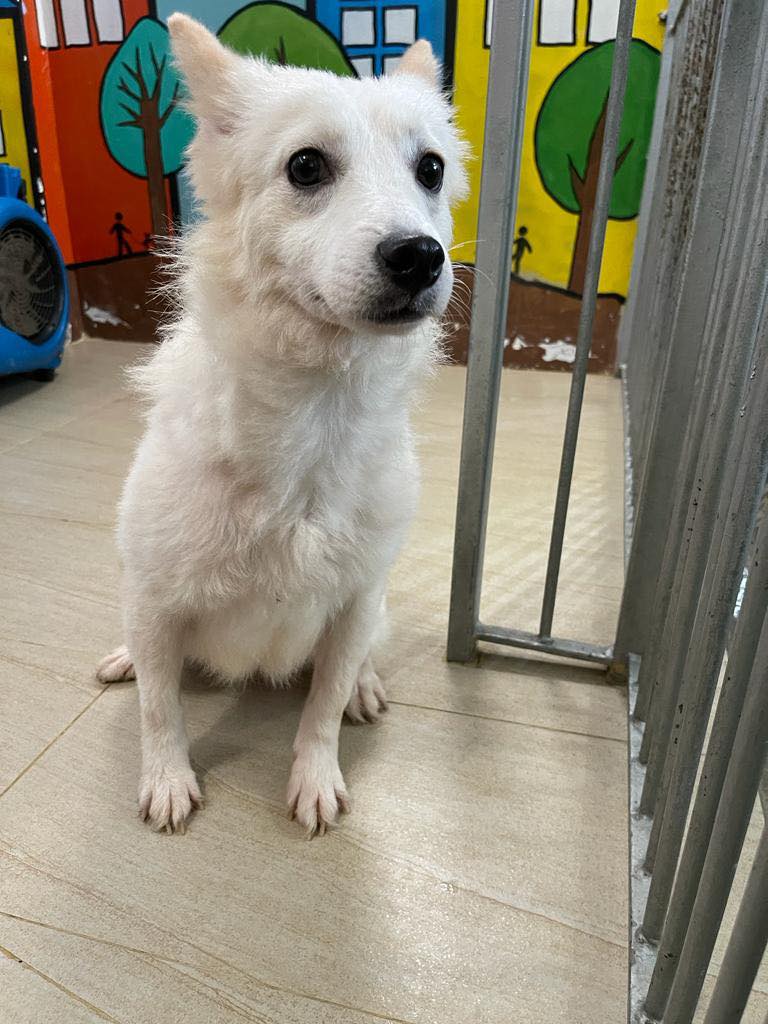 They were given to the dog welfare group by the breeder for the purpose of being rehomed.
A Sheltsky is a cross between a Shetland sheepdog and a Siberian husky, while a sheltie is a Shetland sheepdog.
Both dogs are vaccinated and microchipped, but are not sterilised and not toilet trained yet.
The younger female dog has not given birth, even though it was acquired from a breeder, the post added
"They are in good health and they are without aggression issues," the post added.
Not trying to shirk responsibility
In response to a few comments that questioned whether it is even ethical for breeders to make use of the dogs for profit only to give them up later, Gentle Paws countered that it is more important for the dogs to be given a new lease of life as a pet dog, instead of being cooped up in the kennel after they are no longer used for breeding.
The dog welfare group added that it does not encourage breeding of dogs, but it is recognised that it is not an illegal trade in Singapore, as well as in many countries.
In view of these circumstances, Gentle Paws said it is only trying to do its best to help the breeding dogs.
How to adopt
Those who are keen to adopt the dogs are to write in to Gentle Paws via Facebook Messenger.
Interested adopters are to answer a list of questions pertaining to rehoming matters and only prospective adopters will be invited to meet the dogs.
A successful meet-up will then lead to a one-week homestay.
No adoption fees are levied, but the adopter has to send the dogs for sterilisation and dental care within two weeks, Gentle Paws said.
Transfer of ownership will take place after that.
Gentle Paws added that it cannot reserve the dogs for anyone.
Top image from Gentle Paws/Facebook
If you like what you read, follow us on Facebook, Instagram, Twitter and Telegram to get the latest updates.