Temenggong Artists-In-Residence, a private non-profit charity that manages art residency programmes in Singapore, is hosting an art exhibition in collaboration with SuperAni US — an artist agency cum publishing company.
Four South Korean artists, each with distinctive art styles, will be exhibiting their artworks and conducting a book signing on Sep. 16 and 17.
They will also be selling their art books and sketches created during the residency on both days.
Additionally, they will have demonstrations and live sketching sessions on Sep. 16.
Admission to the event is free for all, but there are limited seats available for the live sketching.
Here's what you can expect during the sessions:
Anatomical drawing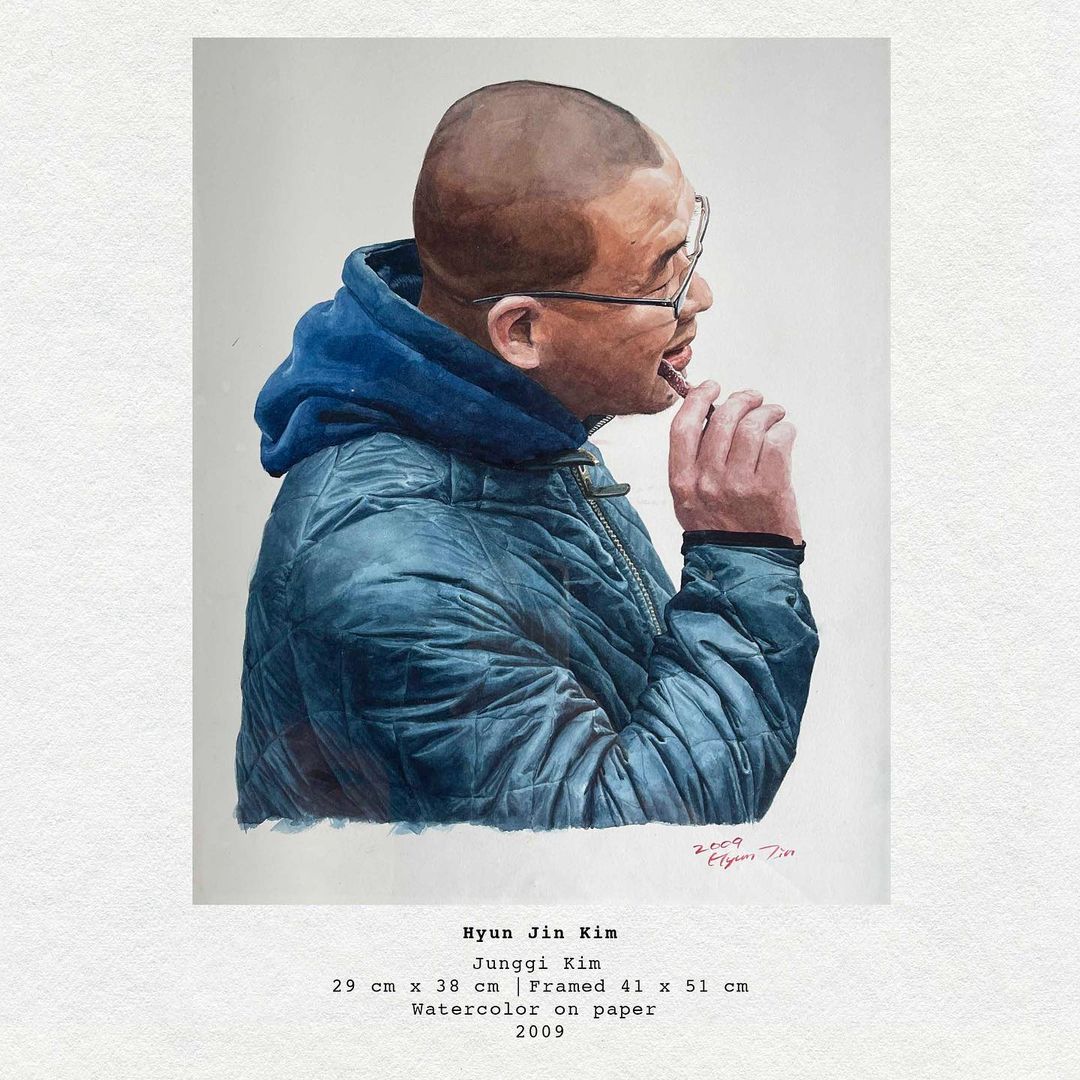 Hyun Jin Kim, the founder of SuperAni, will start off the event with a lecture on anatomical drawing.
An illustrator and a painter, Kim also founded Korea's AniChanga art school to help aspiring artists hone their craft.
He is known for his figure drawings that capture the essence of the anatomy, including details such as eyes, noses, and facial muscles.
Create a dynamic scene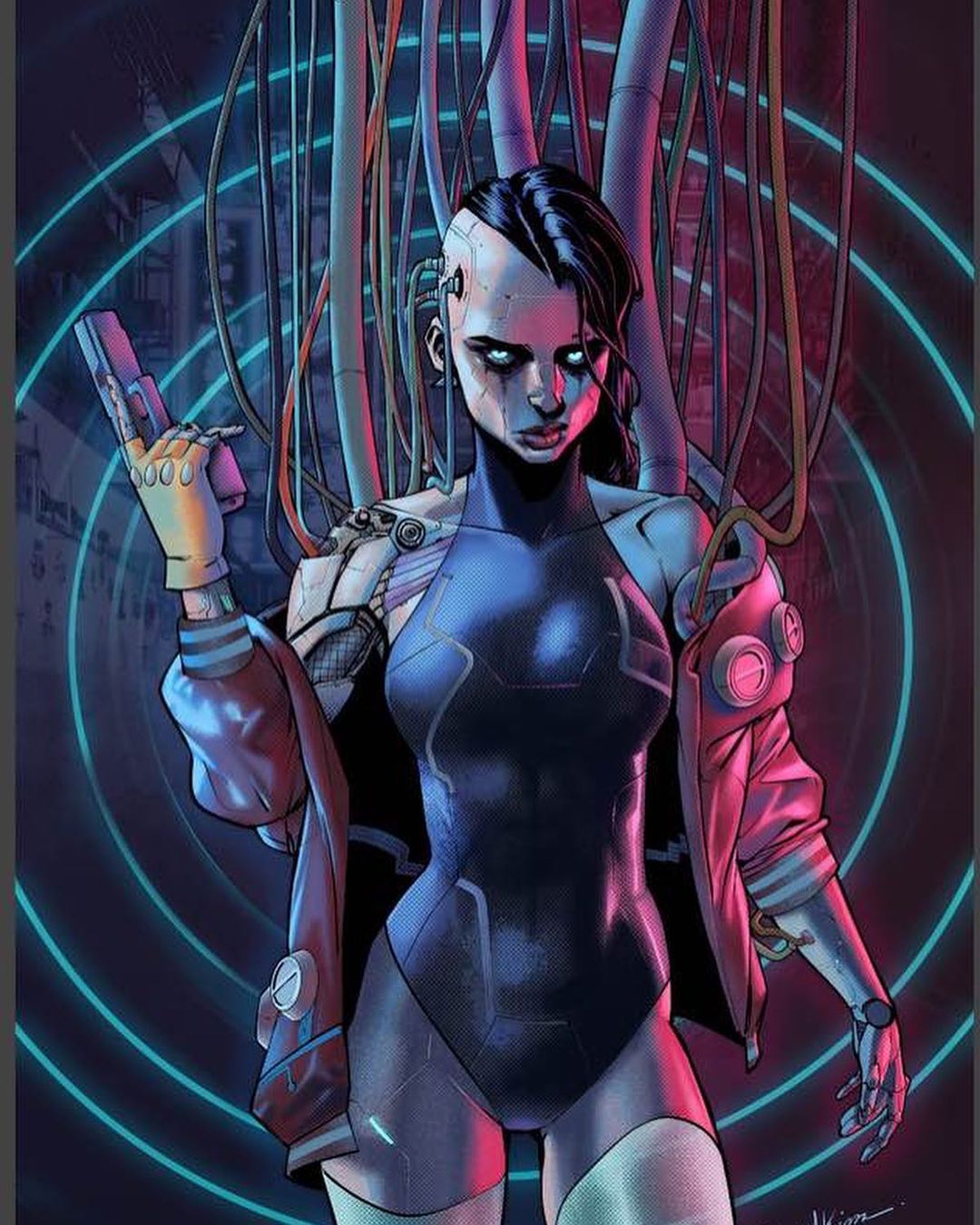 Following Kim, cartoonist Danny Kim will take the stage, offering a live drawing session that delves into the dynamism within comic art.
He has also contributed illustrations to international comics like Marvel Comics' Ghost Rider series and DC Comics' Wildcats series.
Drawing a space
Webtoon artist-turned-illustrator Dong Ho Kim will present his technical expertise in drawing spaces and landscapes.
He uses a distinctive fish-eye technique and dramatic perspective in his landscape drawings, which are featured in an art book.
Storytelling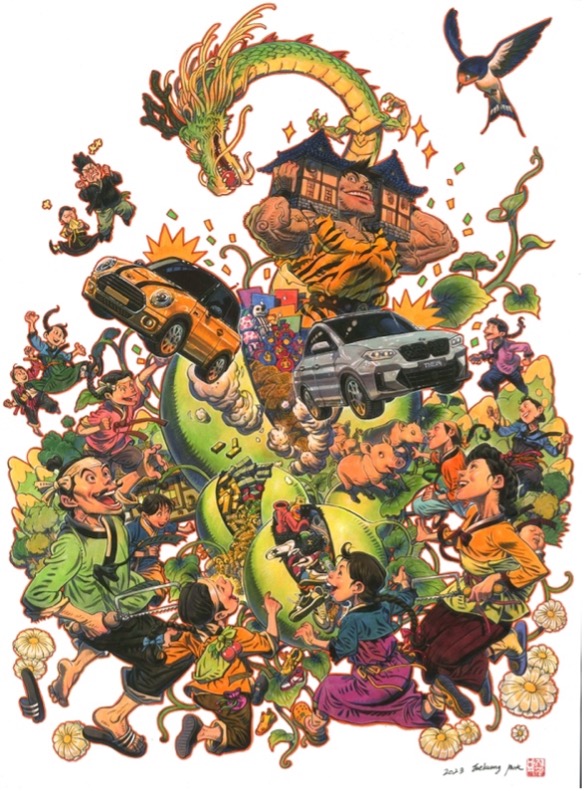 Comic artist and illustrator Jae Kwang Park will end off the live drawing series with a session on the art of storytelling through visual arts.
He has worked on projects like DC's Batman: The World, among others.
Exhibition
The exhibition featuring the works of these four artists will be open on Sep. 16 and 17.
Additionally, six original pieces by the late artist Jung Gi Kim, the first recruit of SuperAni, will also be on display.
Kim was a celebrated artist who was known for his photographic memory that allowed him to draw complicated scenes without the aid of references.
You can see the full programme here: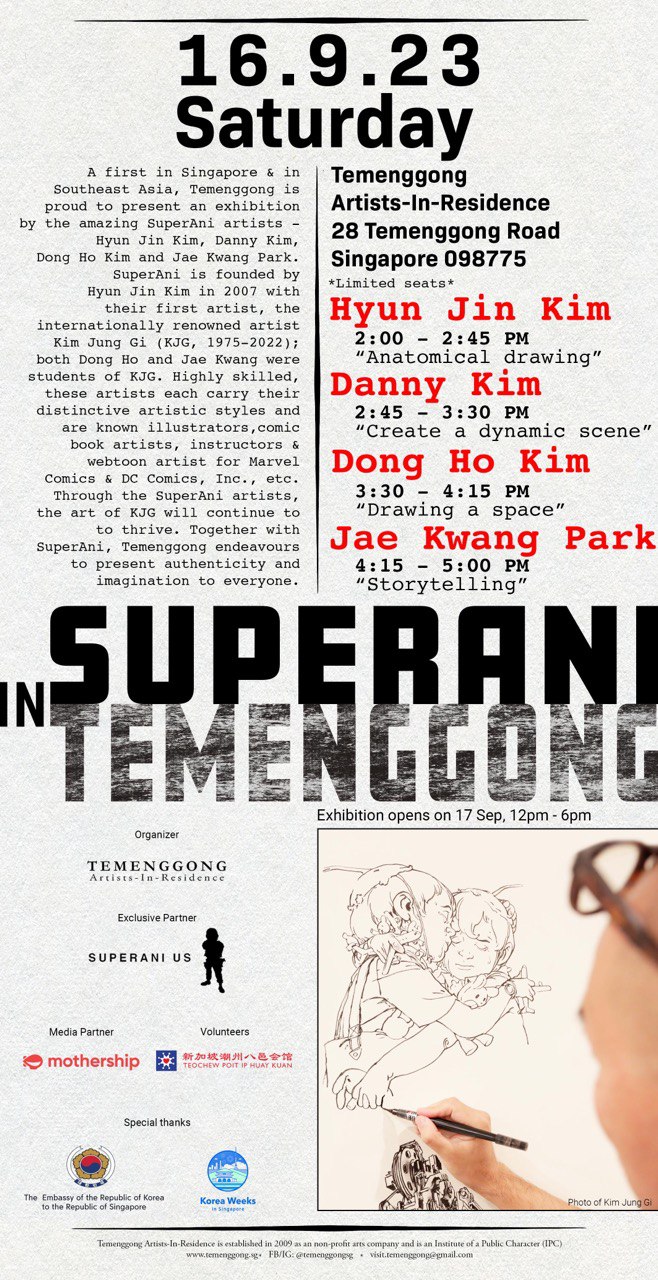 Details
Where: 28 Temenggong Road, Singapore 098775
When: Sep. 16 (2pm to 5pm) and Sep. 17 (12pm to 6pm)
Mothership is the media partner for "SuperAni in Temenggong" by Temenggong-Artists-In-Residence.
Top images from Temenggong-Artists-In-Residence.
Congratulations! You have made it to the end of the article (whether by speed-scrolling or otherwise). This alone qualifies you to apply for the role of an Editorial Intern (Nova) at Mothership. Click here to find out more.
If you like what you read, follow us on Facebook, Instagram, Twitter and Telegram to get the latest updates.