A high-floor HDB rescue operation conducted over the weekend ended on a paw-sitive note.
A helpless pet dog, which was trapped on a 14th-storey ledge in Hougang, was rescued thanks to the efforts of multiple agencies.
This took place at Block 928 Hougang Street 91, in the afternoon of Sep. 9 (Saturday), and the grateful doggo was subsequently returned to its owner.
Dog belonged to resident living on 15th floor
A Mothership reader, a resident who lives in the same block, provided details about the rescue operation.
According to this resident, their neighbour first spotted the dog crawling around on the metal ledge at the 13th storey of the HDB block.
It is not known how the dog got onto the ledge, although it later emerged that the animal belonged to a resident living on the 15th storey.
The dog eventually managed to climb its way back to a ledge on the 14th floor where it was subsequently stuck.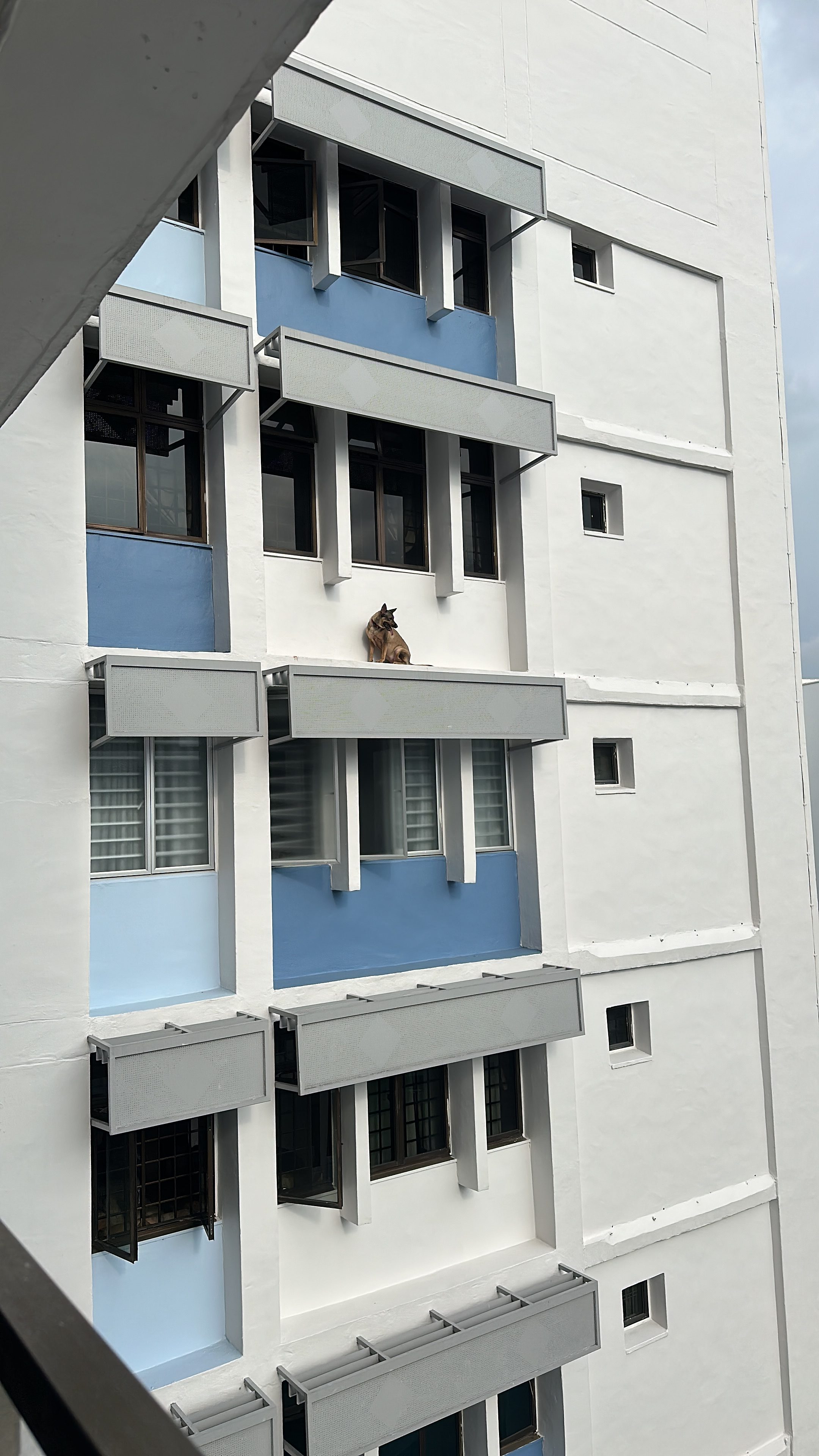 Members of the public alerted the Society for the Prevention of Cruelty to Animals (SPCA), who arrived on the scene with the police and personnel from the Animal & Veterinary Service (AVS).
The police contacted the dog's owner, and informed them to come down to the scene. The owner arrived 30 minutes later.
Safety nets and mattresses were set up in case the dog fell off the ledge.
A net was set up between the 13th and 15th storey, while another net was set up at ground level.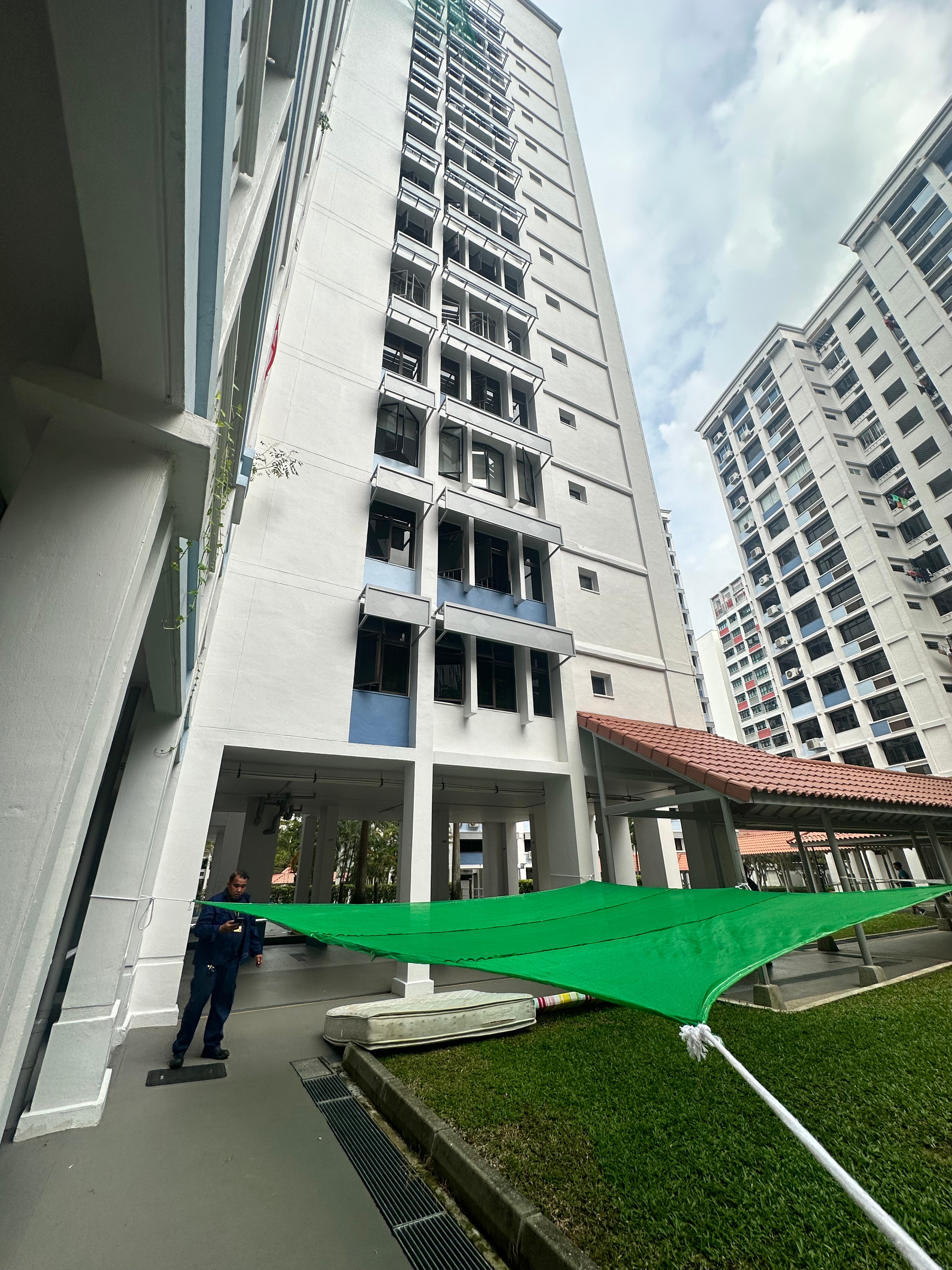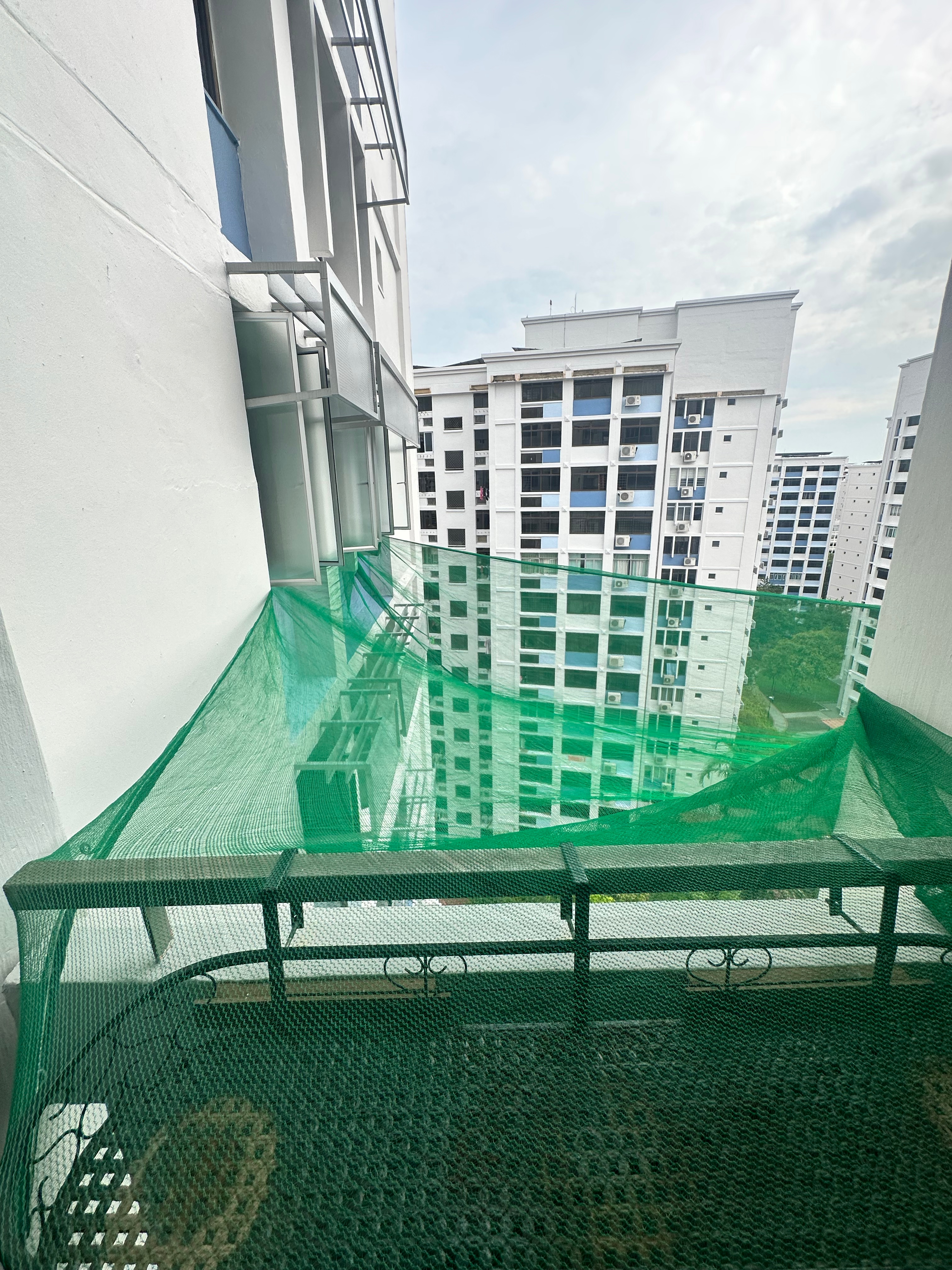 The SCDF was also contacted to provide support.
The agency activated its elite Disaster Assistance and Rescue Team (DART).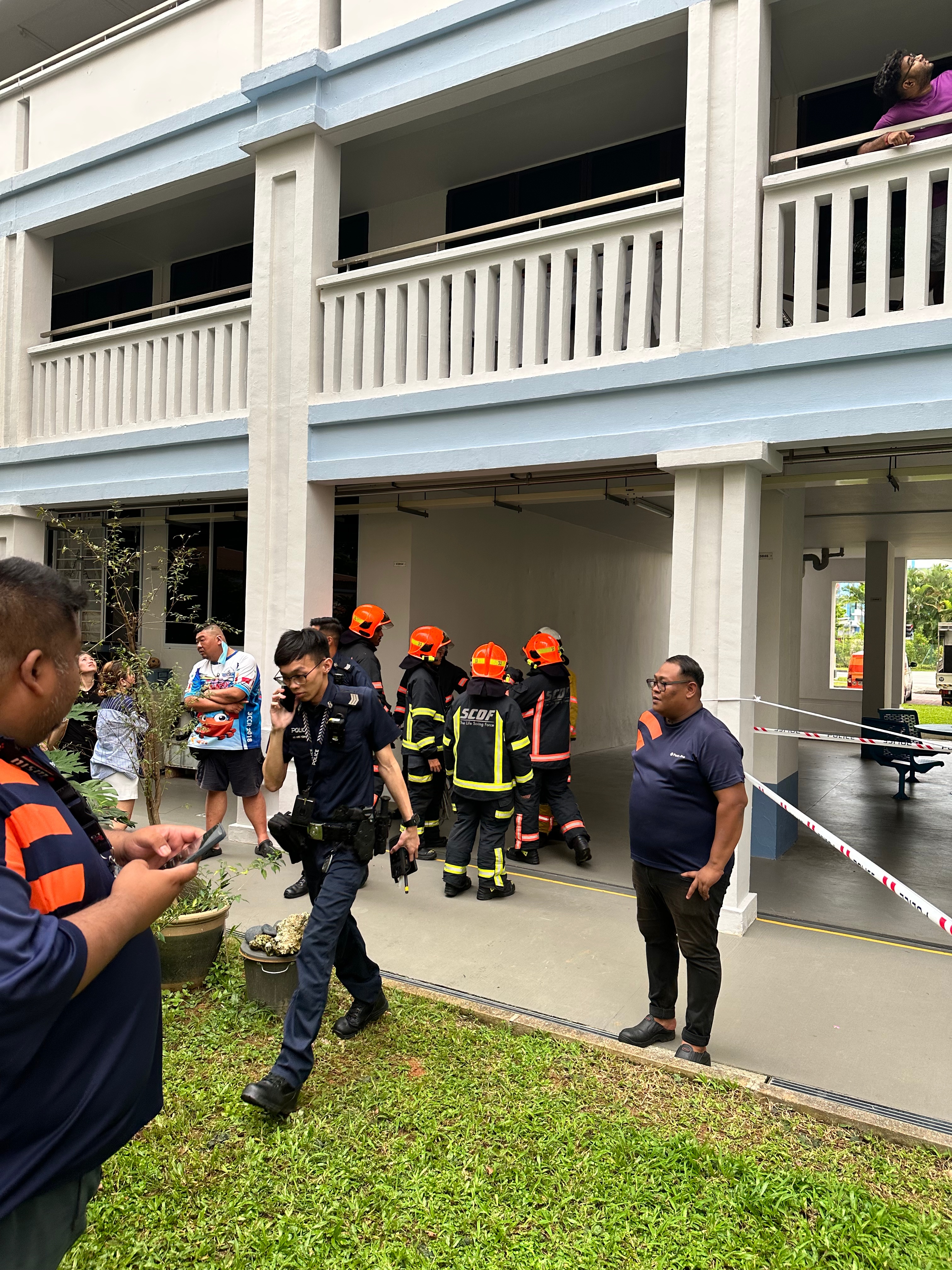 The rescue
A video shared with Mothership showed how the eventual rescue took place.
The DART officers broke into the 14th-storey unit.
Then, the dog's owner reached the animal through the unit's window. He secured a leash firmly on the dog.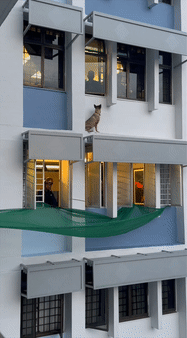 After that, the owner leaned out to grab the dog's body and one of its hind legs.
It was hauled up and cradled through the window of the 14th-storey unit to safety.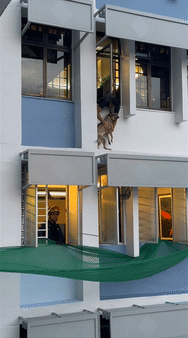 The resident said that the entire incident stretched for four hours, after which the dog was handed to its owner.
In response to Mothership's enquiries, SCDF stated that they received a call for assistance on Sep. 9 at about 4:55pm. No injuries were reported.
Swee.
Other HDB rescues:
Top image from Mothership reader.
If you like what you read, follow us on Facebook, Instagram, Twitter and Telegram to get the latest updates.